NEPENTHES New York Launches First-Ever Web Store
Shop NEEDLES, Engineered Garments and more from the comfort of your own home.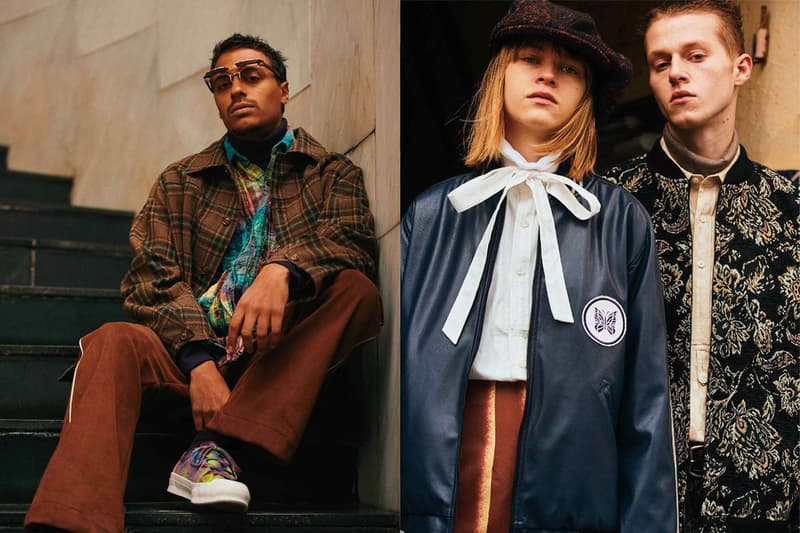 NEPENTHES' New York outpost is often described as one of the city's best kept secrets, a humble boutique tucked in a side street off the garment district, stoically resistant to modern conventions like web stores. Times are changing, however, and in light of New York City's ongoing self-isolation period, NEPENTHES has finally launched a web store for its American location, matching its Japanese and British counterparts.
All three of the core NEPENTHES brands are represented online: NEEDLES, Engineered Garments and South2 West8. Along with the mainline clothing collections, the store will soon offer various accessories, footwear and its many "Uneek" collaborations. Further commemorating the store's launch, Engineered Garments has whipped up a brief array of exclusive FA cargo pants, delivered in familiar textiles like timeless cotton sateen and dressy glen plaid.
Visit NEPENTHES New York's web store to view the expansive selection and expect more NEPENTHES goods to arrive over time.
Meanwhile, NEPENTHES' Tokyo branch recently recruited actor Ken Mitsuishi for its Spring/Summer 2020 video editorial.