LEGO Debuts Anakin's Podracer Kit From 'Star Wars: Episode 1 – The Phantom Menace'
A recreation of its 1999 counterpart.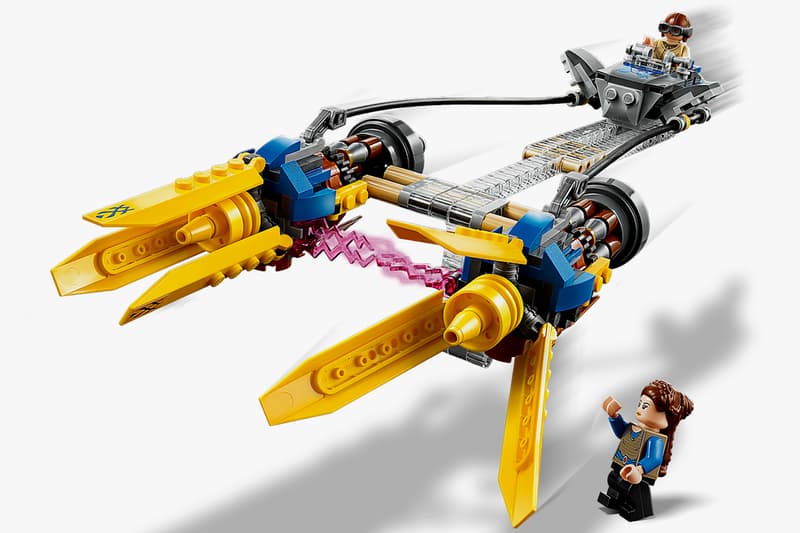 1 of 5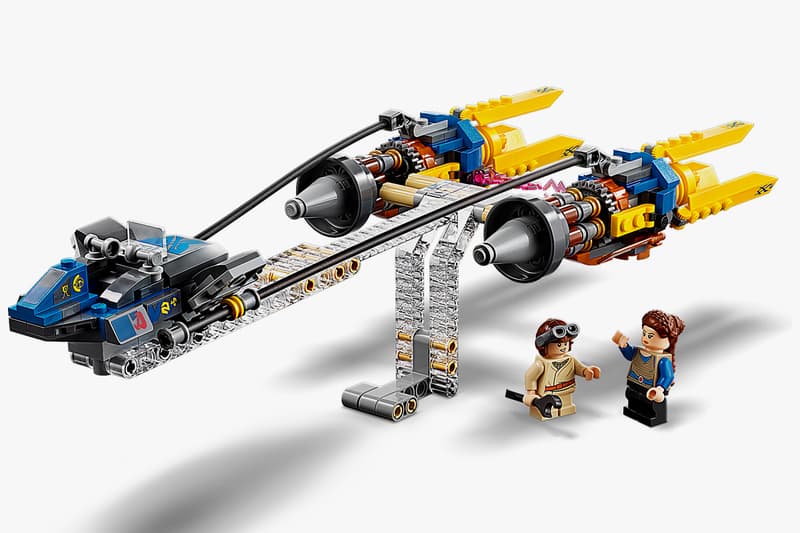 2 of 5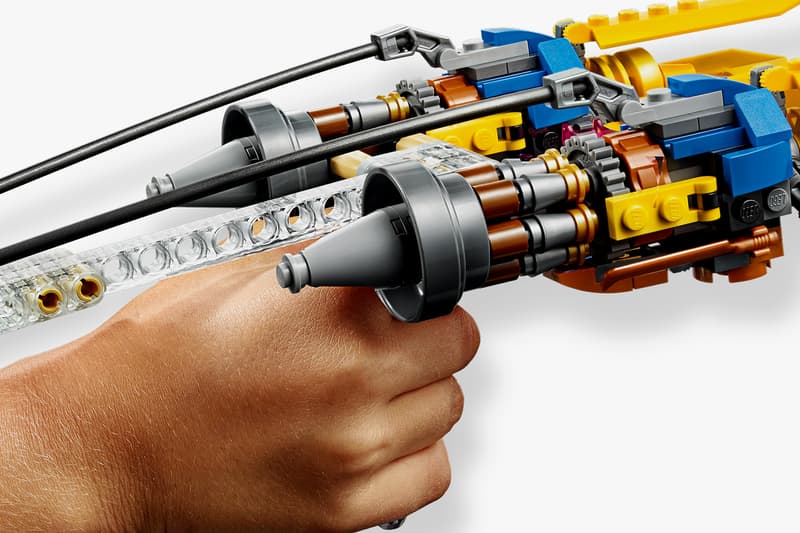 3 of 5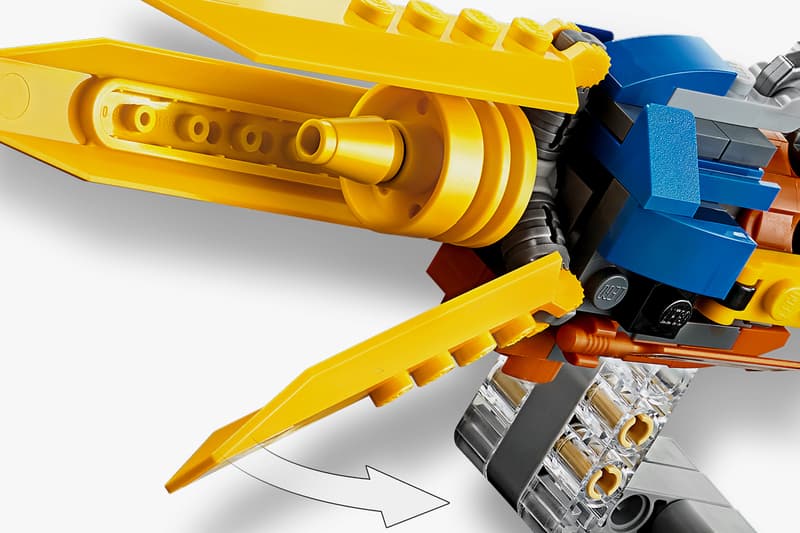 4 of 5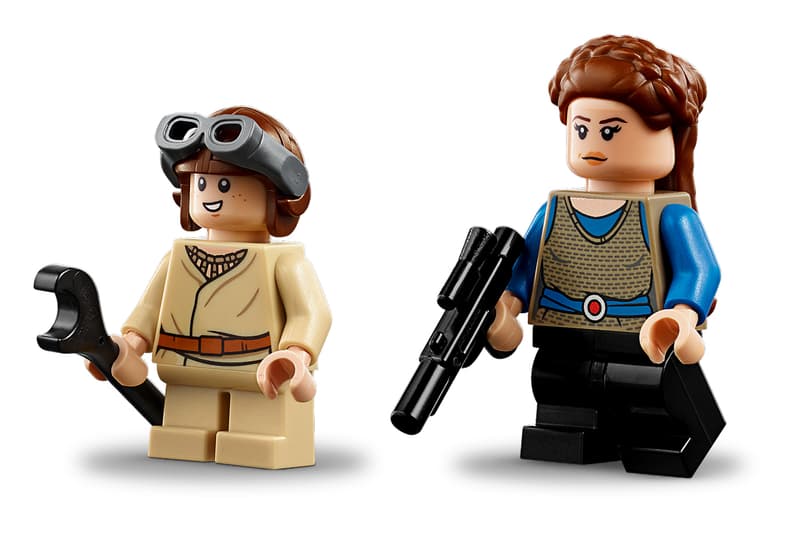 5 of 5
LEGO and Star Wars have come together to debut a new kit based on Anakin Skywalker's podracer from Star Wars Episode 1 – The Phantom Menace.
The 20th-anniversary kit is a remake of its 1999 counterpart, which featured fewer parts and had a much more basic design than this re-release version. The new edition features 279 pieces, a commemorative logo and comes alongside three mini-figures based on Anakin, his future wife Padmé Amidala, and their son Luke Skywalker in an X-wing pilot suit. It also includes weapons like Luke's blue lightsaber and a blaster for Padmé. The final toy measures in at three inches high, 13 inches long, and four inches wide after assembly.
Anakin's Podracer Kit is one of five kits created in celebration of Lego and Star Wars' 20-year partnership, which began in 1999 at the International Toy Fair in New York City.
Recently, Sony and developer Aspyr Media announced there will be a remaster of the Nintendo 64 cult classic Star Wars Episode I: Racer in May for PlayStation and Nintendo Switch.
Star Wars Episode 1 – The Phantom Menace was the first prequel film in what is now known as The Skywalker Saga, and although it was received with mixed to negative reception, it was also lauded for its highly cinematic podracing sequence.
The Anakin Skywalker podracer can be purchased for $29.99 USD directly from Lego's webstore.
In other design news, Star Wars and LEGO debut three new helmet collectibles.
Lego has a kit for the Star Wars Anakin Skywalker Podracer: https://t.co/3QmYTL96hd pic.twitter.com/xRWgTreizD

— Autoblog (@therealautoblog) April 17, 2020