Brian Eno Deconstructs Headie One and Fred again...'s "Told" in New Remix
The opening track from 'GANG' gets a rework.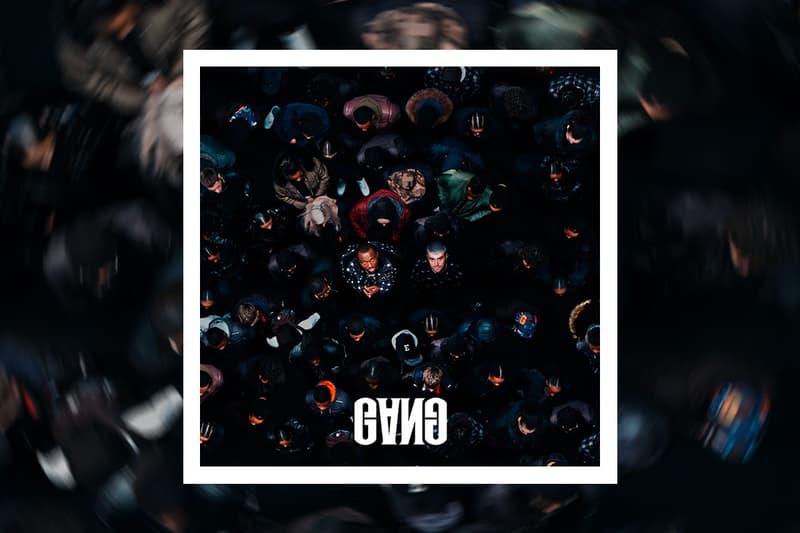 Following the release of their collaborative mixtape, Brian Eno has surfaced with a remix of Headie One and Fred again…'s track "Told." The ambient music pioneer deconstructs the duo's opening GANG track with ambient vibrations and ties it down with several hypnotic loops toward the end.
"Through mad fortune my musical dad is Brian Eno, he helps me with all of my stuff and he helped me with the mixtape," Fred said in a press release. "It's sick what he made because it sounds like him but it also sounds like he's able to dip into the sonic footprint of the tape." The new remix follows the music video premiere of "GANG" and "Charades," singles from the duo's recently released mixtape. Below is video footage of Eno in the studio working on the remix.
Check out the track below, then check the new "Survivor" music video from Desiigner.