Quelle Chris and Chris Keys Tap Earl Sweatshirt and More for "Mirage"
Also featuring Denmark Vessey, Big Sen and Merrill Garbus.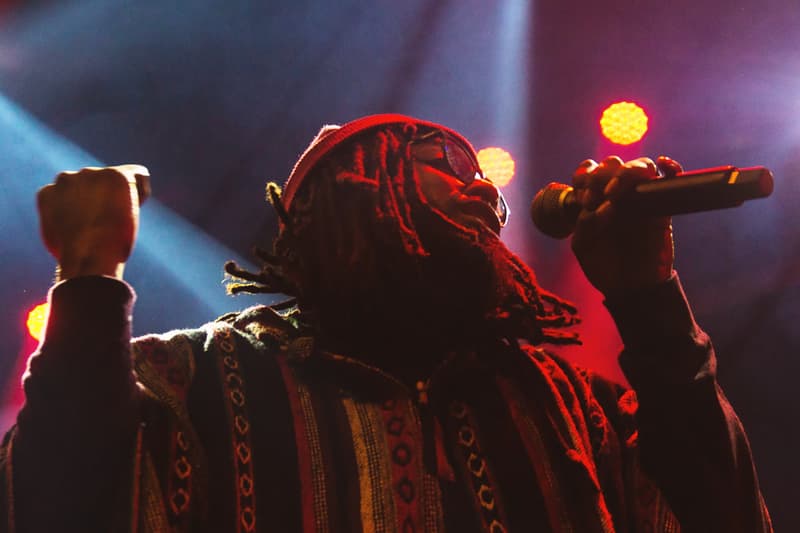 Quelle Chris and Chris Keys return with their latest collaborative effort off the forthcoming full-length project, Innocent Country 2, tapping Earl Sweatshirt, Denmark Vessey, Big Sen and Merrill Garbus for "Mirage." The track comes a few weeks after Quelle premiered "Sacred Safe" with HYPEBEAST.
"Mirage" is contemplative and thoughtful, demanding more than just one listen to fully digest. The instrumental might first instill some optimism thanks to the piano, lo-fi programmed drugs and smooth backing vocals from Merrill Garbus of tUnE-yArDs, but Sweatshirt delivers a standout verse about finding balance in life's bittersweet ups and downs. The somewhat surprising collaboration between Quelle and Merrill Garbus happened after they connected via JoCo Cruise last year.
Quelle speaks of his collaborative spark with Keys:
"We've both grown as people and artists. We communicate and share our thoughts and ideas with a certain synergy now. Not much unlike five to eight years ago. We still bump heads. I still always make at least one song per album he absolutely disagrees with at first but eventually comes around to the dark side (laughs). But we know each other more now. As humans. As family. We started as collaborators but now we're brothers. We've cried and laughed and all that's between. So the musical exchange reflects that understanding."
Stream "Mirage" below and be on the lookout for Innocent Country 2 to release April 24. In more music news, up-and-coming producer-rapper userdeleted_95 has dropped his new murky and minimalist project Album Deleted.