Drake Makes History as "Toosie Slide" Debuts at No. 1 on Billboard Hot 100
The first male artist to have debuted three tracks atop the chart.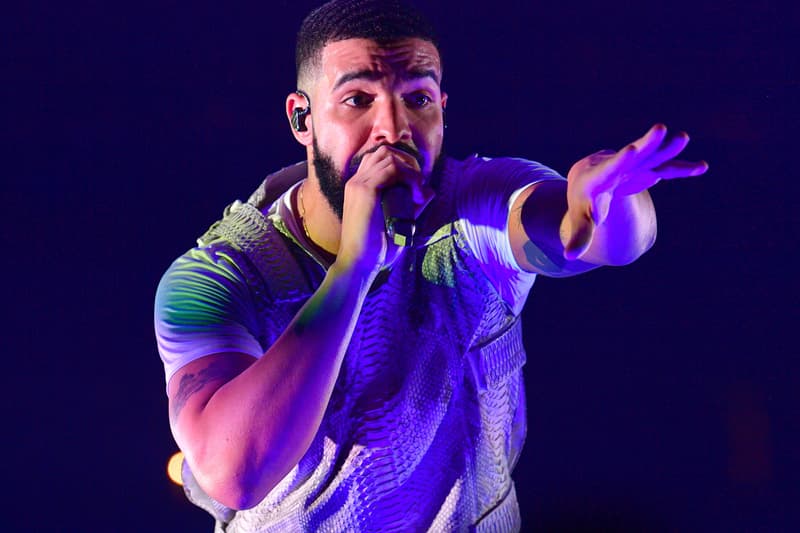 As "Toosie Slide" opens at No. 1 on the Billboard Hot 100, Drake is now officially the first male artist and second artist overall to have debuted three tracks on top of the chart. The newest single follows "God's Plan" and "Nice for What" in 2018, tying him with Mariah Carey's same record made between 1995 and 1997. In addition, he also nabs his 20th Hot R&B/Hip-Hop Songs No. 1, matching the totals of Aretha Franklin and Steven Wonder who shared the honor for more than 32 years.
"Toosie Slide" marks Drizzy's seventh total Hot 100 No. 1 after "What's My Name?" and "Work" with Rihanna, "One Dance," "God's Plan," "Nice for What" and "In My Feelings." He continues to stretch his lead as the rapper with most No. 1s, advancing with a two-track lead from Diddy, Eminem and Ludacris who all have five each. The single is also Drake's 37th Hot 100 top 10, putting him just one title behind Madonna's 38 and further above The Beatles' 34, Rihanna's 31 and Michael Jackson's 30.
In related news, Drake explains how the coronavirus quarantine helped him create his new album.