Apple Watch Designer Shares Behind-The-Scenes Look at Initial Product Development
Five years since its debut.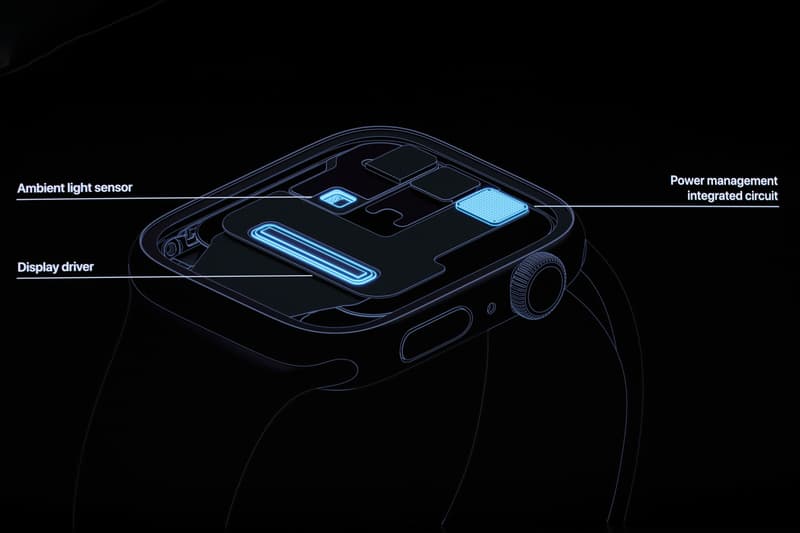 One of the main Apple Watch designers Imran Chaudhri recently took to Twitter to share rare behind-the-scenes design concepts of the product's initial development. It's been five years since Apple debuted the smartwatch, which has grown so popular that it began to outsell the entire Swiss watch industry.
Chaudhri shared a replicated mock of one of the watch's original home screen sketches. The drawing shows a circular skeleton, next to a more developed drawing, showing a slight glimpse of the initial stages of the watch's design. The watch's digital touch was given the name "E.T.," for "electronic touch." "I called it that for its potential as a new form of emotional connection," notes Chaudhri. Another distinctive design concept Chaudhri noted was how he created the Solar watchface so that people would be able to tell the position of the Sun easily, a feature especially useful for those observing the Ramadan. Besides all the unique features and renderings Chaudhri shared, the designer also pointed out that one of the watch's earliest prototypes came in the form of a repurposed iPod nano with a watchband.
Scroll below for a look some rare behind-the-scenes sketches of the Apple Watch's initial product development shared via Imran Chaudhri's Twitter.
here's a reproduction of my original sketch for the home screen. the shape of the circular icon was driven by the clock that lived in the centre of what i originally called the dock. the crown gave the home screen a dimensionality, allowing you to scrub through layers of the ui. pic.twitter.com/w2QITncvHl

— Imran Chaudhri (@imranchaudhri) April 24, 2020
my first prototype was built on a 6th gen nano strapped to this band. i had just wrapped up ios5 and took it down to show the ID team what notification centre and siri was – and what it could be in the future. i never got to share it with steve. we lost him right after ios5. pic.twitter.com/j4JJYNIgIu

— Imran Chaudhri (@imranchaudhri) April 24, 2020
the butterflies in the motion watch face were shot and animated by @zuckermanstudio. none were harmed, they had already passed. andrew just gave them life.

here's the blue ? he lives with us now: pic.twitter.com/QDE8gORWDo

— Imran Chaudhri (@imranchaudhri) April 24, 2020