Library of Congress Unveils Open-Source Online Sampling Tool "Citizen DJ"
Aiming to revive the sampling technique from the golden age of hip-hop.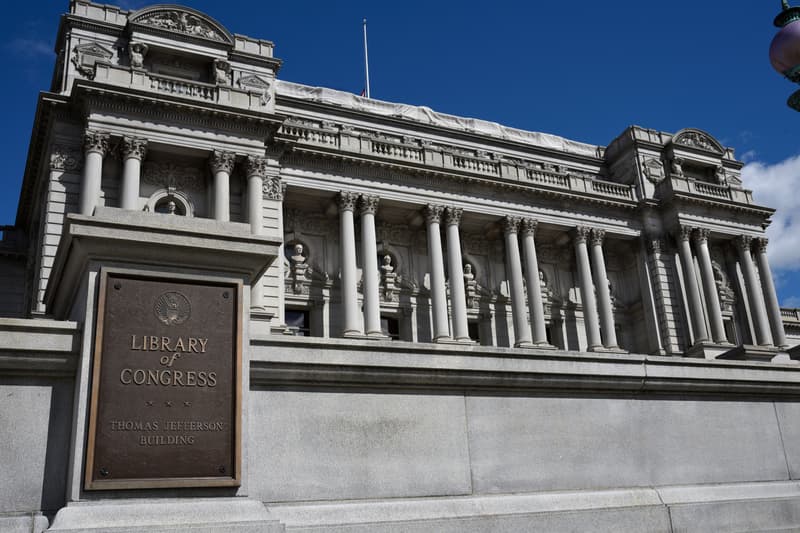 The Library of Congress and Innovator-in-Residence Brian Foo have announced the upcoming open-source sampling tool, Citizen DJ.
Scheduled to fully launch online Summer 2020, Citizen DJ will offer users access to the Library's century-old public audio and moving image collections. The website will host these collections and users can acquire them by either using the interface that explores sound and metadata, the music-creation app that allows users to remix collections with beats or by downloading "sample packs" that contain thousands of audio clips from a specific collection that are compatible with most music production software.
In a statement written by Foo, he explains that Citizen DJ is meant to revive the sampling technique from the golden age of hip-hop — without the trouble of unauthorized samples. "Today, collage-based hip hop as it existed in the golden age is largely a lost (or at best, a prohibitively expensive) artform," he said. "I believe if there was a simple way to discover, access, and use public domain audio and video material for music making, a new generation of hip hop artists and producers can maximize their creativity, invent new sounds, and connect listeners to materials, cultures, and sonic history that might otherwise be hidden from public ears."
Check out the Citizen DJ preview and stay tuned for its official release.
Elsewhere in music, DaBaby opened this week on top of the Billboard 200.