Gamer Re-Creates 'Pokémon Gold/Silver' in 'Animal Crossing: New Horizons'
Featuring various areas in the Johto region.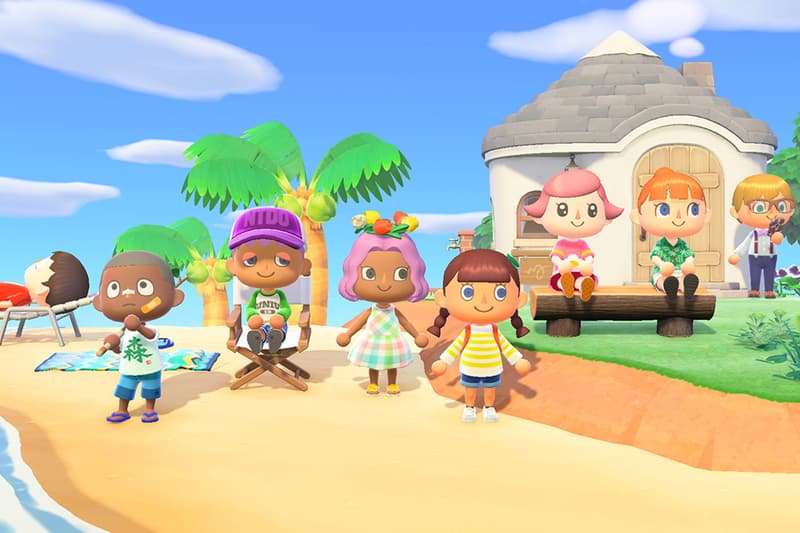 With social distancing in full force, gaming has become a large component of everyone's daily schedule, and one game has completely taken the Internet by storm recently: Animal Crossing: New Horizons. From the Monterey Bay Aquarium creating a museum and hosting virtual tours on Twitch to 100 Thieves dropping their entire three-year apparel inventory in the game for players to download for free, the possibilities in the game are endless thanks to its open world nature. Now, Twitter user Hinopika has joined in the fun, re-creating the Johto region in Pokémon Gold/Silver with impressive detail.
Dressed as the fire-type Pokémon Cyndaquil himself, Hinopika built pretty much every landmark in the Pokémon world, including the train tracks in Goldenrod City and the Ilex Forest shrine. Not stopping there, he also re-created various Pokémon using sprites, including Shiny Gyarados, a drowsy Snorlax, and everyone's favorite, Pikachu. For the players out there who'd also want to build their own Johto region or import some of Hinopika's creations, you can do so by heading to the kiosk at Able Sisters and search of Creator ID MA-3968-3119-7746.
To check out Hinopika's hard work, take a look at the video down below.
For more gaming news, Uncharted: The Nathan Drake Collection and Journey are now free to play on the PlayStation 4.
なつかしの ジョウトちほうへ・・・!! ▼#どうぶつの森 #AnimalCrossing #ACNH #NintendoSwitch #ポケモン pic.twitter.com/KxS1qadBsK

— ヒノッチ (@hinopika) April 14, 2020