Airbnb Hoping to Raise Additional $1 Billion USD in Debt
Helping it navigate the economic crisis during the current pandemic.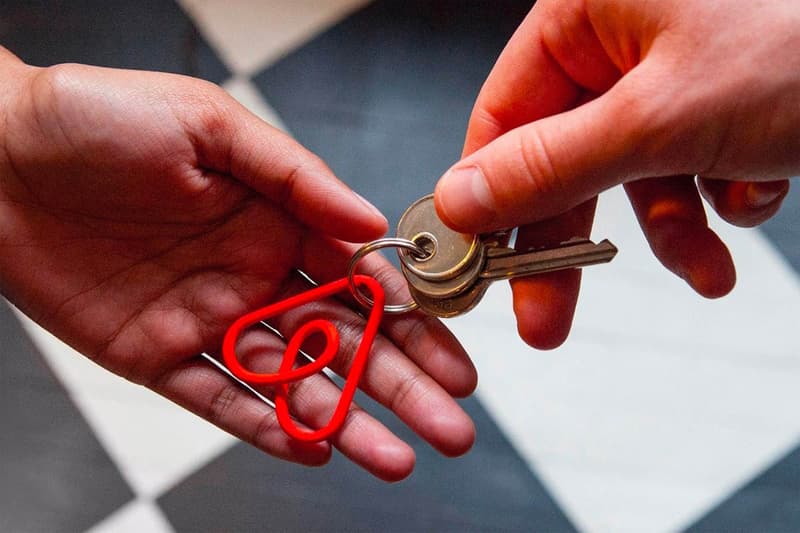 Business Insider has reported that Airbnb is looking to raise an additional $1 billion USD in debt to help the travel-rental company navigate the current economy.
The news comes after last week's private equity fundraising attempt, which saw Airbnb raise $1 billion USD from firms including Silver Lake and Sixth Street Partners. The deal was arranged so that Airbnb could survive through a period where people are being ordered to stay at home throughout the world, a move that directly impacts its business model.
Silver Lake Partners is said to be heavily involved once more in the additional $1 billion USD loan. Bloomberg, which first reported the news of the second deal, also states that Apollo Global Management, Benefit Street Partners, Glade Brook Capital Partners, Oaktree Capital and Owl Rock Capital are also involved.
Airbnb is set to pay an interest rate of 7.5 percent on the five-year loan, as well as the discounted London Inter-bank Offered Rate of 97.5 cents per share, with no equity or warrants.
Elsewhere, True Religion has filed for bankruptcy.