Streetsnaps: Rudy Gay
The NBA veteran talks about his deal with PUMA, starting a merch line and more.
1 of 3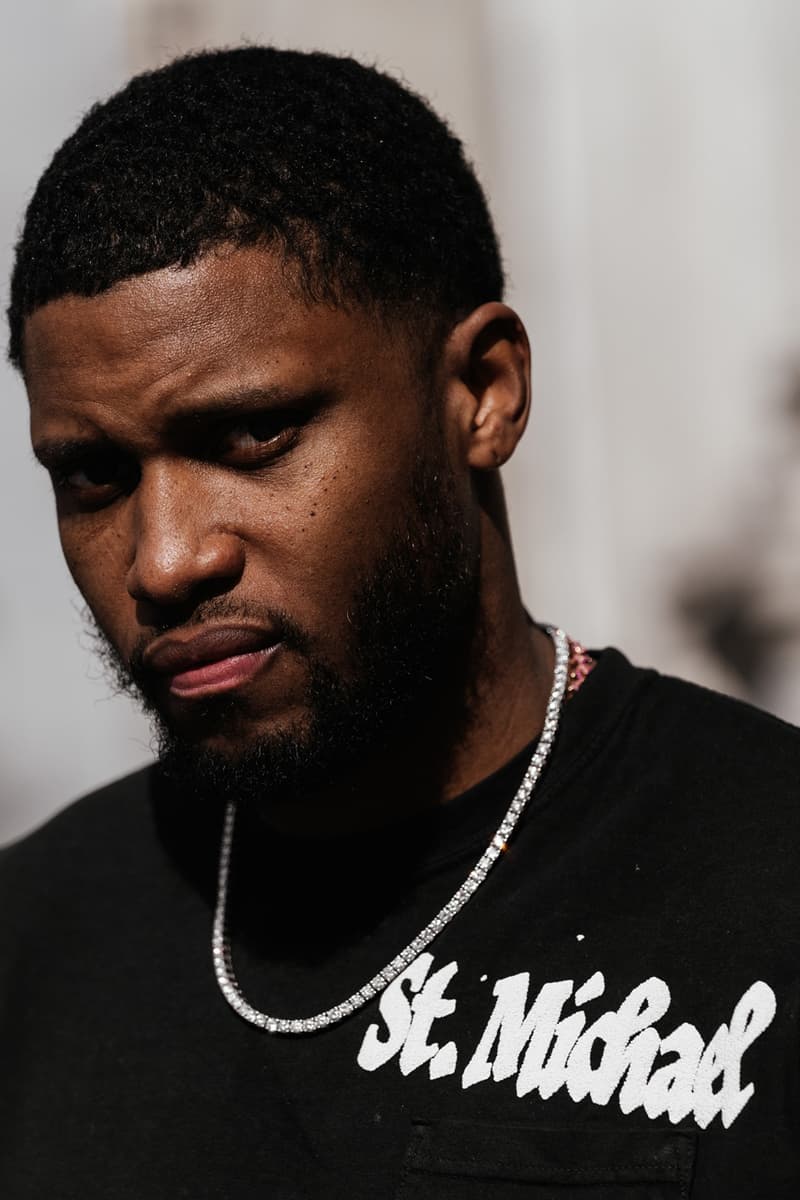 2 of 3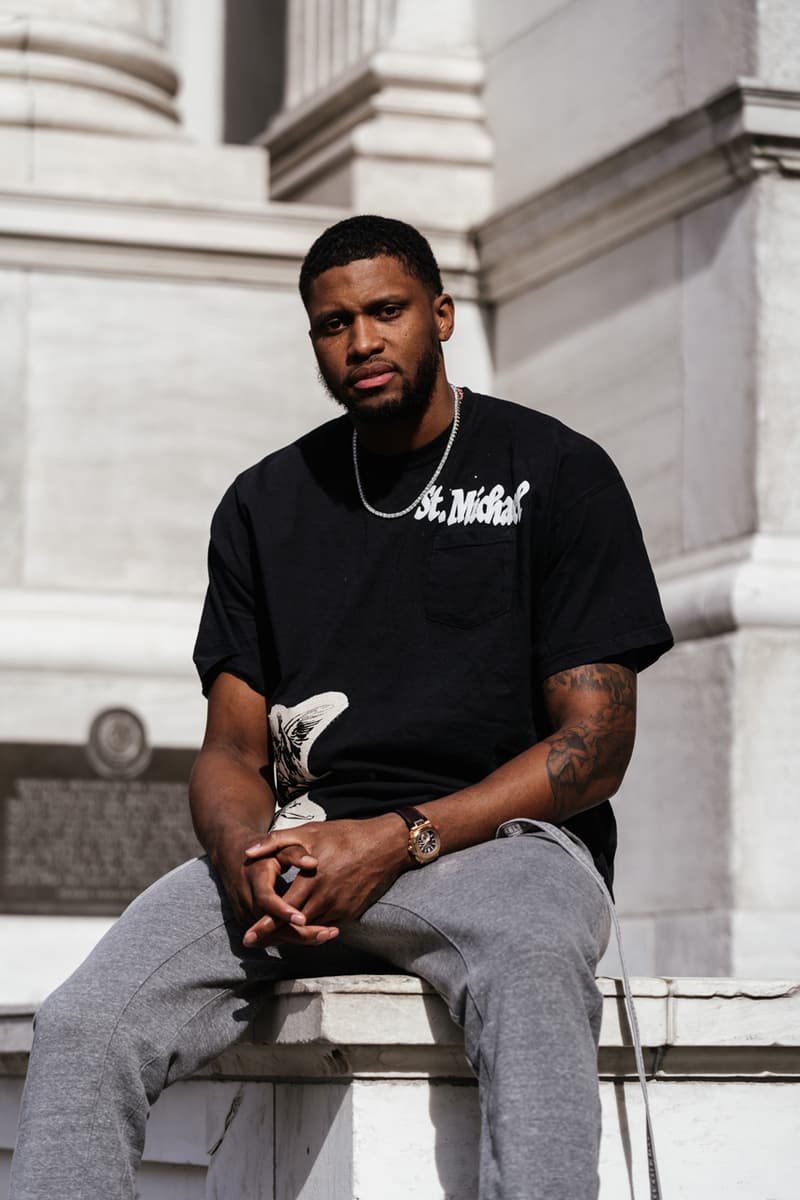 3 of 3
Streetsnaps: Rudy Gay
The NBA veteran talks about his deal with PUMA, starting a merch line and more.
Sneaker culture's origin story can most certainly be traced back to basketball and the shoes NBA superstars wore on court. Over the last decade however, sneaker culture has become the genesis for basketball's infatuation with fashion. Starting with an affinity for footwear, athletes have taken an interest in elevating their style, just as their sneakers have been elevated to the runway. It's all come to a boiling point as there's now websites, Instagram accounts and even pre-game television coverage dedicated to players and their wardrobe.
Among the many modern day hoopers who have earned a reputation as being fashion-forward, Rudy Gay is one of the first players to really engulf himself in the world of style. His rather effortless yet tasteful approach to dress has been seen euro-stepping through fashion weeks for the last handful of years — he's even walked a runway or two. "I've always loved clothes," says Gay, "I've always love the creativity that comes with dressing yourself."
1 of 6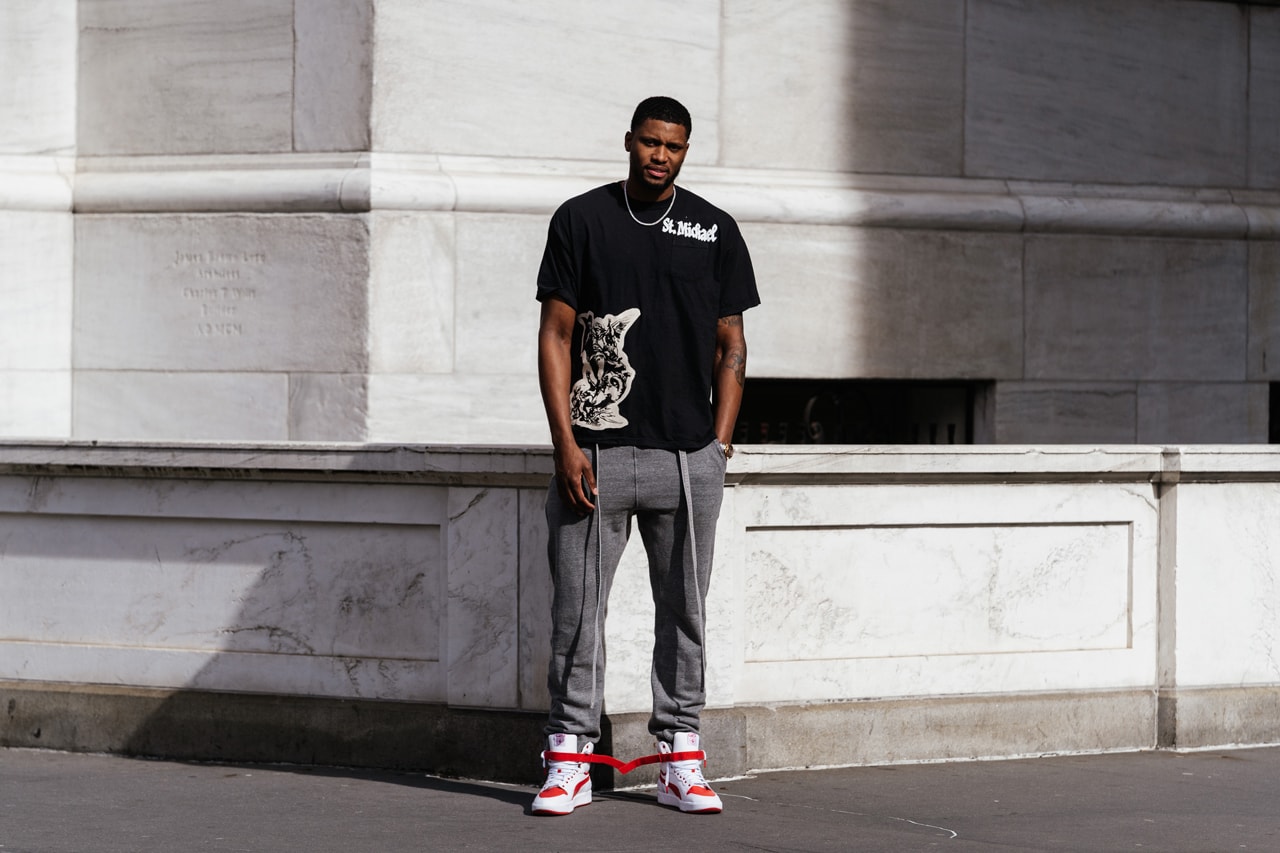 2 of 6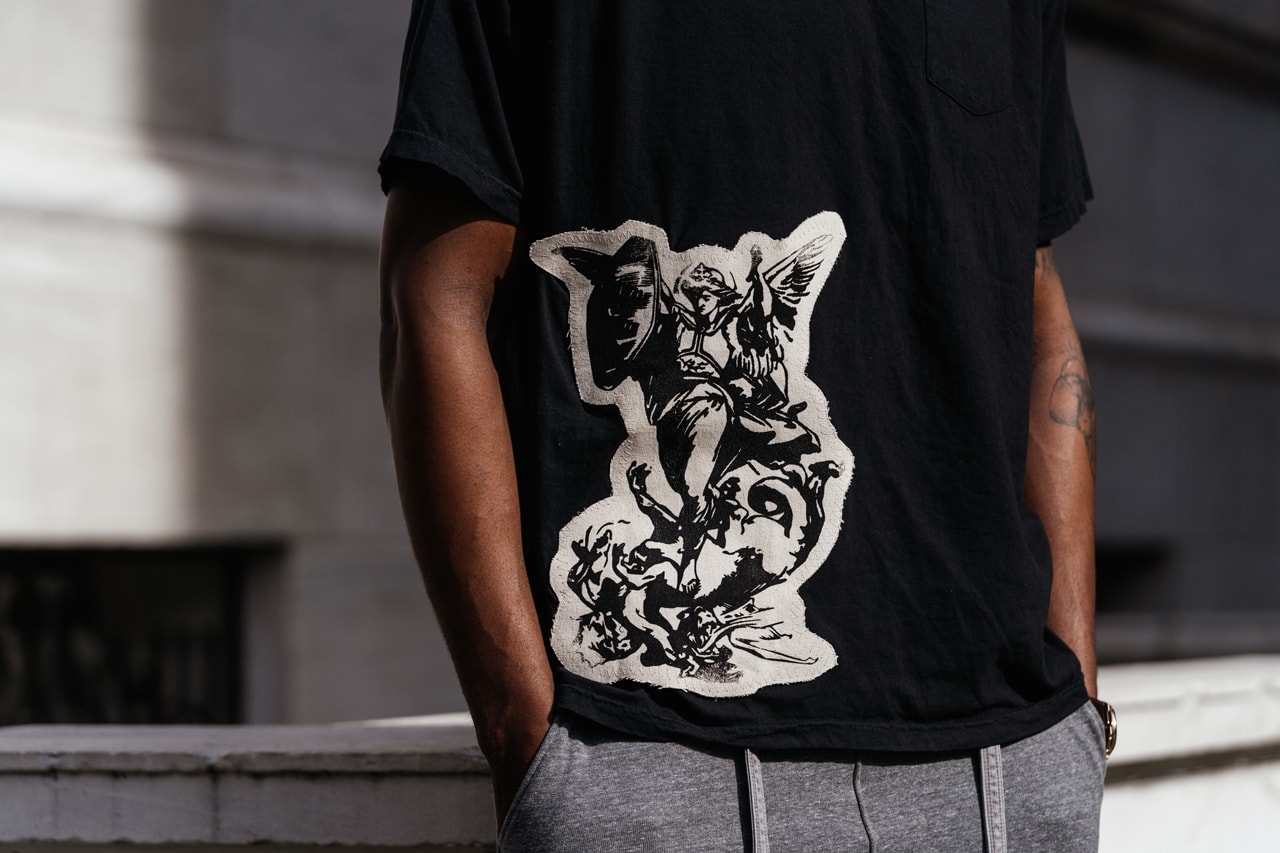 3 of 6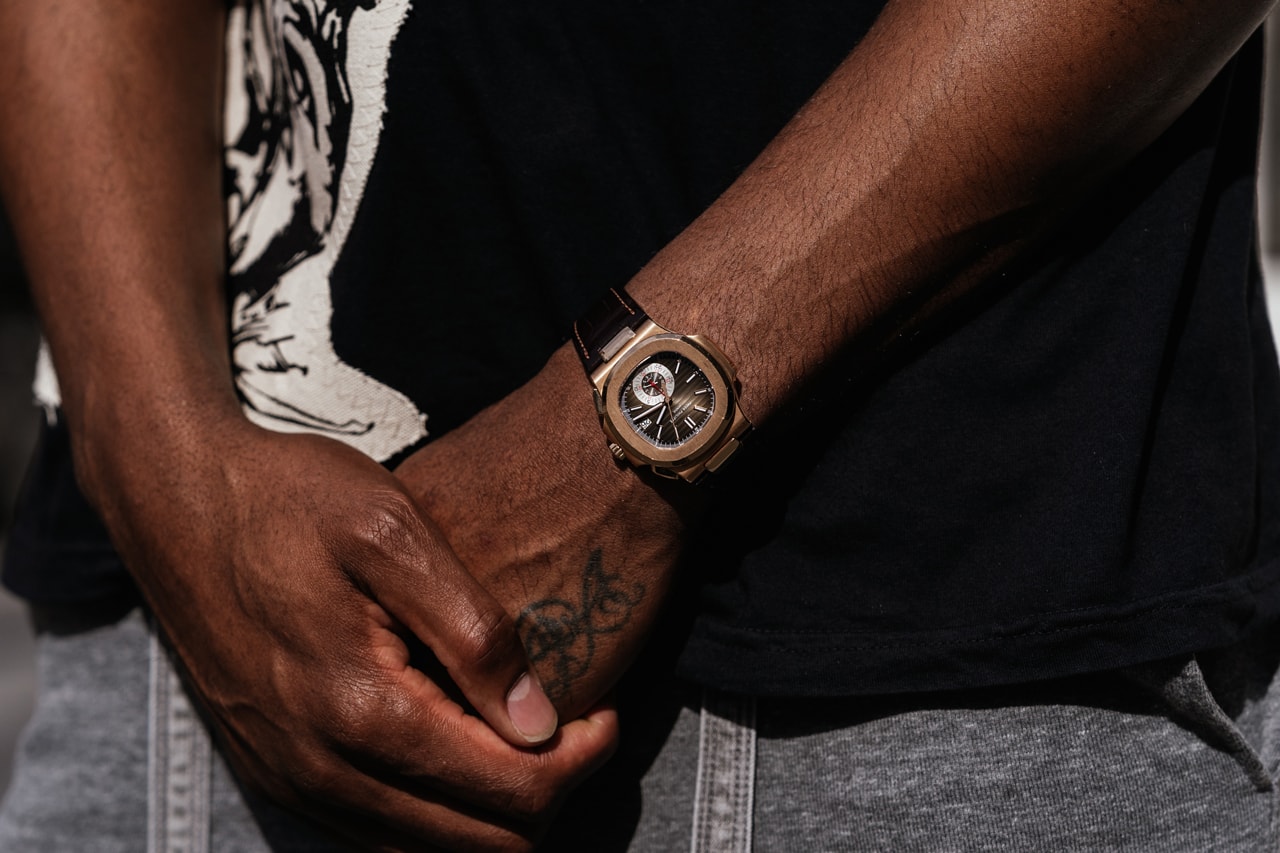 4 of 6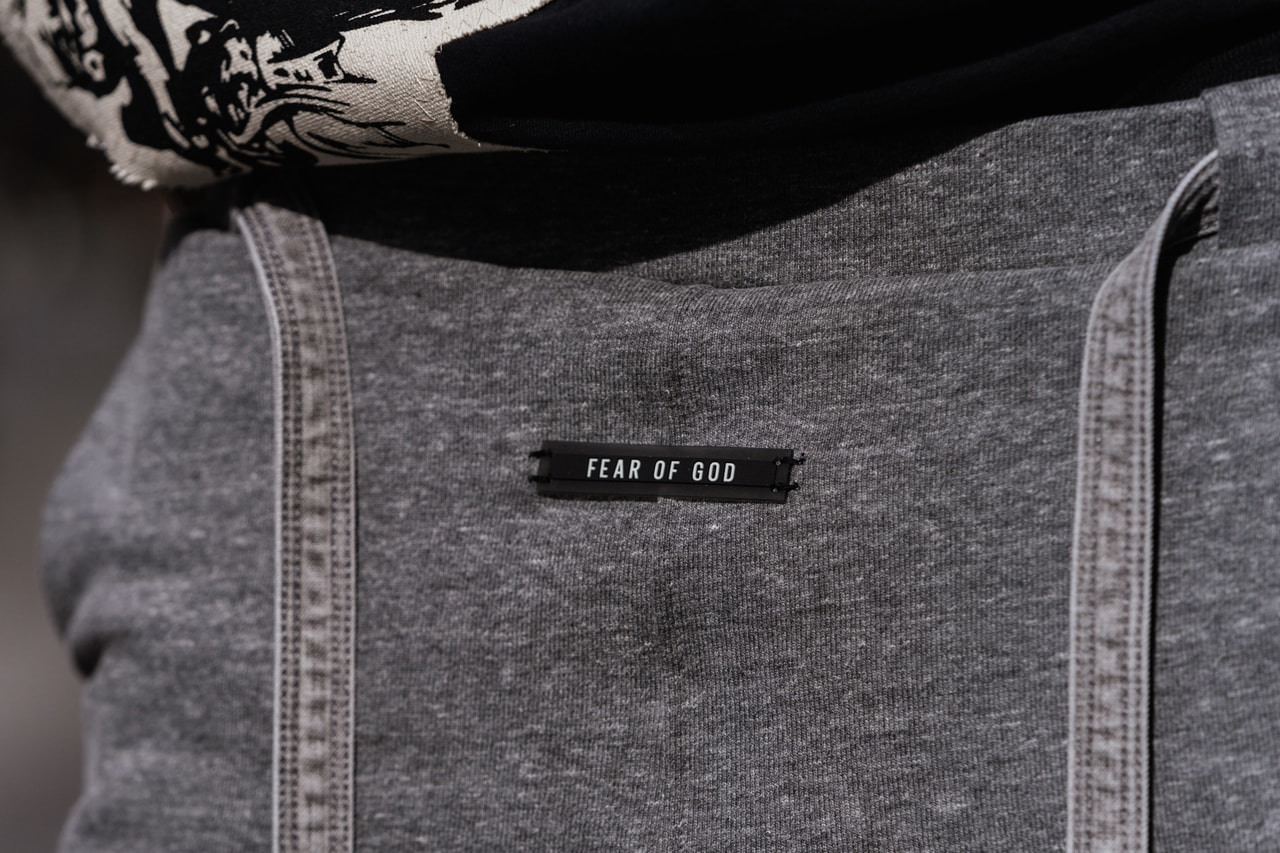 5 of 6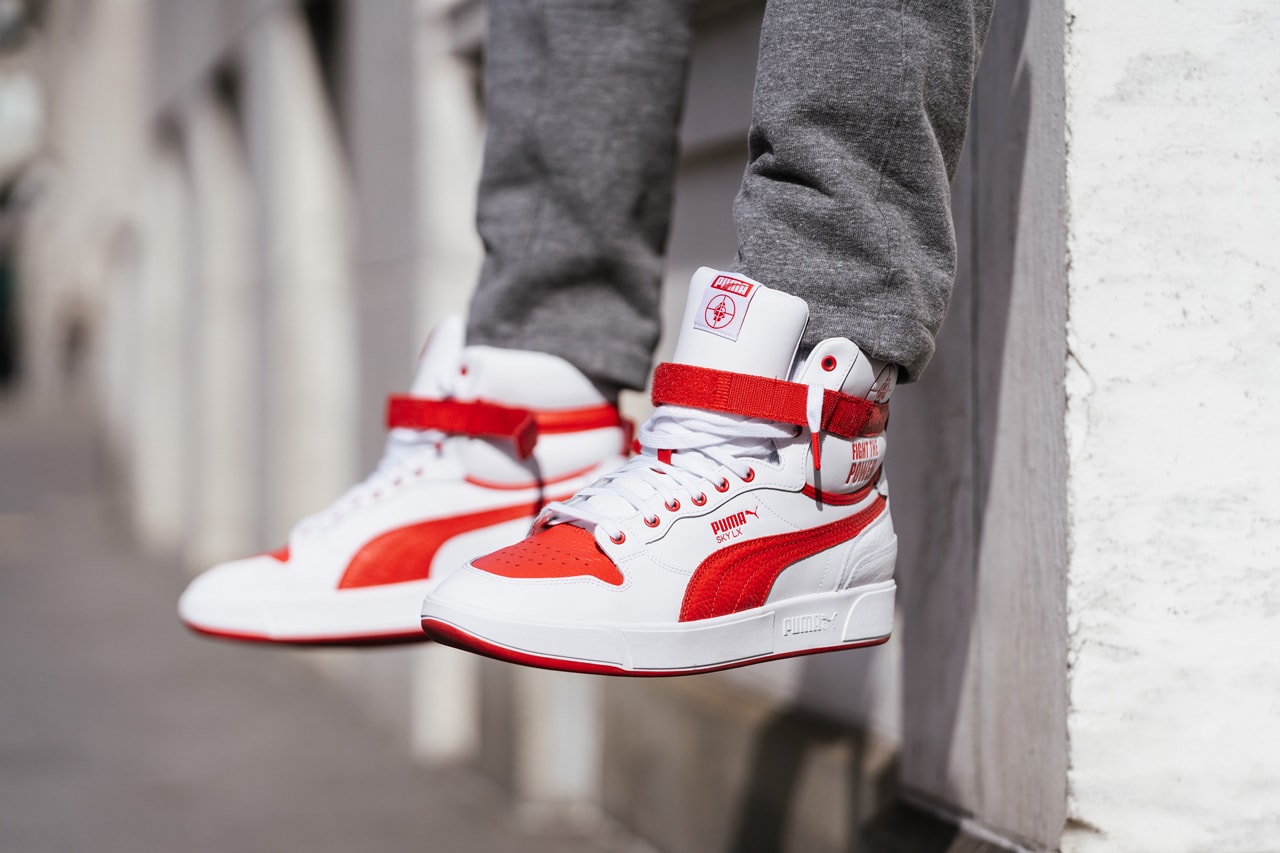 6 of 6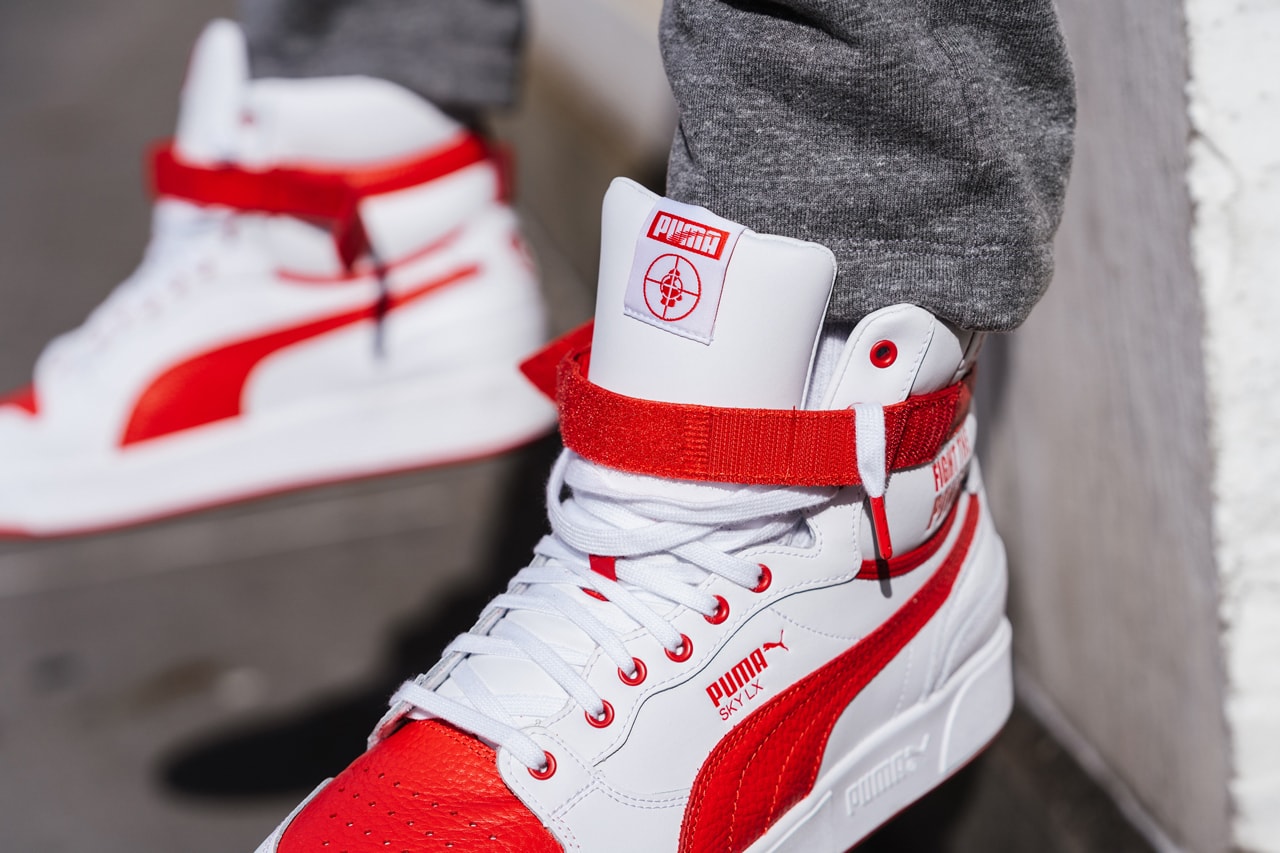 When we caught up with Gay on a sunny March afternoon in New York City's Madison Square Park, weeks before the city was paralyzed by the coronavirus invasion, we talked a bit about his style and how it reflects his play on the hardwood. He points to his "plain Jane" Patek Philippe watch and loose Fear of God sweatpants to say, "I'm a fan of classic jewelry, nothing too gaudy, no diamonds, just plain. The way I see it is if you know you know; I don't have to be too flashy.
"It's just like how I play: it looks easy, but I'm definitely doing something. I want to make it look easy, both with my style and what I do on the court."
The 6'8" forward for the San Antonio Spurs has taken his passion even further this past year with the soft launch of his own merch line. It doesn't exactly have a name yet — RG22 is a placeholder — as it's currently just another avenue for him to express his creativity. "I just want to take this time to expand, because at the end of the day, you want to be able to say that you tried everything, and lifted every rock. But it's just a passion; what's going on in my head is going on these tees, and I don't give a sh*t if people like it or not."
1 of 2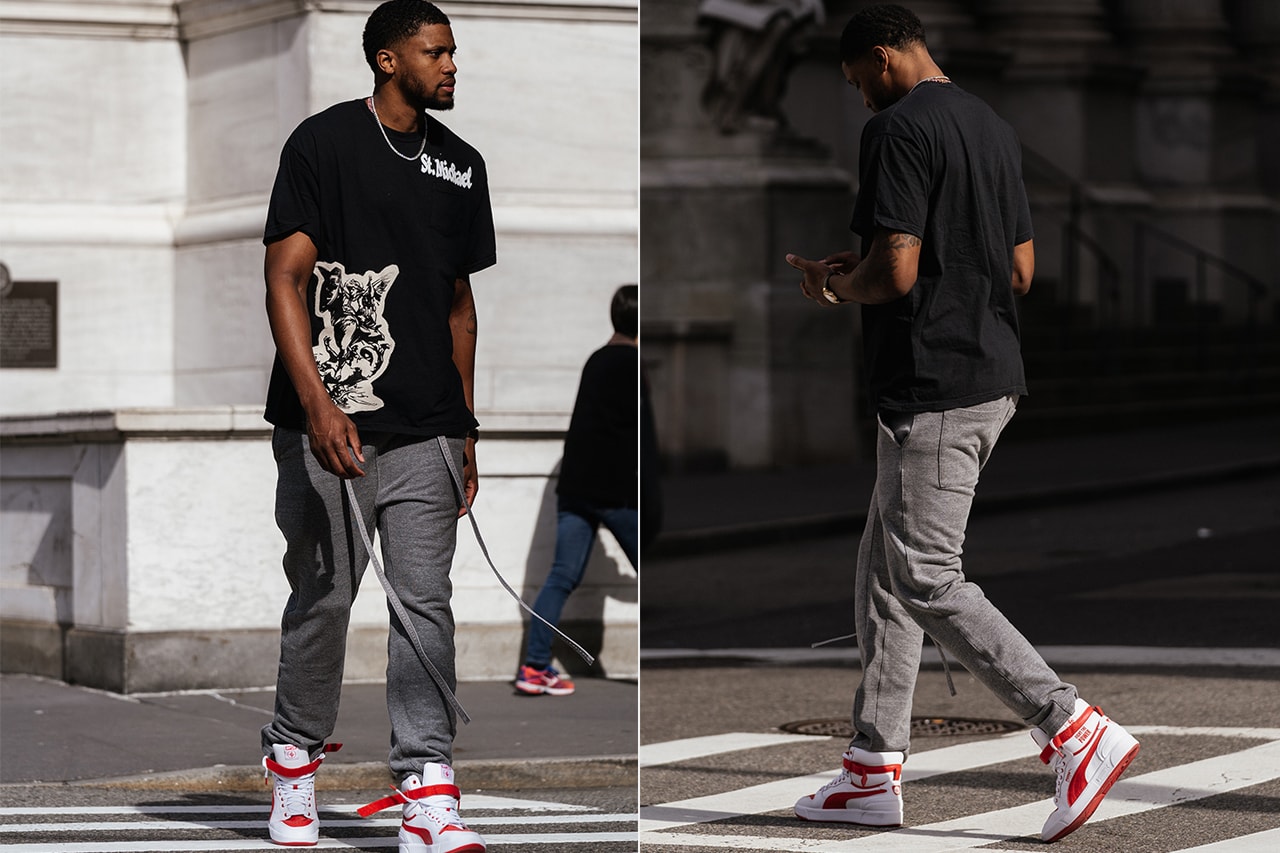 2 of 2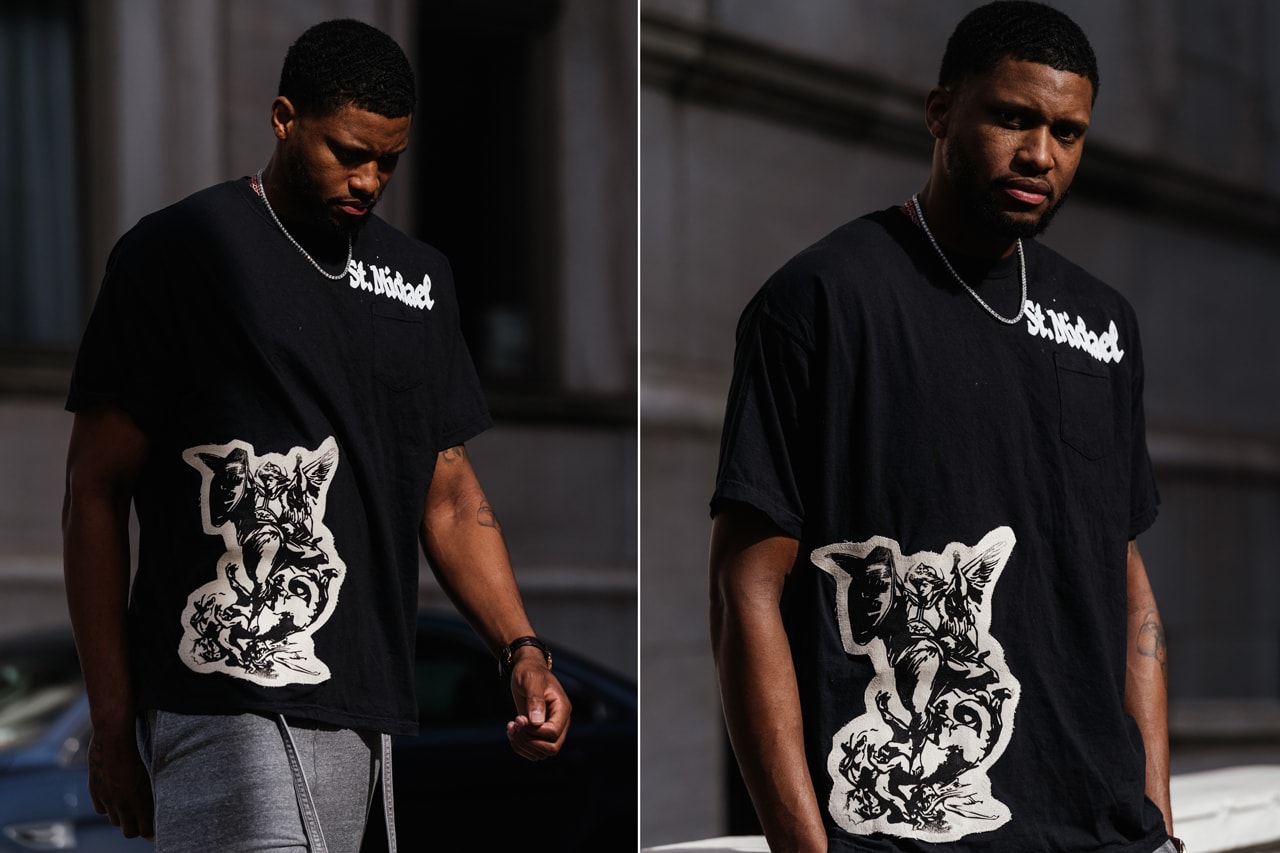 Gay's fashion foresight also saw an opportunity with a reemerging footwear brand in 2018, as he became one of the first professional athletes to sign with PUMA's reinvigorated Hoops division. Having spent most of his career as an ambassador for larger, more established brands, he made the switch not because of a bigger check, but because of the voice he has been given and the community PUMA is building.
"I was with another shoe company for most of my career, they took care of me and it was great, but my decision to go with PUMA wasn't about that, it was more about the future and helping the company build. Being there pre-shoe, I had a lot of feedback on things and I was able to voice my opinions, and they listened."
We ended our short conversation discussing life after basketball, a now very appropriate topic. "[I'll be] enjoying time with my family and my kids, because they're getting older…that's really all I can think of. I involve myself so much in getting ready for these seasons that I don't really think about it." Gay is surely not alone here, in not thinking too far down the line of retirement, but things might be different now, considering the uncertainty around our futures is more apparent than ever.
For now, Gay is finally taking the time off to truly reflect a bit.