Donald Glover Hints at New Release Coming This Weekend
Less than a week after taking down his 'Donald Glover Presents' stream.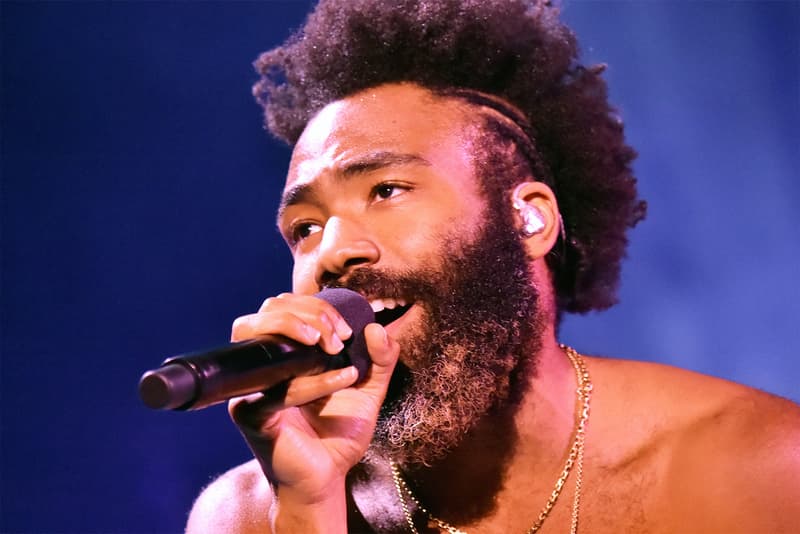 Donald Glover returns with another mysterious countdown via his minimalist donaldgloverpresents.com website less than a week after taking down his surprise livestream for 12 new songs dubbed Donald Glover Presents. The website's countdown clock stops at midnight on Sunday, March 22. There's no hint at what the release will be, but speculation abounds. Whether that means more new music, physical releases and streaming options for Donald Glover Presents or some new visuals, only time will tell. It won't be a collaboration with adidas Originals though, as the two ended their partnership earlier this week. Last week marked the first time that Glover released new music since 2018's Summer Pack EP.
The album streamed on loop for a number of hours with previous releases like "Feels Like Summer" and "Algorythm" mixed in with over ten new songs with collaborations featuring Ariana Grande, 21 Savage and SZA. "Warlord", one of his many highlights of his headlining Coachella 2019 performance, was also included. Donald Glover Presents was released under his real name instead of Childish Gambino, delivering on the promise that he would be retiring the stage name, at least for now.
Stay tuned for more updates this weekend and mark your calendar for 12:00AM EST on March 22. In more music news, The Weeknd has delivered his highly anticipated fourth studio album, After Hours.