EXCLUSIVE: Richardson Launches Tokyo Flagship Store With Special Apparel
Rope bondage motifs, Nobuyoshi Araki artwork and Richardson Hardware goods.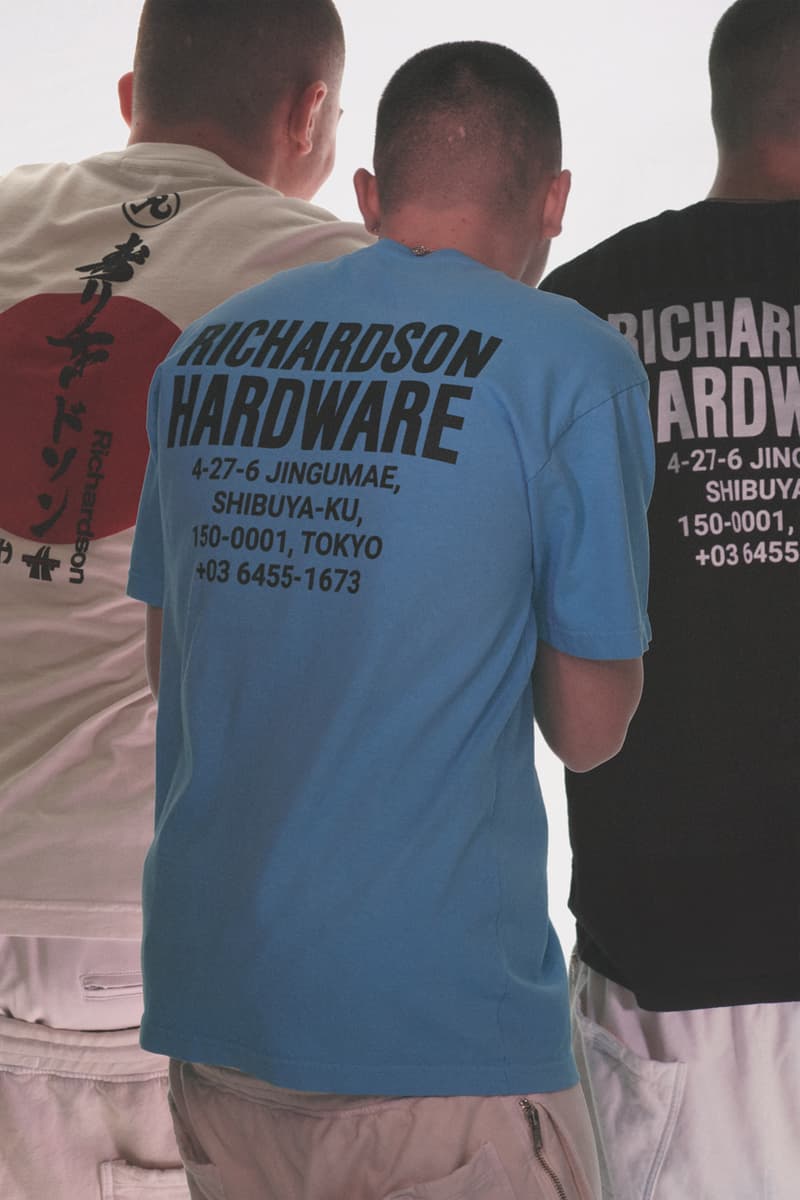 EXCLUSIVE: Richardson Launches Tokyo Flagship Store With Special Apparel
Rope bondage motifs, Nobuyoshi Araki artwork and Richardson Hardware goods.
Richardson has been around since Andrew Richardson launched the imprint in 1998, followed by its clothing range in 2003, which kicked off with a Supreme T-shirt collaboration. As the label moves into its 22nd year in the business, Richardson is finally opening its third flagship store, following the New York and Los Angeles outposts with a new space in Tokyo's youthful Harajuku neighborhood.
Accompanying the new space is a slate of special wearables, with designs that take cue from various Japanese motifs. Nobuyoshi Araki's sexually-charged photography sets the tone for a black long-sleeved shirt and a bomber jacket and hoodie printed with photo-realistic shibari (rope bondage). These are accompanied by a more understated hoodie, T-shirts and shorts emblazoned with Richardson branding, Japanese Katakana and Kanji in calligraphic style against the Japanese flag. Meanwhile, classic Richardson Hardware verbiage elevates a host of versatile tees and hats, reviving one of the label's signature branding techniques.
1 of 34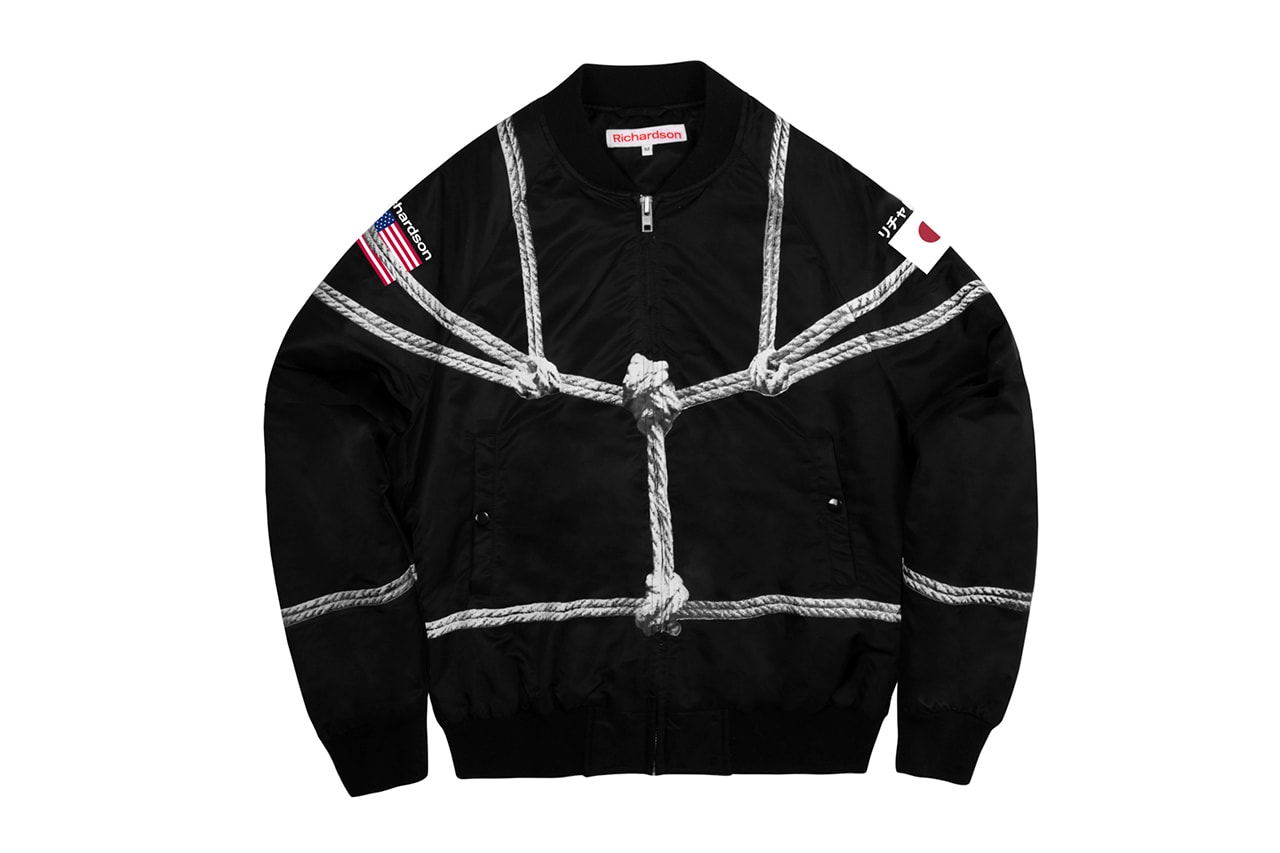 2 of 34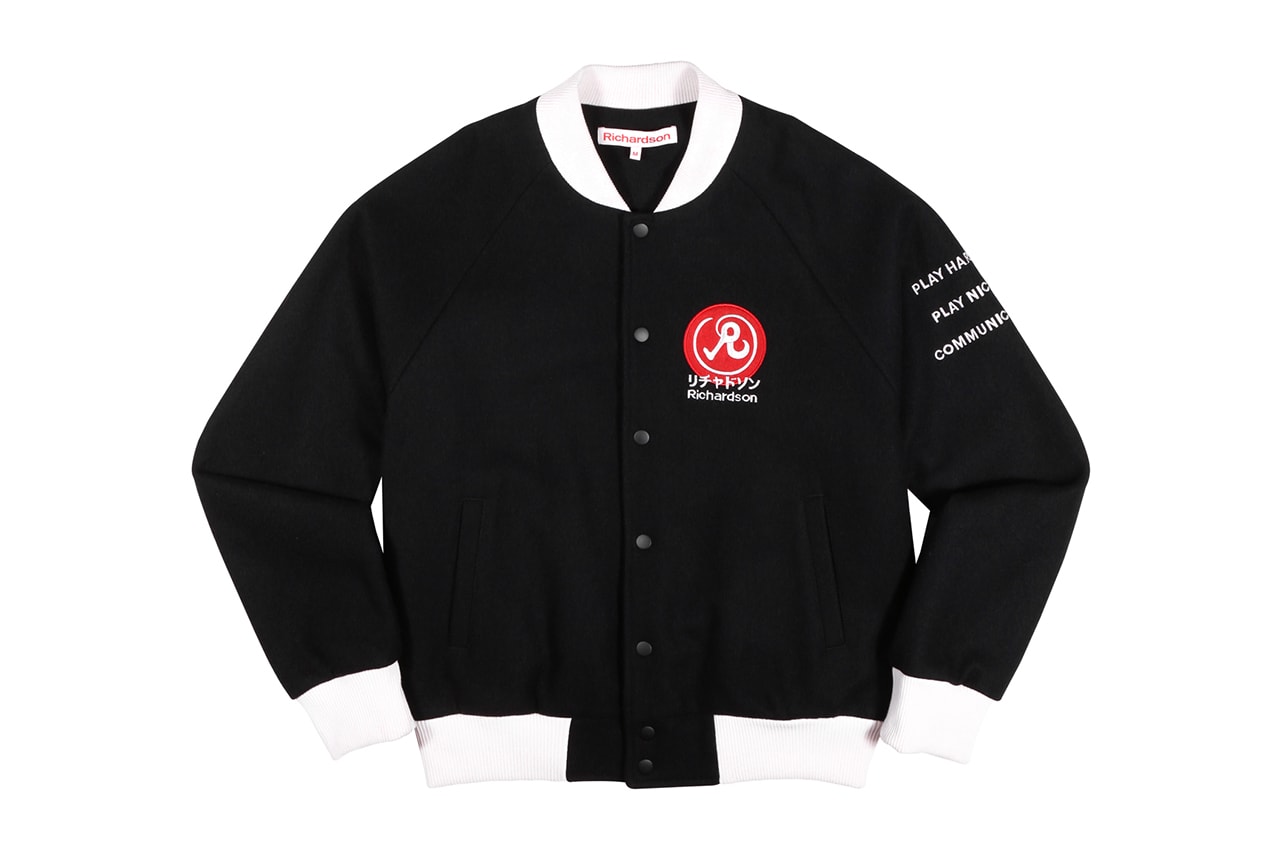 3 of 34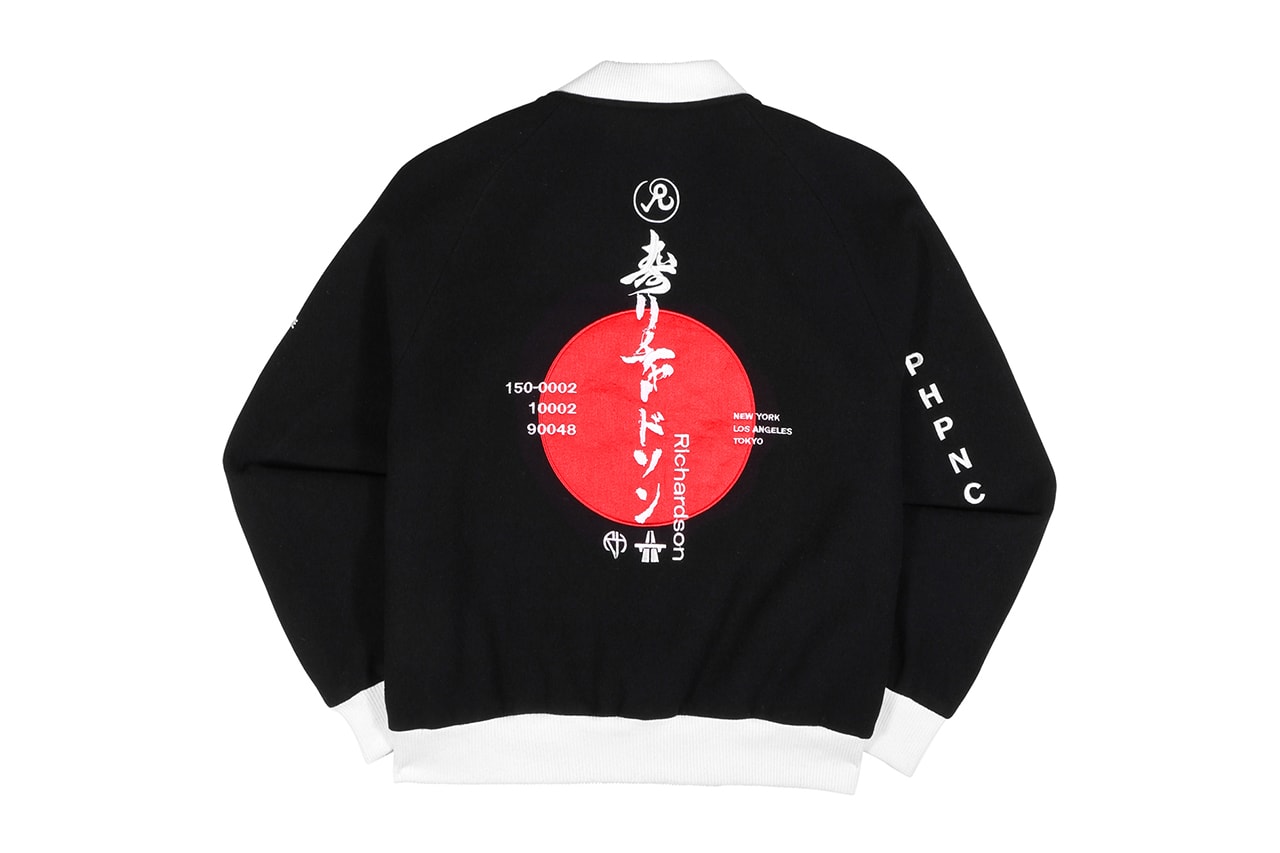 4 of 34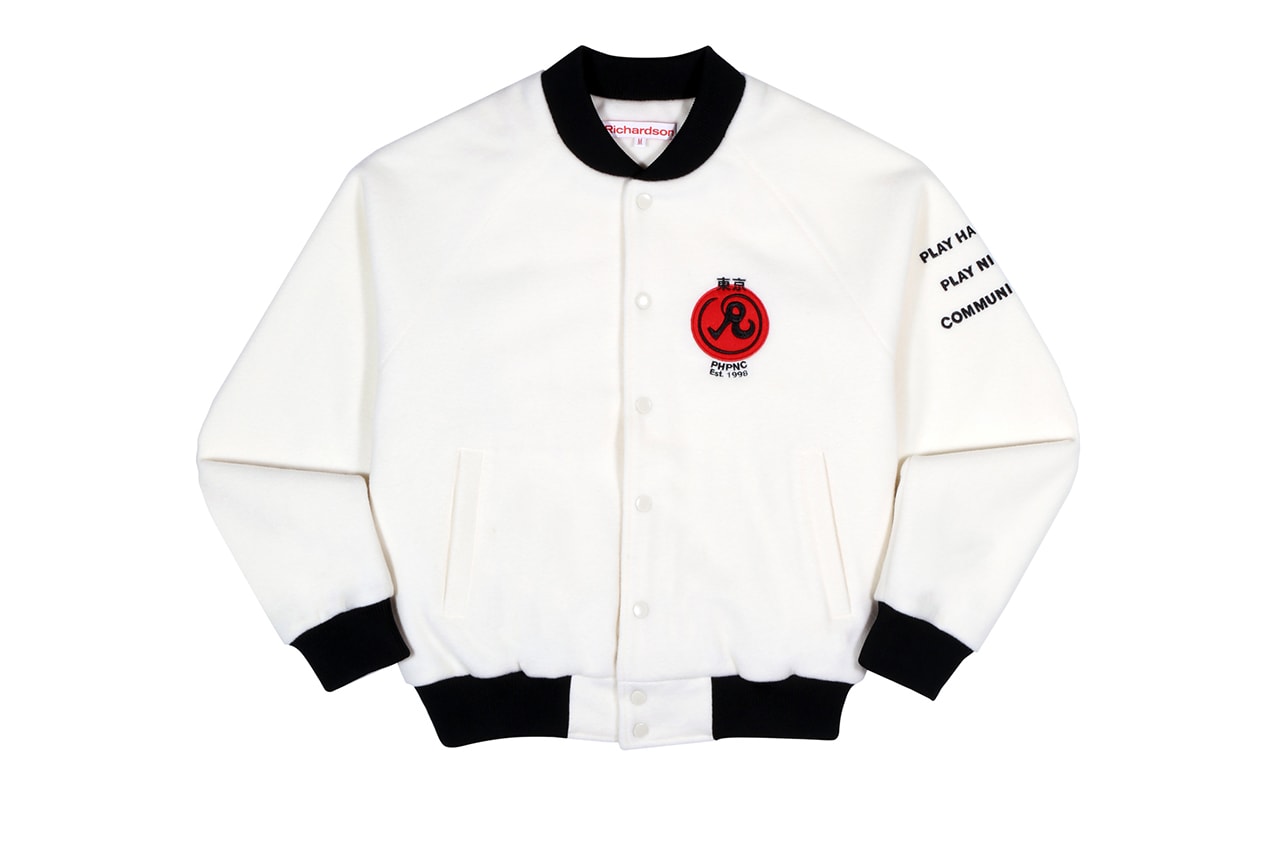 5 of 34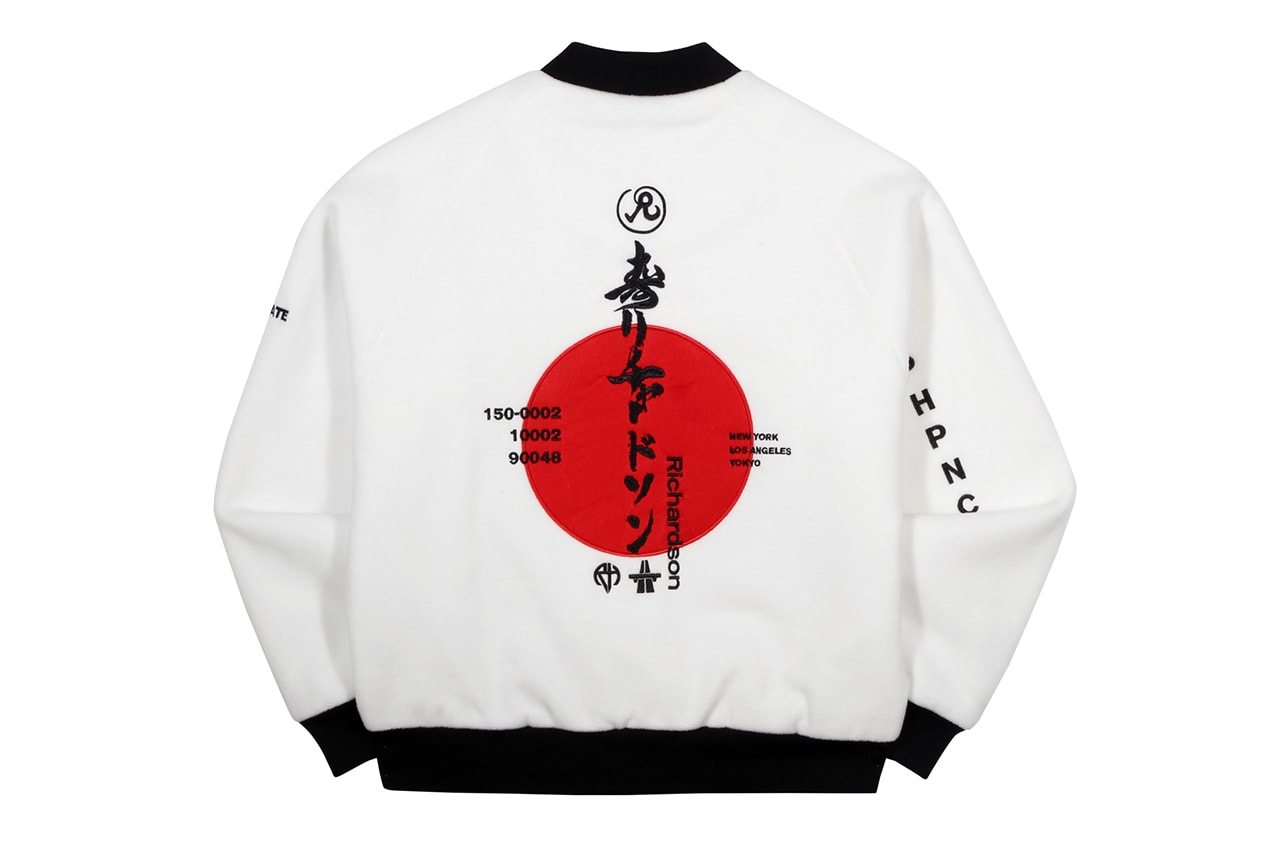 6 of 34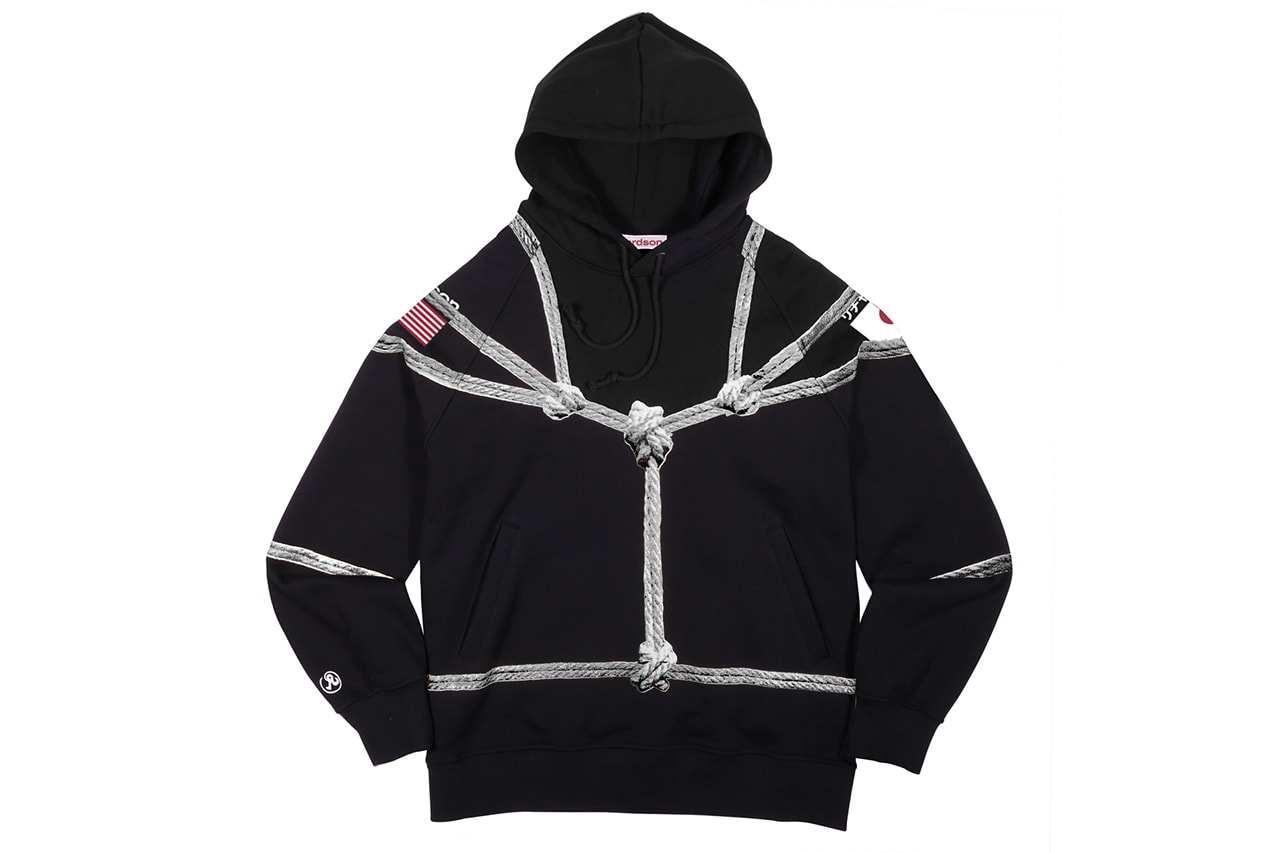 7 of 34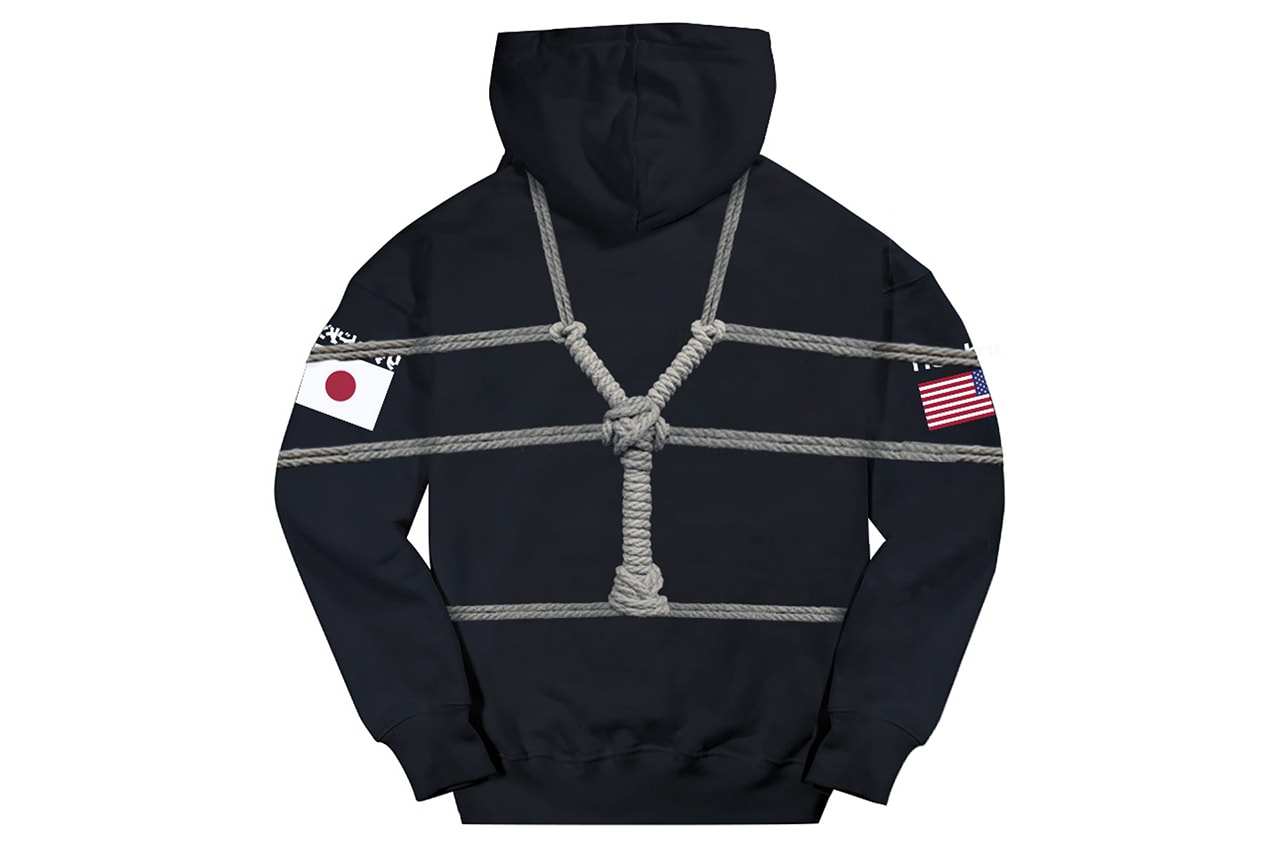 8 of 34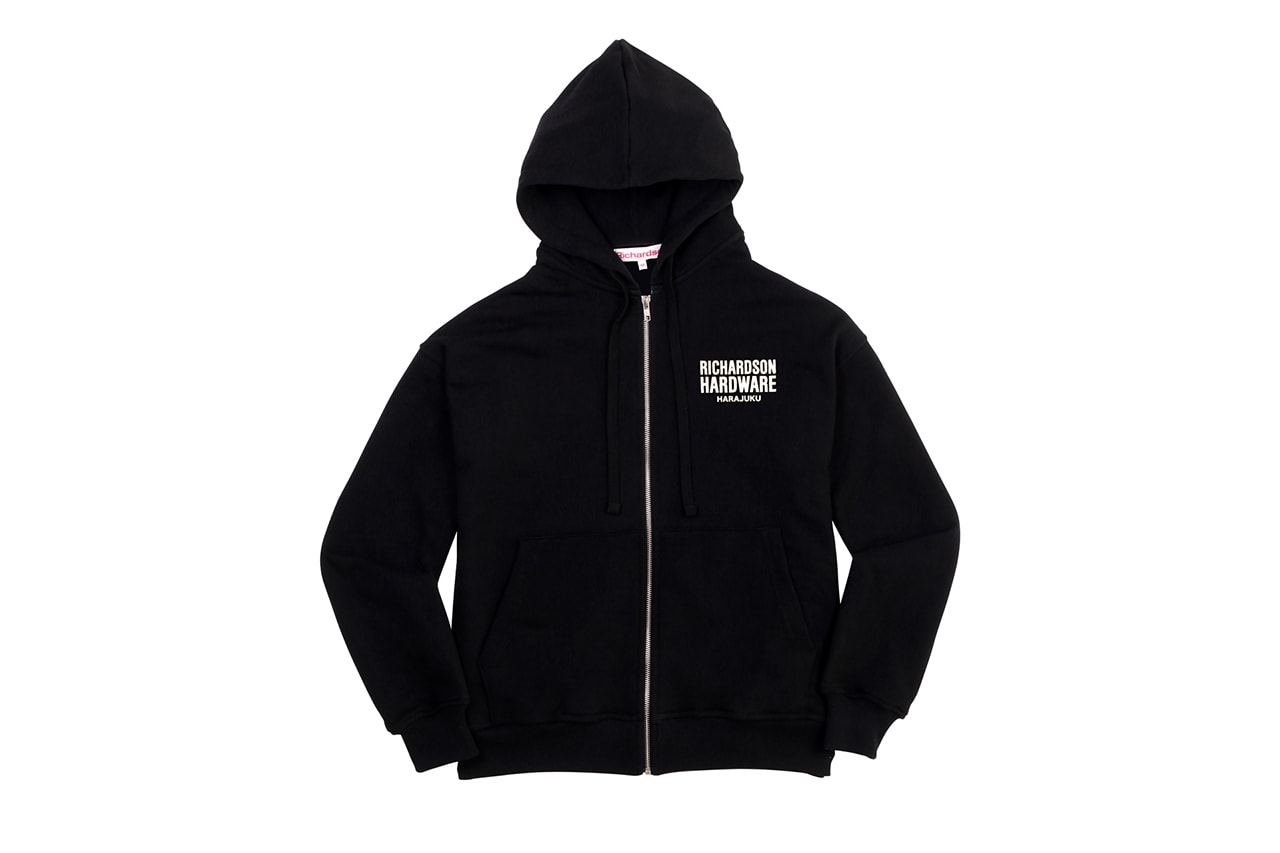 9 of 34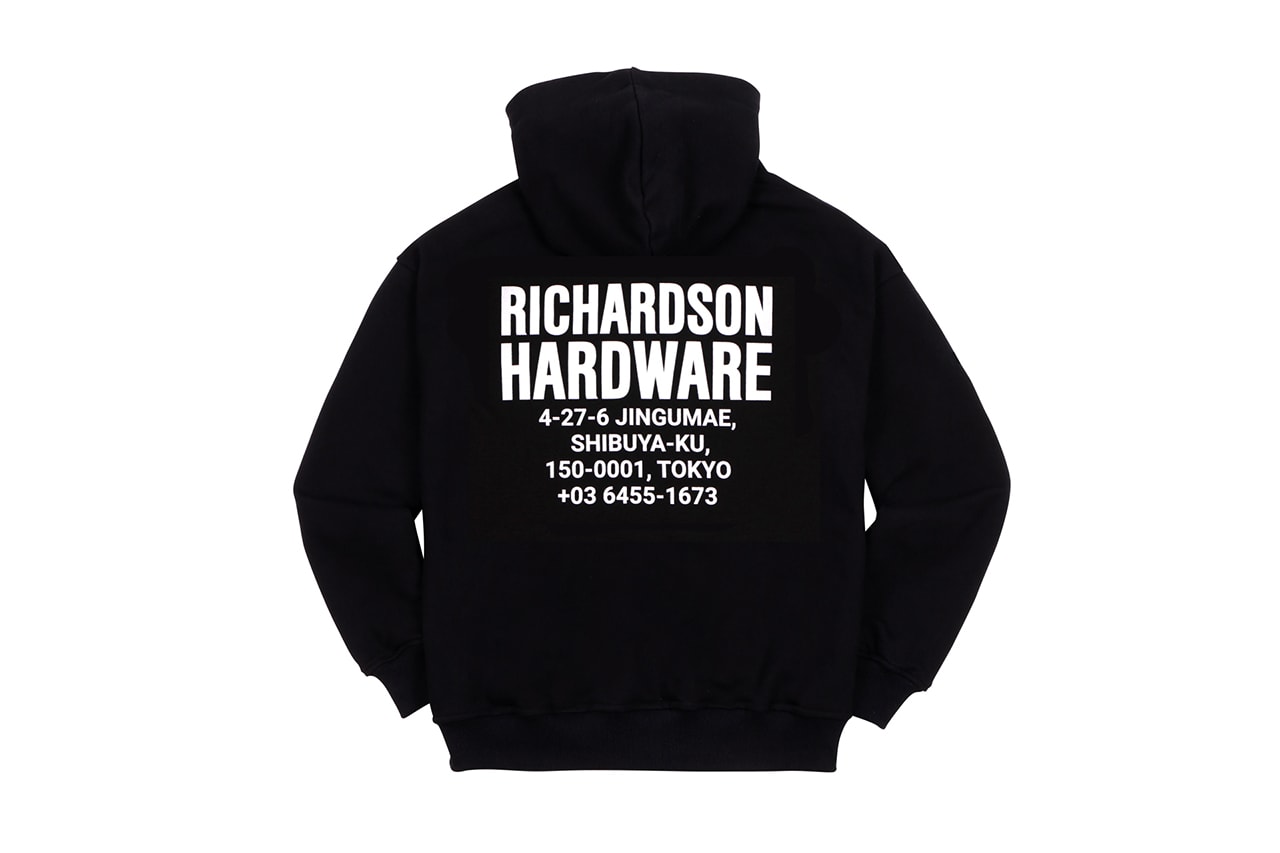 10 of 34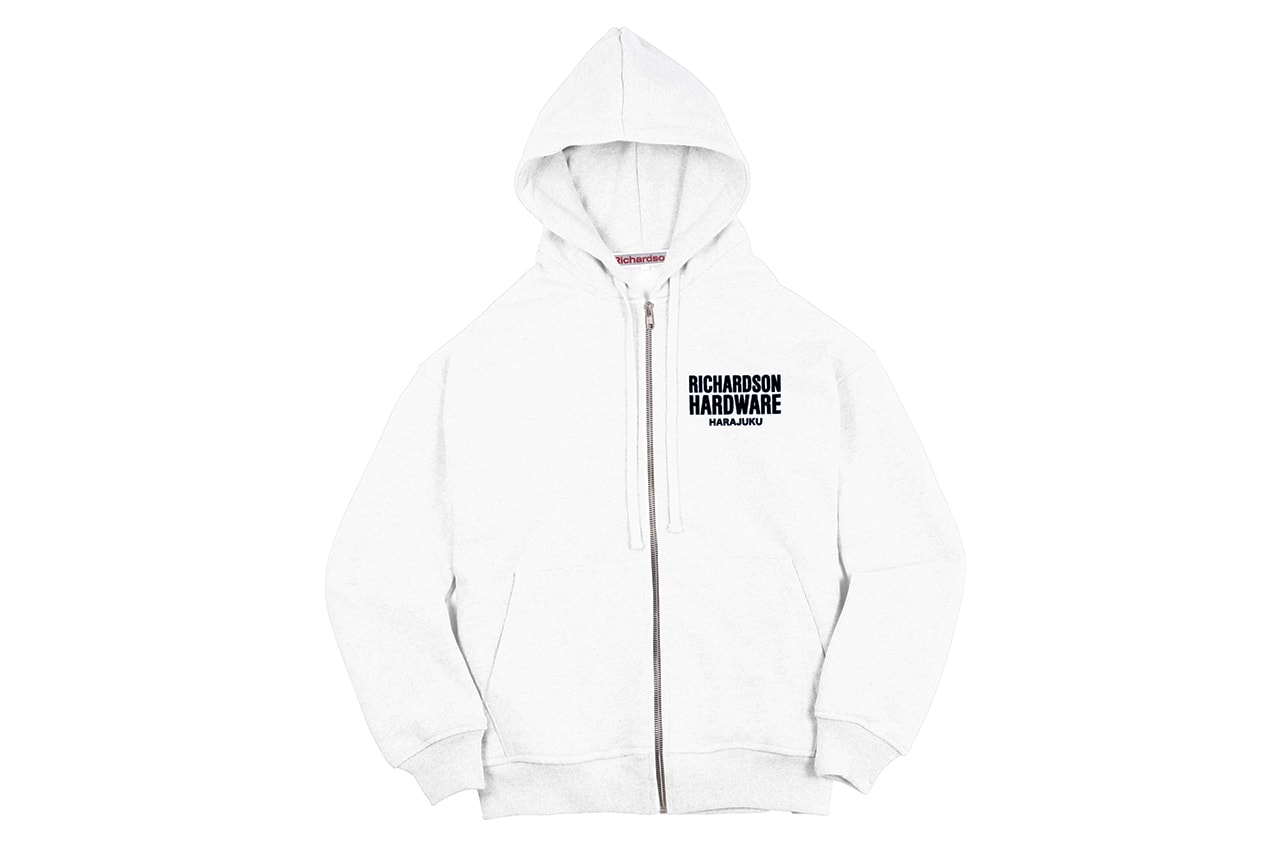 11 of 34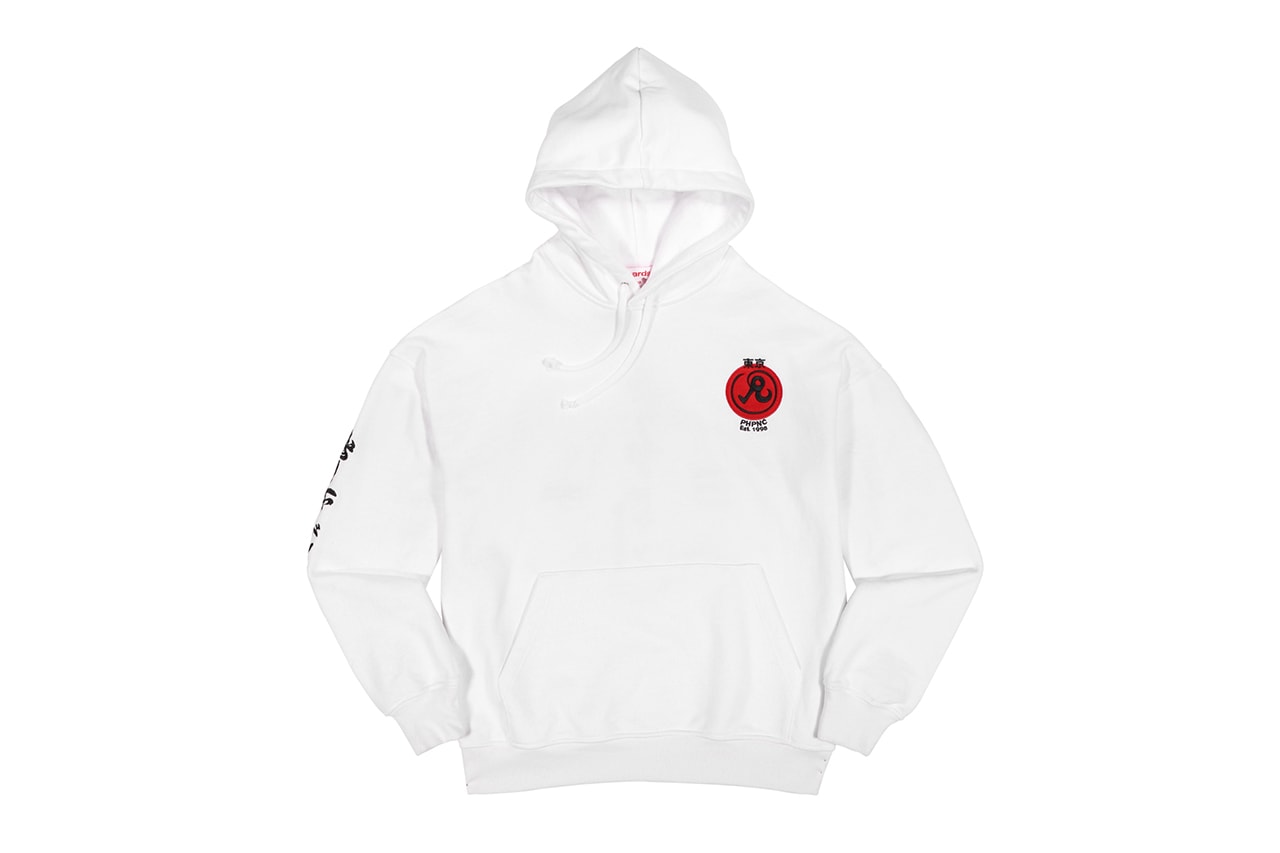 12 of 34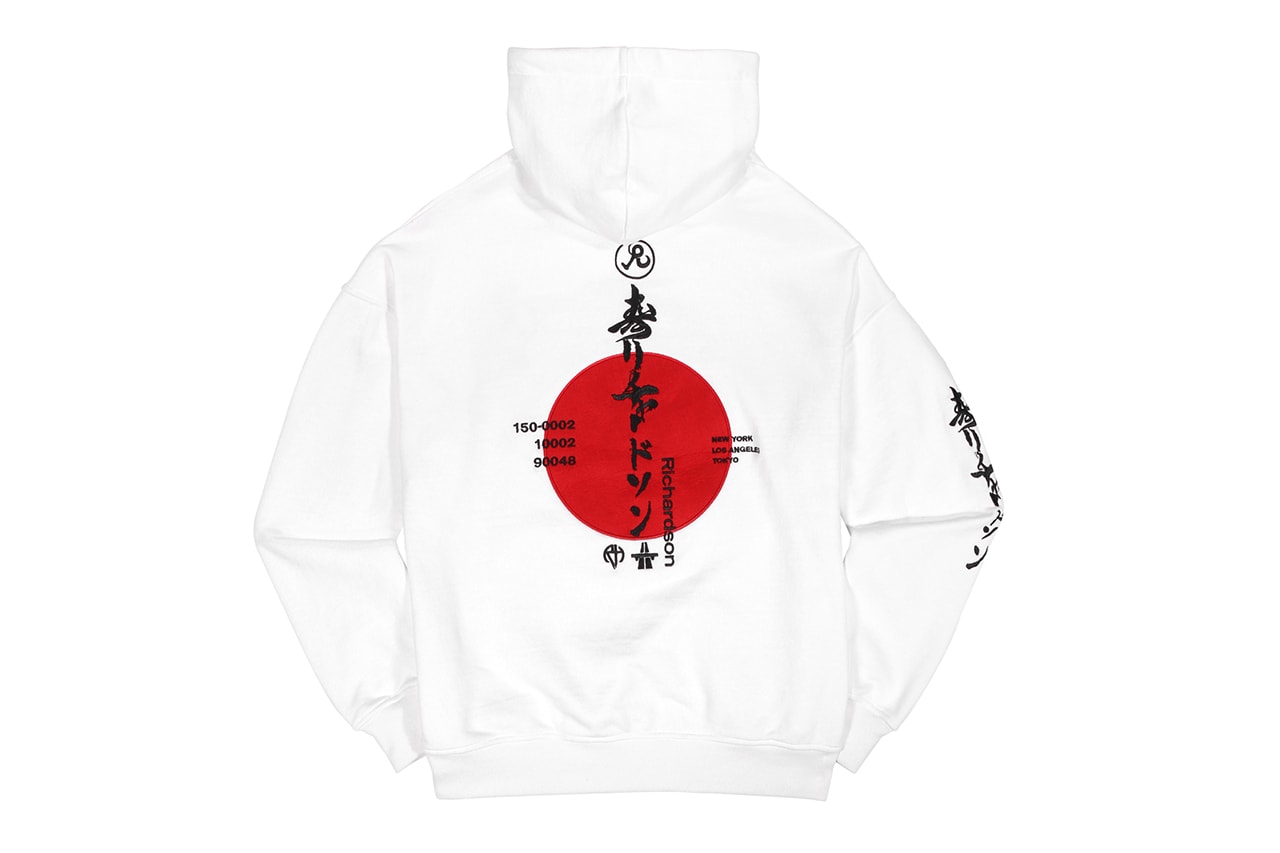 13 of 34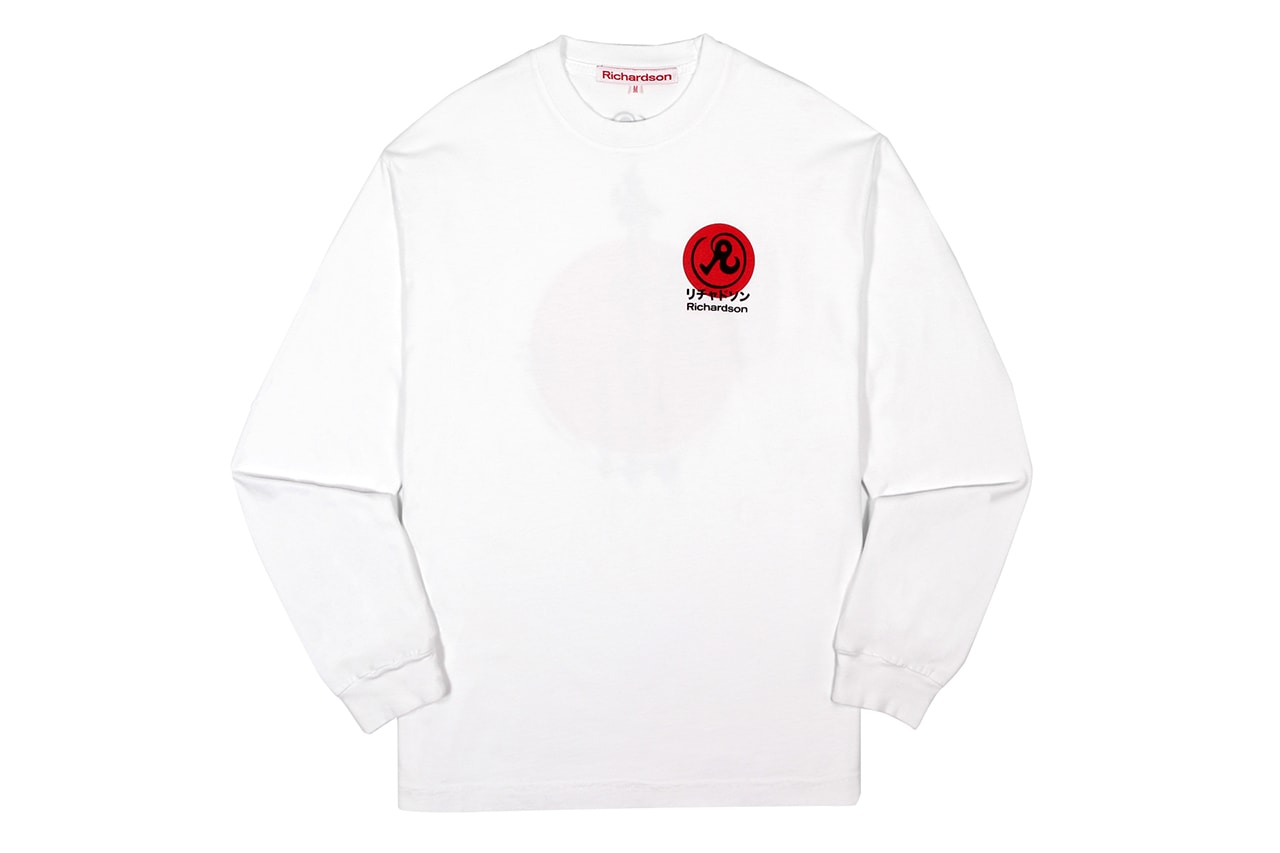 14 of 34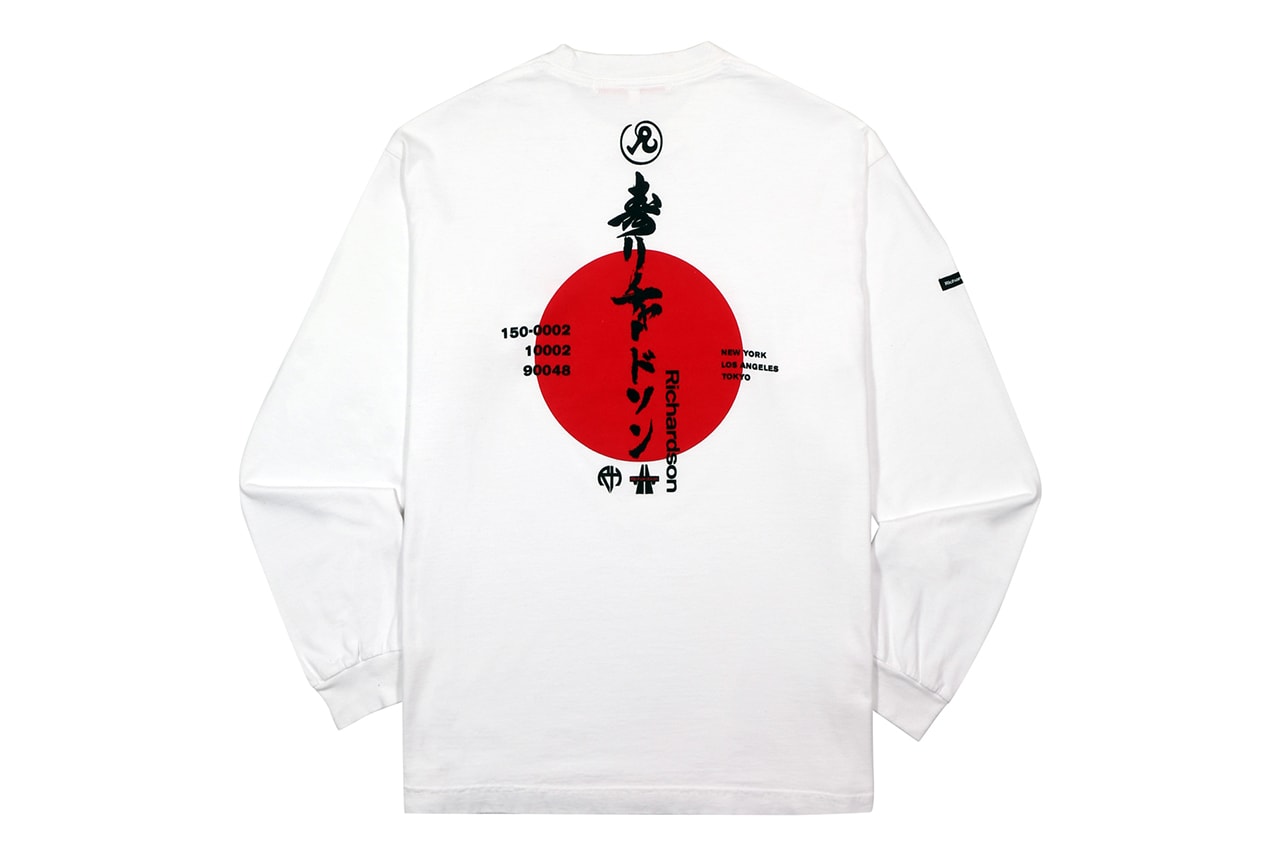 15 of 34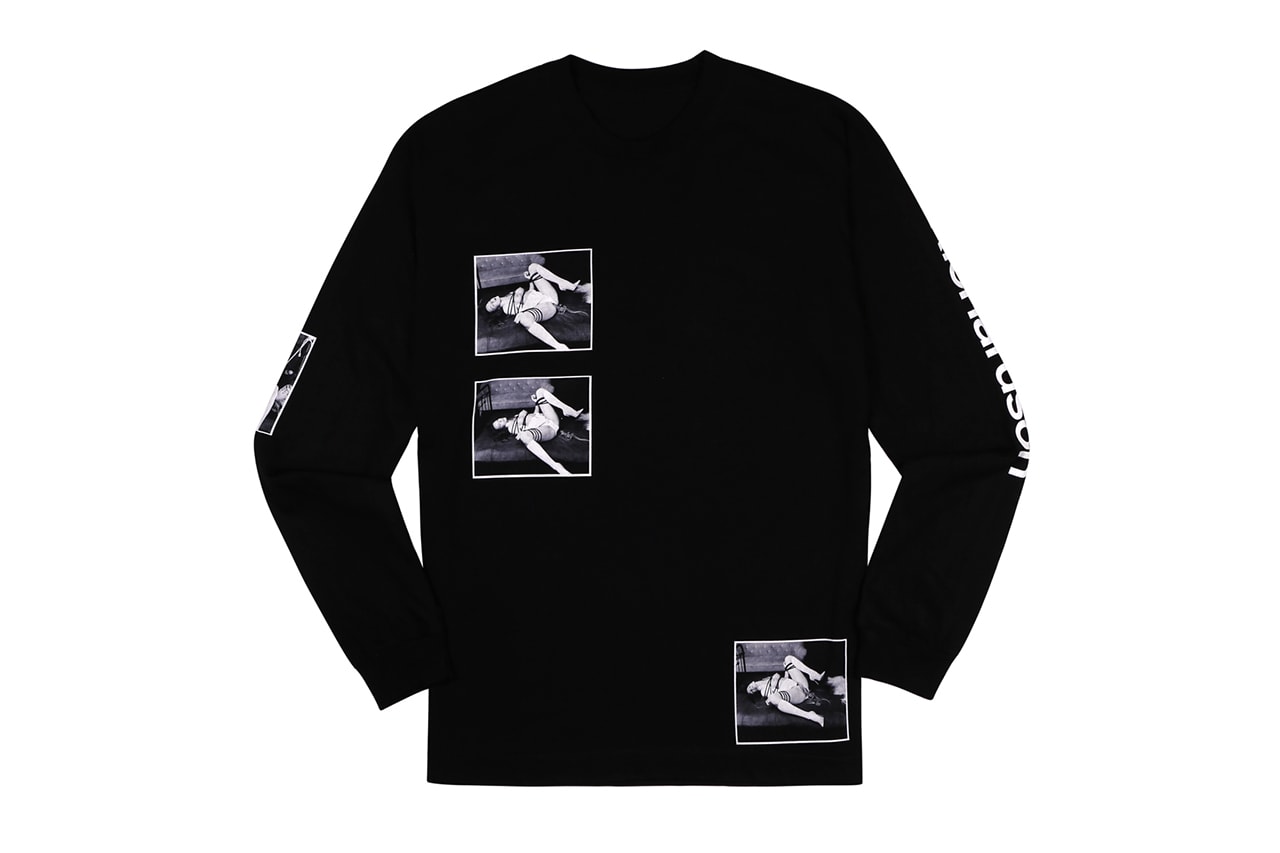 16 of 34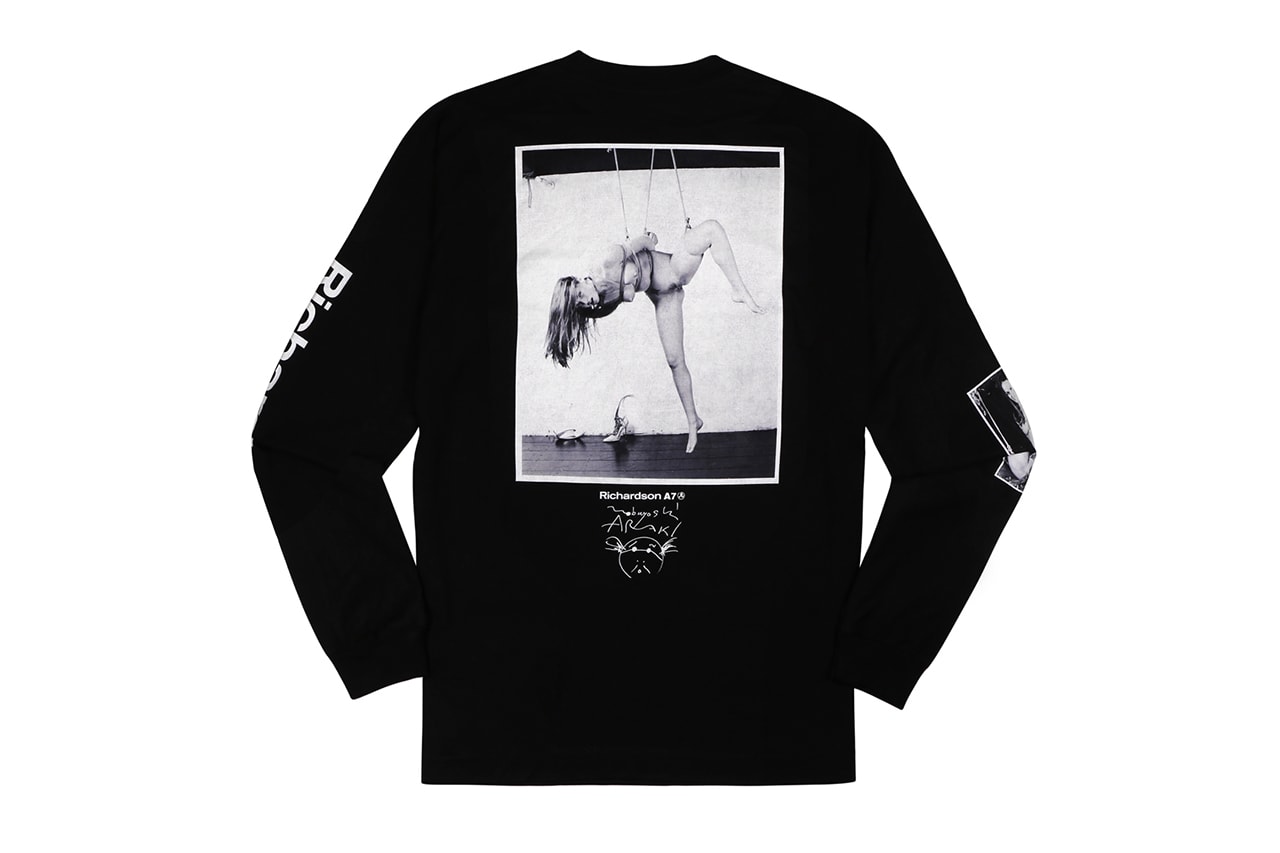 17 of 34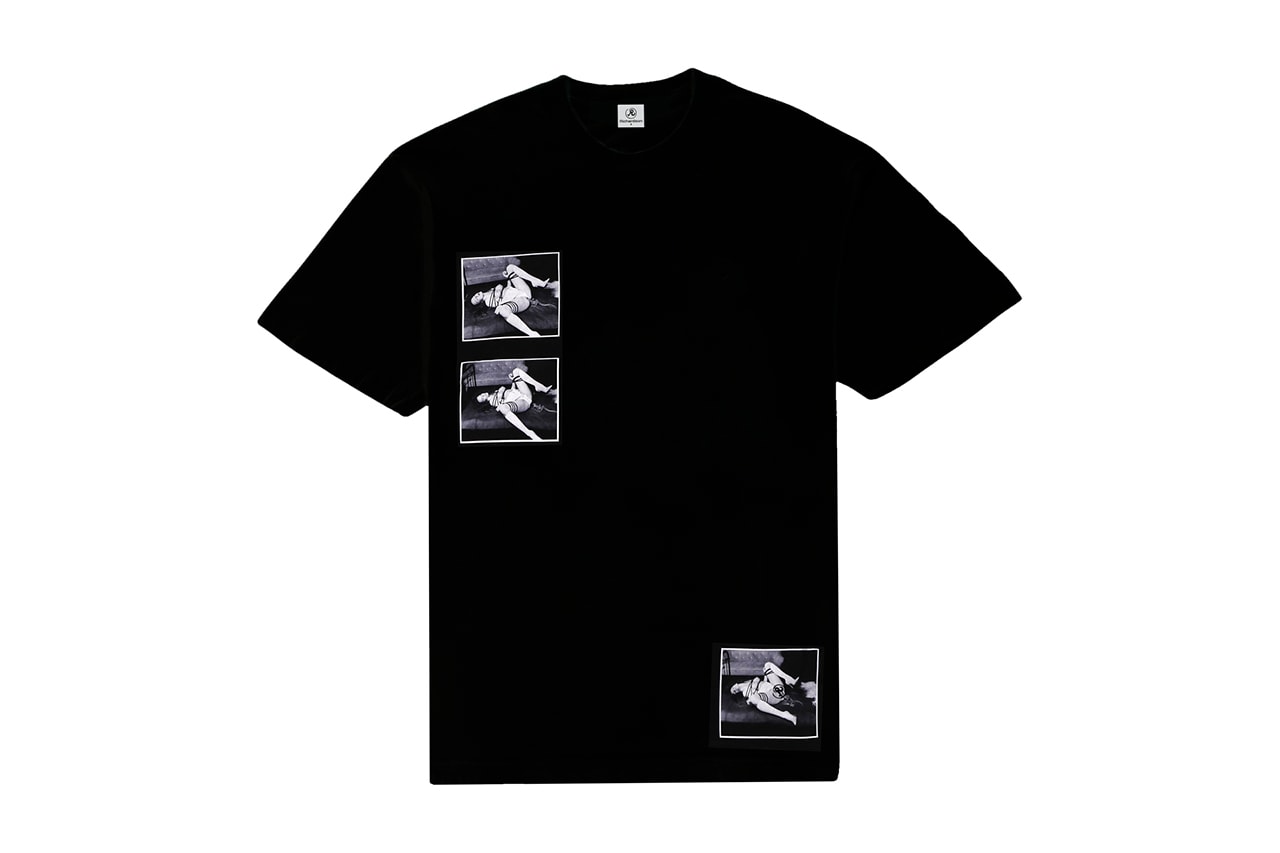 18 of 34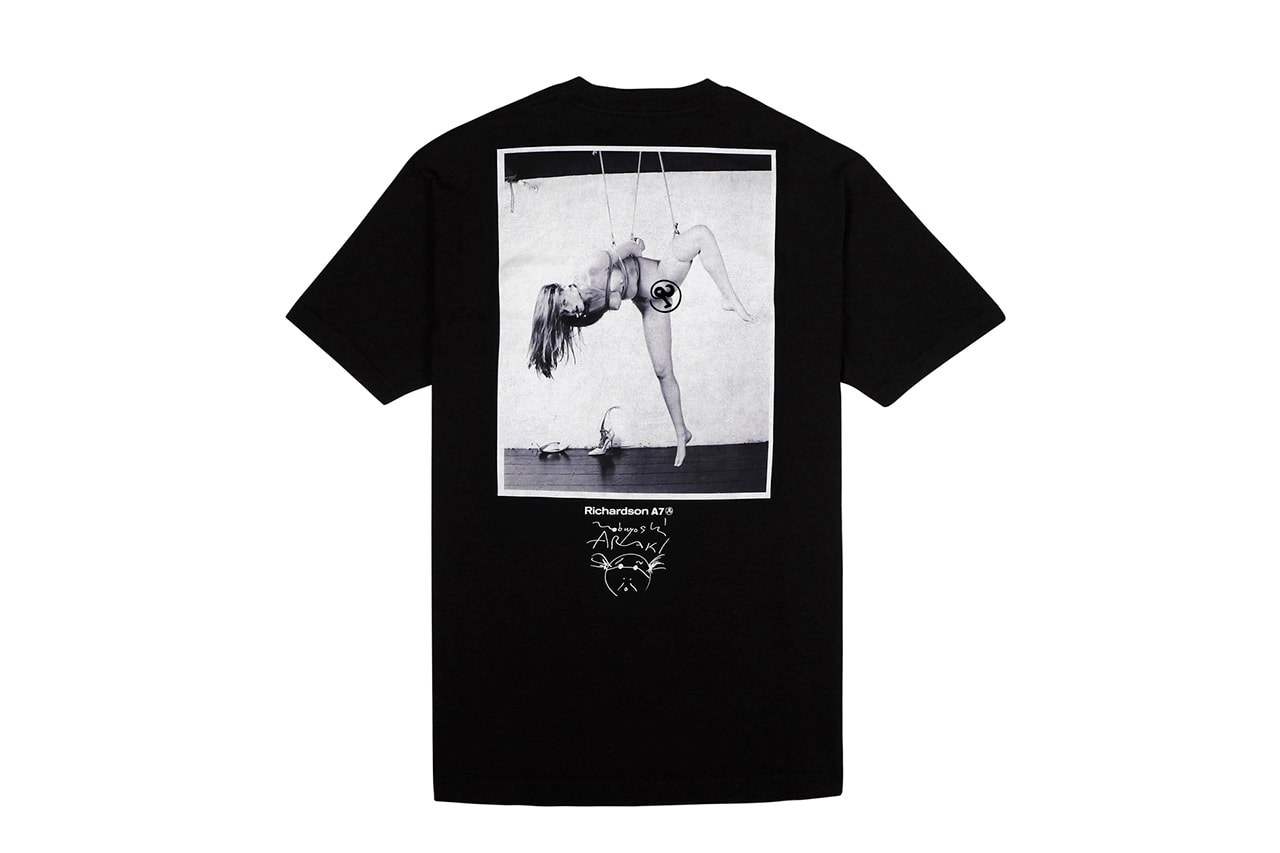 19 of 34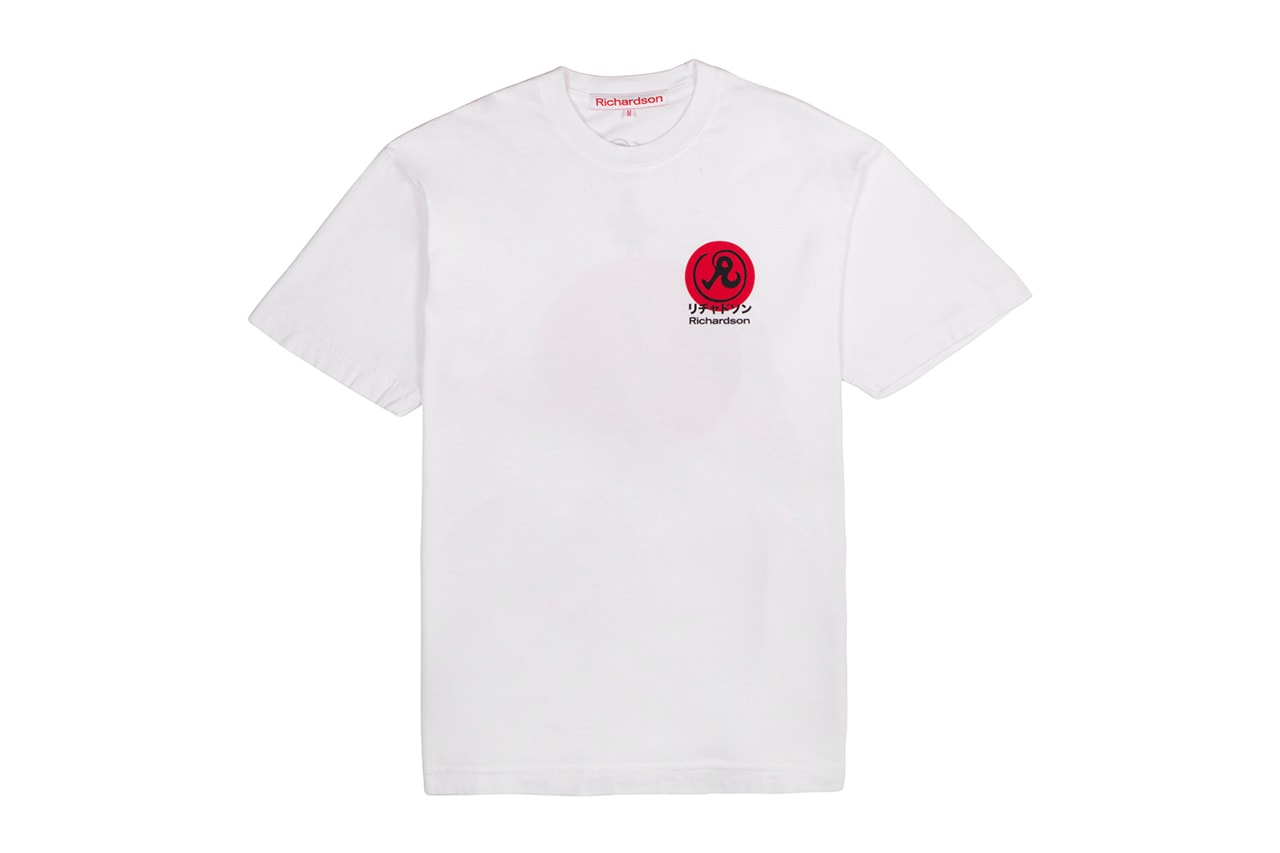 20 of 34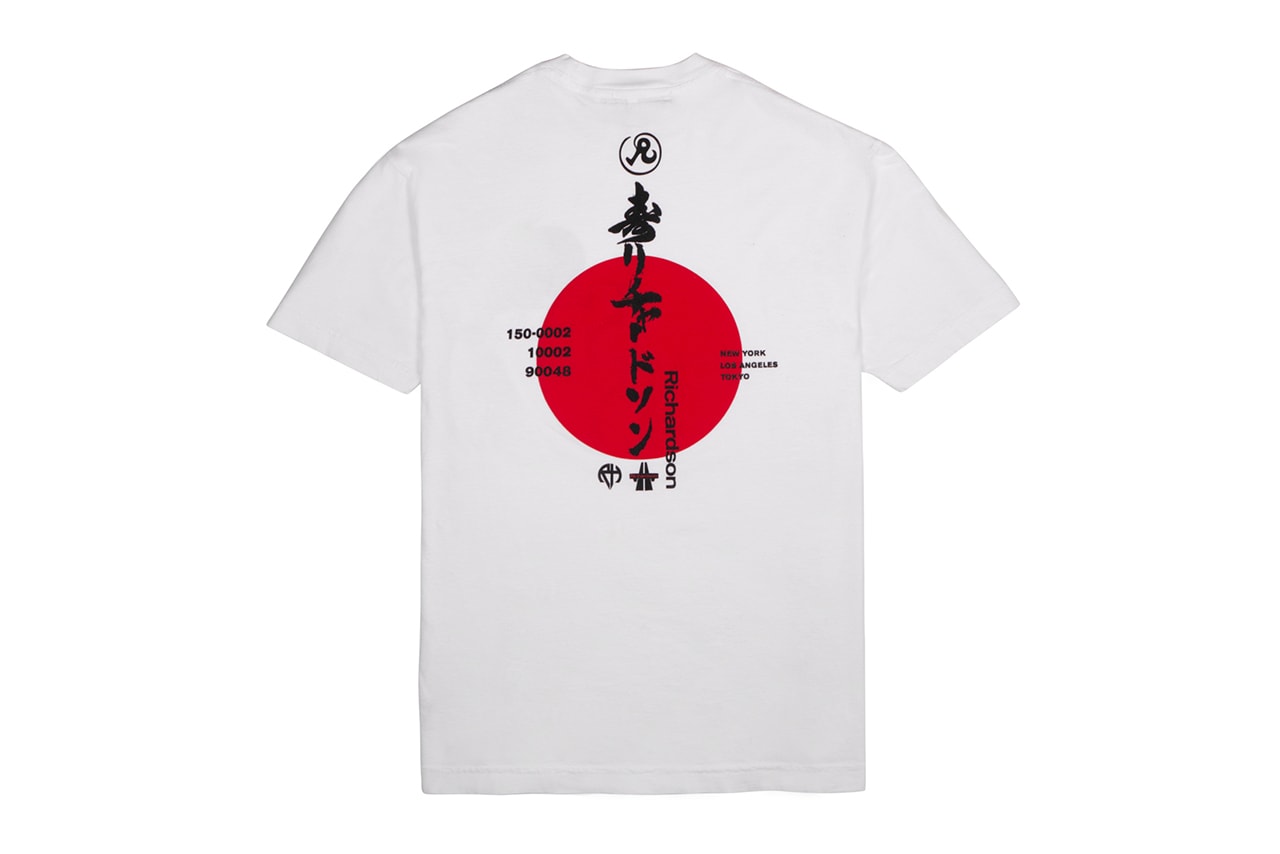 21 of 34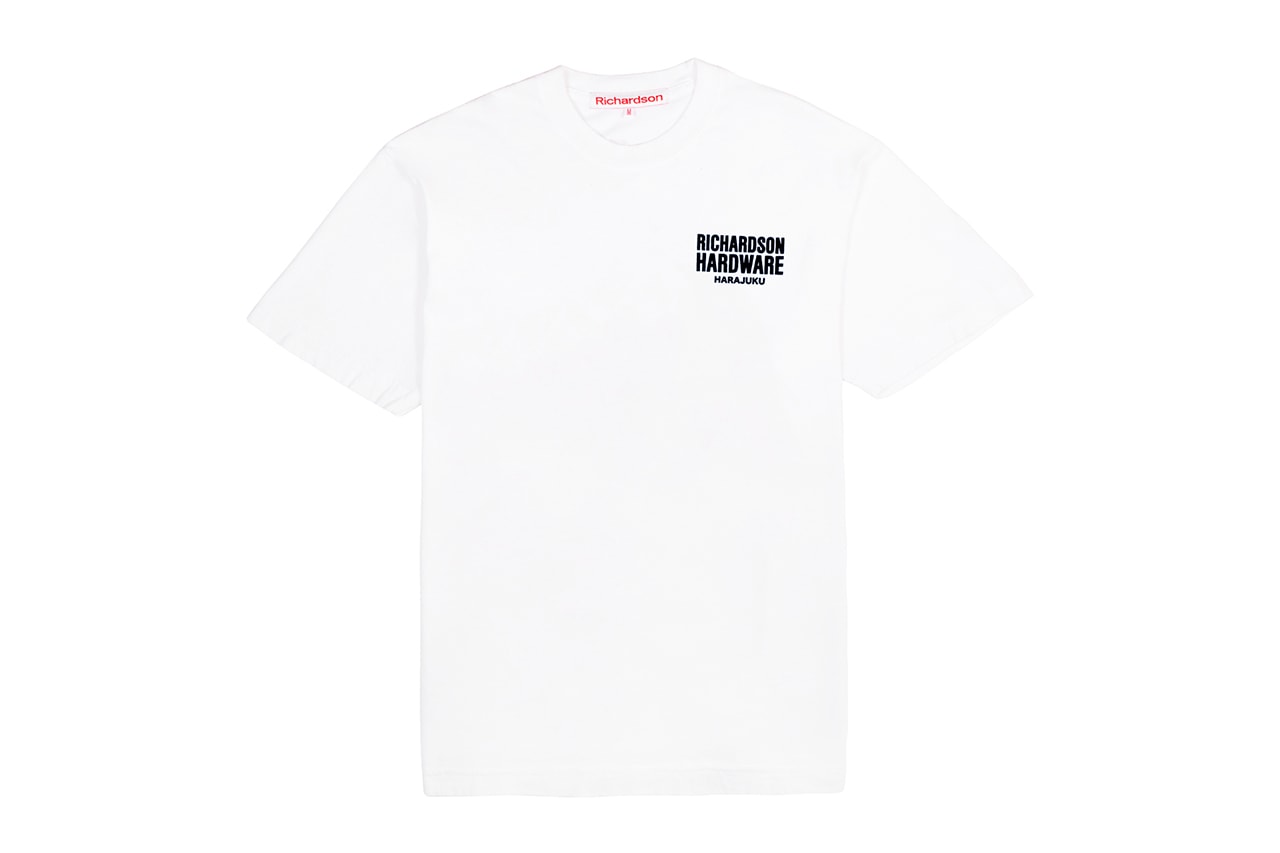 22 of 34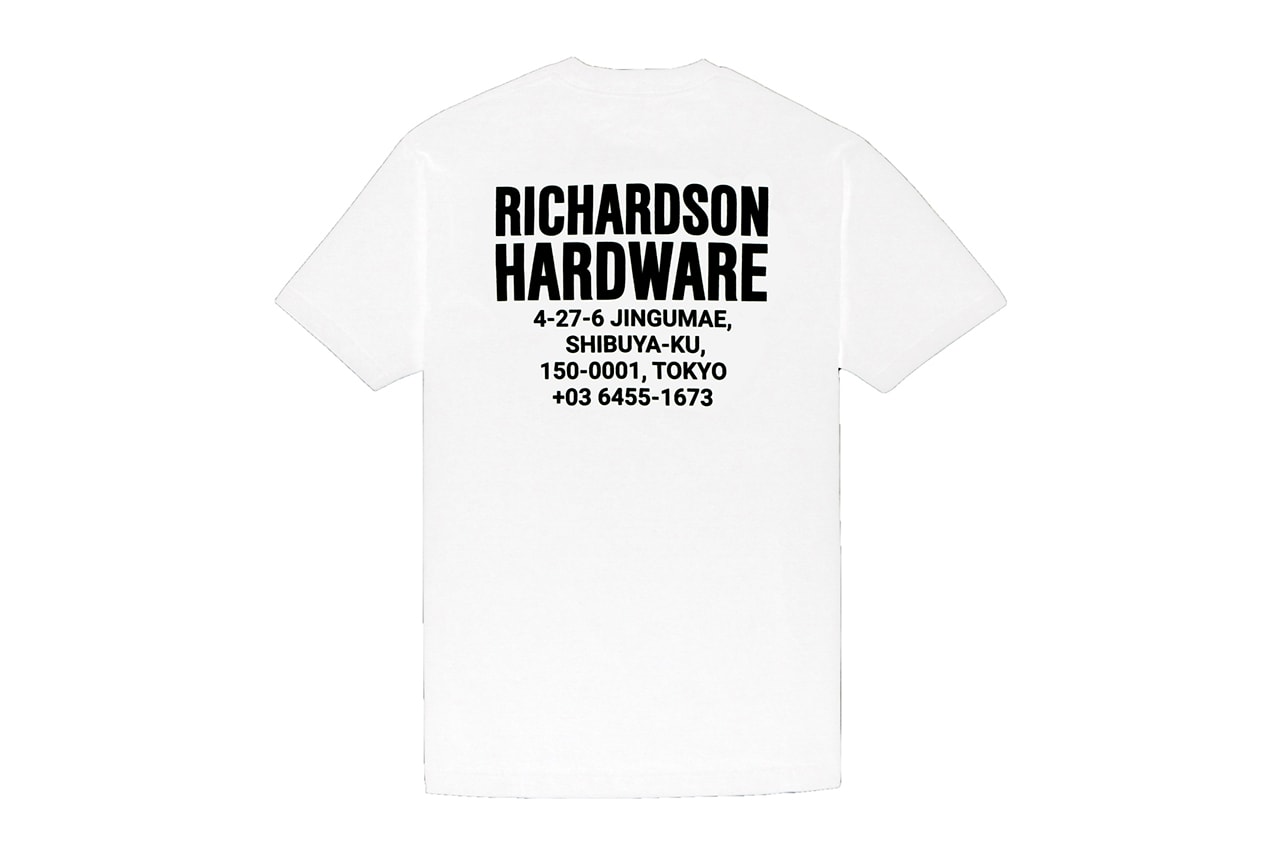 23 of 34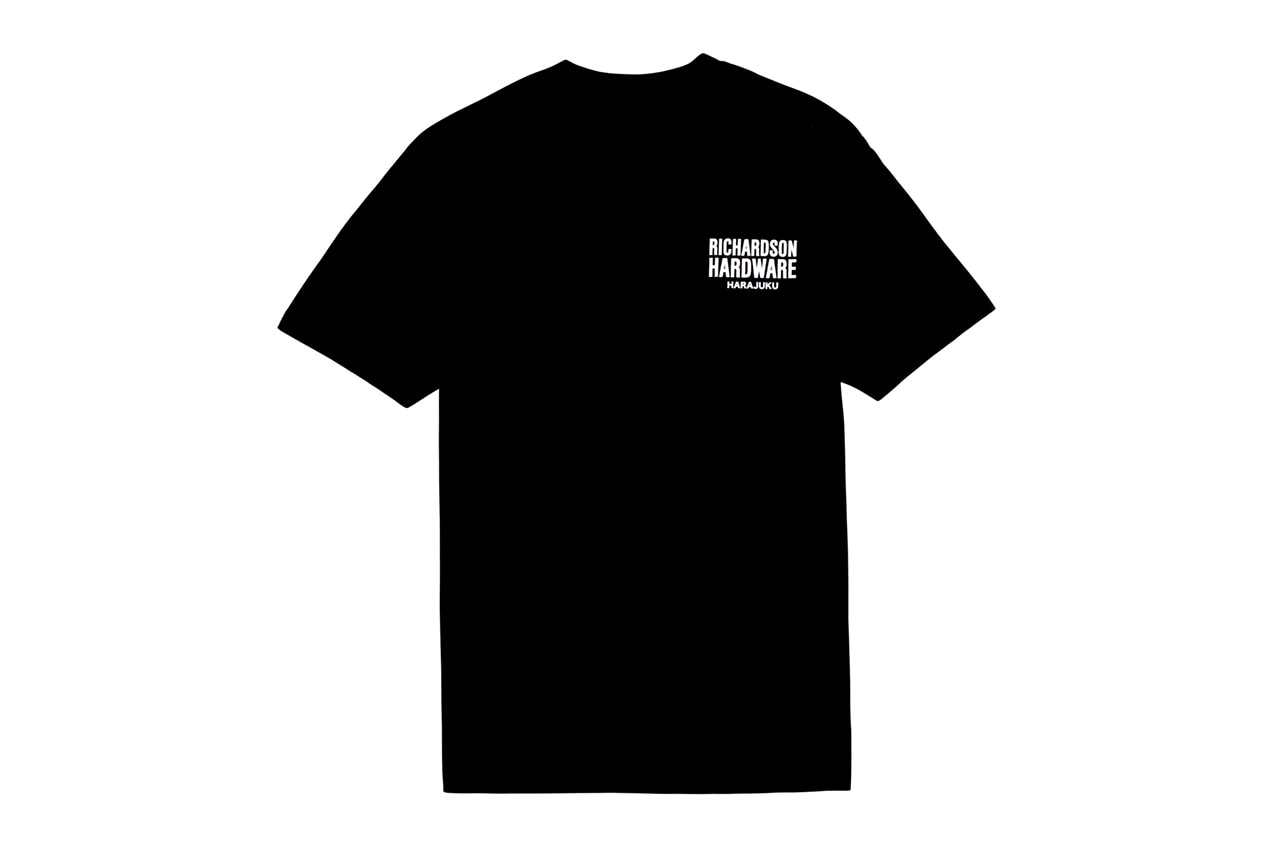 24 of 34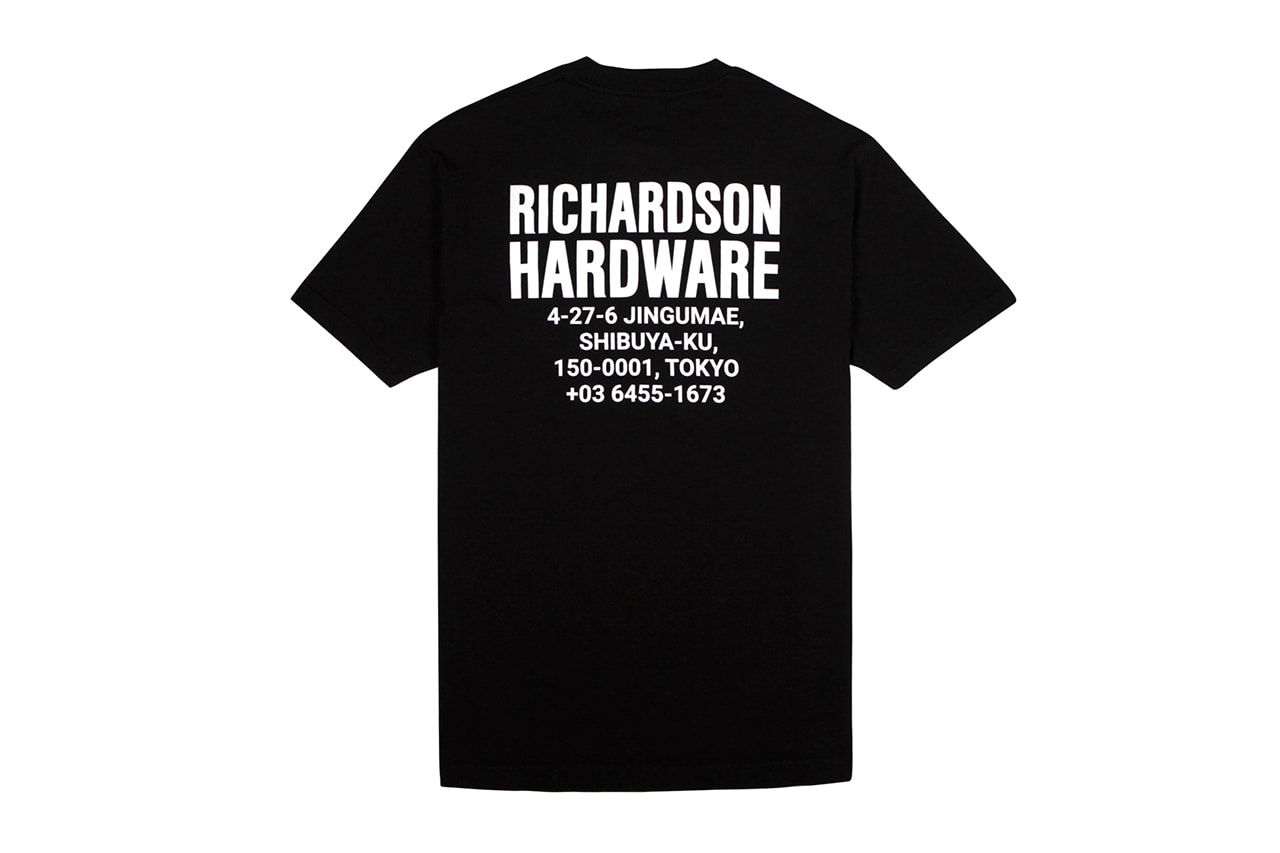 25 of 34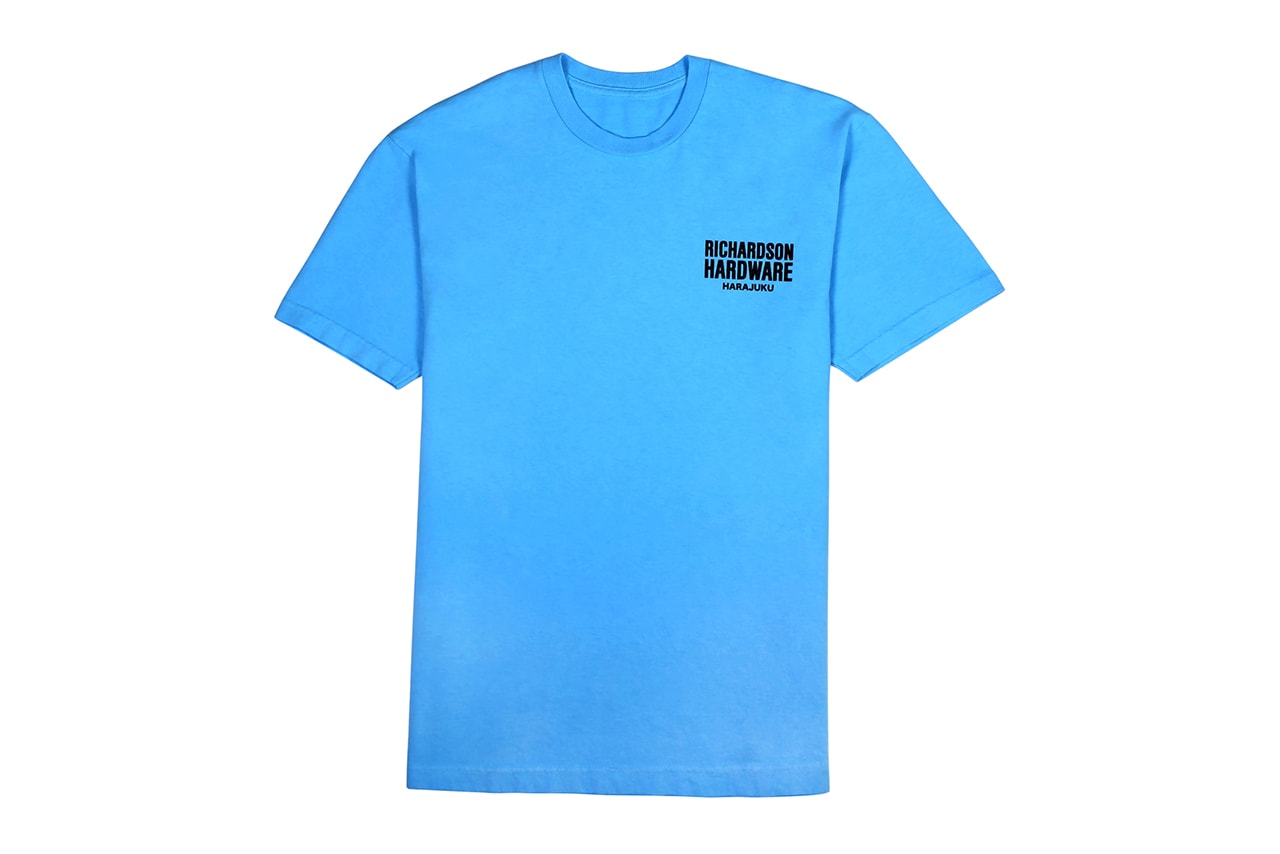 26 of 34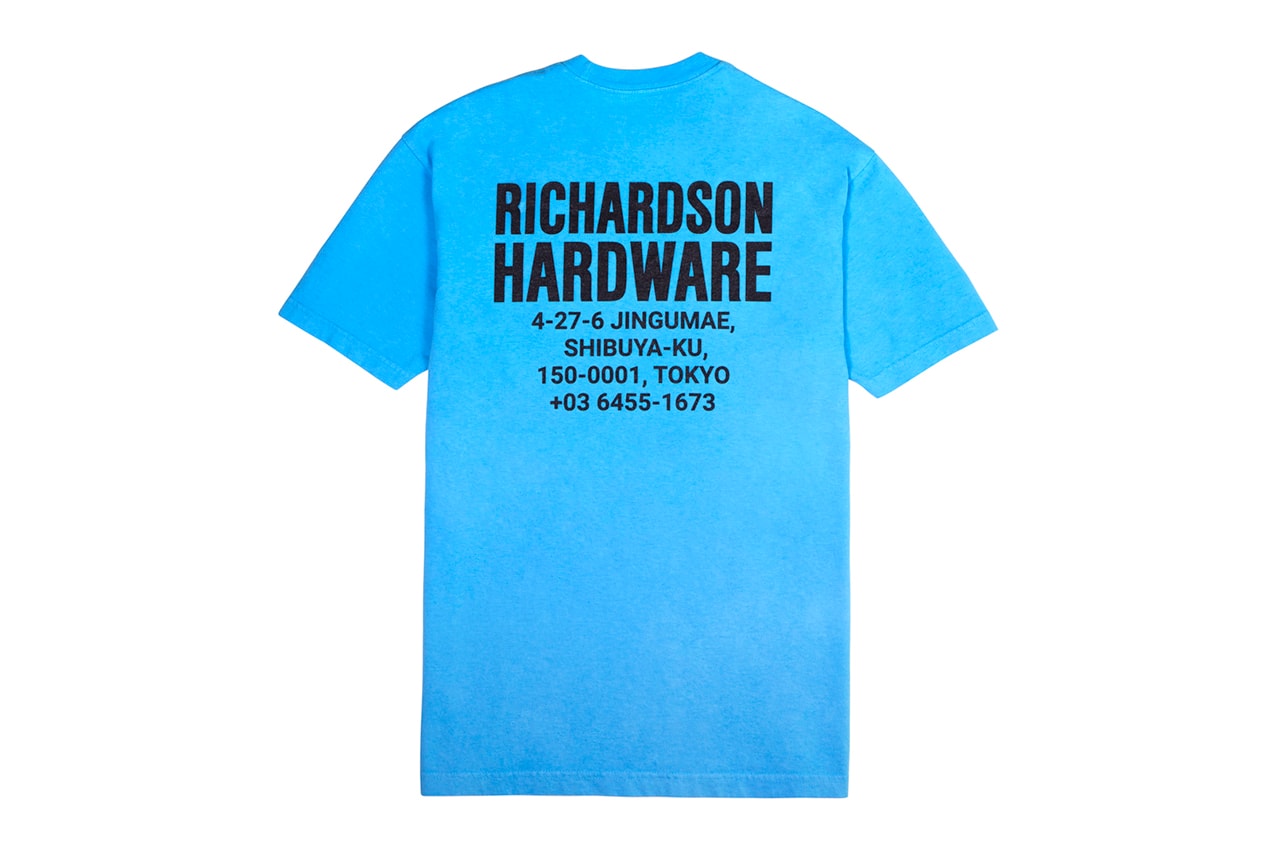 27 of 34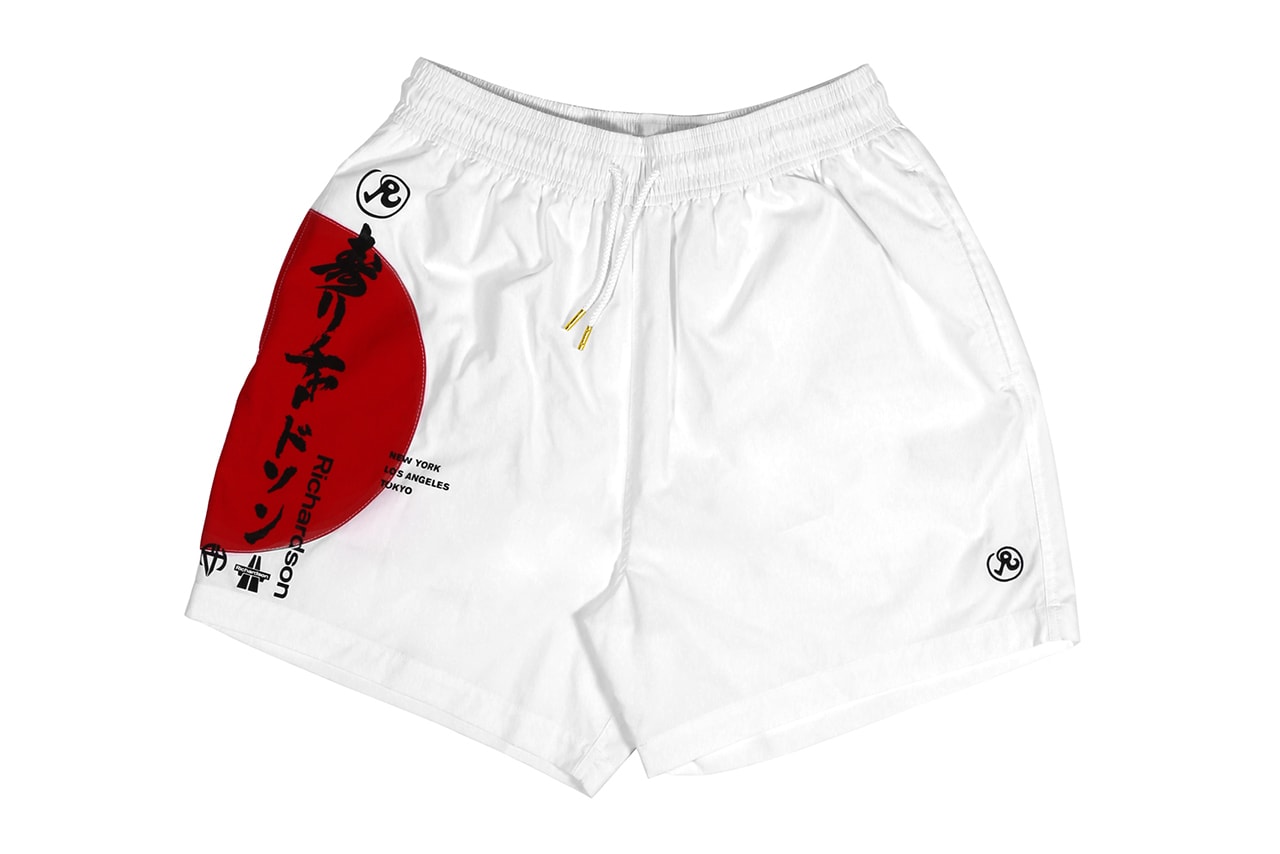 28 of 34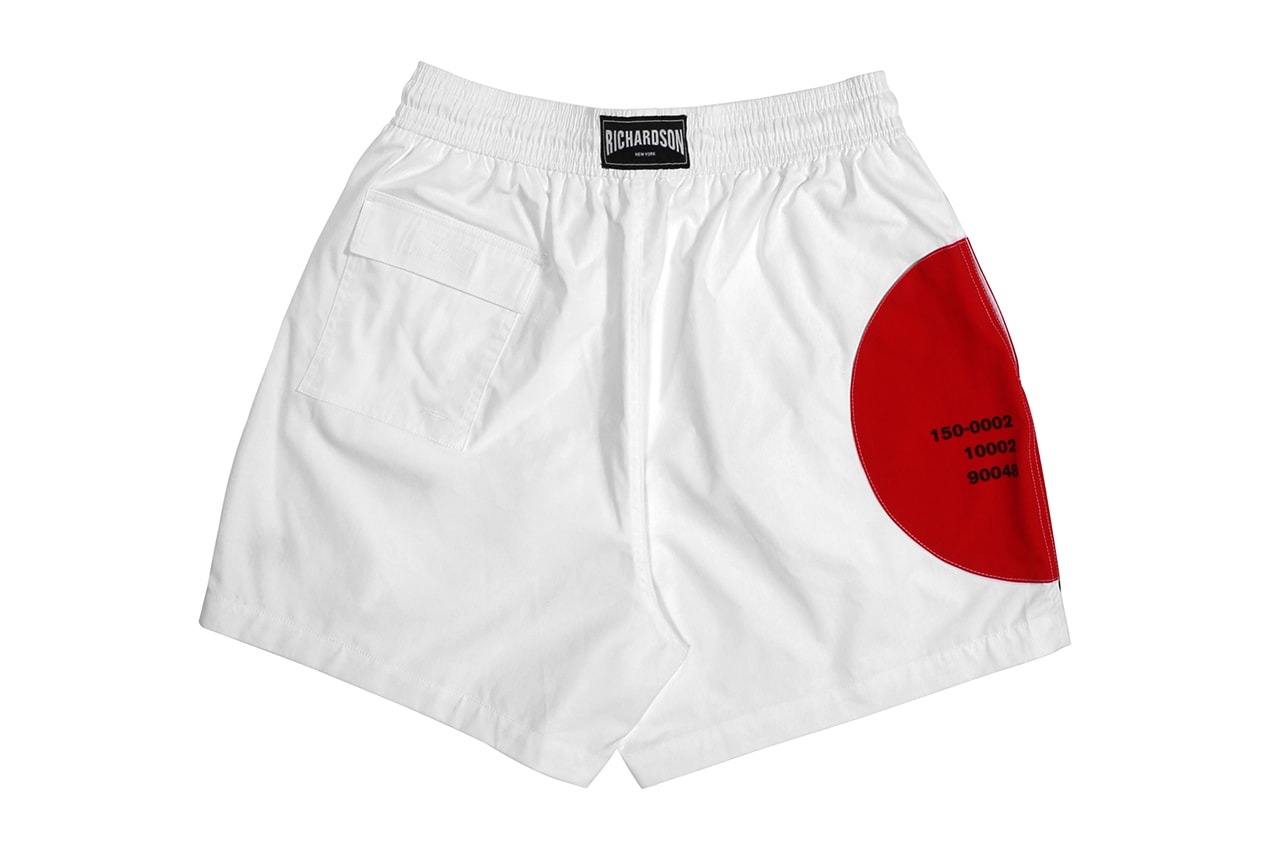 29 of 34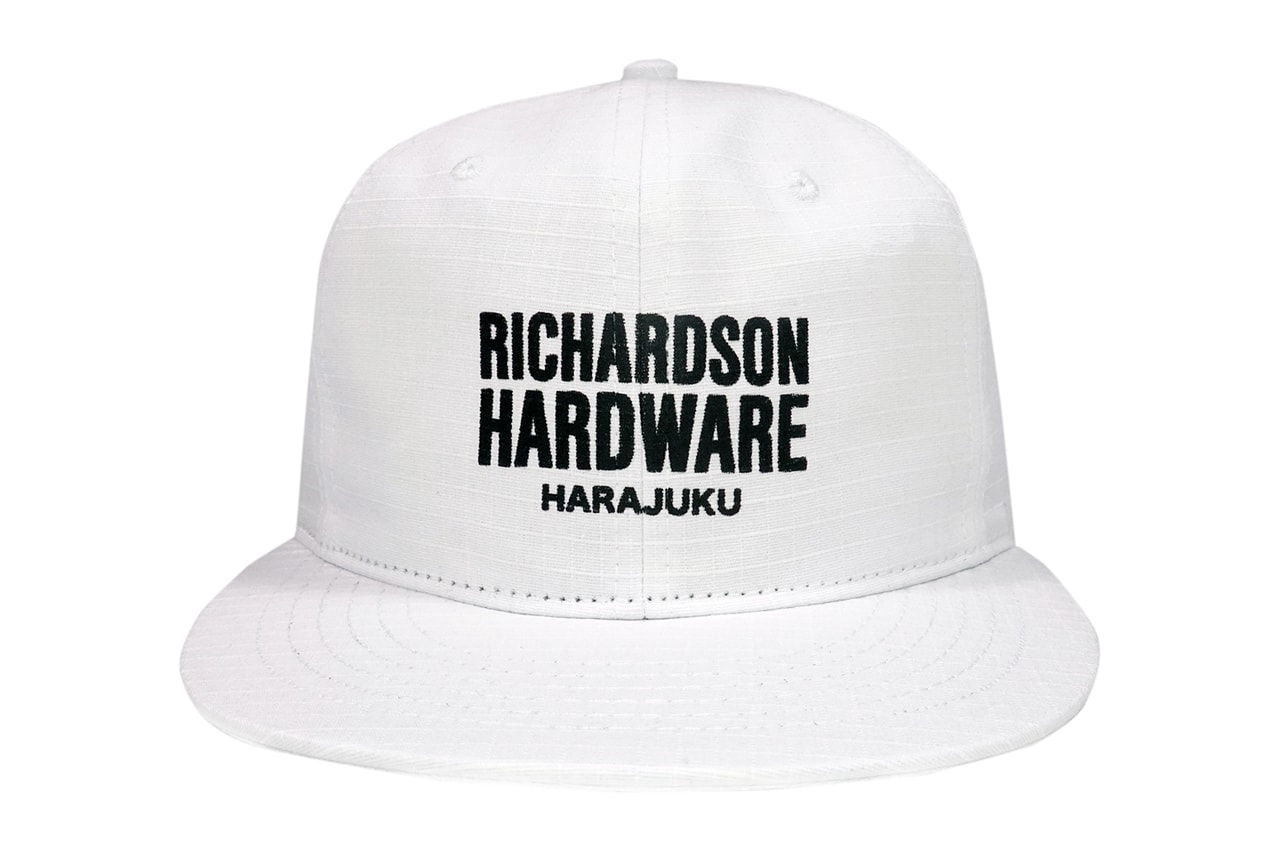 30 of 34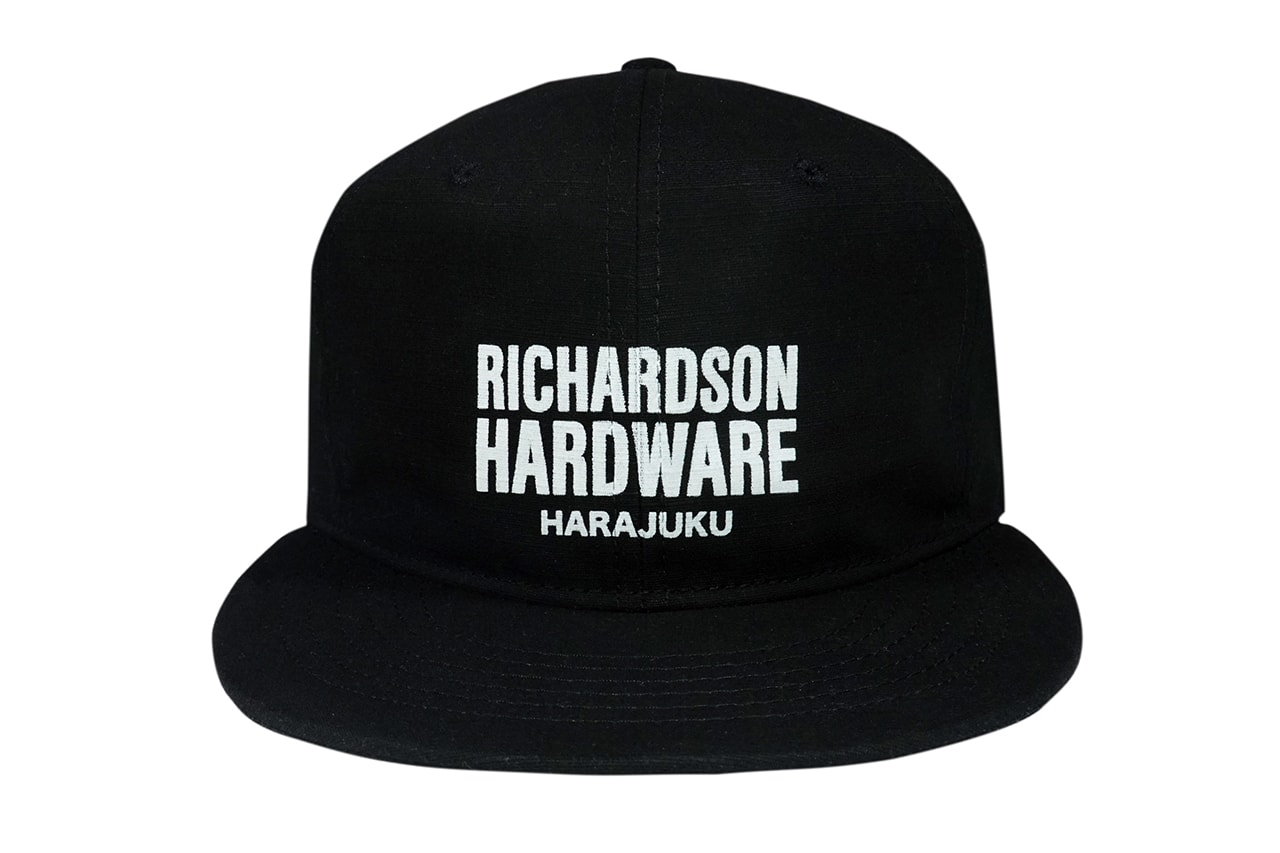 31 of 34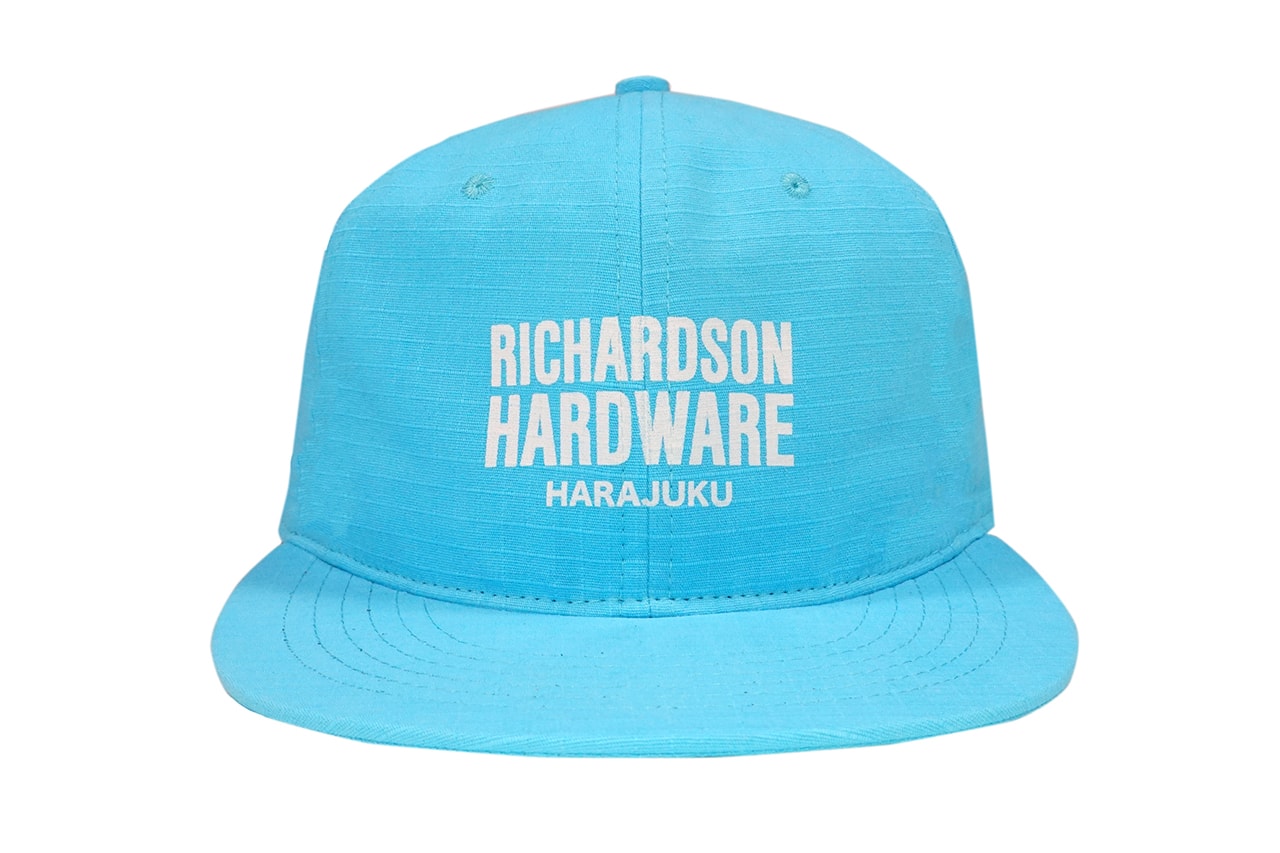 32 of 34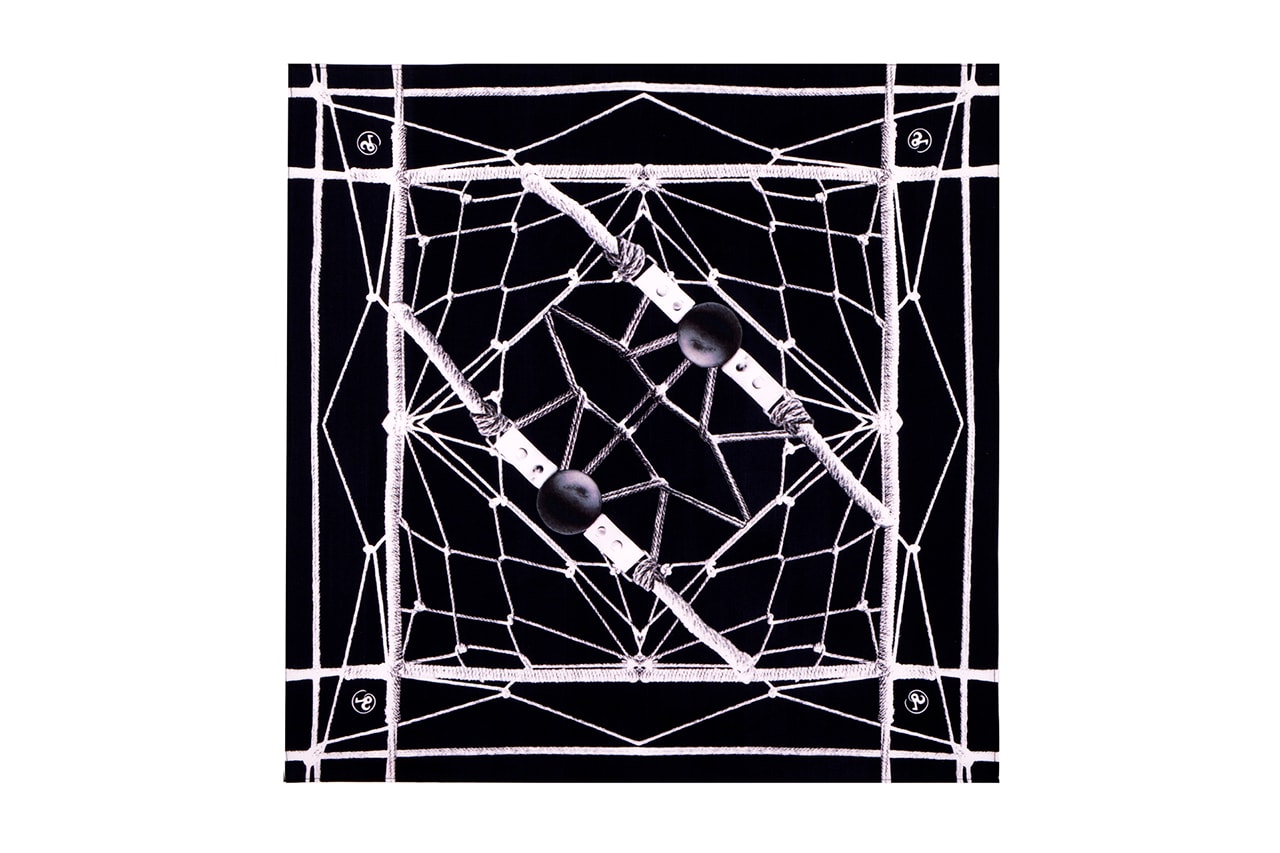 33 of 34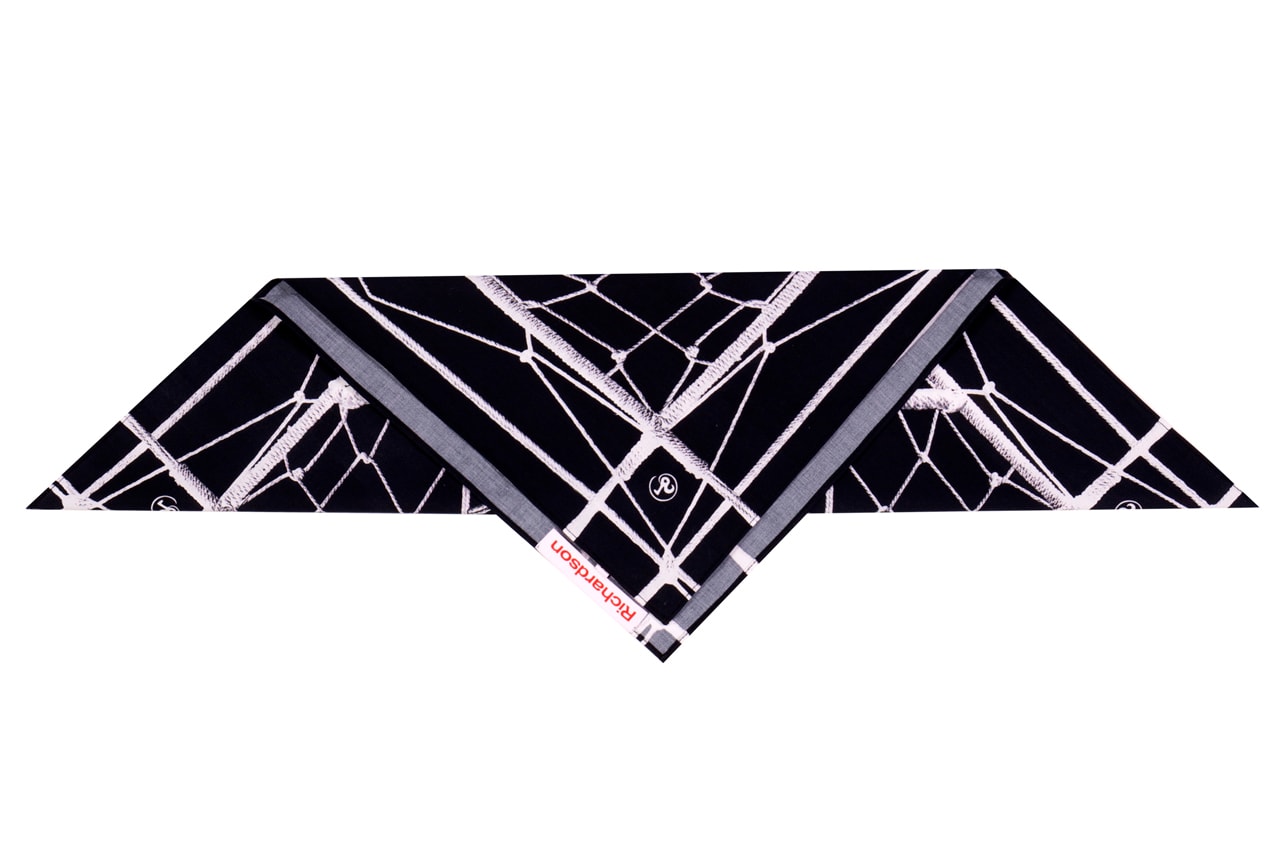 34 of 34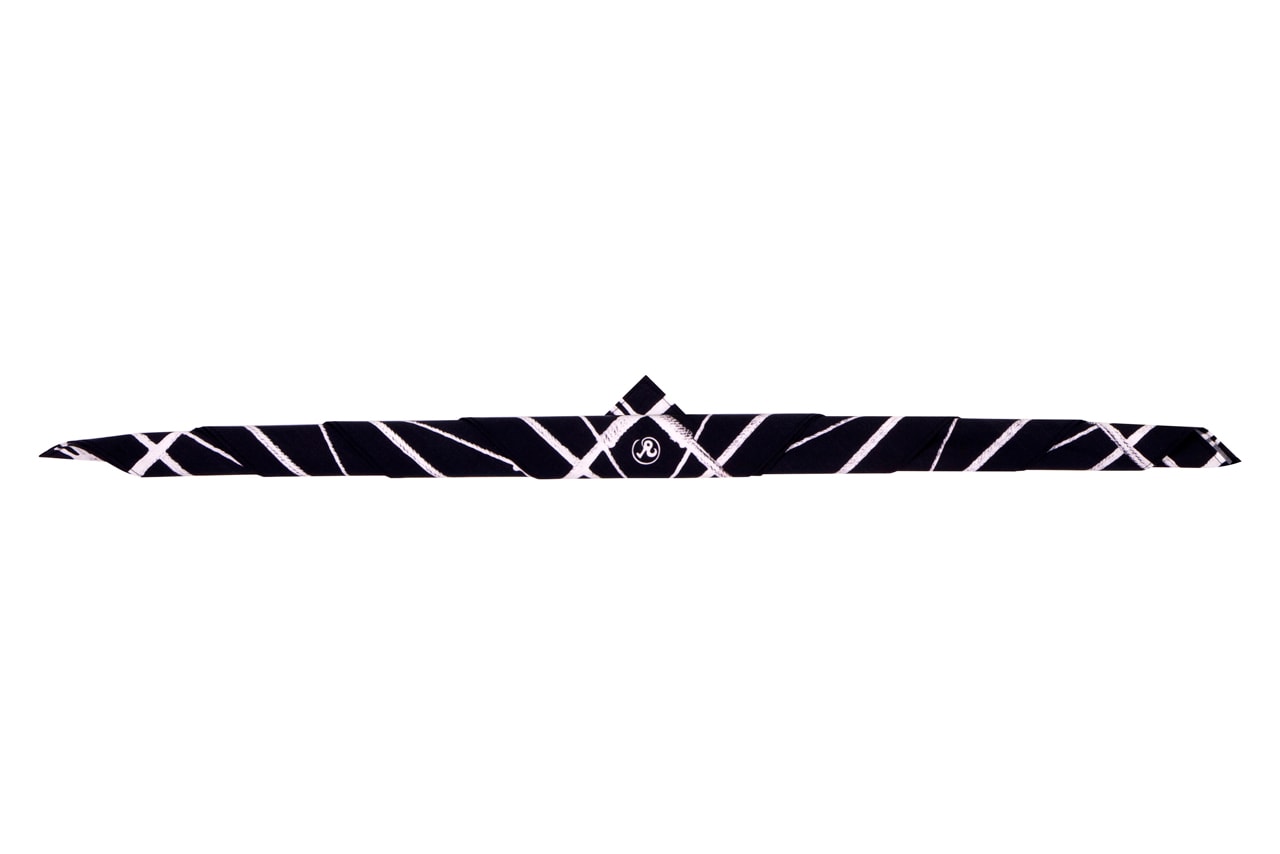 The exclusive collection will launch in-store at the new Richardson Tokyo location, scheduled to open at the below address on March 28. Below, read HYPEBEAST's brief Q&A with Andrew Richardson.
Most recently, Richardson launched its Spring/Summer 2020 collection as a return to seasonal drops.
Richardson Harajuku
4-27-6 Jingumae, Shibuya City
Tokyo 150-0001, Japan
Why did you chose Tokyo for the store location? From your personal experiences as well, what makes Tokyo such a special place?

Always been connected to Tokyo, the magazine started there in the late 90's and through friends at WTAPS, Hysteric Glamour, Araki etc. The Japanese have always appreciated the consideration we've put into our products and I always saw Japan as the gold standard for quality and craft in clothing. The Japanese content in the magazine has always been special to me, a different mind set, very open and human.

Can you describe how you approached the store's interior design? How important was it to add the art installation component to the space?

We wanted the space to feel like our shops in New York and LA but with something uniquely Japanese. The Mokuba sculpture M&M made gives us that, a weird beautiful object, out of context but stimulating at the same time, asking more questions than it answers.

What was the overall direction with the first exclusive releases? Can we expect any more special exclusive products from the store moving forward?

We have a special collaboration with Supreme for the opening, continuing a series that started in 2003. We are working on some cool products from Fuck This Life, Sorayama, and WTAPS and couple of others that we'll release in the Fall.