Skepta & Octavian Reconnect for New Single "Papi Chulo"
Following last year's remix of "Bet."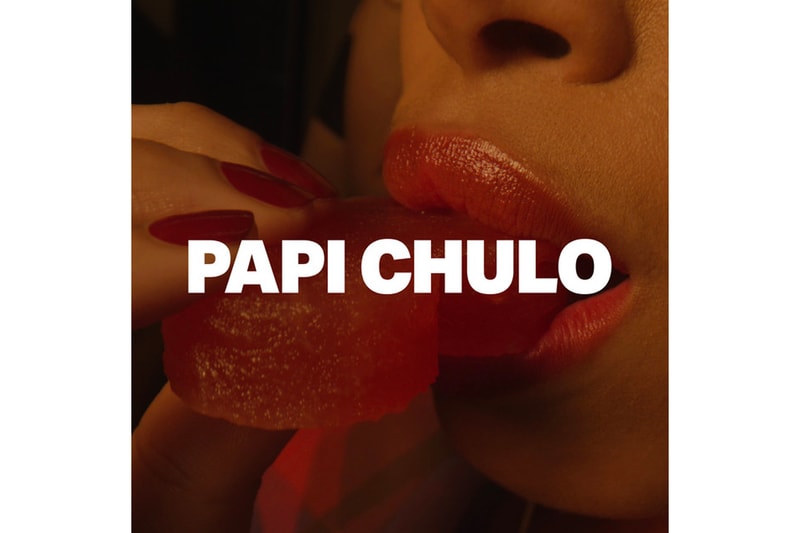 Following their hard-laced remix of "Bet" last year, Octavian and Skepta have reconnected for a brand new track titled "Papi Chulo."
The track's instrumental — produced by Grizzly, Young Kid, and BricksDaMane — features flute and mariachi guitar samples at the track's forefront, with hard-hitting 808 basslines paired alongside relaxed percussion. Skepta raps out the first two verses, sharing bars like "Let's do it like Mickey and Mallory, get you some ice to go with your tequila/I just bought a Rolex, broke it in half cause this one's a creeper/We sipping liquor by the litre, p*ssy so good it put me in a sleeper." Octavian follows this up with a bridge and verse, speaking on getting women in clubs, and becoming a papi chulo: "Came out of the car and your b*tches said "Hola"/I'm smoking cigars and I'm drinking corona's and I met this bitch who was dressed up in Rosa/I tell her come here girl you're very hermosa."
You can stream Skepta and Octavian's "Papi Chulo" above.
For more new music, watch Teyana Taylor's visual for "We Got Love" featuring Lauryn Hill.