'Monster Hunter' Movie Poster Features Giant Epic Jawblade
Starring Milla Jovovich and Tony Jaa.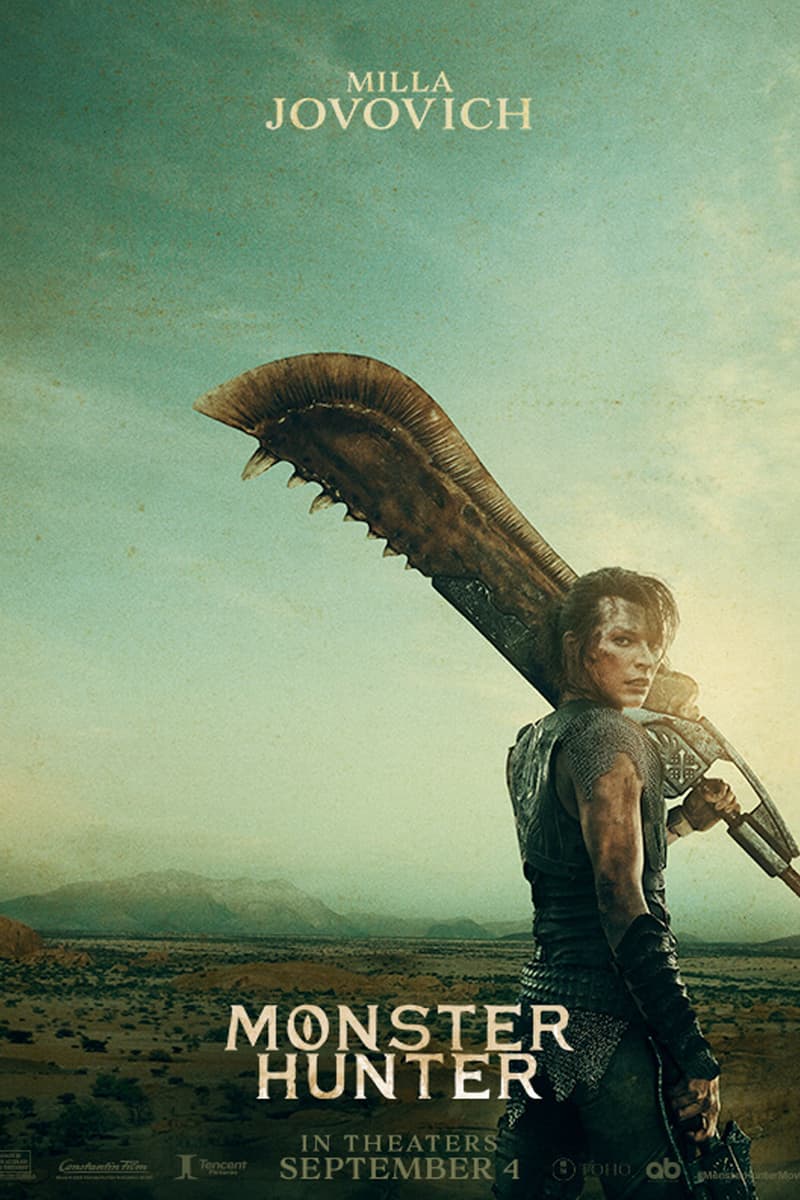 1 of 2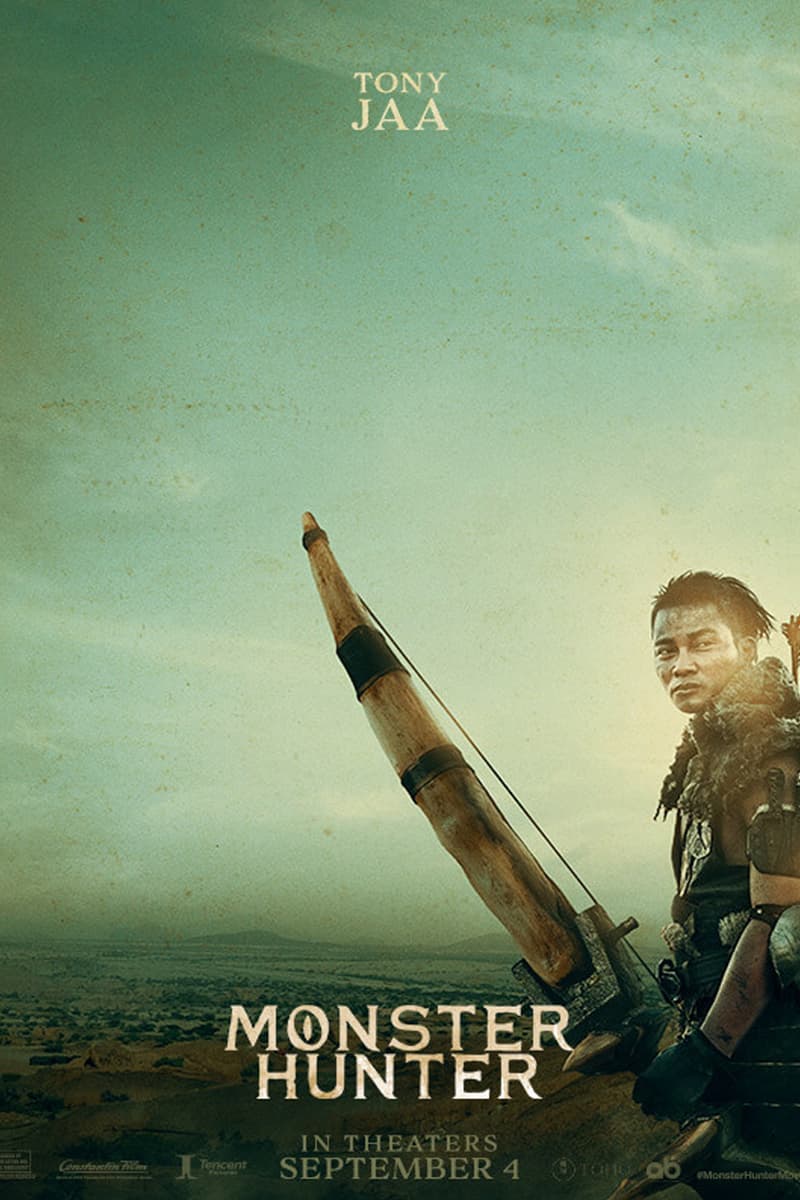 2 of 2
The game Monster Hunter has become such a hit over the years in gaming that it's warranted a live-action movie by Sony Pictures, first announced back in 2018. The first movie posters have been unveiled, and they offer slight glimpses of just how epic we can expect the film to be: Milla Jovovich is dwarfed by a giant sword she slings over her shoulders.
With Paul W.S. Anderson as director, the upcoming movie will follow the story of the main protagonist Lieutenant Artemis, played by Milla Jovovich, being transported to another a world full of dangerous monsters. As Artemis and her elite navigate through the hostile land, they encounter a mysterious hunter (Tony Jaa), who joins the squadron in the quest to return to the human world. The giant sword Jovovich is holding on one of the two movie covers is one of the first Jawblades a player gets in the original game — the Bone Great Sword. The other poster sees Tony Jaa holding a Great Hunter's Bow, which looks equally massive. Besides the lead stars, other actors and actresses taking a part in the movie will include the likes of Tip 'T.I.' Harris, Meagan Good and Diego Boneta, to name a few.
Monster Hunter is expected to hit the big screens on September 4.
In case you missed it, check out the latest trailer for A Quiet Place Part II, featuring new survivors and more monsters.