Talented Graphic Designer Creates Retro Japanese Posters for Modern Hollywood Blockbusters
An impressive display of fan art.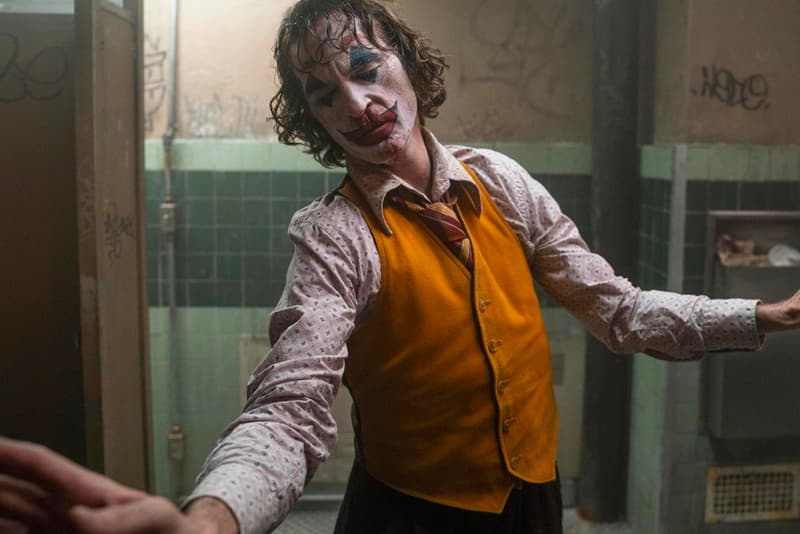 Looking back at Japanese posters of the '70s/early '80s, graphic designer UMAI_ONIKU_TARO put together retro takes on modern Hollywood blockbusters.
The talented designer put together bold representations of movies like John Wick, Joker, Guardians of the Galaxy Vol. 2, Blade Runner 2049, Aquaman, District 9, Detective Pikachu and more which all reference the golden era of Japanese poster graphics. Quite different from the poster format of North America, the Japanese style is more focused on establishing primary and secondary characters and the atmosphere of the film as a whole. Additionally, as with the common practice of the '70s, many of the posters feature Japanese titles that differ vastly from the English titles.
Take a look at the retro Japanese posters for modern Hollywood blockbusters below.
#RTで私を有名にしてください
たまに映画ポスターを勝手に作っています。#映画 #ポスター #ファンメイド pic.twitter.com/T42ewOwfc5

— コンビーフ太郎 (@UMAI_ONIKU_TARO) February 11, 2020
プチバズりしたので、ここぞとばかりに宣伝です。たまにファンアートの映画ポスターを勝手に作って晒しています。たまに覗いてみて頂けると幸いです。 pic.twitter.com/6BG277EPhq

— コンビーフ太郎 (@UMAI_ONIKU_TARO) January 19, 2020
In case you missed it, Jordan Peele introduced Candyman to a new generation with the first trailer.