Casio G-Shock's New GBD-H1000-1A7 Monitors Heart Rate
Alongside other features like GPS, altimeter and thermometer.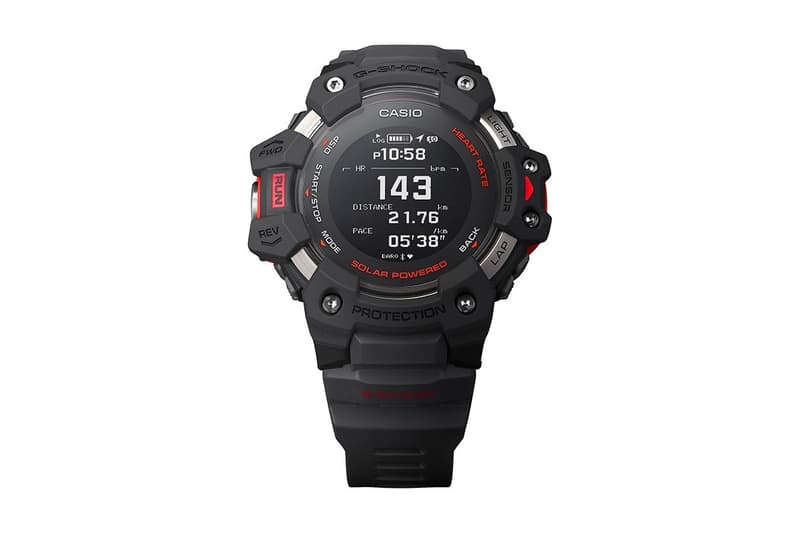 1 of 4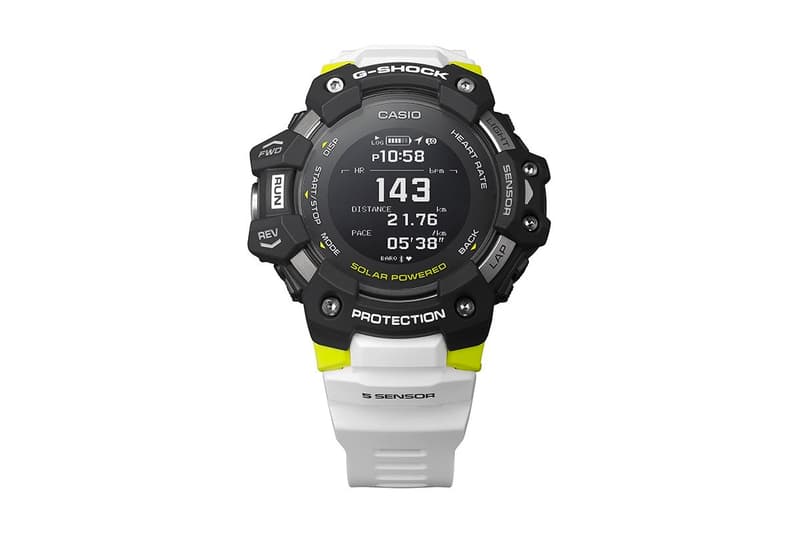 2 of 4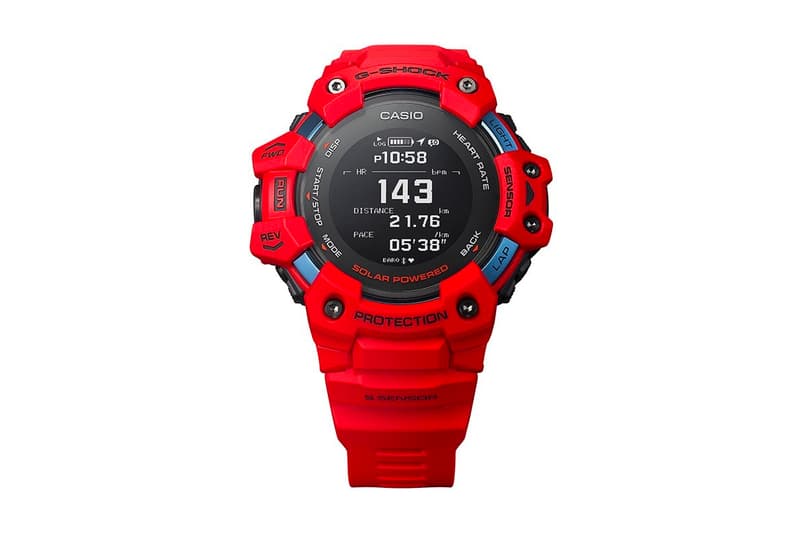 3 of 4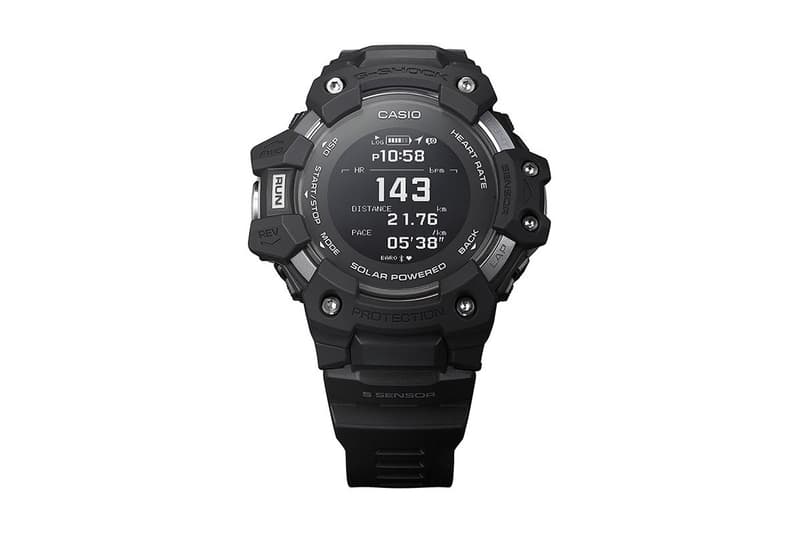 4 of 4
After offering a close look at its MRG-G2000BL-9A in celebration of Bruce Lee's 80th birthday, Casio has unveiled another unique watch model to join this year's slate of collectible watches. Presented is a sleek GBD-H1000-1A7 that has been given the special function, among others, of monitoring one's heart rate.
Besides strong impact resistance and durability, this particular model is packed with utility and comes in four distinctive colorways that accentuate the watch's glossy digital screen. Some of the GBD-H1000-1A7's other functions include GPS, an altimeter and thermometer as well as acceleration sensors with step counters. The back of the watch comes with electro-optical sensors that detects blood flow under the skin for an accurate measure of heart rate. The watch also provides information like one's movement pace and even distance traveled, while other features like USB and solar charging round up the functions of the watch.
Though no official release dates have been revealed yet, the Casio GBD-H1000-1A7 is slated to launch in Mid-May.
Most recently, Urwerk has released a two-tone limited edition UR-111C.