LVMH Says Revenues Have Dropped 10% to 20% Due to Coronavirus
Kering SA and Burberry Group Plc. have also reported similar drops.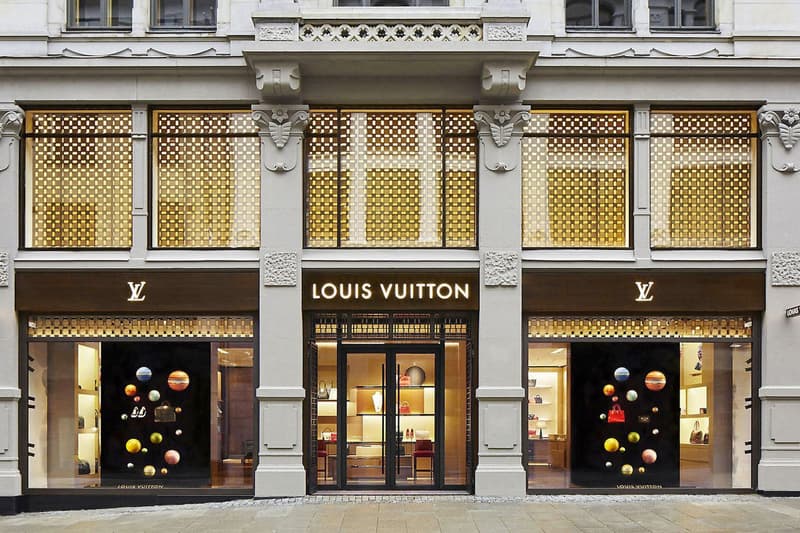 LVMH has reported that the recent fiscal quarter saw revenue dropping 10% to 20% in comparison to the same period last year, largely in part due to the conglomerate temporarily closing stores and shoppers refraining from spending during the coronavirus (COVID-19) pandemic. The company is currently slated to disclose first-quarter results on April 16.
"In a particularly uncertain environment, the Group will maintain a strategy focused on the preservation of the value of its brands, supported by the exceptional quality of its products and reactivity of its teams," LVMH shared in a statement. The "[outbreak's] impact cannot be accurately calculated at this time without knowing the timing of a return to normal in these countries,"
LVMH's reduced revenue earnings is a story shared amongst much of the luxury goods world. Kering SA, which owns Gucci, Balenciaga, Saint Laurent, shared Friday that its first-quarter sales will fall nearly 15%, with Burberry Group Plc. noting on March 19 that retail sales were down between 40% and 50% in comparison to the previous six weeks.
For more business news, GameStop will close another 320 stores over the next 12 months.