LeBron James Weighs In on Coronavirus NBA Fan Ban
"I ain't playing, if I ain't got the fans in the crowd, that's who I play for."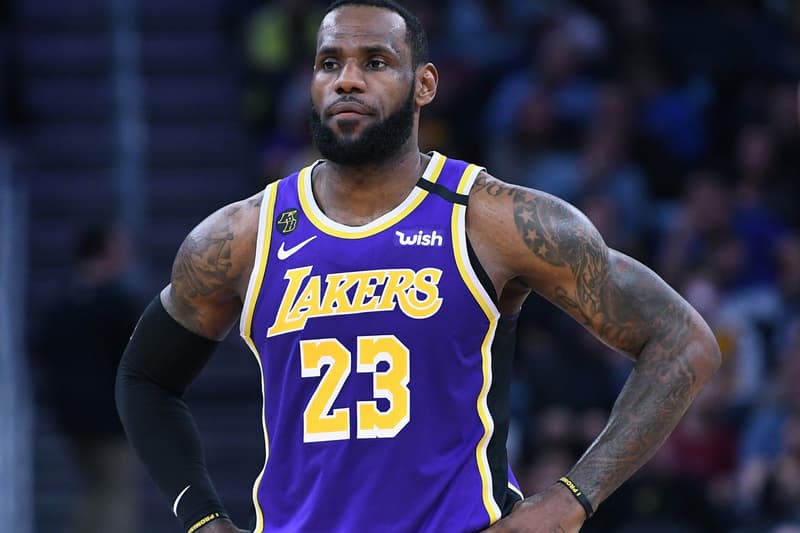 Due to the growing global concerns of the Coronavirus and its impact on social gatherings, the NBA has announced that it is potentially looking to ban fans from attending live games.
With the enforcement of prohibiting fans from attending live events already in effect in some countries in Asia and Europe, the United States is experiencing growing pressure to follow suit. When asked what he thought about the possibility of having to play basketball without fans in attendance, LeBron James replied: "We play games without the fans? Nah, that's impossible. I ain't playing, if I ain't got the fans in the crowd, that's who I play for."
One thing is for certain, King James can't be the only player that's against playing in an empty arena. Perhaps if the ban does become a reality, we could see another lockout that's not related to money.
For more sports news, Bentley Golf channels Continental GT in Tech Collection.
"We play games without the fans? Nah, that's impossible. I ain't playing, if I ain't got the fans in the crowd, that's who I play for.

—LeBron James on the possibility of playing games without fans in attendance due to concerns from the Coronavirus pic.twitter.com/E3Yb41YfCK

— SportsCenter (@SportsCenter) March 7, 2020