A Closer Look at the 2020 12.9" iPad Pro
Apple's latest iteration to defeat PC laptops.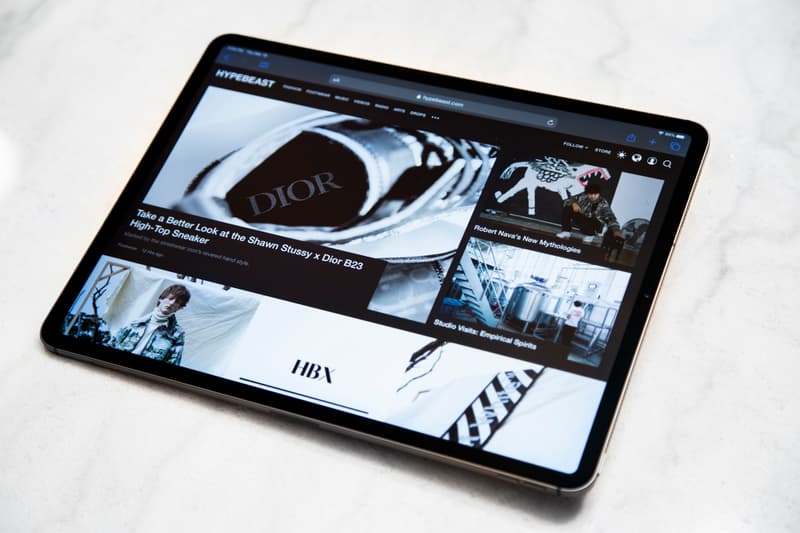 1 of 10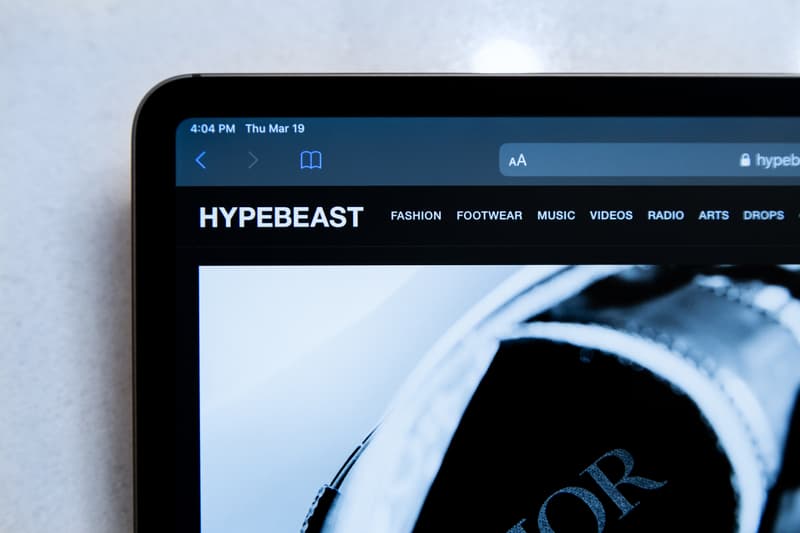 2 of 10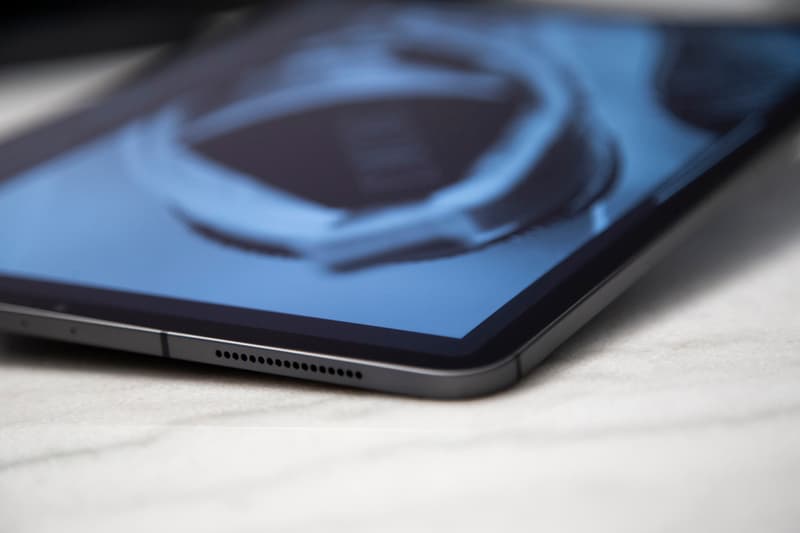 3 of 10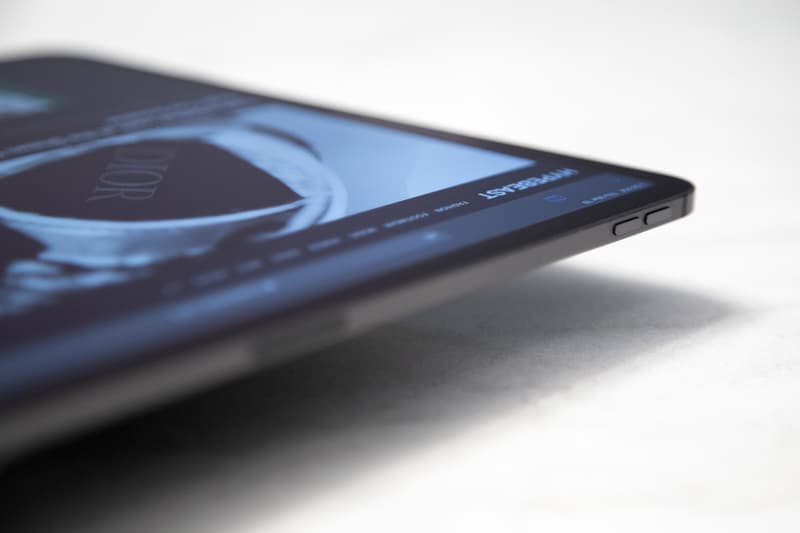 4 of 10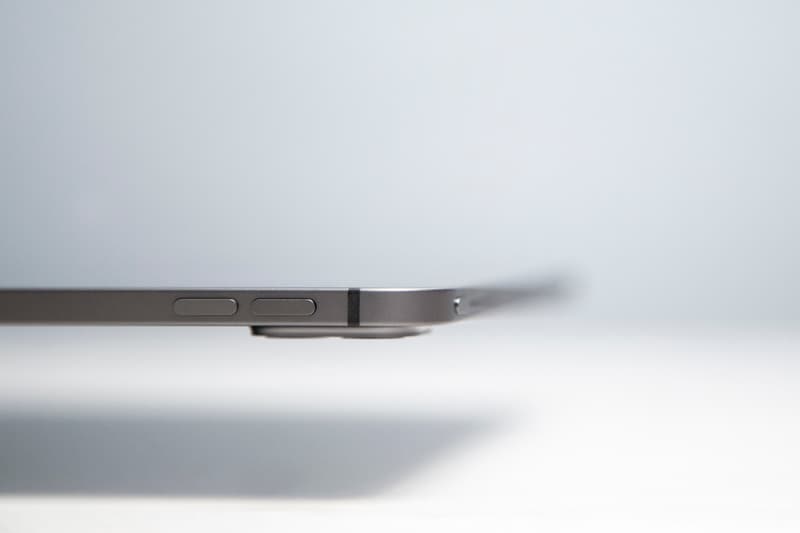 5 of 10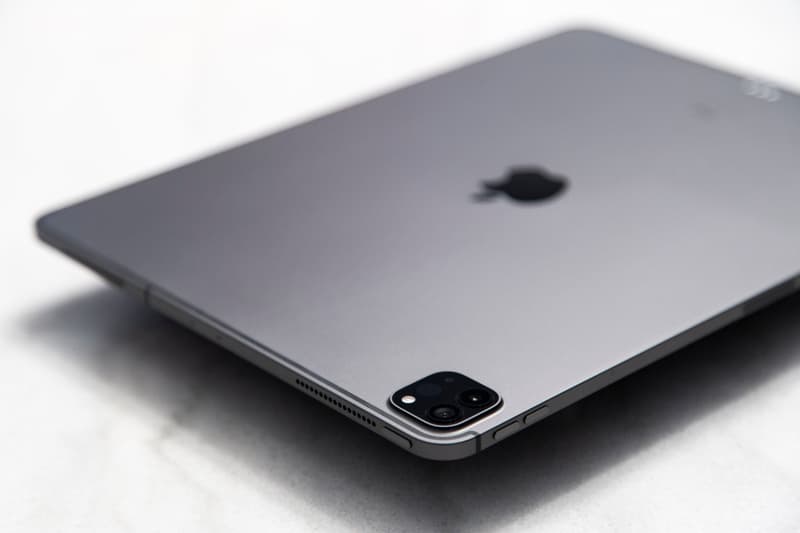 6 of 10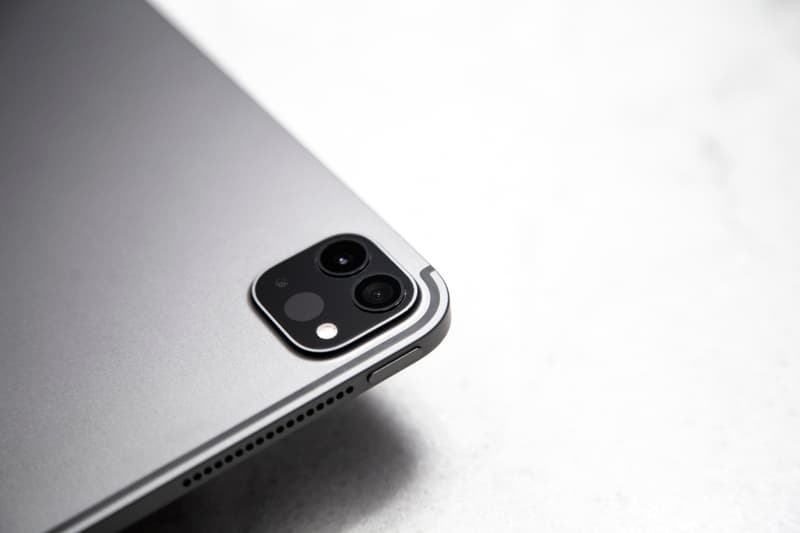 7 of 10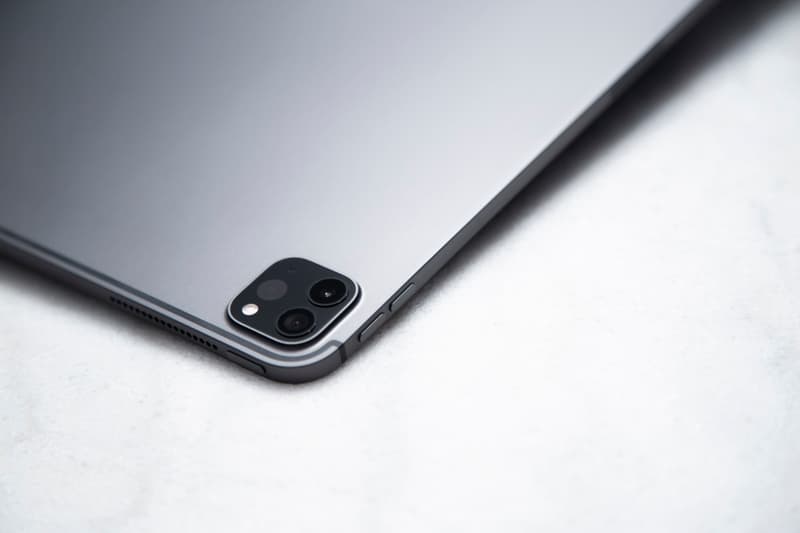 8 of 10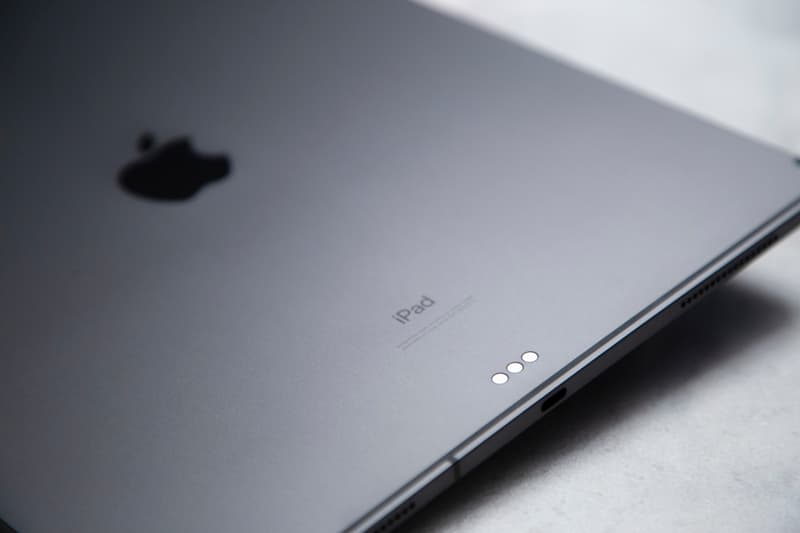 9 of 10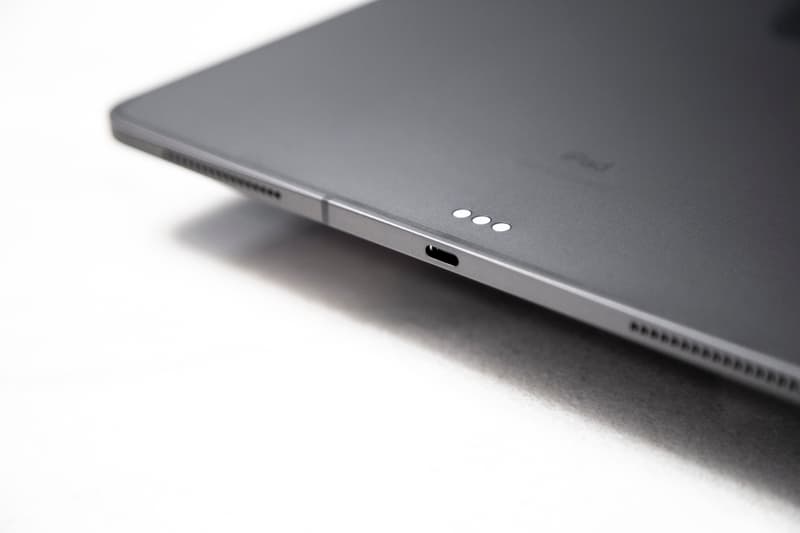 10 of 10
Apple announced the arrival of its latest tech iterations last week which presented both an improved Macbook Air and upgraded iPad Pro. While the former addresses a publicized concern for usability, the latter is a newly-revised tablet that Apple aims at consumers looking to replace their laptop setups, and possibly even desktops as well.
With the iPad Pro 2020 iteration, users can take advantage of the device's minimalistic design and still-surprisingly lightweight chassis. The body, weighing in at 1.4 lbs for the 12.9" version seen above and just over 1 lb. for the 11", features a new camera array that adopts the iPhone 11 dual-camera standard/ultra-wide configuration. Apple's addition of "NASA-adopted" LIDAR (short for Light Detection and Ranging) technology into the optics expands the abilities for Augmented Reality applications. The rounded monocoque body that incorporates all elements — volume buttons, power, antennas, accessory connections and the USB-C port — is stylishly finished and the Space Gray finish, while not a new color for the device, remains one of the most handsome shades for the iPad.
Internally, the iPad Pro gains "PC laptop-rivaling" specs and technology that touts to beat speeds and abilities of commercial competitors. This claim is expressed in a multitude of factors, from its mobile Retina display with 600-nit brightness and 120Hz refresh rate to the A12Z Bionic chip that matches with an 8-core graphics processor. Once the Magic Keyboard with built-in trackpad releases — a demo was unfortunately not available at the time — the iPad Pro could become a strong competitor to replace not only home laptops but act as a complement to desktops as well for the ultra tech enthusiast.
1 of 6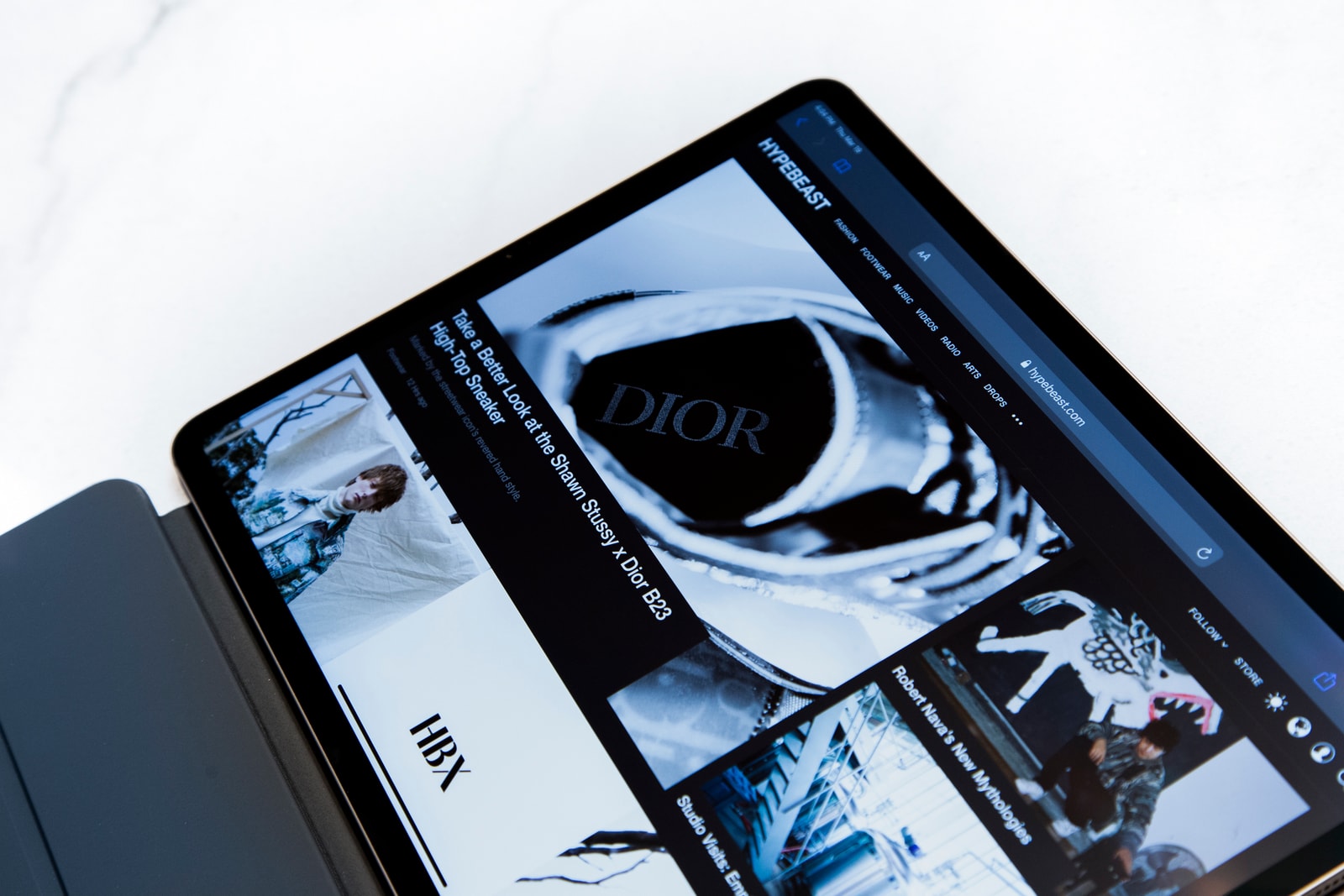 2 of 6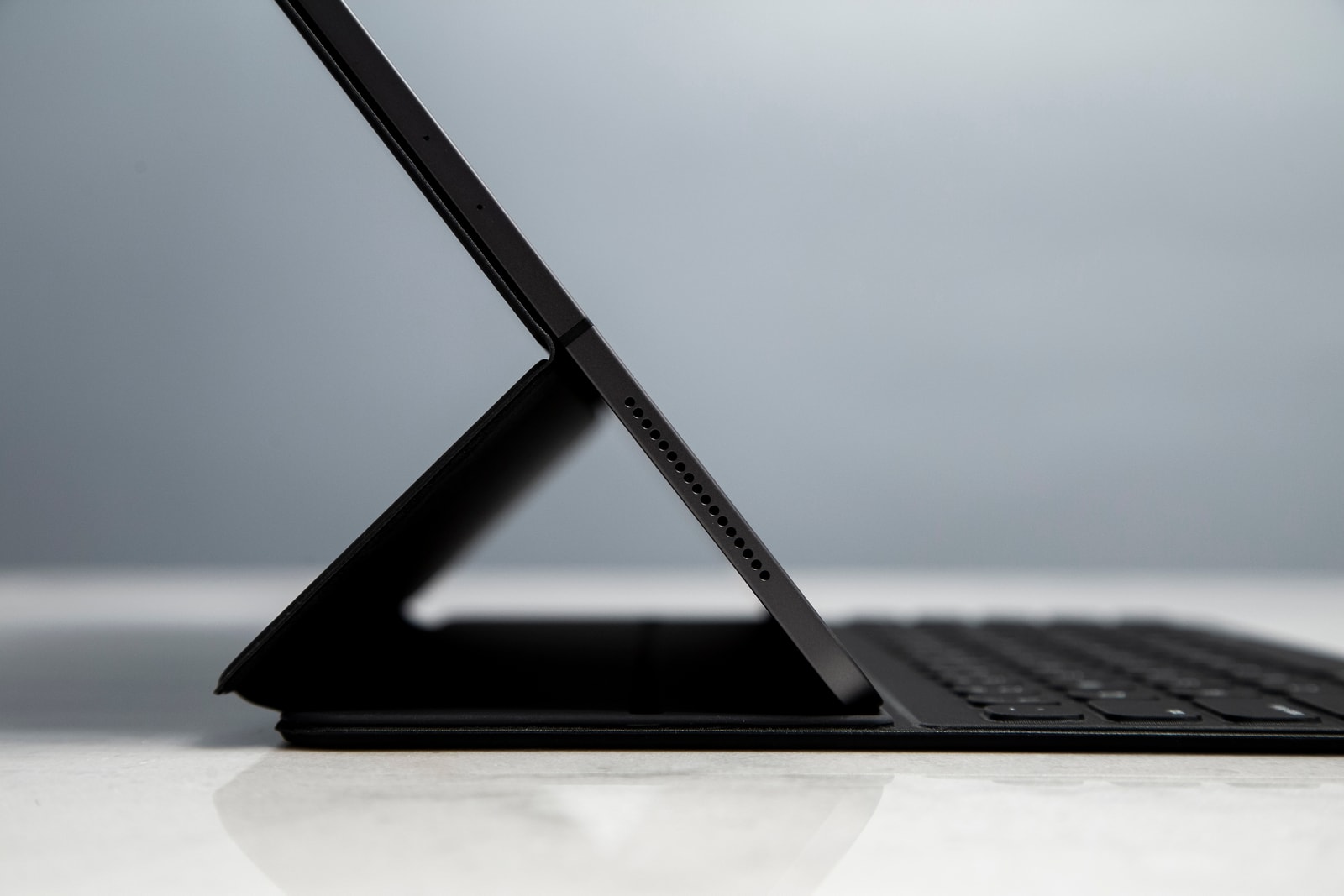 3 of 6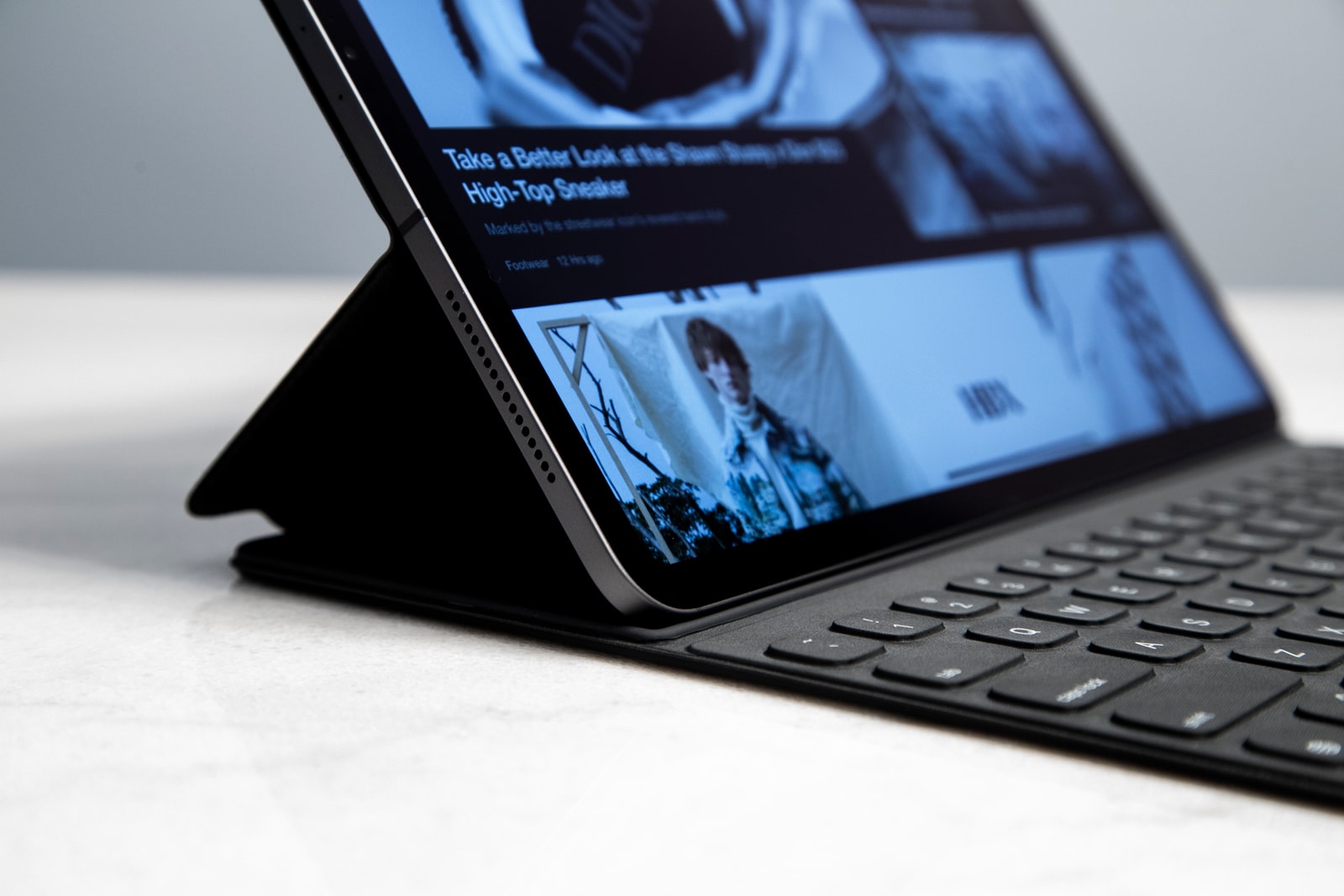 4 of 6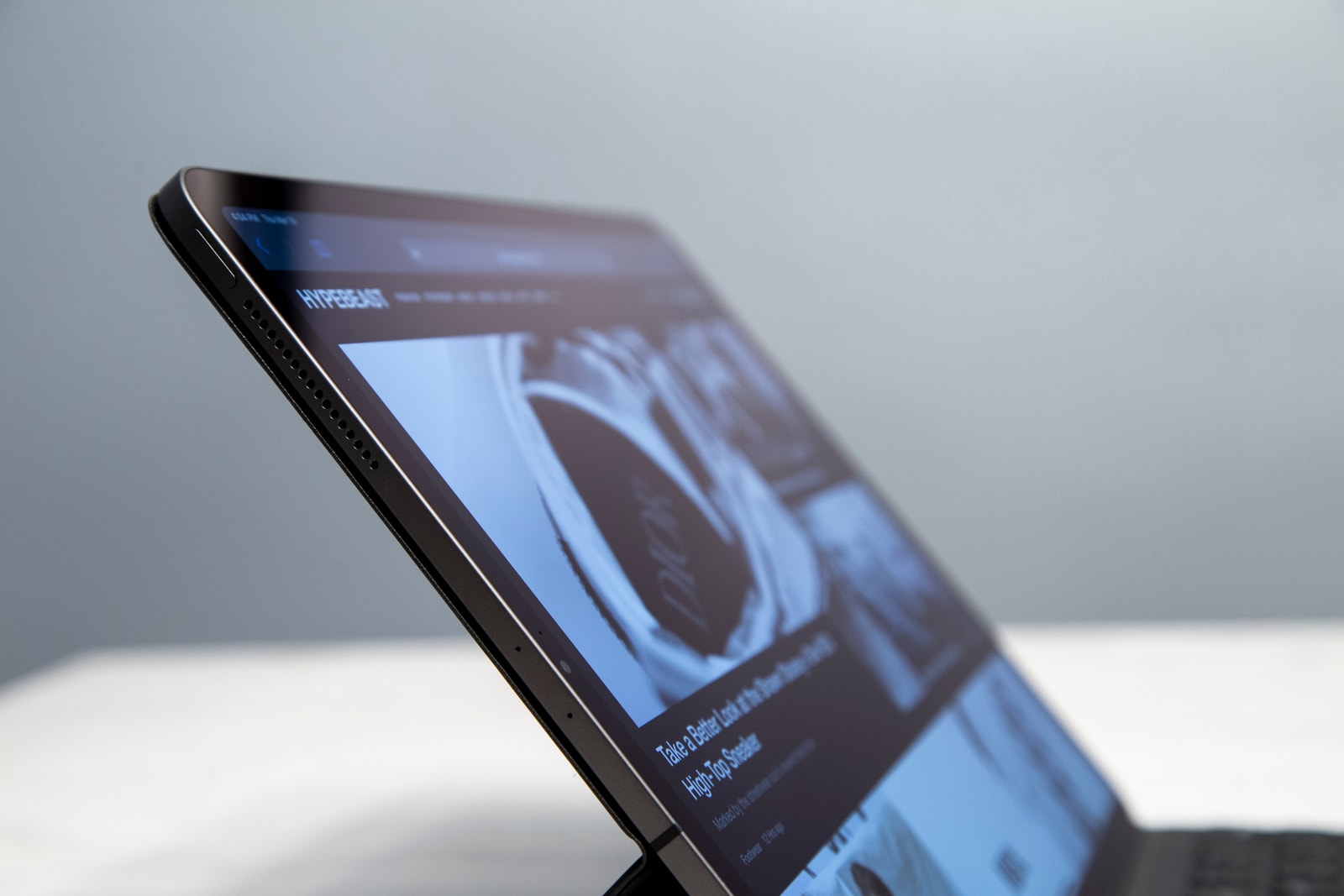 5 of 6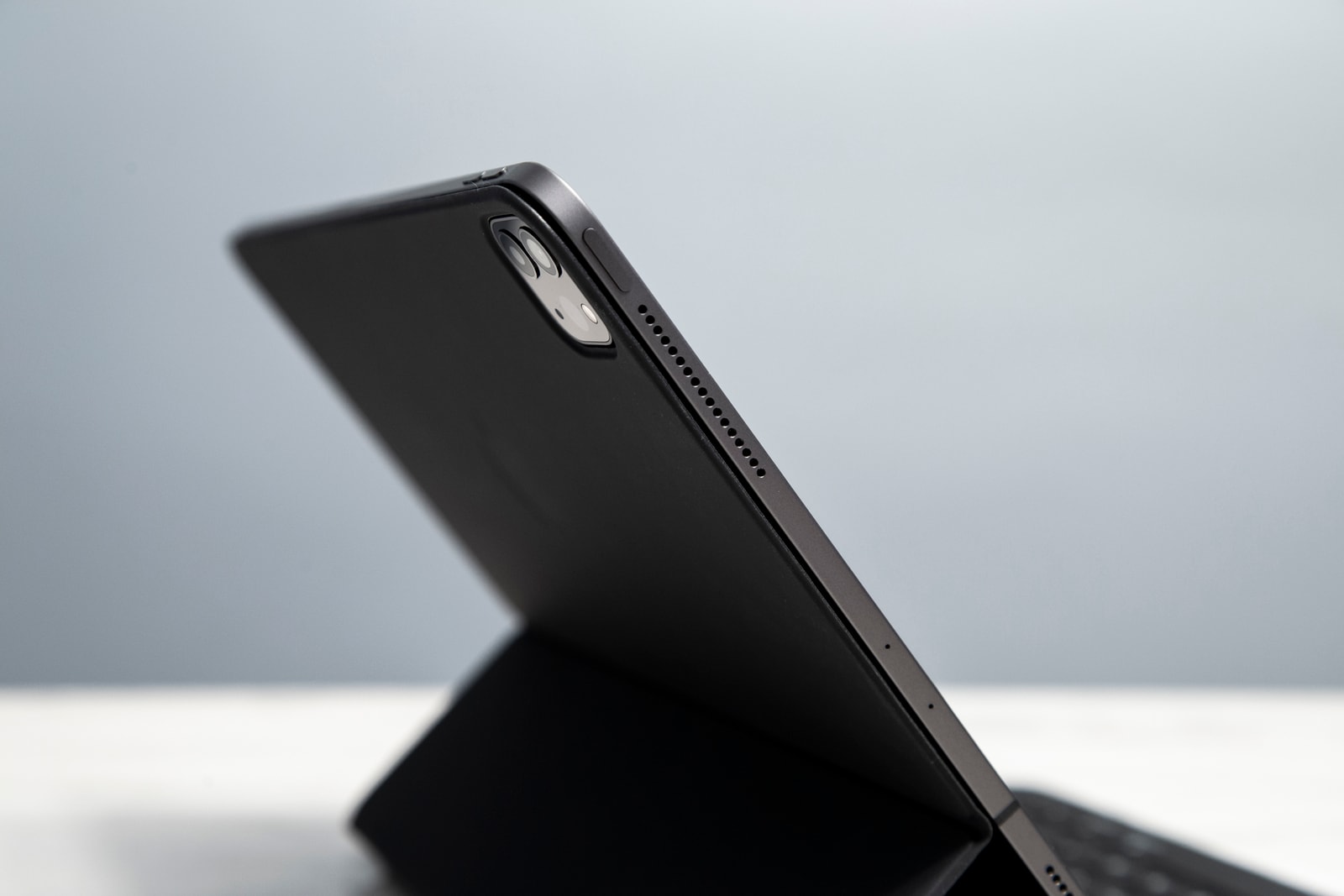 6 of 6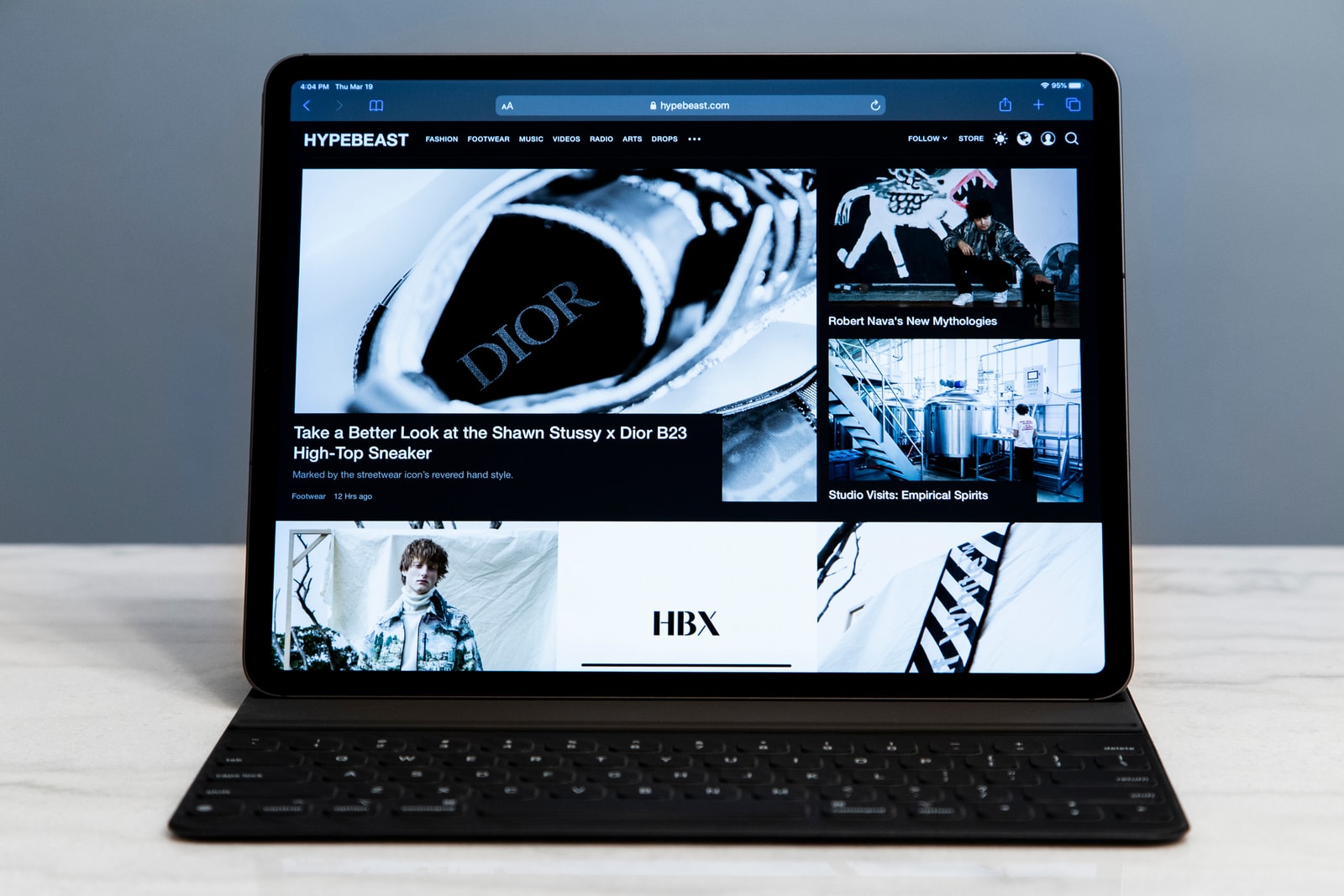 All-in-all the latest model is nothing revolutionary for the iPad, yet remains a benchmark device for its market share of tablets, aimed at a consumer who needs something reliable, stylish, intuitive, and capable. Further, upon the arrive of the Magic Keyboard, buyers can then decide if it's truly a primary device or a secondary, complementary one. For now it seems most will find the iPad Pro more fitting of the latter than the former.
The iPad Pro is available to order now and releases on March 25 at all Apple retailers and online. Prices start at $799 USD for the 11" model, and $899 USD for the 12.9" size. The Smart Keyboard Folio case seen in the gallery above retails for $179 and $199 USD respectively, while the yet-to-release Magic Keyboards will start at $299 and $349 USD.
Apple also released an updated pair of PowerBeats earphones for the active user.