Uber Suffered Net Loss of $8.5 Billion USD in 2019
But it hopes to be profitable by the end of 2020.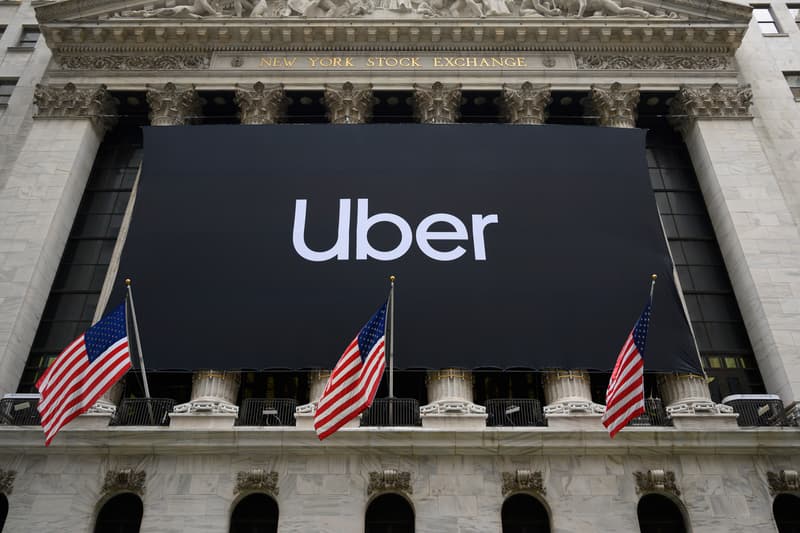 Uber has just announced its fourth-quarter financial results for 2019, reporting yet another net loss in what now appears to be a catastrophic year. According to the rideshare giant, the company made a net loss amounting to $1.1 billion USD over the last quarter, an improvement from the $1.2 billion USD loss in Q3 and the whopping $5.2 billion USD net loss over the span of Q2 alone.
In total, 2019 saw Uber lose an incredible $8.5 billion USD, along with the laying off of almost 1,000 of its employees. Despite the rough year, however, the company — which has gone public last year — hopes to become profitable by the end of 2020. Explaining its losses, it also said that $243 million USD was a result of stock-based compensation, and in fact it had managed to bring in $4.1 billion in revenue over the three months ending in December 2019. Uber's gross bookings also saw a 28 percent year-over-year growth, amounting to $18.1 billion USD.
Elsewhere in business-related news, Twitter has announced record-breaking revenue during Q4 of 2019.