Twitter Announces Record Q4 Revenue of $1.01 Billion USD
But overall results remain mixed.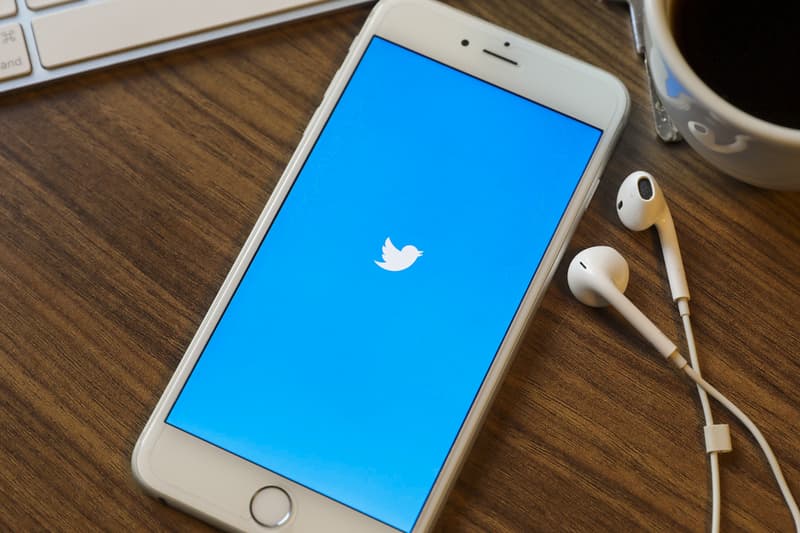 After a more turbulent third quarter, Twitter has (in some way) rallied for a stronger fourth quarter, bringing in record-breaking revenue and meeting most of its own expectations elsewhere.
In particular, Q4 of 2019 saw Twitter's revenue increase to $1.01 billion USD — the first time the social media platform has risen above the $1 billion USD mark — largely thanks to strong advertising sales. Operating income came in at $153 million USD, which was expected from the company, but its net income saw a significant drop, from $255 million USD in the same period in 2018 to just $119 million USD in the past quarter. Diluted earnings per share also dropped from $0.33 USD in Q4 of 2018 to $0.15 USD.
Explaining its mixed results, Twitter said that it received an "income tax benefit from the release of deferred tax assets valuation allowance in the same period last year," and removing that would mean  "net income was $135 million, with adjusted net margin of 15 percent and adjusted diluted EPS of $0.17."
In other business-related news, Spotify now has double the amount of subscribers as Apple Music.