Spotify Has Two Times More Subscribers Than Apple Music
Now the streaming platform is setting its sights on podcasts.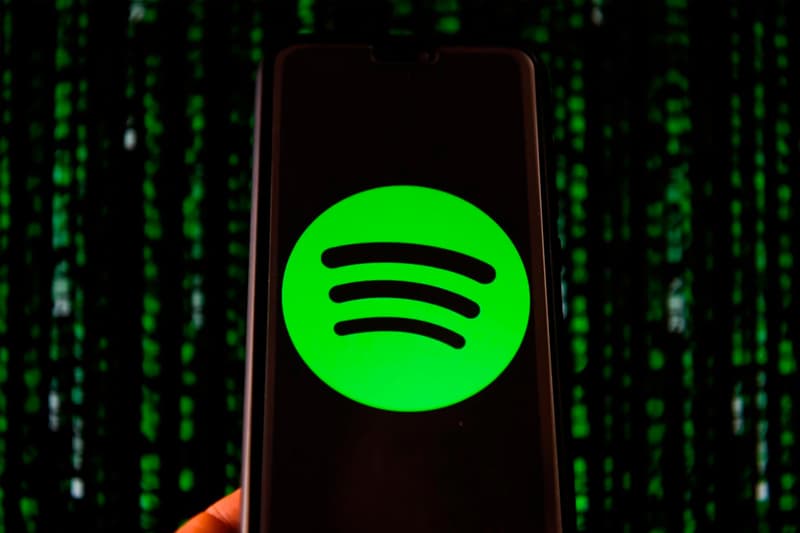 Spotify recently announced its Q4 2019 earnings report, which detailed that the company is the top music streaming platform out there, with an overwhelming two times more subscribers than Apple Music. The recent quarter was Spotify's fastest-growing quarter to date when it comes to subscriptions, bringing in 29% more subscribers than the same quarter in 2018.
According to Mashable, Spotify now has 124 million Spotify Premium subscribers, as opposed to Apple's 60 million. The streaming platform says it expects that its number of monthly active users and premium subscribers will will continue to grow.
As it's already dominating the music streaming industry, Spotify is beginning to set its sights on podcasts. In Q4 alone, the company experienced a 200-percent increase in podcast streaming hours when compared to the same quarter in 2018.
2019 saw Spotify partner with the Obamas' Higher Ground production company on a series of exclusive podcasts and acquired podcast companies Gimlet and Anchor. Even more recently, Spotify has revealed to purchase Bill Simmons' The Ringer, a media company that includes The Bill Simmons Podcast.
Voxnest states that Apple is still the most popular when it comes to podcasts, but Spotify may be catching up.
Elsewhere in business, retailers like Versace are donating funds to help aid Coronavirus relief efforts.