Rare European Comic Art to Go on Show in the U.S. for the First Time
As part of a major survey at New York City's Daneses/Corey gallery.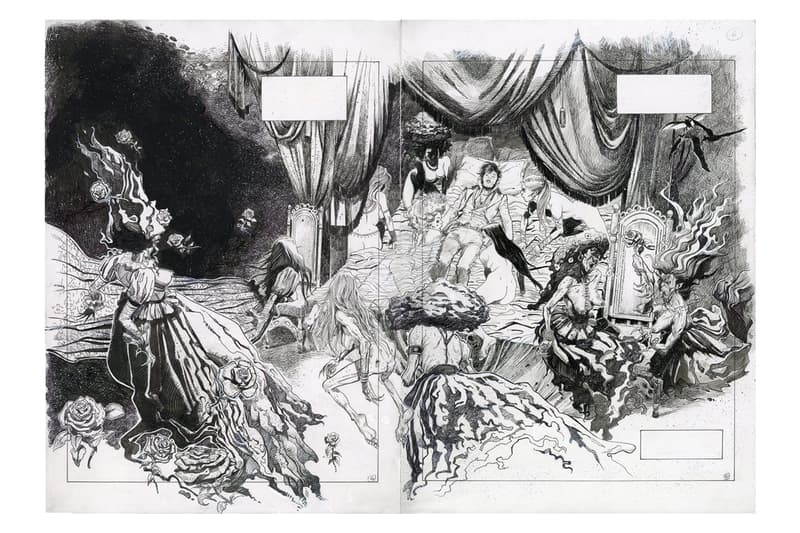 1 of 10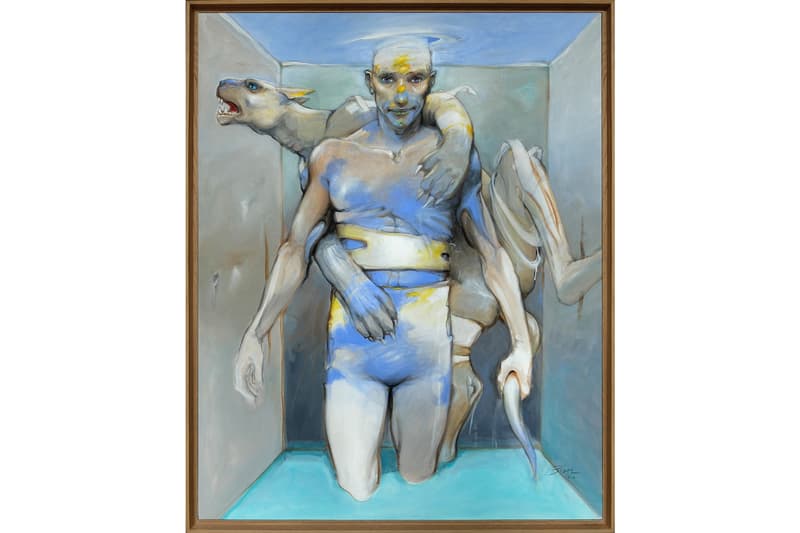 2 of 10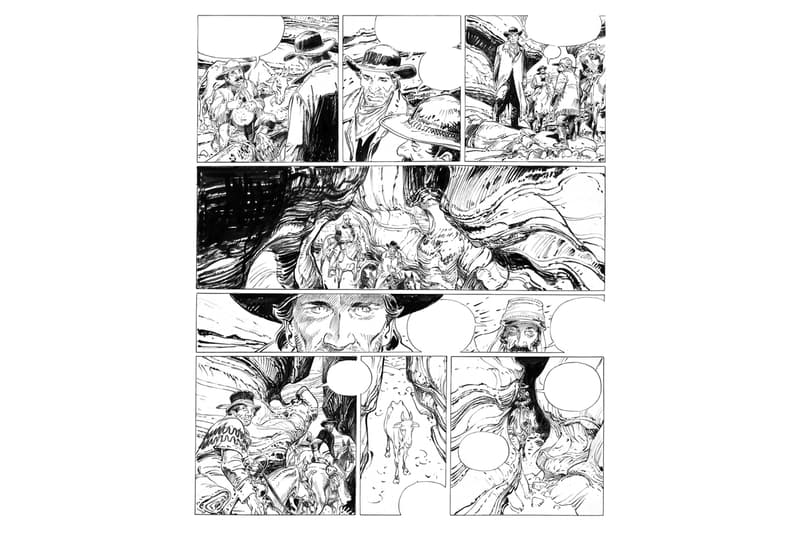 3 of 10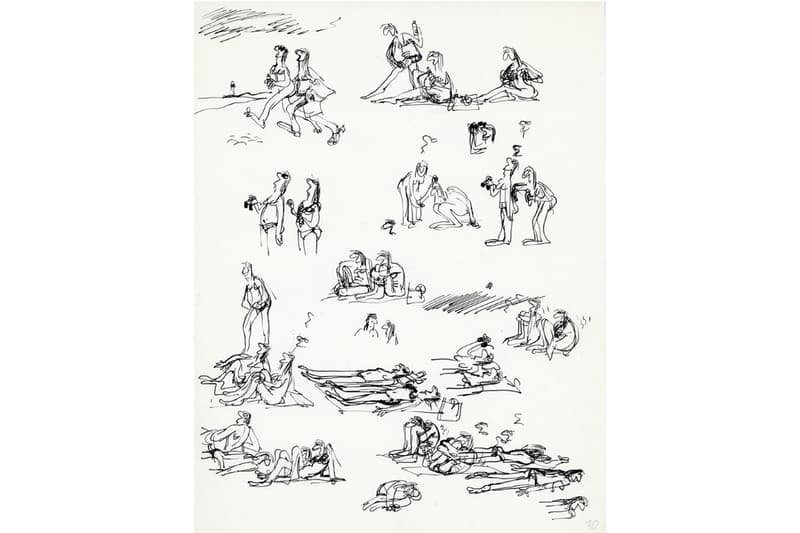 4 of 10
5 of 10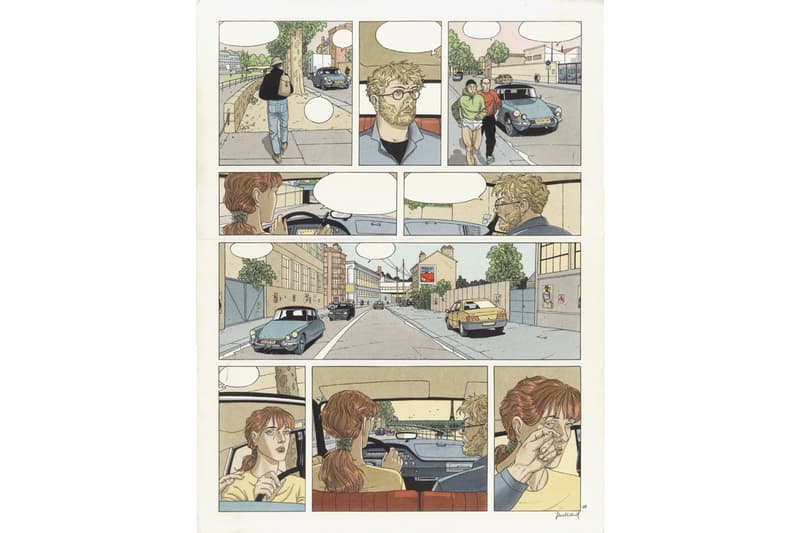 6 of 10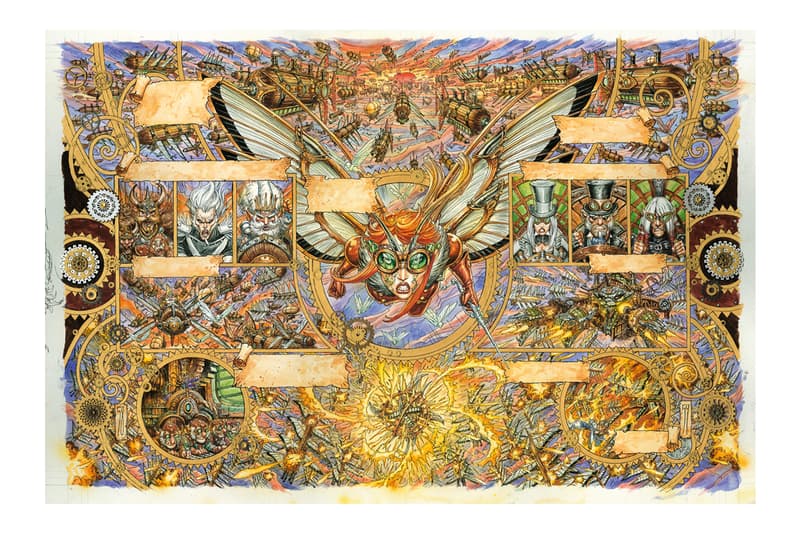 7 of 10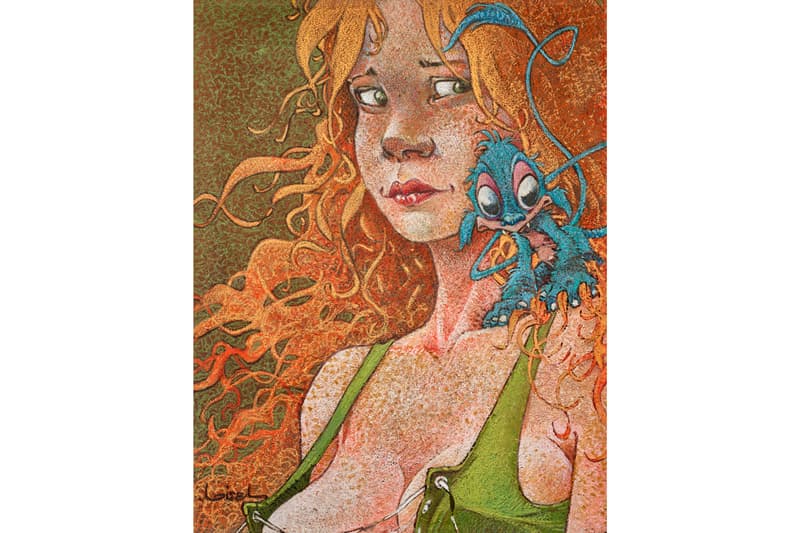 8 of 10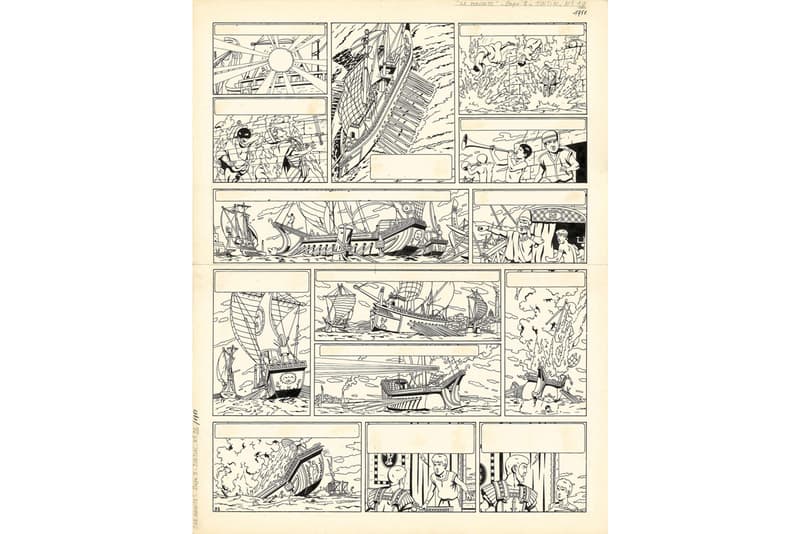 9 of 10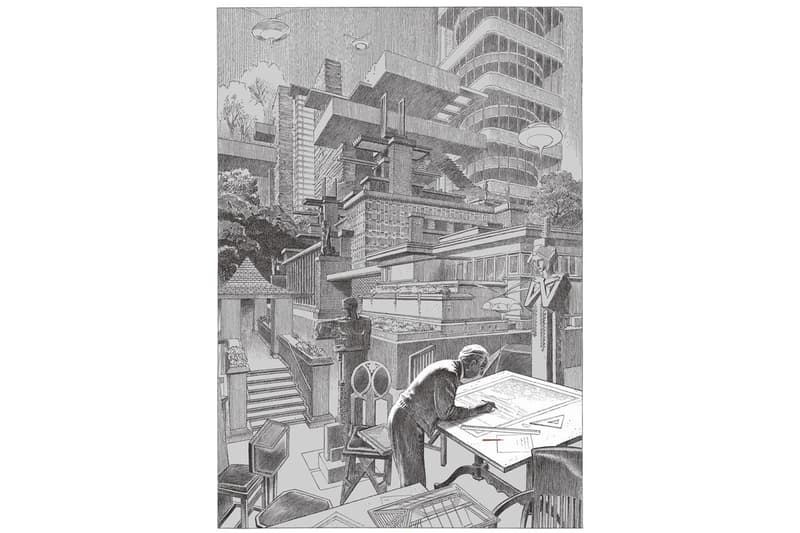 10 of 10
Founded by avid comic collector Philippe Labaune, Art9 is presenting a selection of rare, original European comic art from the last 70 years at New York City's Daneses/Corey gallery. "Line and Frame: A Survey of European Comic Art" features artwork by over 40 renowned European artists, showcasing a unique art form that appeals across generations in books, films and television series.
The highlight of the exhibition is a rare strip and "crayonné" by acclaimed Belgian cartoonist Hergé from his series The Adventures of Tintin: Les Bijoux de la Castafiore. This is the first time his original comic pages will be presented in the US, offering insight into the legendary artist's creative process. The exhibition will also feature works by artists who specialize in science fiction and fantasy, including Moebius' designs and visual concepts for the films Alien, Tron and The Fifth Element.
Other contemporary artists include Florence Cestac, the first woman to win France's top comics prize, Claire Bretécher, whose feminist comics were translated in National Lampoon magazine in the '70s and more. "Line and Frame" brings together a selection of work by artists — each with their own style, vision and story to tell — that educate the US public on the rich history of European comic art and its widespread impact.
"Line and Frame: A Survey of European Comic Art" is presented by Art9 with cultural partners The Cultural Services of the French Embassy, The Consulate of the Kingdom of Belgium, The Cultural Services for Wallonie-Bruxelles International and The French-American Foundation. The exhibition will run from February 27 to March 14.
Elsewhere in art, Desert X brought its third installment of site-specific installations to Saudi Arabia's AlUla desert.
Danses/Corey
511 W 22nd St
New York, NY 10011