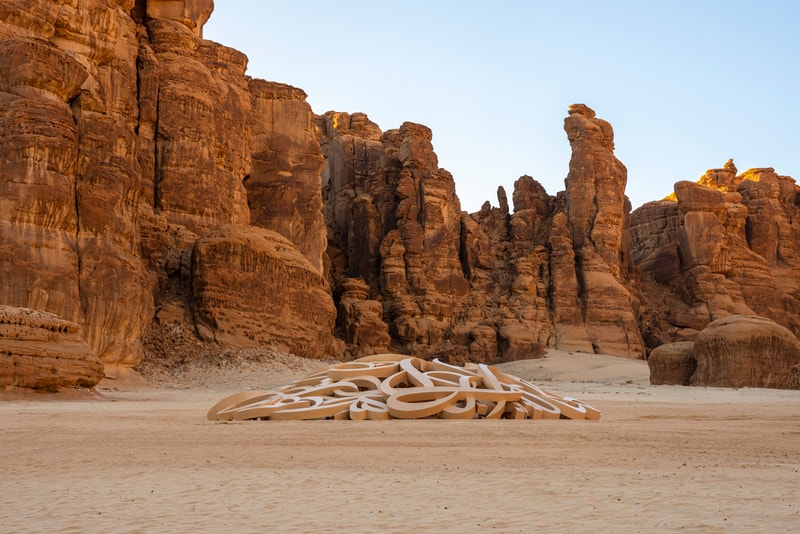 1 of 10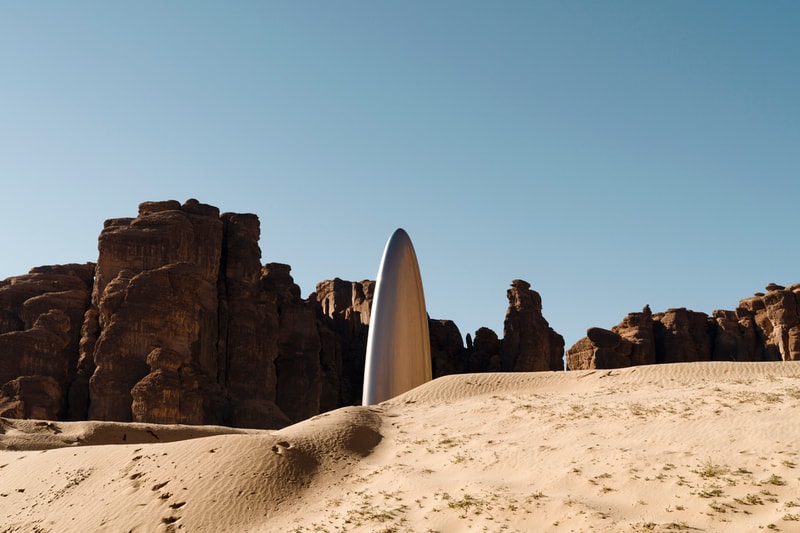 2 of 10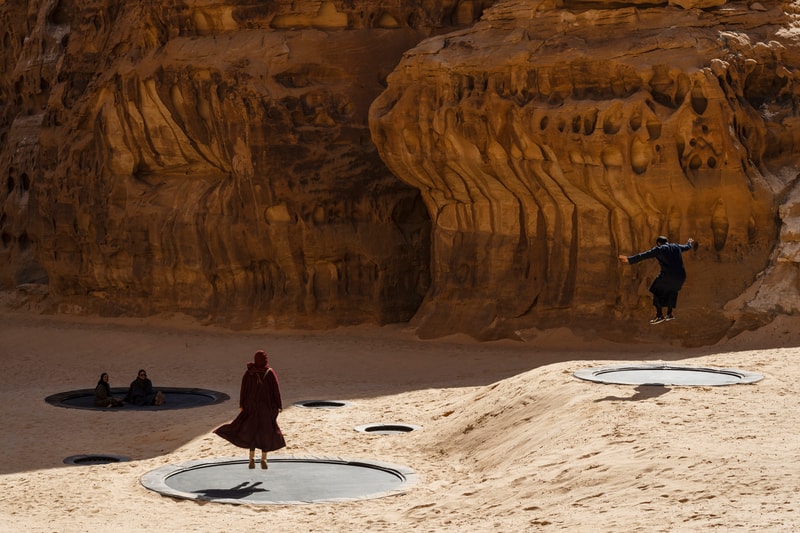 3 of 10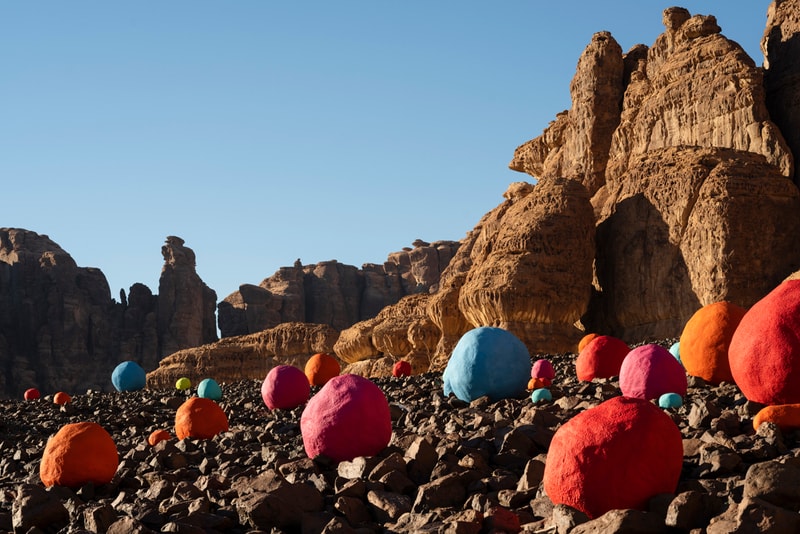 4 of 10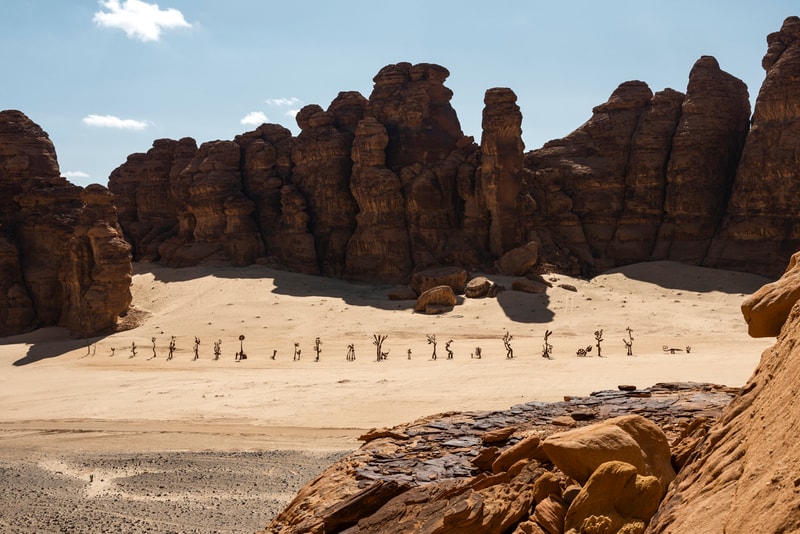 5 of 10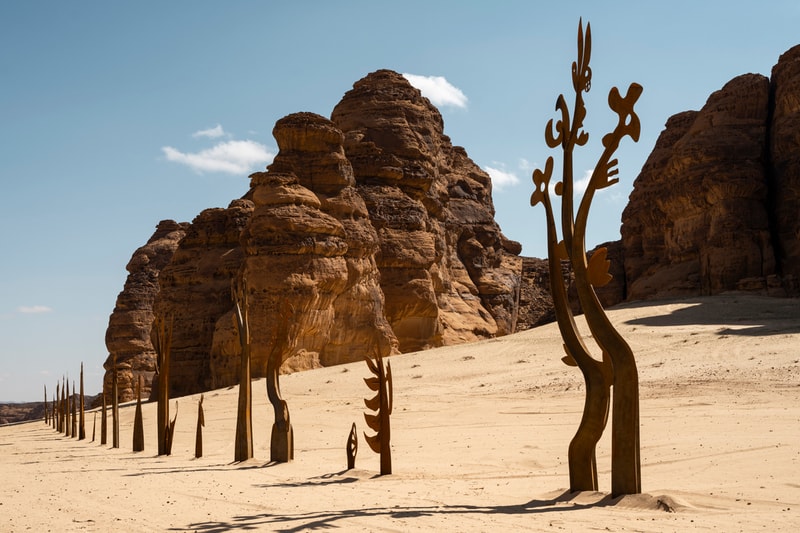 6 of 10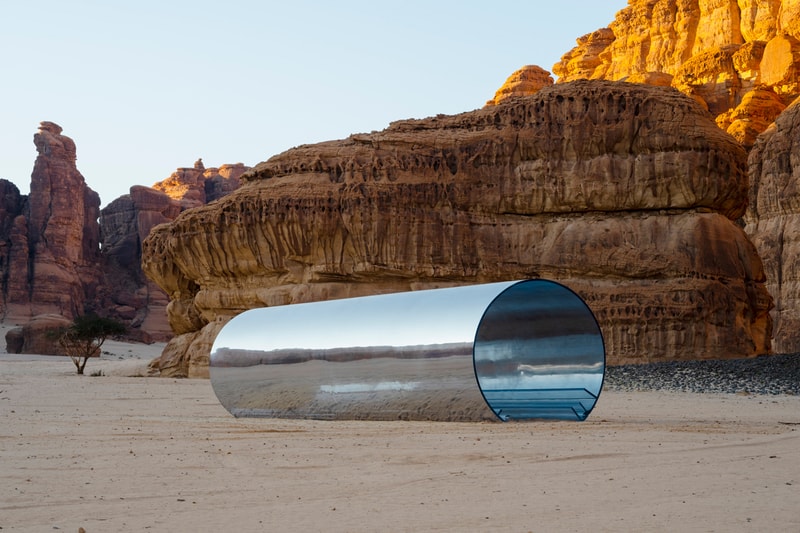 7 of 10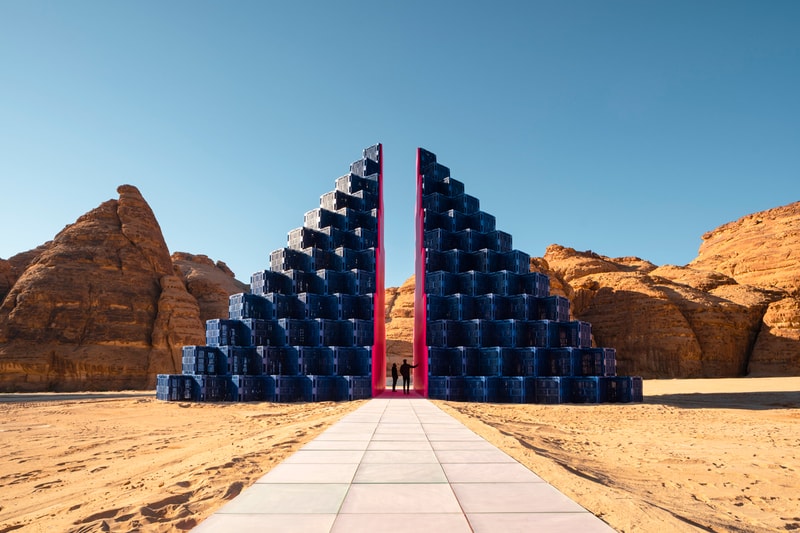 8 of 10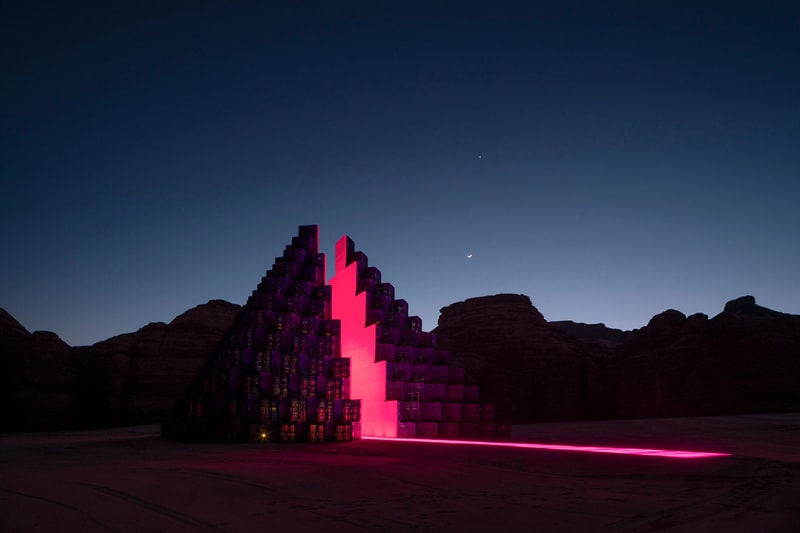 9 of 10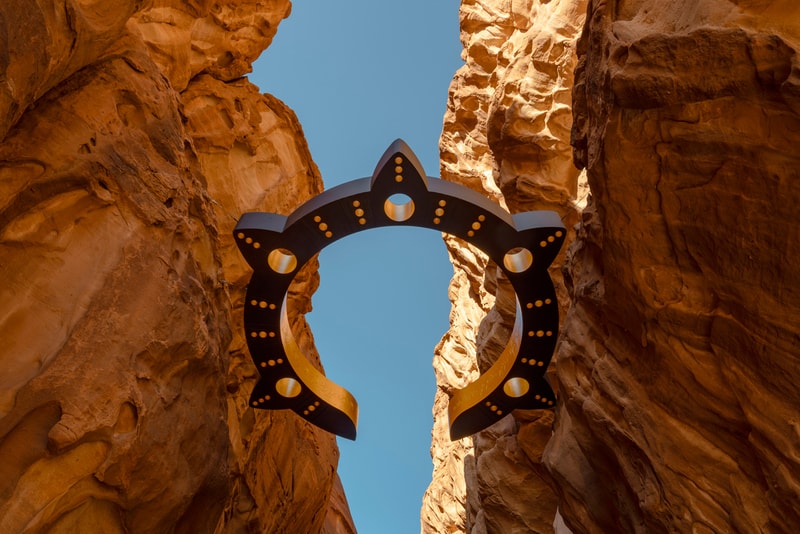 10 of 10
Desert X AlUla: Striking Art Installations Across The Historic Saudi Arabian Valley
The first site-responsive exhibition of its kind in Saudi Arabia.
---
After two successful years in the Coachella Valley, contemporary art exhibition Desert X has moved to the AlUla desert in Saudi Arabia for its third installment. Each site-specific installation reflects on the area's history, invites cross-cultural dialogue and introduces the work of international artists to new audiences. Desert X AlUla includes 14 works by Saudi Arabian artist Nasser Al Salem, American artist Sherin Guirguis, Copenhagen studio Superflex and more.
A key piece from the third edition includes Rashed Al Shashai's A Concise Passage installation. Made from plastic pallets used for the transportation of goods, the pyramidal structure references AlUla's natural rock formations that were once used as a shelter for travelers and aims to represent the region as a center for exchanging ideas rather than goods. Elsewhere, Mohammed Ahmed Ibrahim's brightly colored rock-like forms reveal the fragility of the desert ecosystem, while Manal Al Dowayan creates artificial puddles using trampolines.
"Site-specific exhibitions such as Desert X take their cues from land art of the late '60s and early '70s when artists consciously gravitated towards the remote as a means of breaking down the walls – physical, experiential and economic – of the institutions to which they felt bound…" Neville Wakefield, co-curator of Desert X AlUla explains. "Our hope is that in helping bring a site-specific contemporary art exhibition to the desert of AlUla, there will be new conversations, new cultural dialogue between individuals and communities."
Take a closer look at select installations in the slideshow above and head to Desert X's website for more information on the art exhibition. Desert X AlUla will run from now until March 7.
Elsewhere, James Evans is launching his first international solo show entitled "Give up the Ghost" in Mexico City.