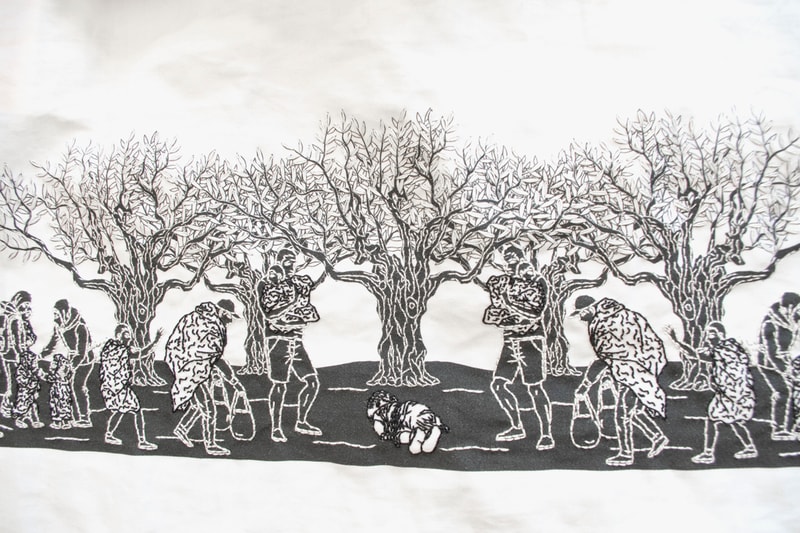 1 of 7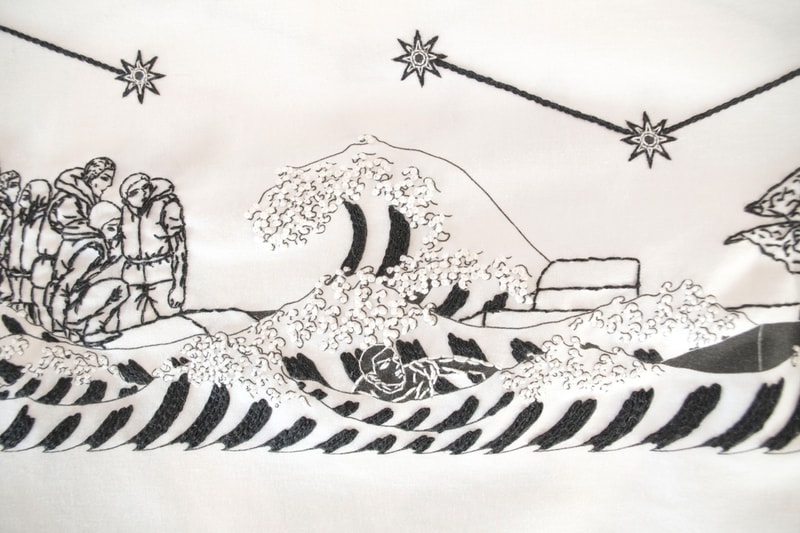 2 of 7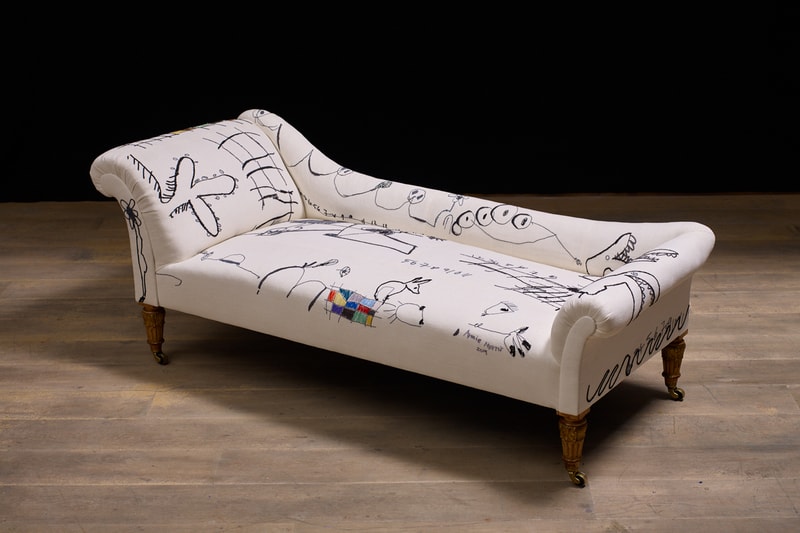 3 of 7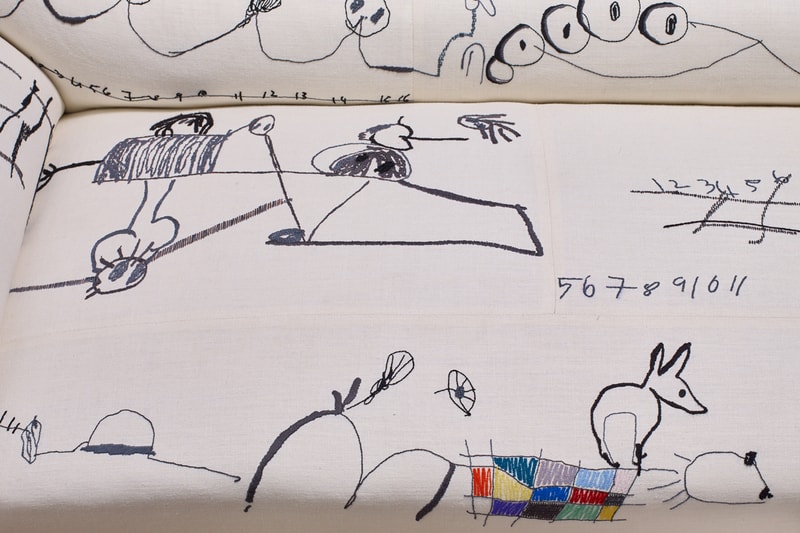 4 of 7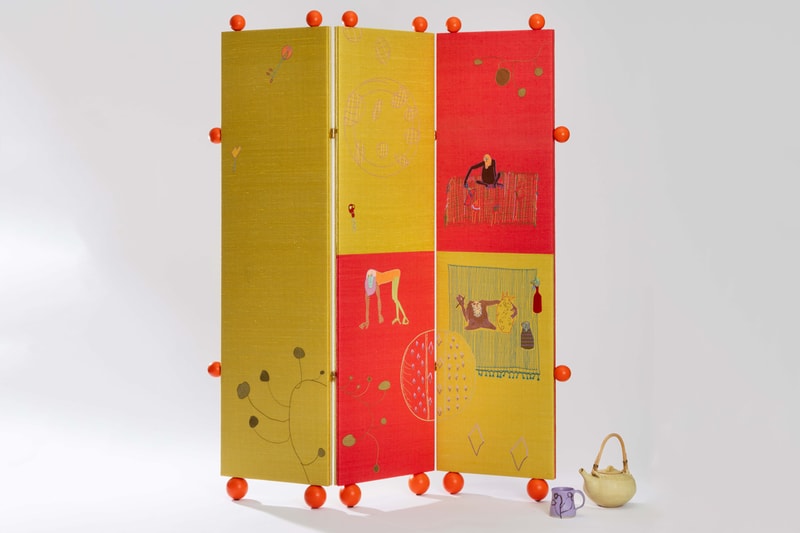 5 of 7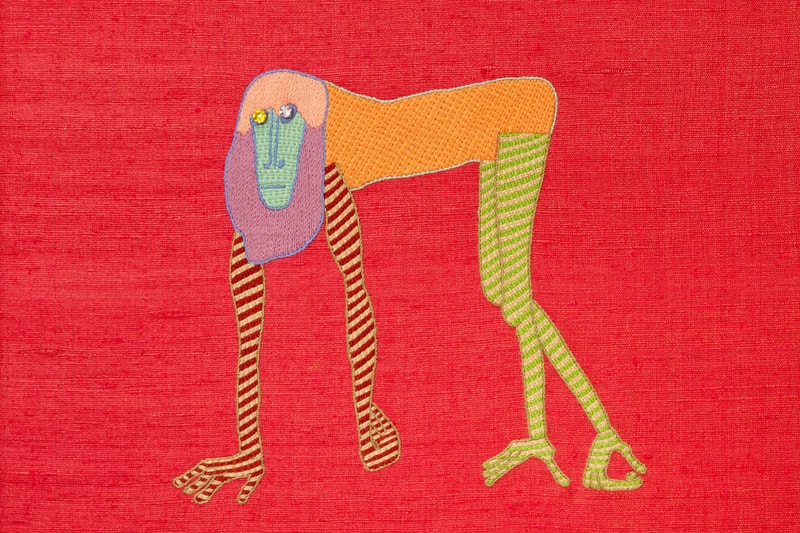 6 of 7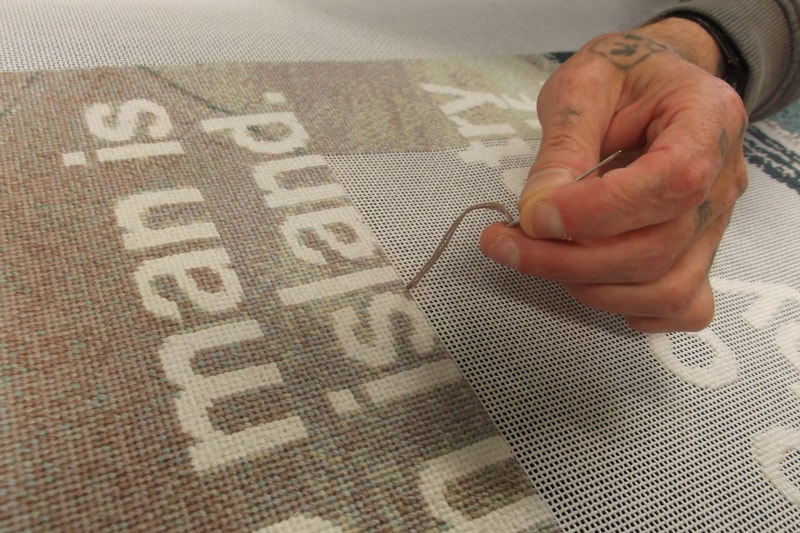 7 of 7
Artists & Prisoners Collaborate on Unique Artworks For "Human Touch" Show & Auction
Intricate needlework made in tandem with Ai Weiwei, Wolfgang Tillmans and more.
---
Fine Cell Work is a UK-based charity & social enterprise that educates prisoners in paid creative needlework. The nonprofit organization recently launched an initiative called "Human Touch" that saw international contemporary artists collaborate with incarcerated individuals to create unique needlework based on their iconic works. "Working with each artist's narrative and to their precise instructions, highly skilled prisoners based around the UK have stitched the works," as per a statement.
Participating artists include Ai Weiwei, Idris Khan, Carolina Mazzolari, Annie Morris, Wolfgang Tillmans and more. One of the featured pieces includes Ai Weiwei's large-scale hand-embroidered quilt entitled Odyssey in Quilting (200 x 240 cm) that portrays refugees. The work took over 200 hours to complete.
"Fine Cell Work has helped me to get through over twelve years behind a cell door. It's given me a sense of purpose and taught me so many new skills. Showed me that I am not worthless, not useless, that I can learn, I can be creative, I can make things of beauty that other people appreciate," said Robert who worked on the Ai Weiwei piece. "That other people appreciate me and my new-found skills. It has helped my self-belief and confidence grow. I can be happy, and I can achieve!"
The collaborative "Human Touch" works will go on show at Sotheby's London from February 26 until March 3. An online auction for the works will launch on February 12. View select works above and visit Fine Cell Work's website to learn more about the organization.
Elsewhere in art, New York-based artist James Evans is displaying new oil paintings as part of a solo show in Mexico City called "Give up the Ghost."
Sotheby's – London
34-35 New Bond St
Mayfair, London W1A 2AA
UK