Instagram Adds New Tools to Manage Who You Follow
"We know that over time, your interests and relationships can evolve and change."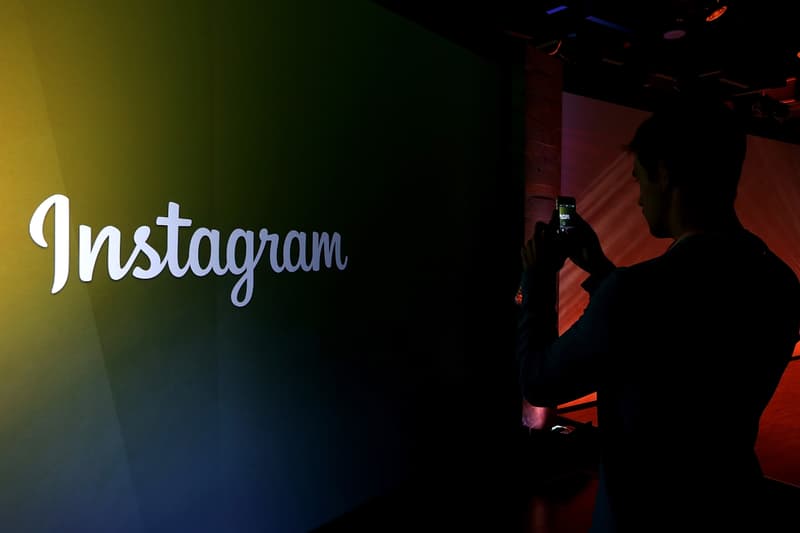 Not long after Instagram announced its plans to battle fake news by fact-checking photoshopped images, the Facebook-owned social media platform is now launching another set of features for its users, this time focusing on the people you follow.
When you click into your "Following" list now, the app offers a few different categories for sorting. Aside from seeing which accounts post the most, you can also find out which ones you interact with the least, giving you a better idea of who to keep or unfollow if you're looking to downsize on the amount of content on your feed. Instagram will also allow arrangement by length of time, so you can easily tell which accounts you've followed the longest and which are most recent.
"Instagram is really about bringing you closer to the people and things you care about — but we know that over time, your interests and relationships can evolve and change," said an Instagram spokesperson. The app hopes to "make it easier to manage the accounts you follow on Instagram so that they best represent your current connections and interests."
In other tech news, Twitter has announced record-breaking revenue for Q4 of 2019.
Want to see which Instagram accounts show up in your feed the most and who you interact with the least? Now you can! Just tap "Following" and manage your list from there. pic.twitter.com/eKFOBCdutr

— Instagram (@instagram) February 6, 2020