Tesla Stock Increases 20 Percent Following Growing Demand for Electric Vehicles
The company's shares are now valued at $700 USD.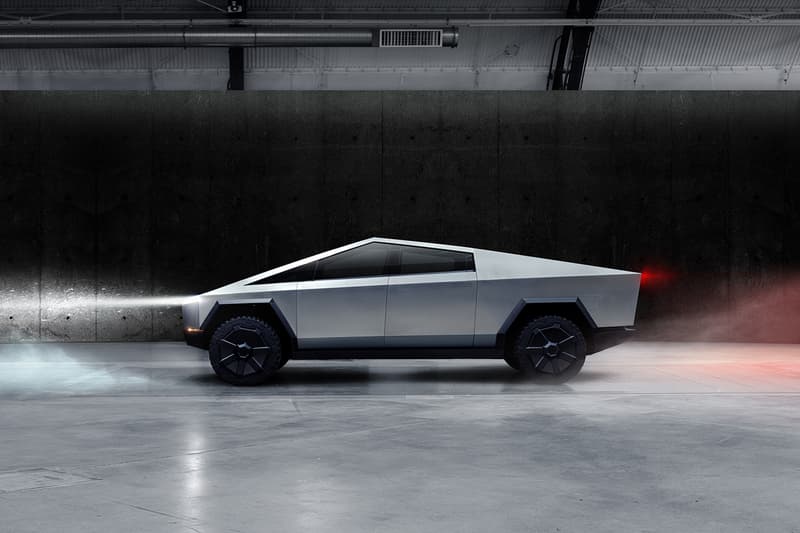 Tesla shares are now over the $700 USD mark for the first time ever, and they are increasing rapidly to near $800 USD. This update comes after news late last week revealed that Tesla's Q4 and annual revenue grew as much as 14.5 percent to $24.58 billion USD.
Industry experts Argus Research cited a growing demand for electric vehicles from Tesla after the brand's total car deliveries rose nearly 50 percent in 2019 to an estimated 367,000 global vehicles. The sales spike came primarily from European and Asian markets, with the United States' growth alone increasing 14 percent. The new price target of shares now sits at $808 USD from last week's $556 USD projection.
Argus predicts "continued revenue growth from the legacy Model S and Model X, as well as strong demand for the new Model 3" and that despite "past production delays, parts shortages, labor cost overruns and other difficulties, we expect Tesla to benefit from its dominant position in the electric vehicle industry and to improve performance in 2020 and beyond."
Research firm ARK Invest recently predicted an even higher share price for 2024, stating that "based on our updated expectations for electric vehicle (EV) cost declines and demand, as well as our estimates for the potential profitability of robo-taxis, our 2024 expected value per share for TSLA is $7,000 USD."
Tesla is currently the second-most valuable car company in the world with a $137 billion market share. Toyota currently holds the top spot.
In related news, listen to Elon Musk's new EDM track "Don't Doubt ur Vibe."