Elon Musk Drops EDM Tune "Don't Doubt ur Vibe" on Soundcloud
Complete with Tesla Cybertruck cover art.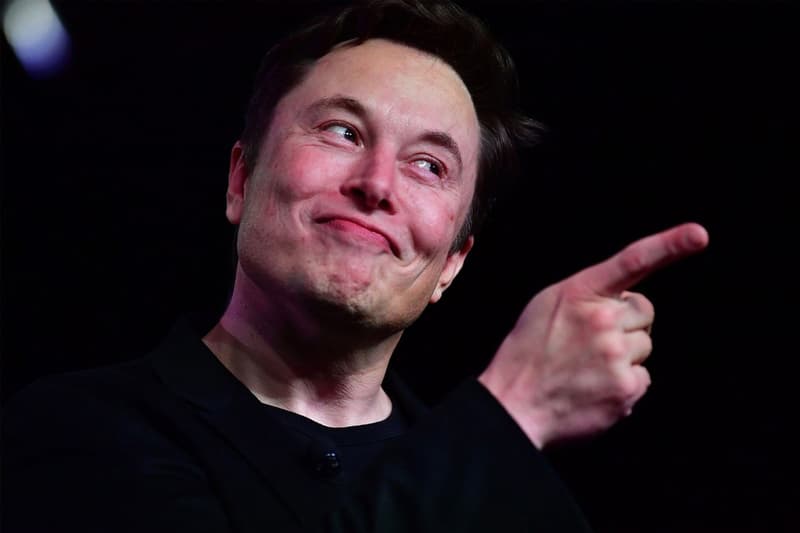 Elon Musk returns to Soundcloud with his second single, "Don't Doubt ur Vibe." The new track takes an EDM approach, a genre that was yet to be explored by the Tesla founder following his debut single "RIP Harambe," which took the internet by storm for his experimental "Soundcloud Rapper" style.
"Don't Doubt ur Vibe" is delivered under Musk's Emo G Records, and has resulted in the tech whizz changing his Twitter name to E "D" M. He continued to tweet about the latest single, stating that he wrote the lyrics and performed the vocals — although being an EDM track these are few-and-far-between — and has even shared images of himself in the recording studio.
One of the most on-brand components of the new song is its single cover, which superimposed the Tesla Cybertruck in front of Mars. For those who haven't heard Emo G Records' "Don't Doubt ur Vibe," head below where you can stream the track on Soundcloud.
In other news, Freddie Gibbs and Madlib have shared the instrumental Bandana Beats album.
Just wrote a song called "Don't doubt yer vibe"

— E "D" M (@elonmusk) January 30, 2020
— E "D" M (@elonmusk) January 31, 2020
Vibbbe pic.twitter.com/21WKNOnMXZ

— E "D" M (@elonmusk) January 31, 2020