Moncler Genius Announces JW Anderson, RIMOWA Collaborations for 2020
In addition to electric bike company MATE.BIKE.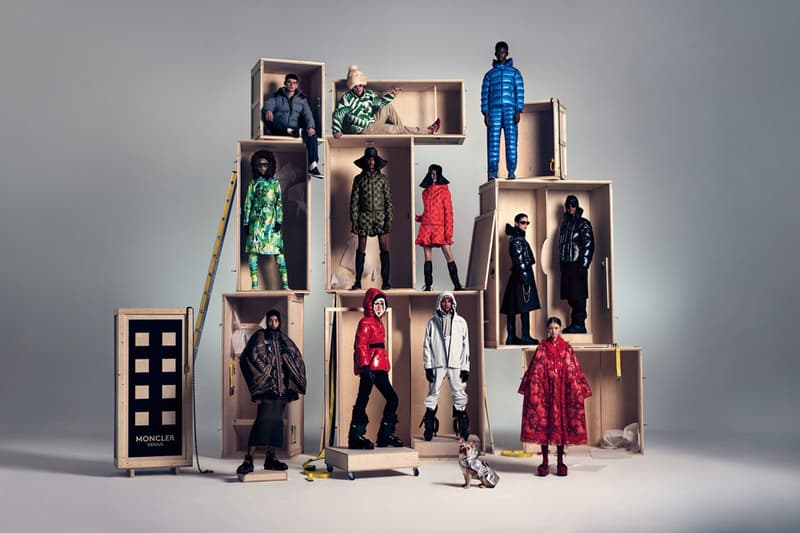 JW Anderson has officially been announced as the latest designer to join Moncler Genius for its third installment, following behind storied brands such as Craig Green, Simone Rocha and 1017 ALYX 9SM. In addition to Anderson, who was selected for his "unique design aesthetic that offers a modern interpretation of masculinity and femininity," Moncler Genius' 2020 line-up is set to include collaborations with RIMOWA and MATE.BIKE as the initiative begins to expand into new categories.
Dubbed Moncler RIMOWA "Reflection," the luggage collaboration will seek to place innovation and technology at the forefront of the product. It will consider the various advancements in communication that have been made over the course of the digital age in order to imagine a unique "new travel concept."
Electric bike company MATE.BIKE will offer yet another way for Moncler Genius to ramp up its travel offerings, as the duo will join forces in the hopes of reinterpreting "the ordinary through the extraordinary and to inspire emotions in both the city, and the mountain."
Stay on the look out for the Moncler Genius capsules with JW Anderson, RIMOWA and MATE.BIKE to roll out in the coming weeks.
In the meantime, catch up on the latest release from Pierpaolo Piccioli's Moncler Genius collection.