Moncler Genius Drops Latest 1 Moncler Pierpaolo Piccioli Collection
Experimental couture.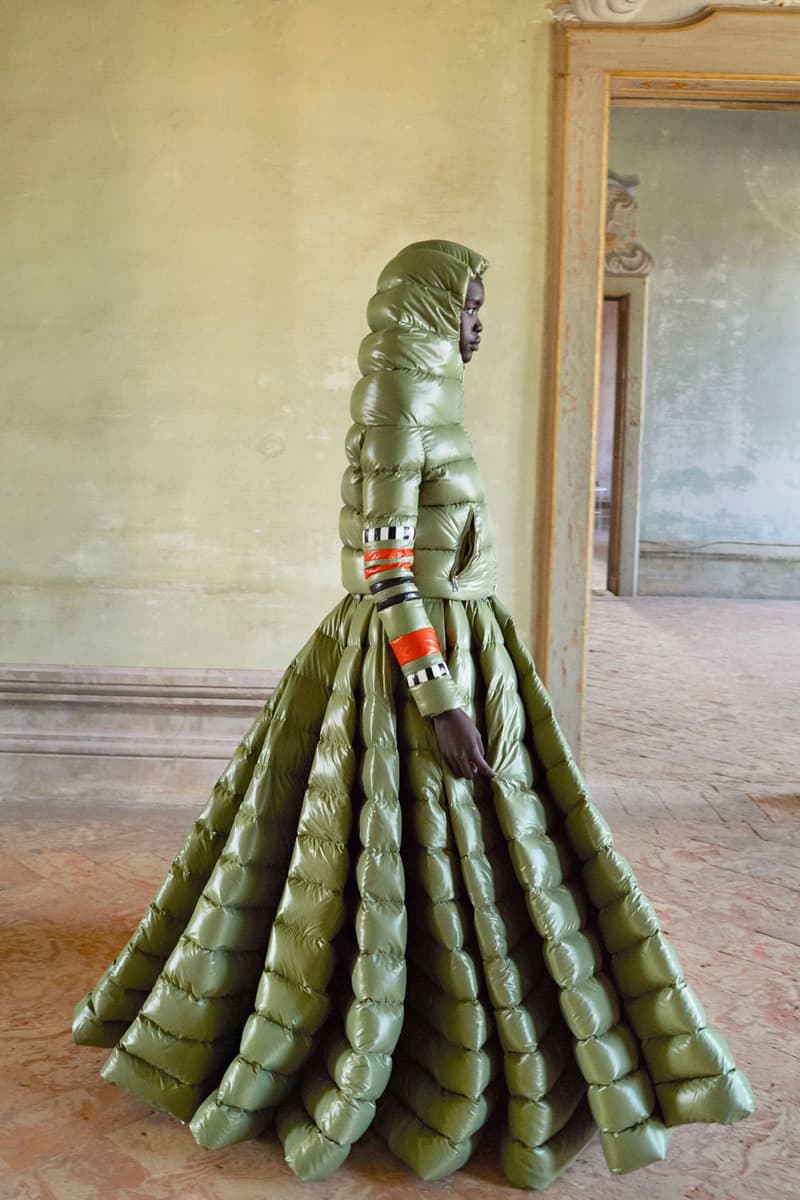 1 of 11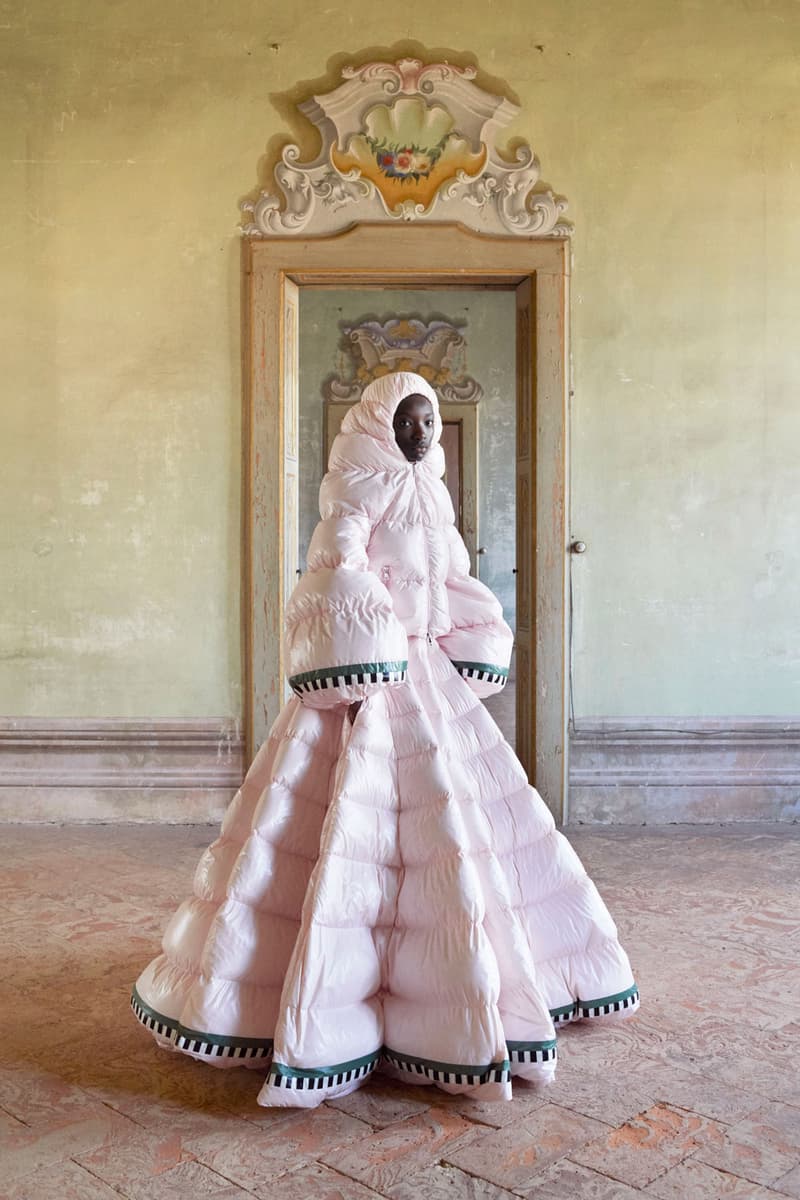 2 of 11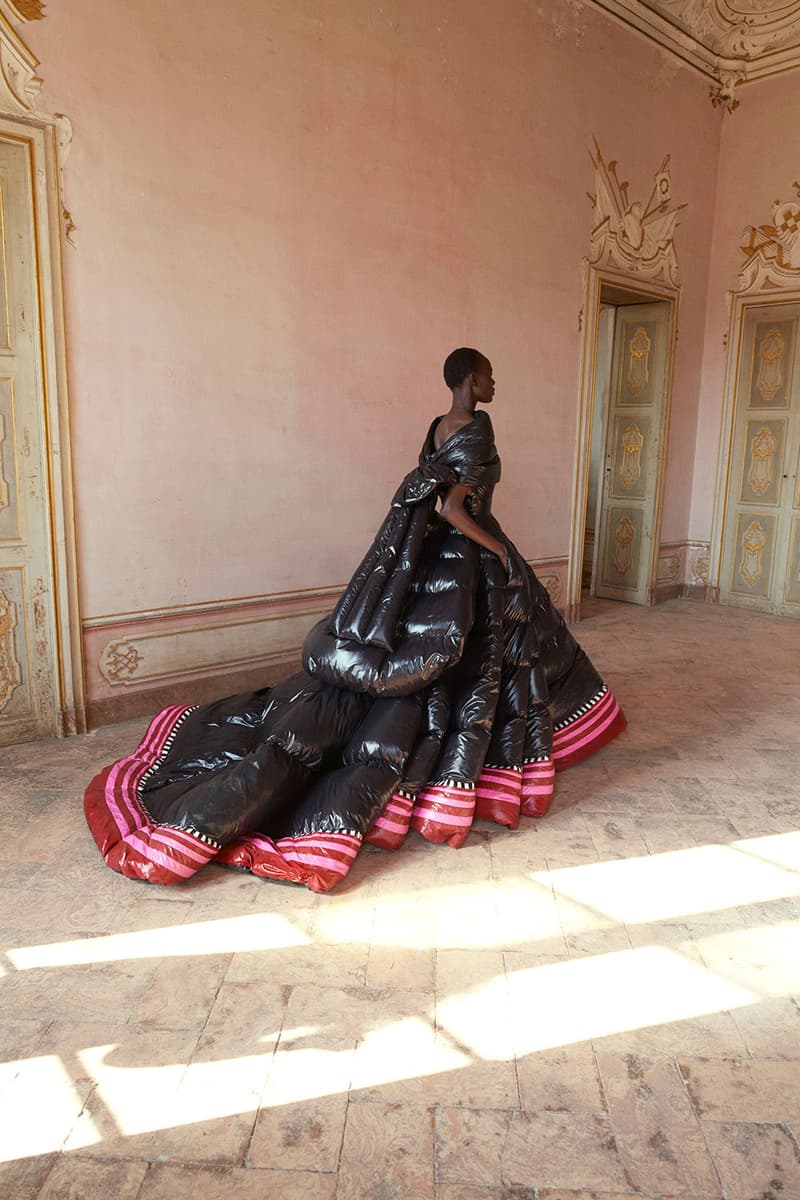 3 of 11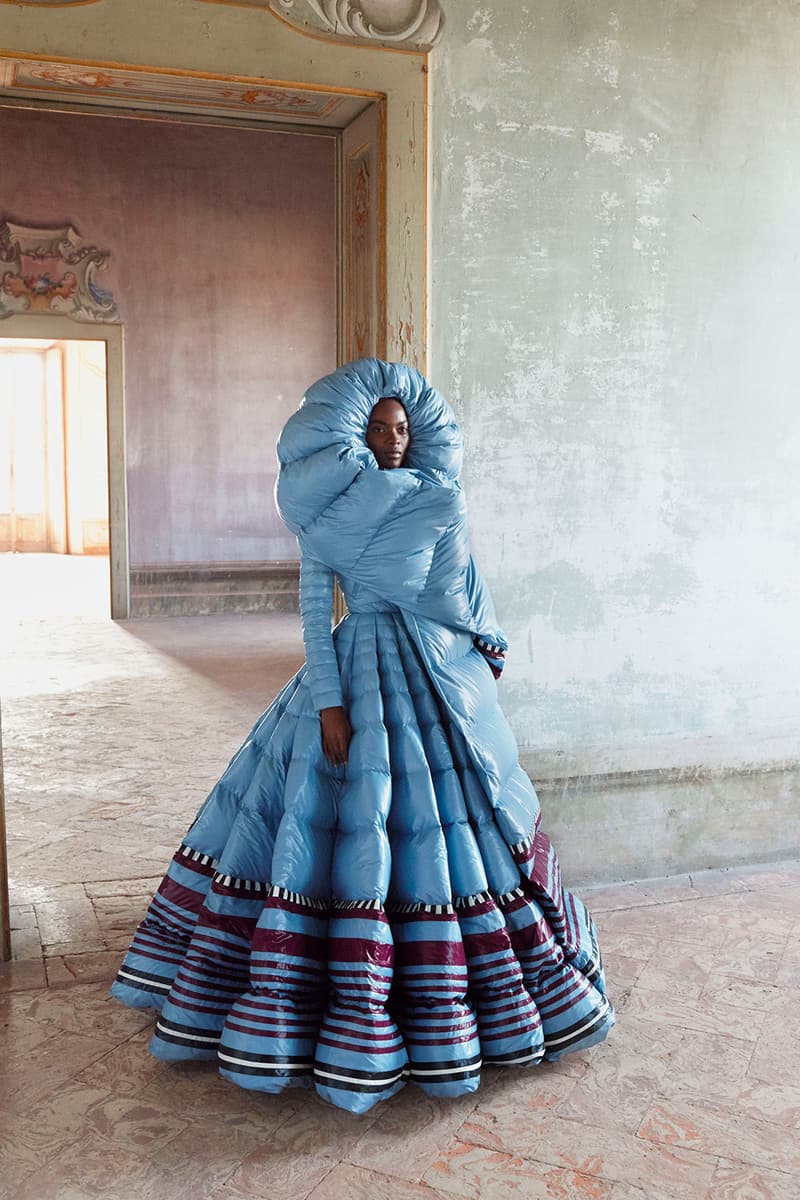 4 of 11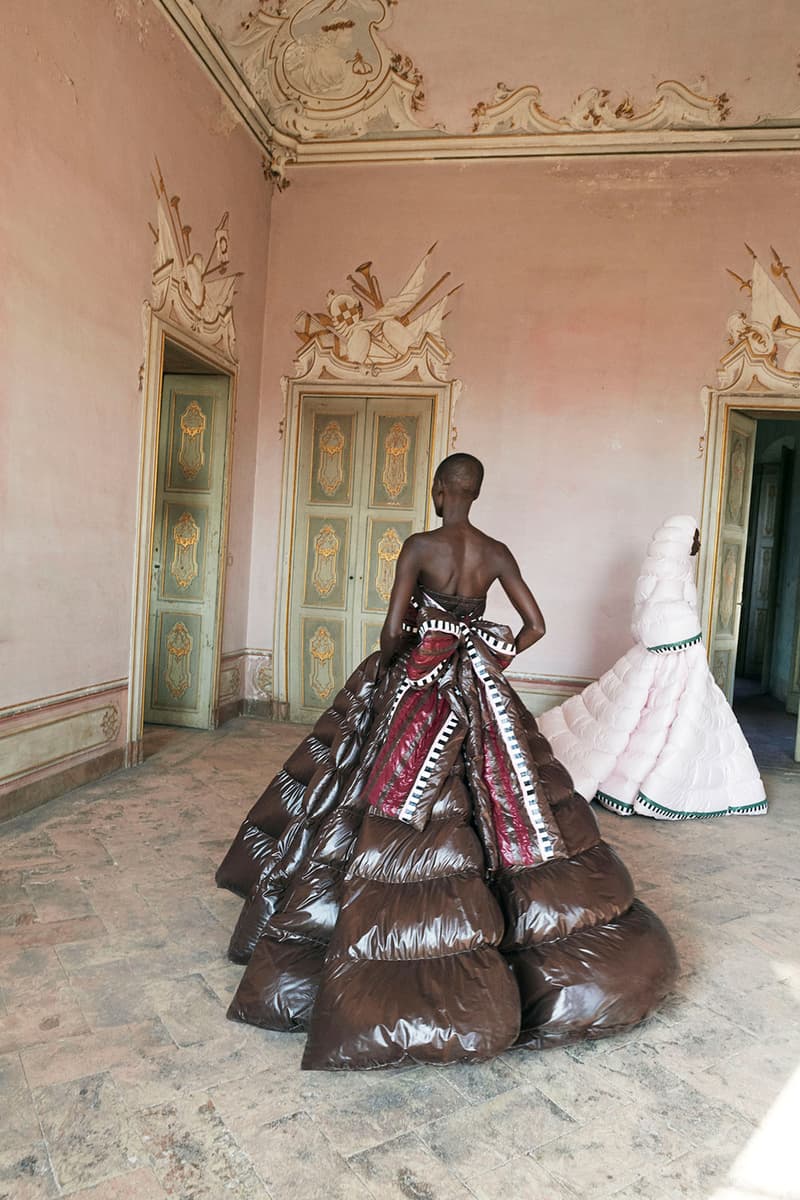 5 of 11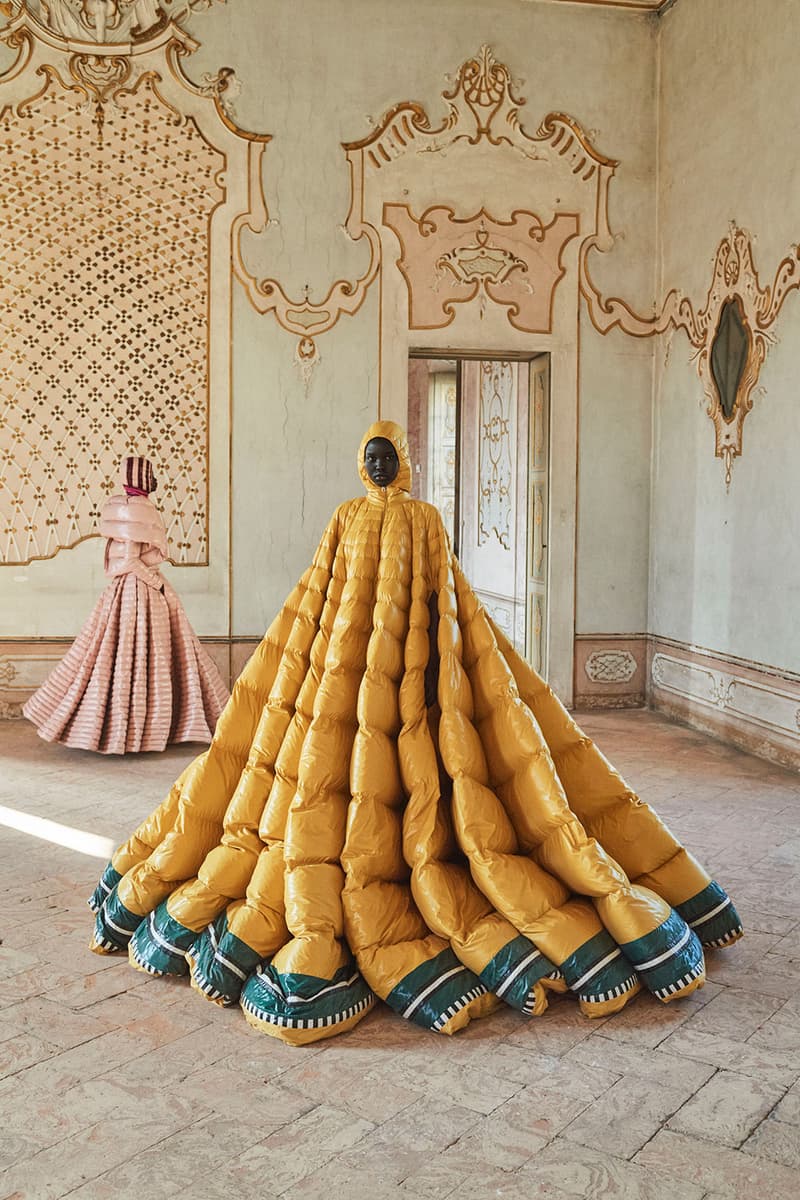 6 of 11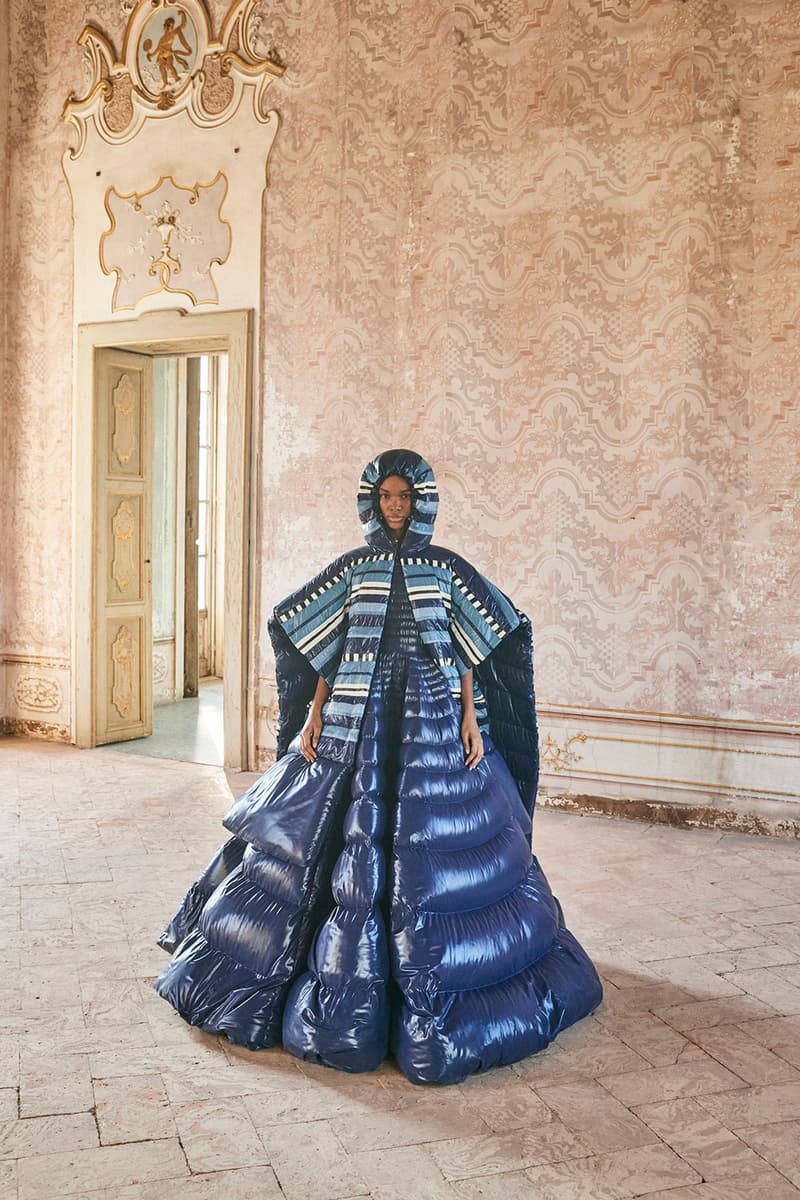 7 of 11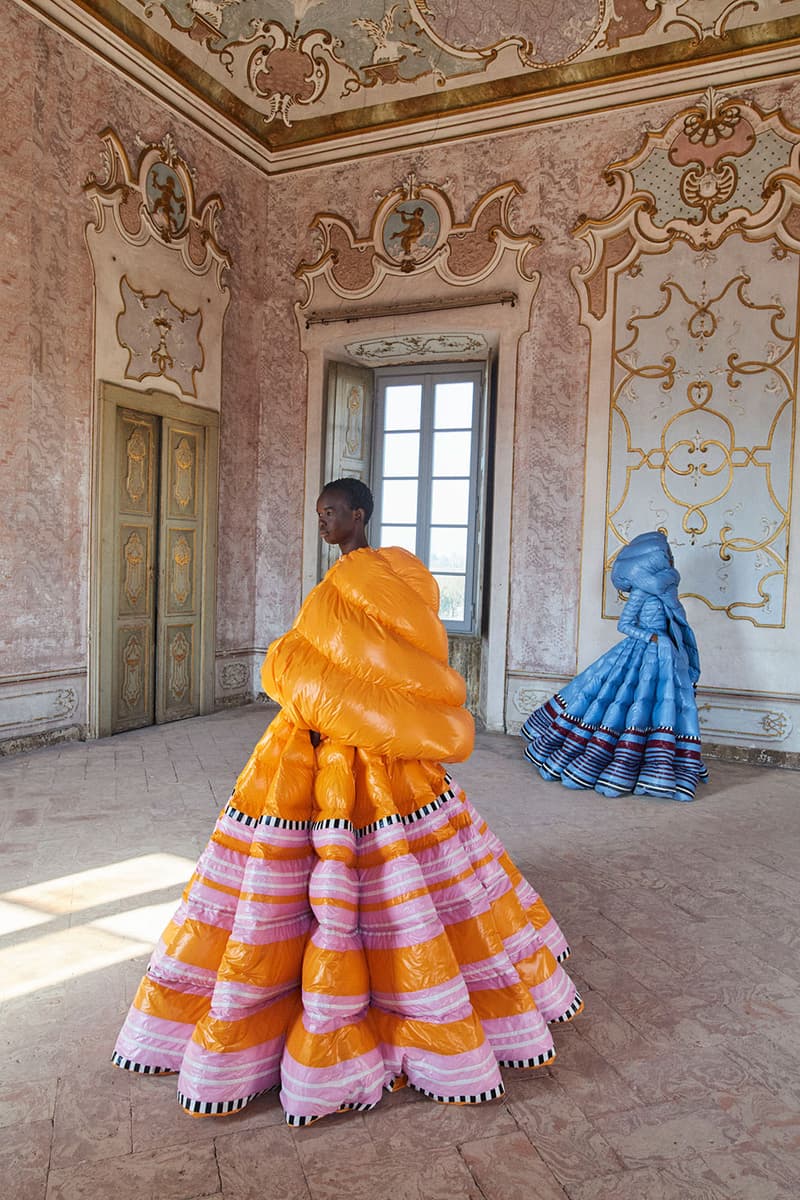 8 of 11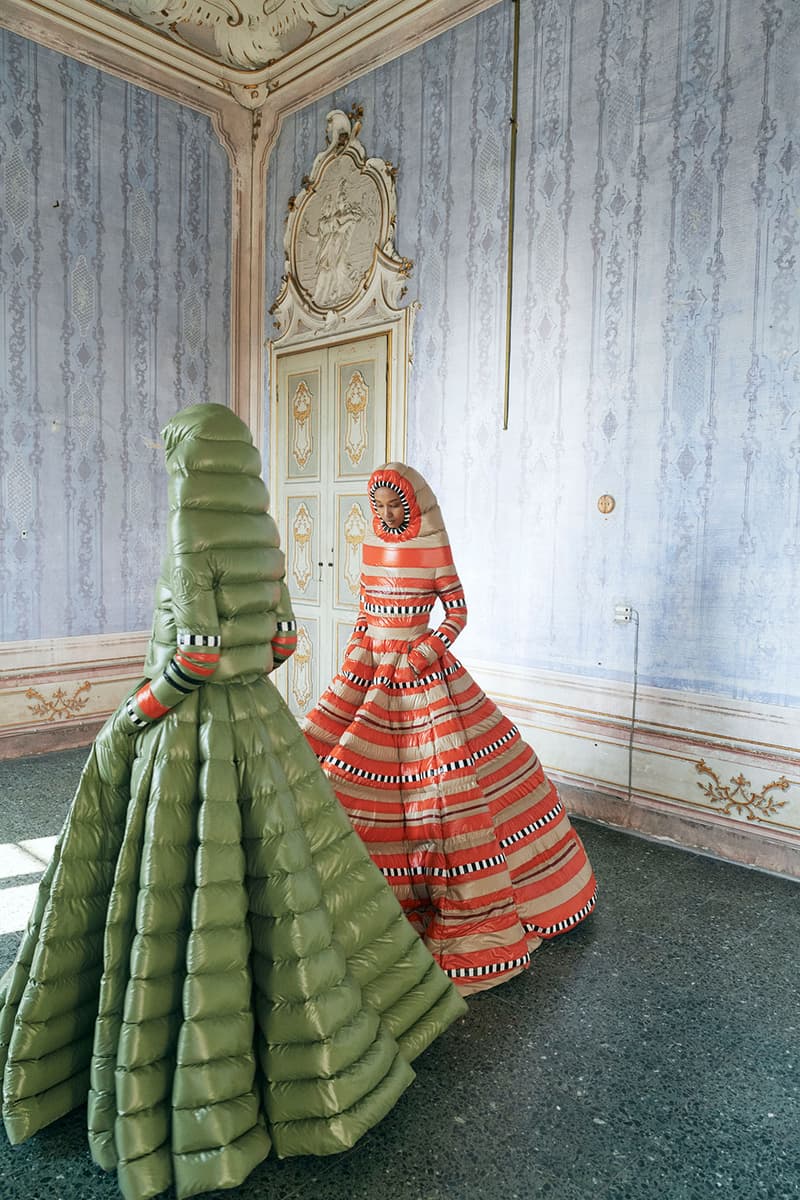 9 of 11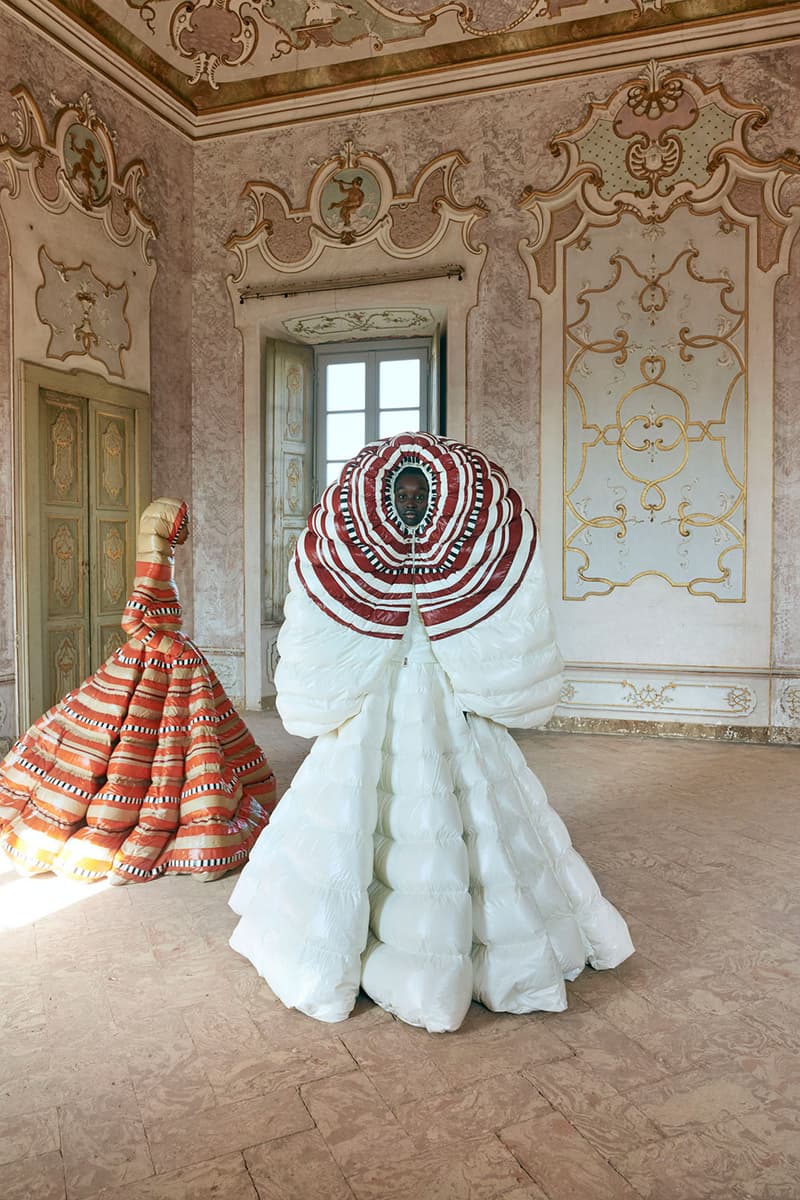 10 of 11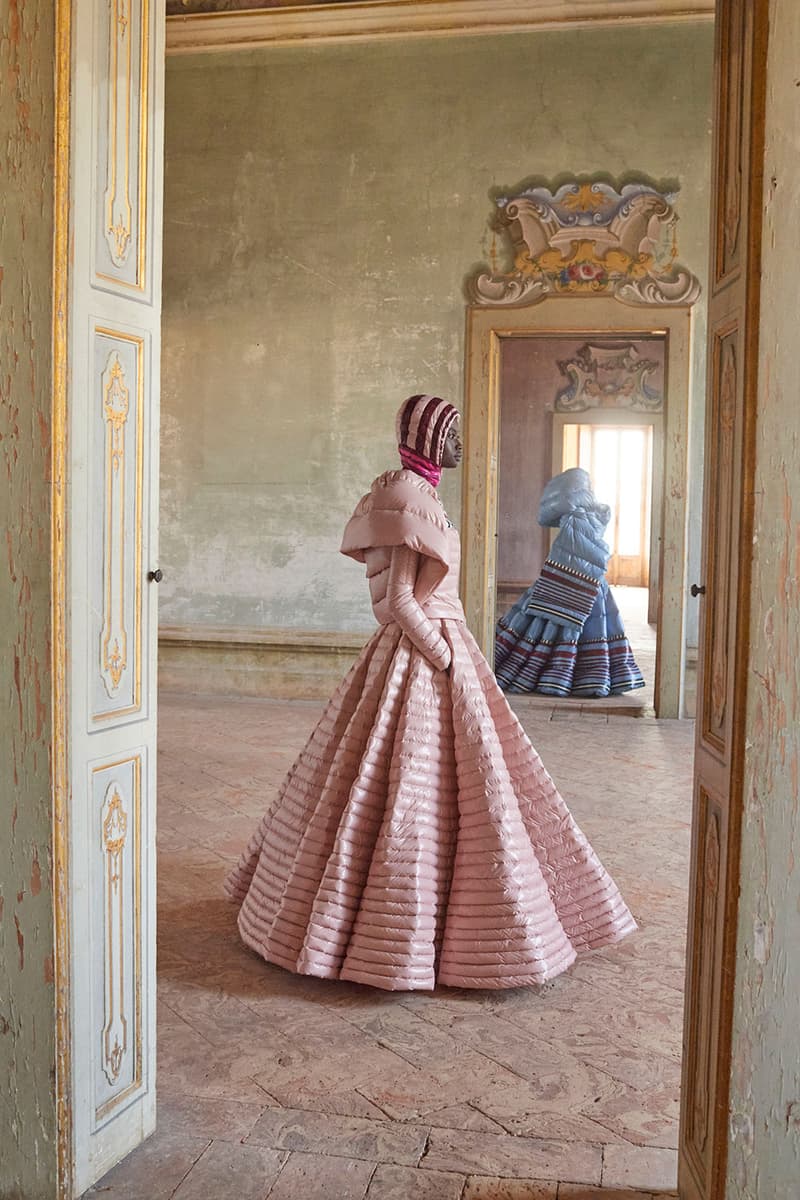 11 of 11
Pierpaolo Piccioli's new collection as part of Moncler's ambitious Genius Project fuses the language of couture with African patterns and textiles. Using Moncler's functionality as the tie that binds while utilizing nylon laqué as the collection's material of choice, Piccioli's bold silhouettes celebrate the beauty of movement and African artisanship. "I am after a balance of dreaminess, extravagance and soulfulness," Piccioli says. "I involved Liya Kebede, who is an active supporter of African artisans with her label lemlem, in the process, creating something true to her, to Moncler and to my own sensibility. Connecting diversities is my idea of inclusive creativity," Piccioli says.
The collection fuses time-honored traditions and places it in Moncler's modern, fashionable landscape. Piccioli's vision features ballgowns with trains, hooded jackets and sculptural capes that envelop the body to convey the feeling of couture. The fresh and unexpected looks blend couture forms with typical Moncler nylon renders. "I was honored to be a part of this creative process, bringing together heritages that at first glimpse seemed so different but when unexpectedly combined, create something so rich and new, redefining beauty and reminding us that there are no borders in life," says Liya Kebede.
The collection is available from January 20 in Moncler boutiques, the Moncler site and selected stores worldwide.