You Can Now Book a Spot on a SpaceX Rocket Launch for $1M USD
Offering a rideshare service.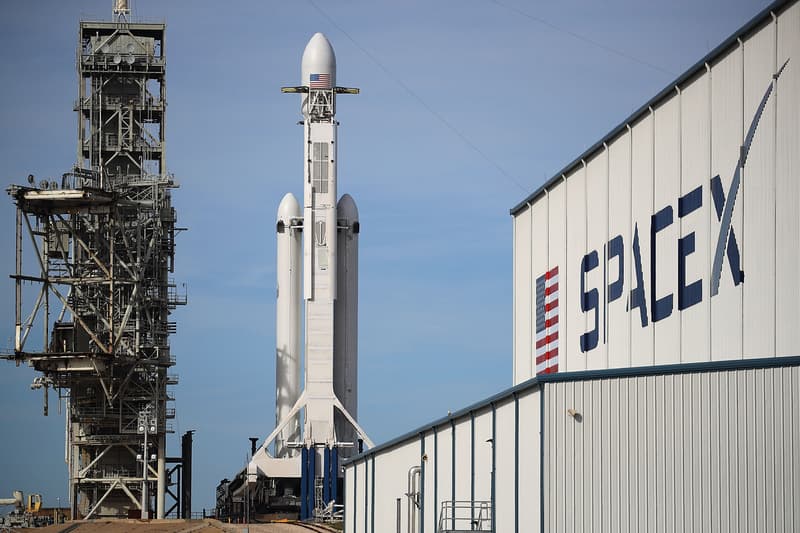 As we inch closer to space travel, Elon Musk's SpaceX has now launched an online booking rideshare service for its Falcon 9 launches. Originally announced last year, the service is targeted to the wealthy that cannot afford to book a full rocket, which costs upwards of $60 million USD.
Starting at $1 million USD, the booking guarantees a spot SpaceX rocket with a maximum payload of 200 kg (440 lbs), each additional kg will cost $5 USD. The hefty price tag also allows you to select your desired orbit (Sun-synchronous, low Earth or polar), the type of rocket from upcoming scheduled missions, your minimum readiness date and if you need a 15-inch or 24-inch port. Options for the ride include port adapters, SpaceX-provided separation system, on-site fueling and insurance for up to $2 million USD.
Once everything is selected you will be asked to confirm you are not subject to any actions or International Traffic in Arms (ITAR) restrictions imposed by the U.S. government. Finally, a $5,000 USD deposit will be requested with a three installment payment scheme to be launched once SpaceX confirms the booking.
Head over to SpaceX's official website to learn more about the online booking rideshare service.
In case you missed it, you can now play 36,000 saved flash games offline ahead of the end of flash browser support.