Gucci Announces Cruise 2021 Show in San Francisco
Describing the city "as a center of liberal activism."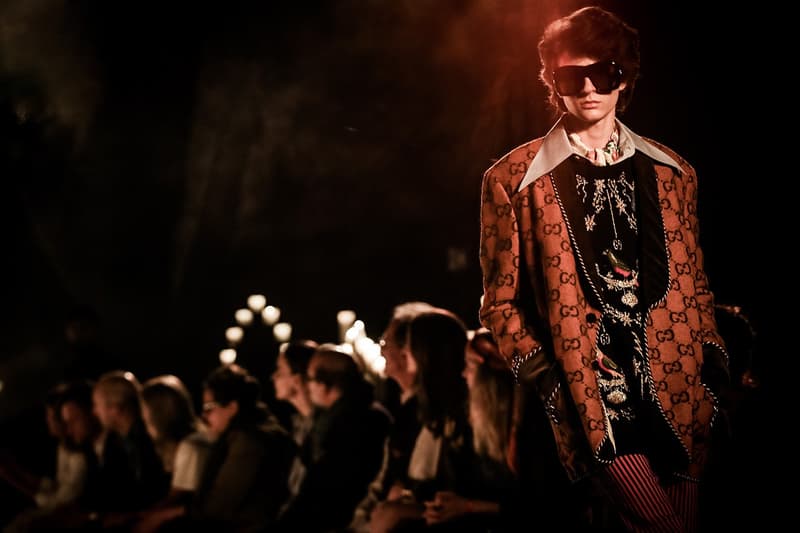 After staging its Cruise 2020 show in Rome last year, Gucci has announced plans to head to America to unveil its Cruise 2021 collection. The choice of location follows five years of Gucci hosting its Cruise shows in historically and culturally significant places, ranging from the Dia-Art Foundation in New York to the Cloisters of Westminster Abbey in London.
Announcing the setting for this year's show, Gucci explained that Alessandro Michele has chosen the city "for its history as a center of liberal activism. A cultural melting pot and the setting for many historic moments that have shaped the world, San Francisco is a symbol for liberty, where antidotes to discrimination have been cultivated, sowing the seeds for freedom of self-expression for many."
Keep an eye out for more information about the Gucci Cruise 2021 show, which is scheduled to take place on May 18 this year.
In other fashion news, take a look at the best collections from Copenhagen Fashion Week.