France Fines Apple $27 Million USD for Slowing Down iPhones
Apple's French website will have to inform consumers of its misleading practices.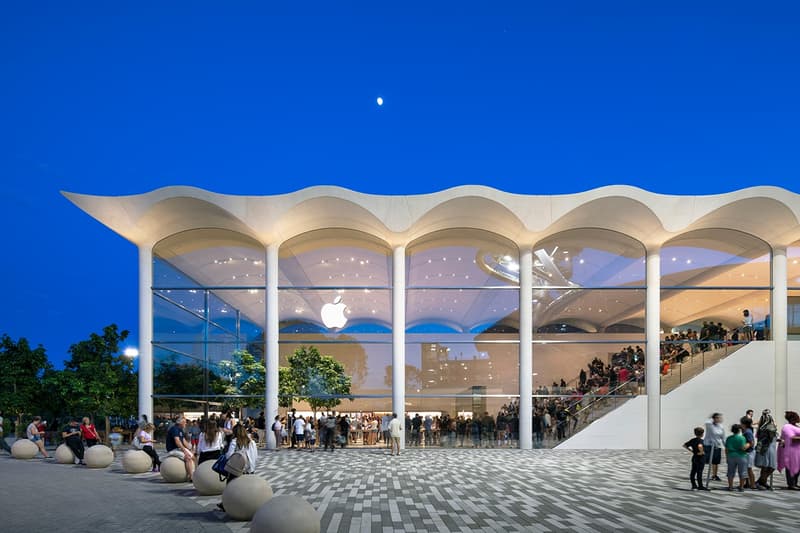 Following the revelation and subsequent fallout of Apple throttling older iPhones in software updates, France's DGCCRF watchdog group has successfully slapped Apple with a €25 million ($27.4 million USD) fine for not informing its users.
In addition to the fine, Apple's French website will now have to display a notice on its iPhone page telling consumers it previously misled people. According to a rough translation from Gizmodo, "states that in December 2017, public prosecutors had received a complaint from a consumer advocacy group regarding the iPhone slowdowns. Following an investigation, the DGCCRF determined Apple had engaged in "deceptive commercial practice by omission" by throttling the iPhones 6 series, iPhone SE, and iPhone 7 starting with the iOS 10.2.1 updates."
At the time, Apple stated it slowed down older phones to wane off poor performances from the aging lithium-ion batteries it utilizes. The updates were supposedly meant to preserve the device's longevity by limiting how much power an iPhone could use at any given time.
DGCCRF states its complaint is that Apple tried to push these slowdowns without stating as much and that for many it appeared the company was sneakily forcing users to toss their older phones for newer ones. DGCCRF states Apple has "accepted" the fine, which most speculate is to avoid a public trial.
According to Le Parisien, the fine is the highest ever imposed by the watchdog group. However, the DGCCRF has declined to award compensation to the individuals actually affected by the slowdown, telling Le Parisien that it would be difficult to evaluate specific damages and subsequent economic impact.
In other tech news, check out Caviar's golden Joker/Harley Quinn-themed Galaxy Z Flip.
La protection des consommateurs est une des missions essentielles de la @DGCCRF. L'amende de 25 millions d'euros notifiée à Apple rappelle à juste titre la responsabilité des entreprises à vendre des produits sûrs et durables aux consommateurs. pic.twitter.com/ftiRnf1GUA

— Agnès Pannier-Runacher (@AgnesRunacher) February 7, 2020
Les Français souhaitent des produits plus durables pour préserver la planète et leur pouvoir d'achat. La @dgccrf est là pour répondre à ces exigences et pour protéger les consommateurs. https://t.co/lv7TBR91Dq

— Bruno Le Maire (@BrunoLeMaire) February 7, 2020