Porsche Debuts Its 992-Generation 911 GT3 Cup Racer
The world's top-selling race car now packs 510 horsepower.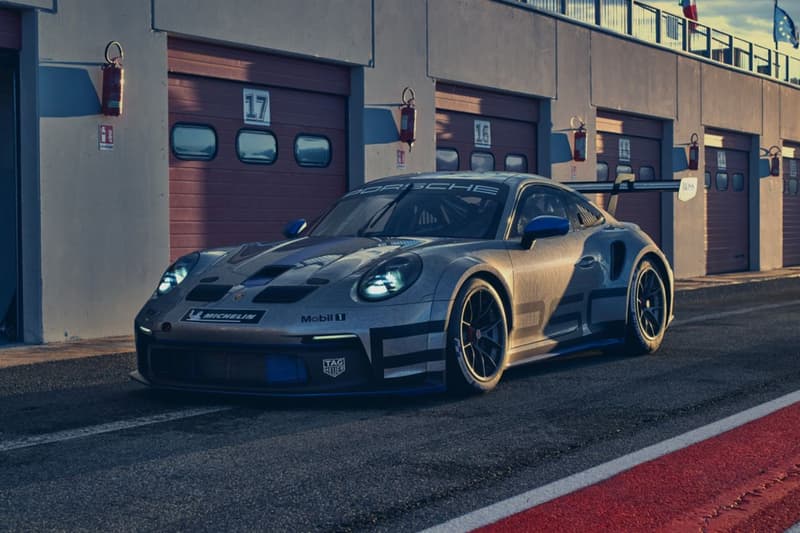 1 of 8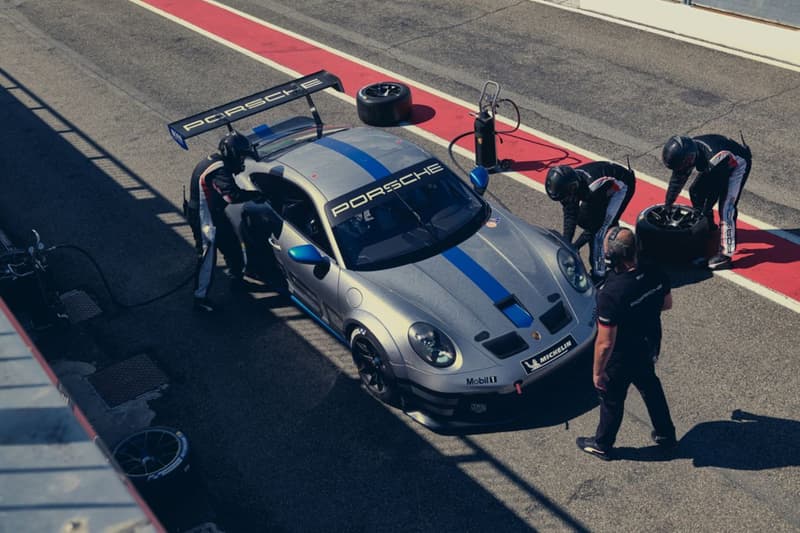 2 of 8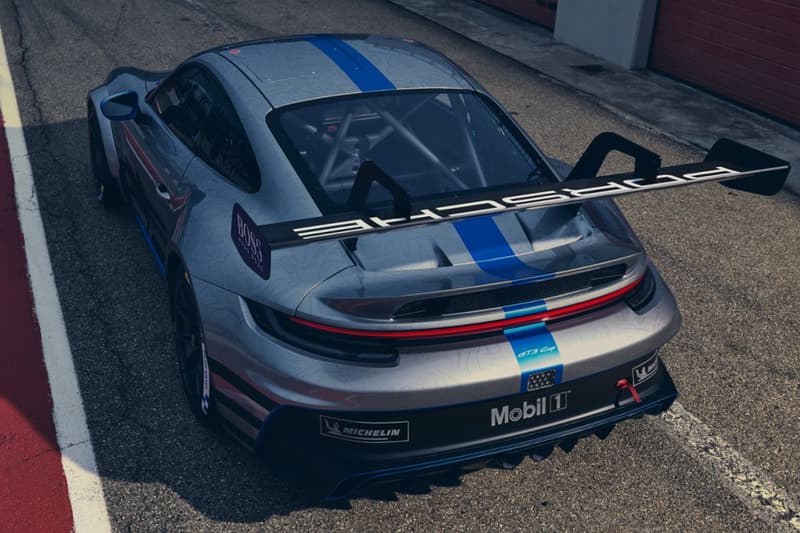 3 of 8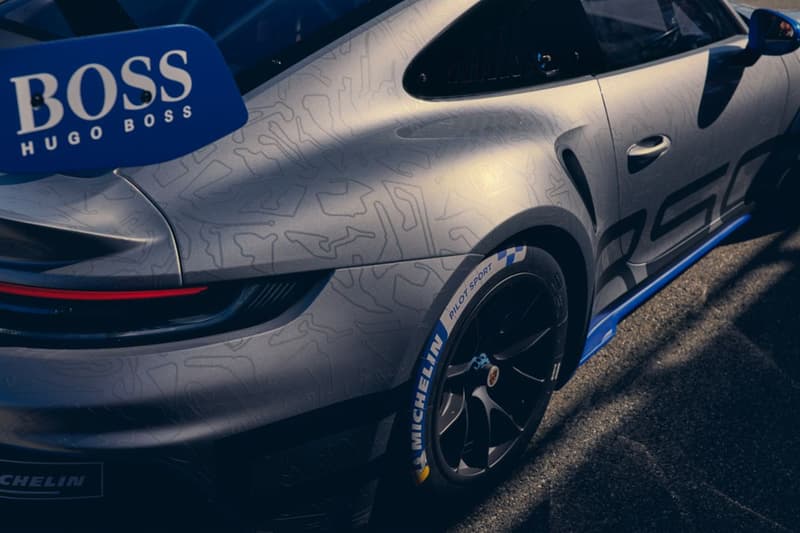 4 of 8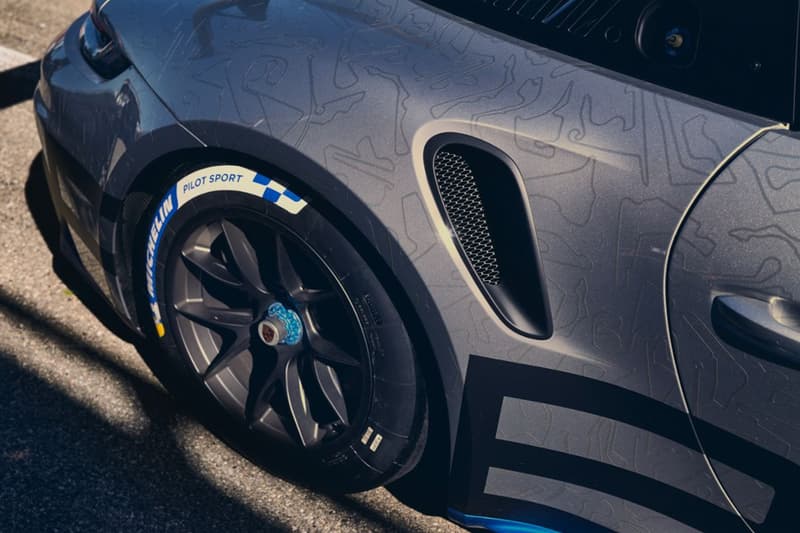 5 of 8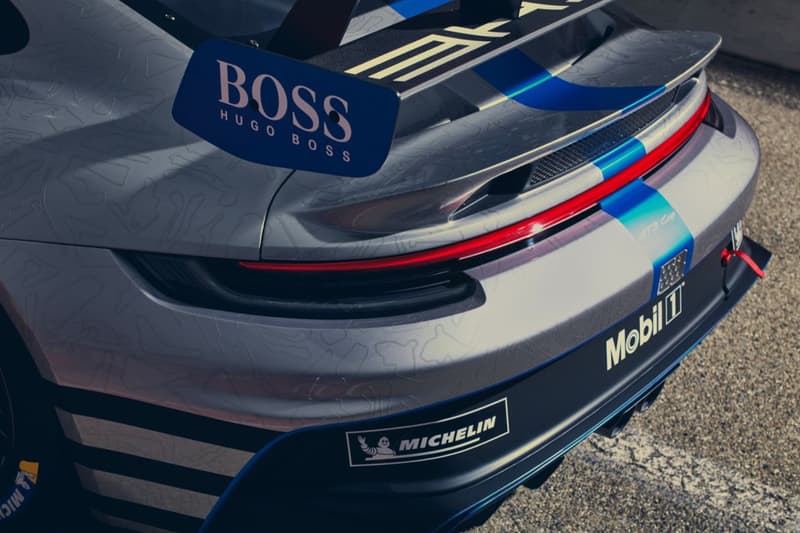 6 of 8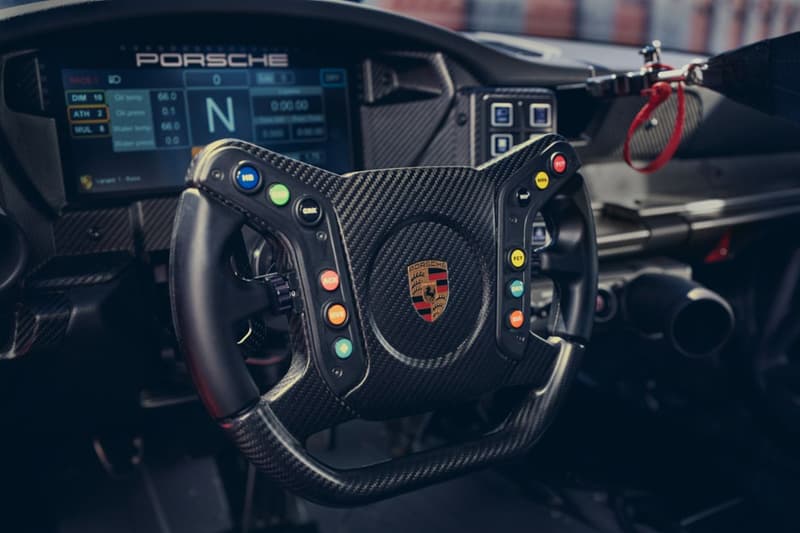 7 of 8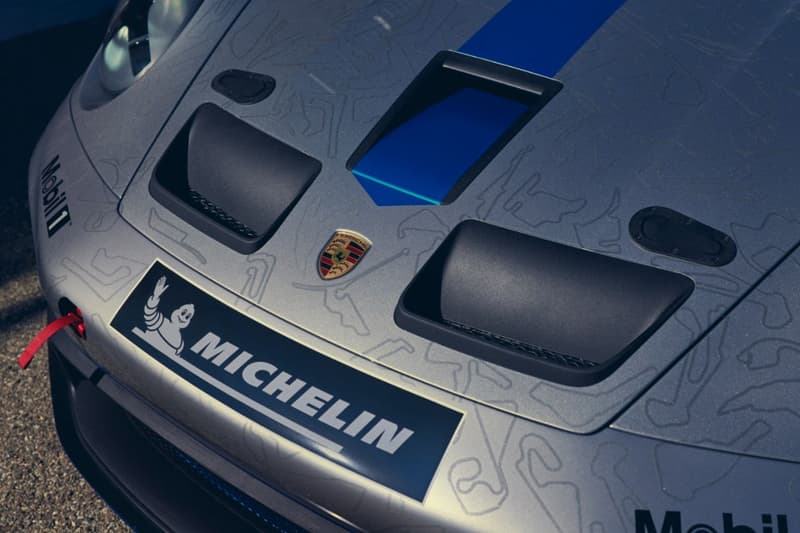 8 of 8
Porsche has just unveiled its first 992-generation model of the world's top-selling race car with its new 911 GT3 Cup.
Now packing more power than ever before, the new GT3 Cup carries the same 4.0-liter six-cylinder horizontally opposed engine but tuned to pump out 510 horsepower, 25 more than its predecessor. Aside from just pure power, the new engine also allows teams to use more sustainable synthetic fuels, paving the way for less carbon emissions in the future.
Aside from pure power, the new racer also gets a range of aerodynamic upgrades and increased mechanical grip. Using a wider 911 Turbo body, the new GT3 Cup has both a wider rear and front axle, and uses 12-inch rims up front and 13-inch rims at the rear to maximize both drivability and handling.
"We wanted to position the new 911 GT3 Cup even more as a professional racing car, while also making it more cost-effective for the teams to run," explains Jan Feldmann, the new car's project manager. "We were particularly successful in achieving this thanks to its striking appearance, the improved suspension and intelligent solutions for electrical details. The handling of the new 911 GT3 Cup is noticeably more precise and even more fun. With its improved performance and the optimised cockpit, it's the best Cup car that Porsche has ever built."
Porsche will begin delivering the new 911 GT3 Cup to teams in February 2021, with the car scheduled to partake in the Porsche Mobil 1 Supercup and the national Porsche Carrera Cups in Germany, France, Asia and Benelux, and North America.
Elsewhere in the automotive world, Nissan is offering a Skyline Restoration Program for GT-R enthusiasts.