Oscar Issac to Play Solid Snake in 'Metal Gear Solid' Feature Film
Directed by Jordan Vogt-Roberts.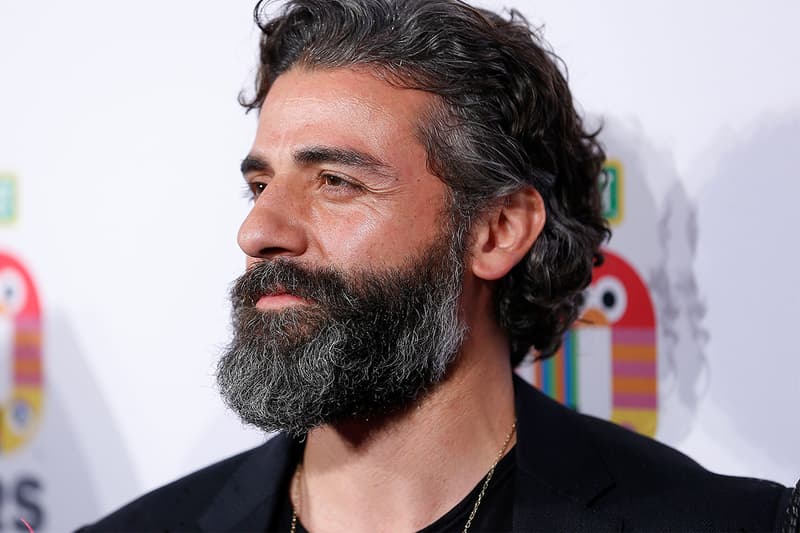 Back in July, director Jordan Vogt-Roberts discussed the progress of his Metal Gear Solid feature film, revealing that he had a few actors in mind for the lead role of Solid Snake, and now the casting call has finally been made, tapping none other than American-Guatemalan actor Oscar Isaac, most known for his role as Poe Dameron in the seventh to ninth episodes of Star Wars.
As for the Sony Pictures film itself, it'll be based on the now 33-year-old video game franchise of the same name, originally created by the legendary Hideo Kojima for Konami. The script — which has been written as early as late 2019 — is penned by Star Wars: The Rise of Skywalker's Derek Connolly, with Spider-Man: Into the Spider-Verse's Avi Arad producing and Peter Kang as executive producer.
There's currently no release date for the upcoming Metal Gear Solid film, so fans of the epic franchise should definitely stay tuned for more news to come.
In other entertainment news, Ryan Reynolds has directed a hilarious new ad for Match.com featuring a 2020-loving Satan.