Mavix's High-End Gaming Chairs Look Nothing Like Gaming Chairs
The brand's sleek M-Series models are endorsed by multiple professional gamers and NBA player Josh Hart.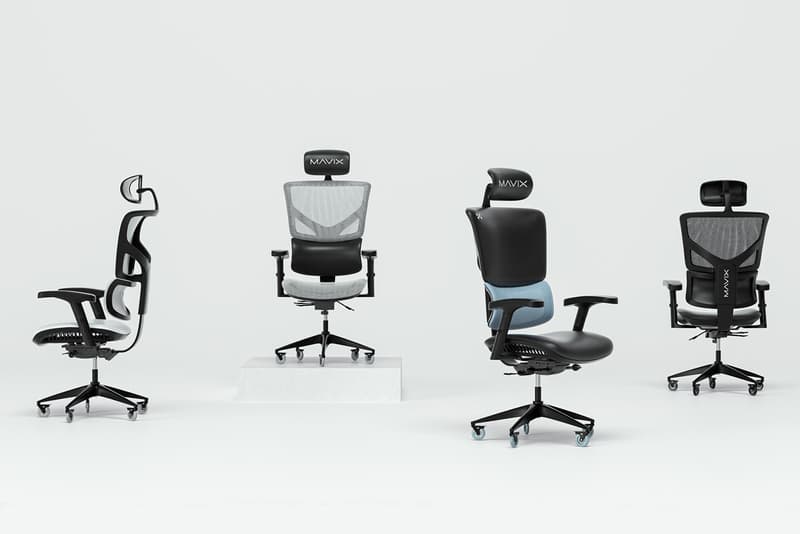 1 of 7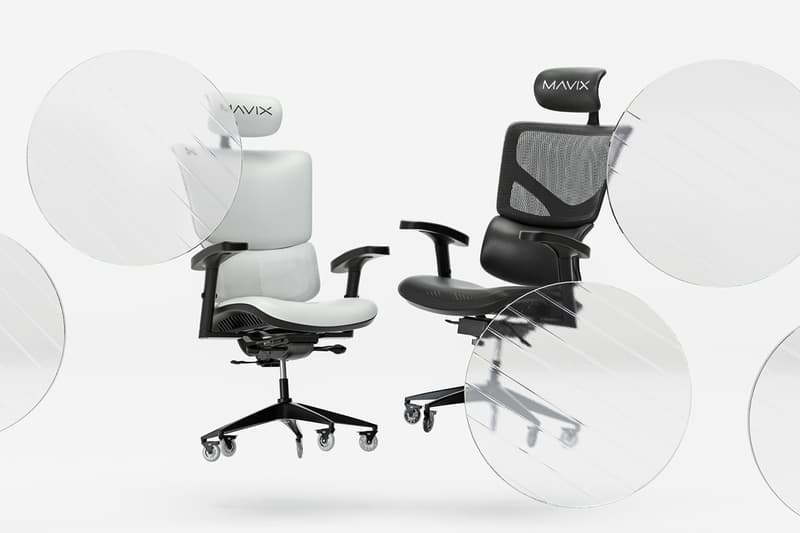 2 of 7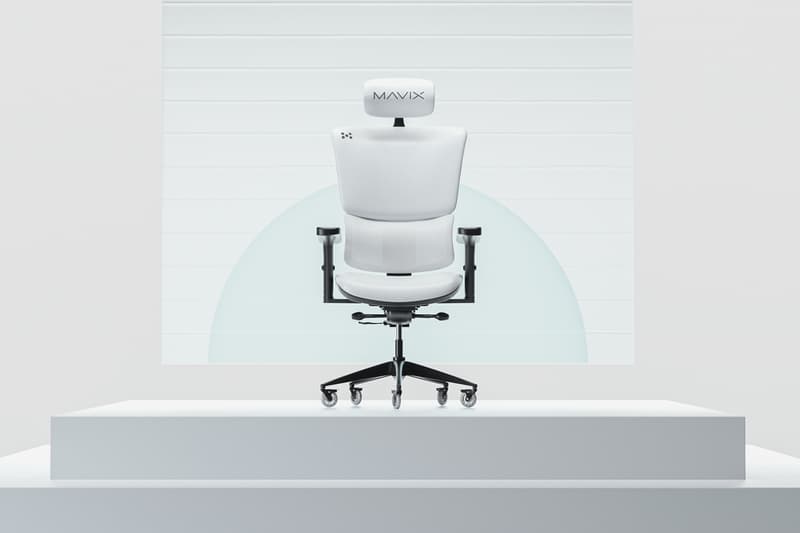 3 of 7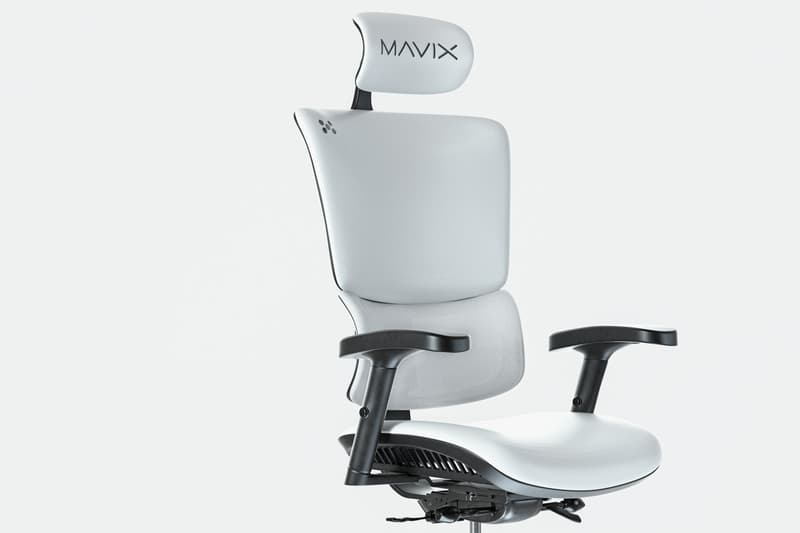 4 of 7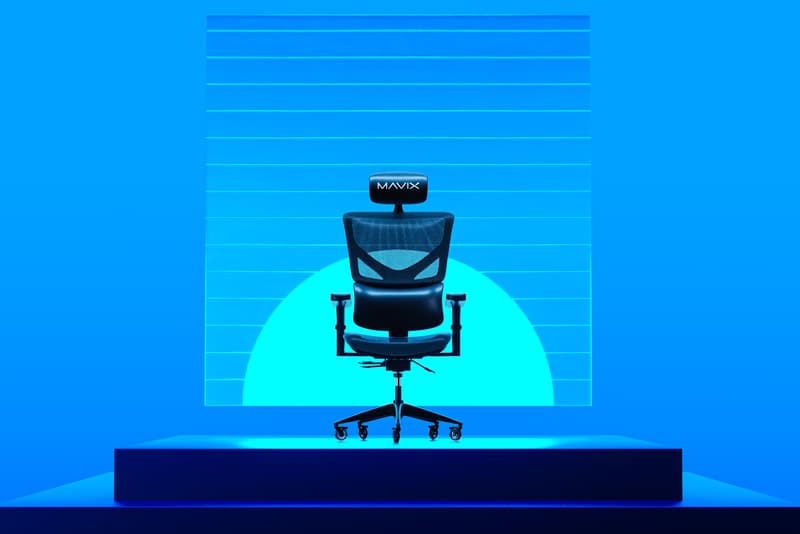 5 of 7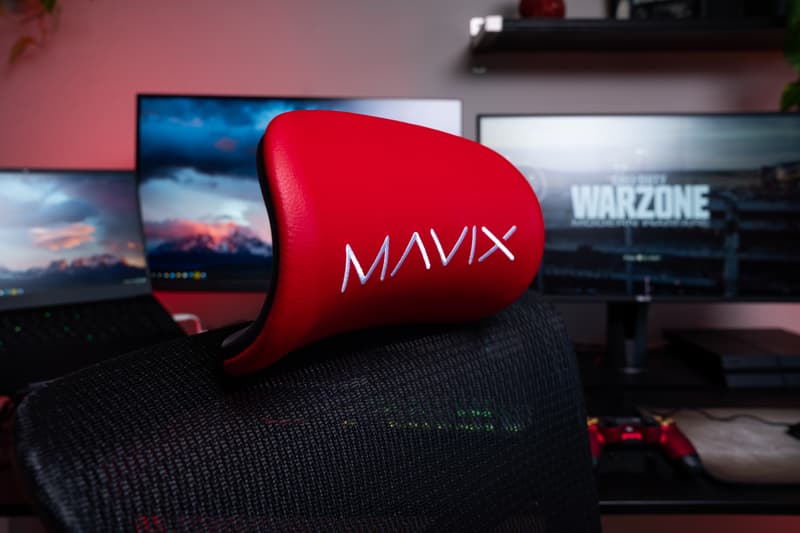 6 of 7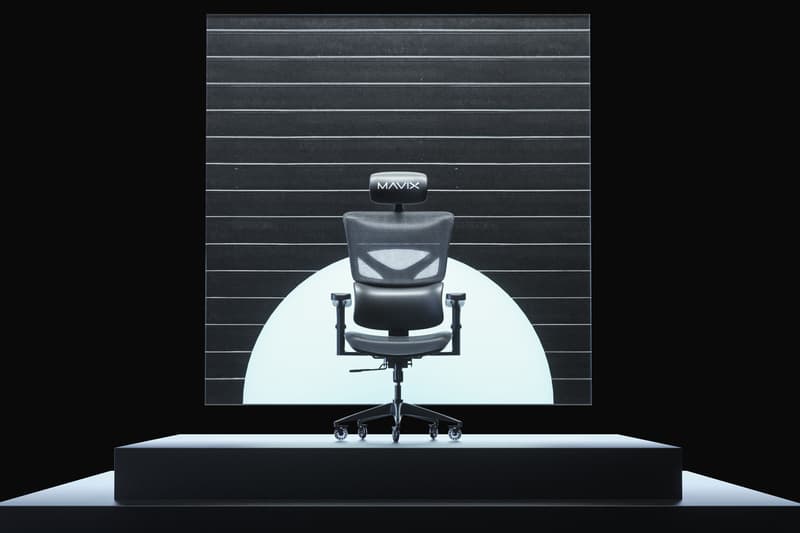 7 of 7
Gamers, streamers and work-from-home professionals all desire the same thing from their work chairs: ergonomic design, quality builds, and — above all else — extreme comfort. New gaming chair line Mavix aims to offer all three, and recently launched with three seperate chair models to provide sleek, adaptable seats that are more versatile than the bulky, racer-style chairs that dominate much of gaming culture.
Intentionally designed to look nothing like gaming chairs, Mavix's three styles are dubbed the M5, M7 and M9. All are designed with a state-of-the-art shape, and feature details like wide seats with adjustable depth and gel or foam cushioning, locking wheels, generous recline, premium leather embellishments (on the top-of-the-line M9) and much more. Though Mavix is a fledgling company, it already boasts an impressive roster of endersers, ranging from famed streamer Rachell "Valkyrae" Hofstetter to co-owner and CEO of NRG Esports Hector "H3CZ" Rodriguez and New Orleans Pelicans guard/forward Josh Hart.
All three Mavix models are available in multiple colors on the brand's webstore, with the M5 priced at $555 USD, the M7 priced at $777 USD, and the premium M9 priced at $999 USD.
For more news from the world of gaming, check out HYPEBEAST's exclusive interview with Kevin Durant, during which the Brooklyn Nets forward discusses his partnership with NBA 2K.