Gucci's $1,100 USD Apple AirPods Pro Case Doubles as a Trunk Necklace
The Italian imprint also released a $460 USD GG Marmont AirPods pouch.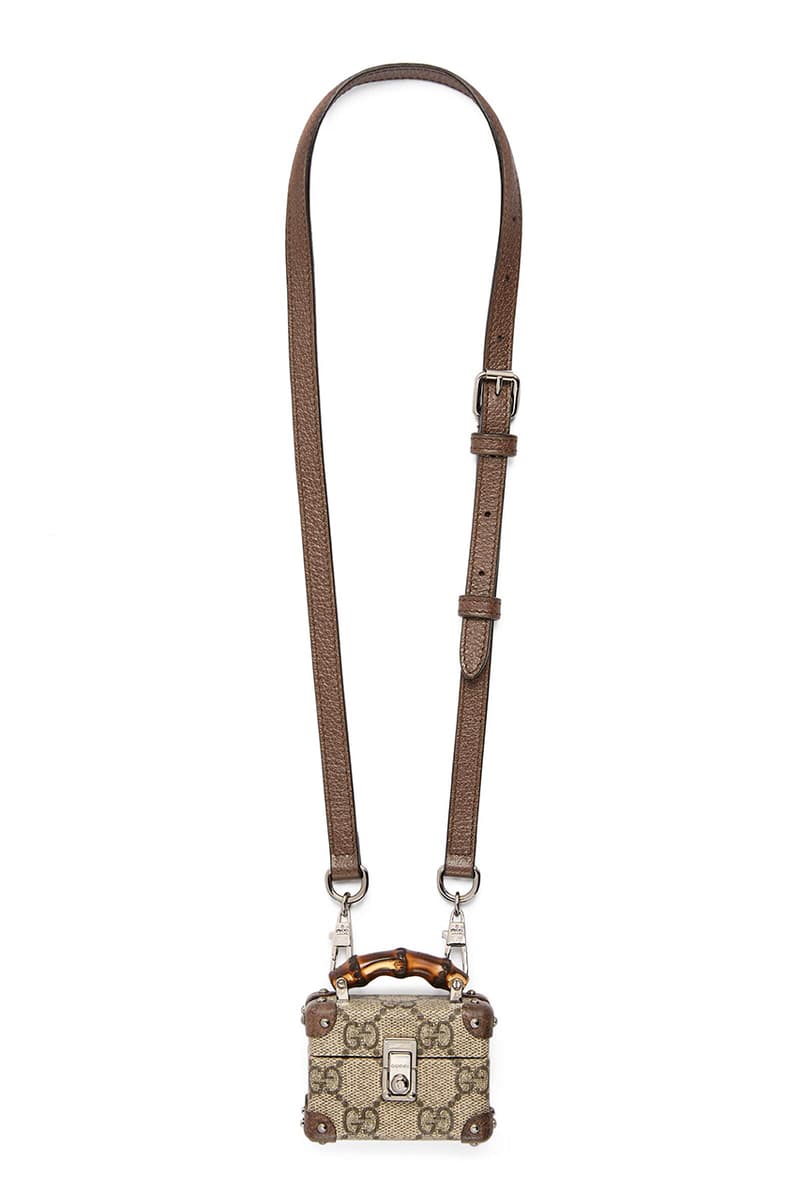 1 of 5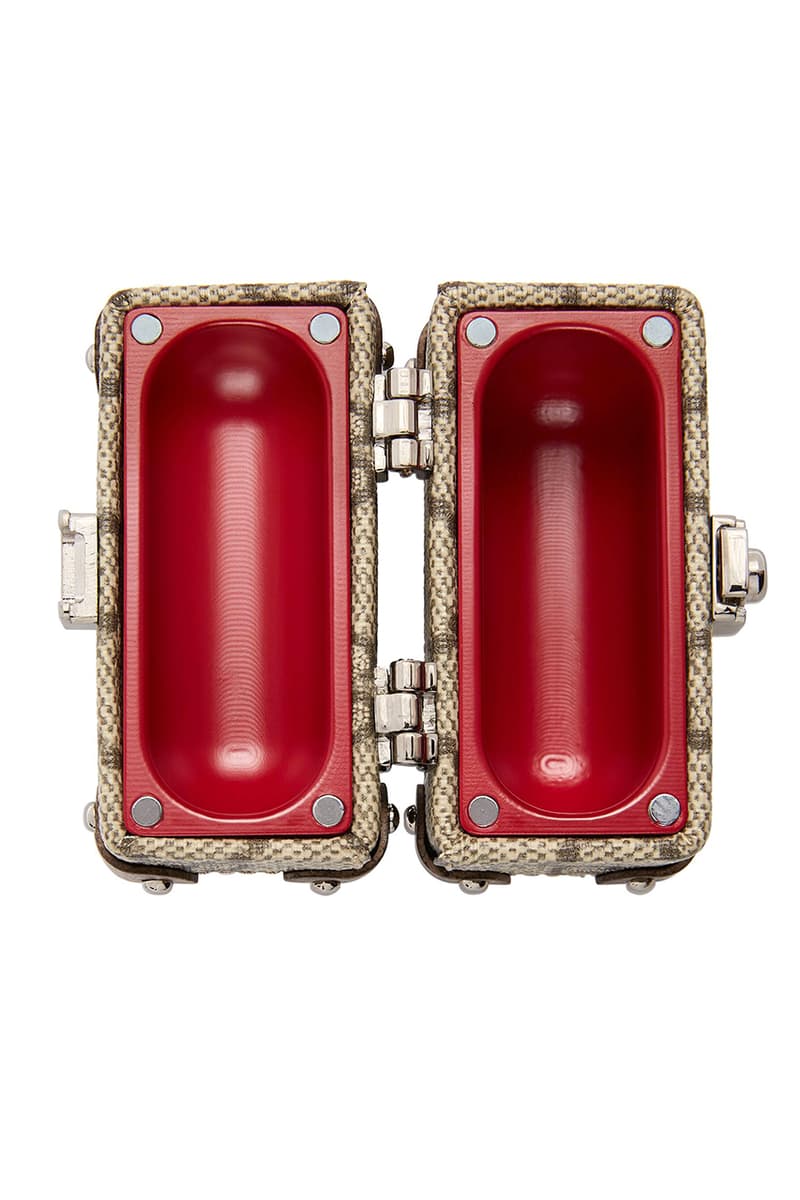 2 of 5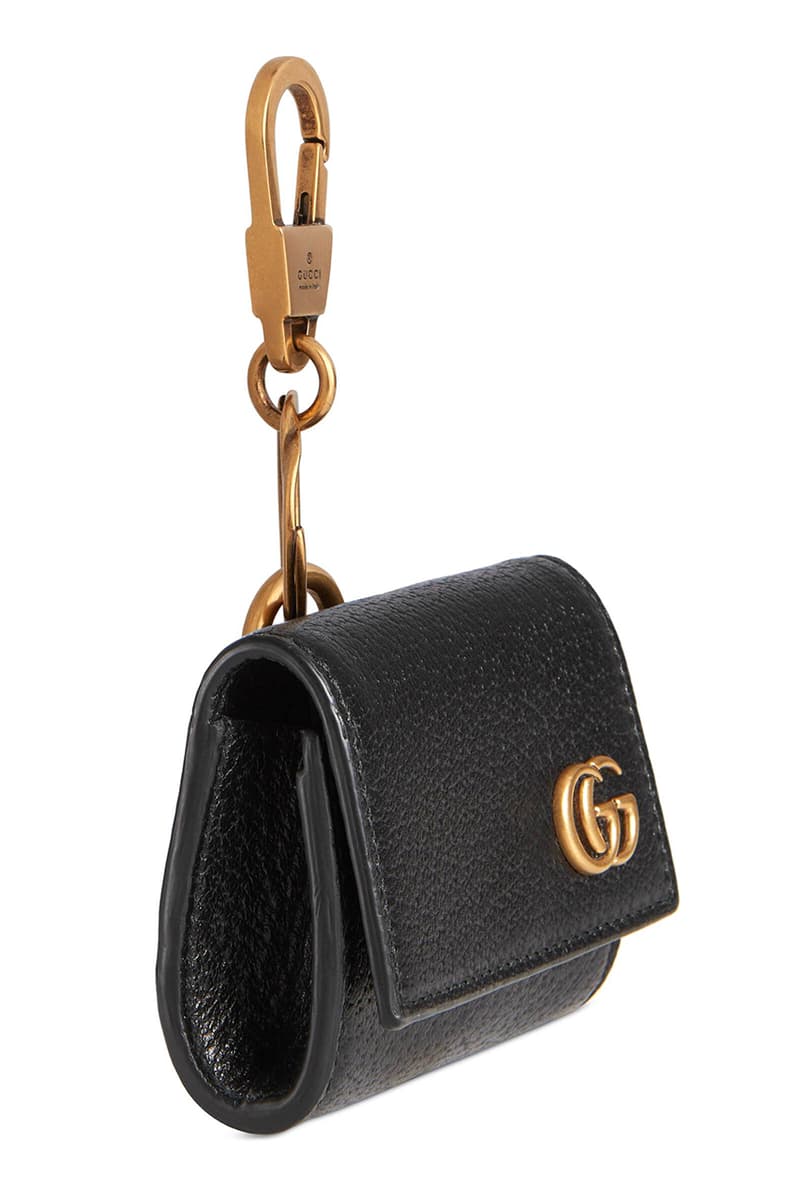 3 of 5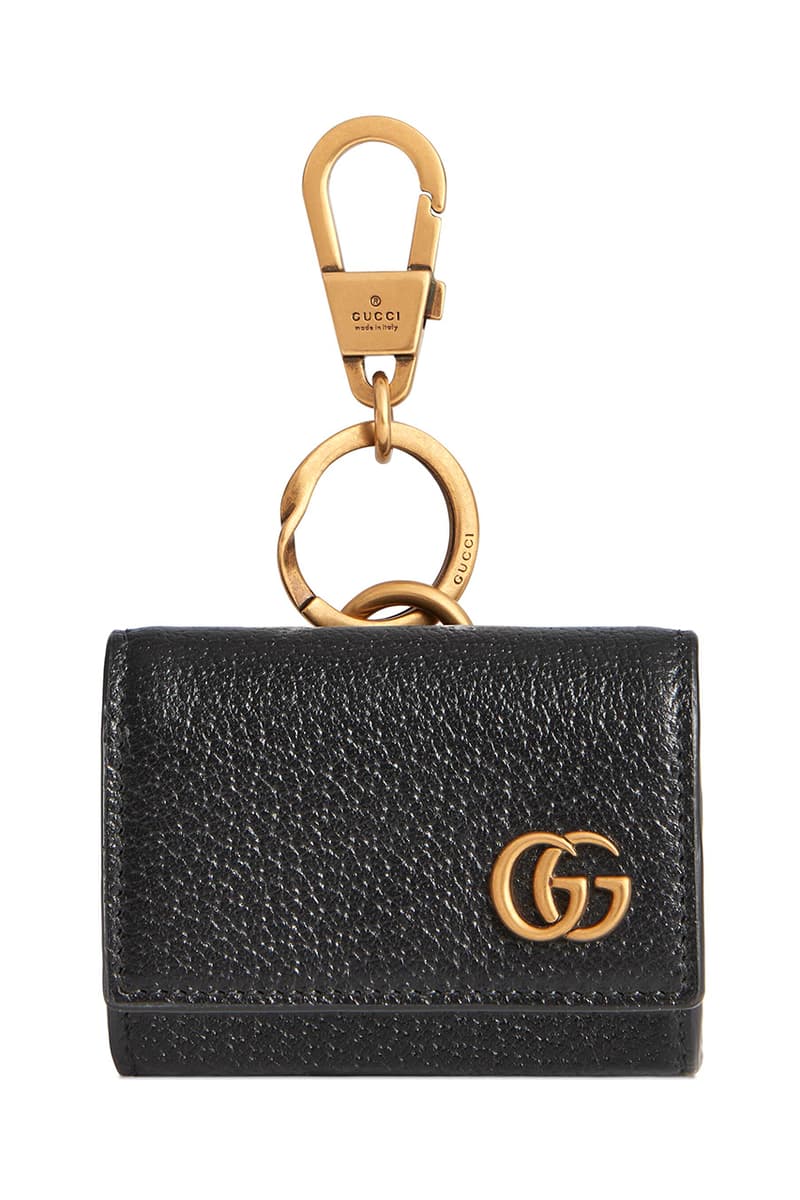 4 of 5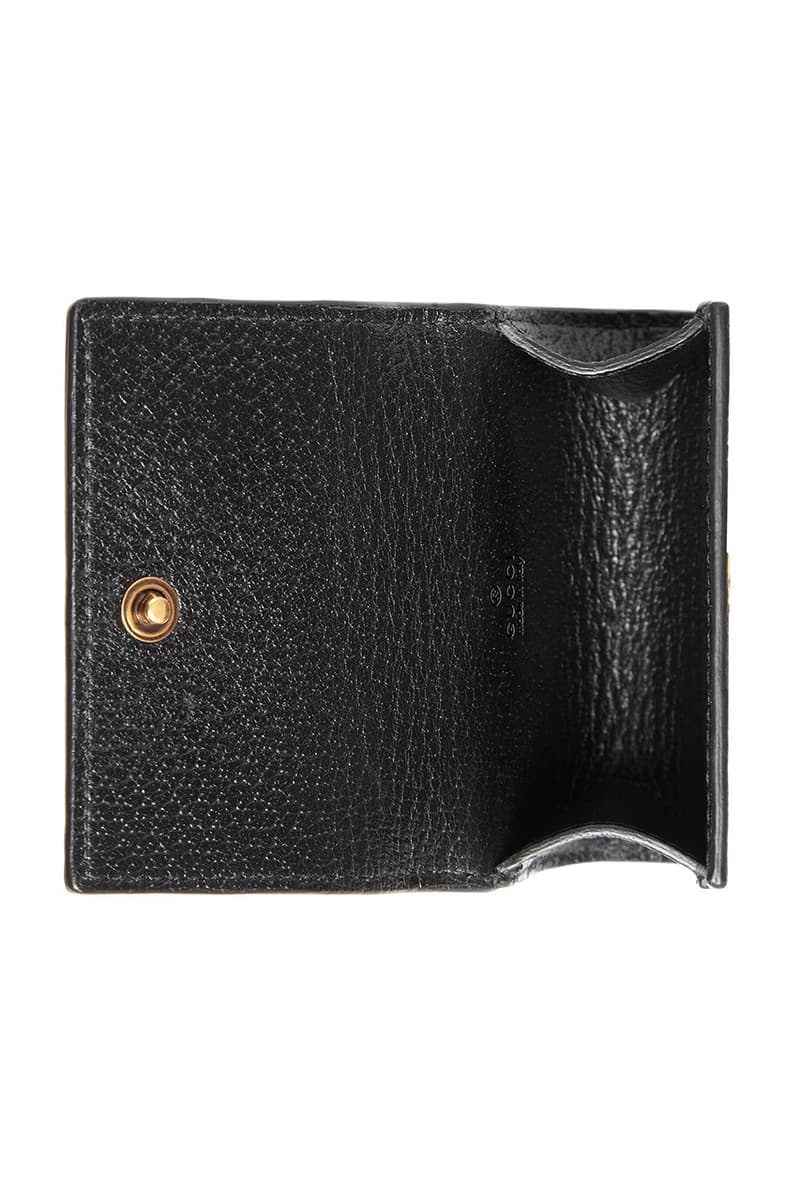 5 of 5
Gucci got into the luxury Apple AirPods case game back in January with its GG Ophidia pouch, and now the Alessandro Michele-helmed label has delivered two new offerings: the beige AirPods Pro case and a GG Marmont pouch.
First up is the AirPods Pro case, which presents itself as a little trunk for your earphones. It references plenty from the Italian brand's archives, delivering a case covered with the emblematic GG Supreme canvas monogram that features a handle drawn from the Bamboo line and a faux lock and key inspired by the Padlock range.
Furthermore, this piece can be worn round the neck in light of the miniature bag trend that's still going strong. Inside, you'll find a bright red AirPods Pro-sized holder complete with magnetic closure.
Joining this is the GG Marmont pouch — a smooth black leather carrying option indebted to the archives. It features gold-toned hardware and details such as the GG logo on the front, and is complete with a carabiner-like hook that can attach to your belt loop or another accessory, such as a bag.
The Gucci Beige AirPods Pro case retails for $1,100 USD and will be shipped by the end of the month, while the GG Marmont is available now on Gucci's website for $460 USD.
For more luxury accessories, check out Bleue Burnham's range of lab-grown sapphire and recycled silver jewelry.