Put Bleue Burnham's Lab-Grown Sapphire-Encrusted Jewelry on Your Christmas List
The London-based label crafts its rings and necklaces from recycled 9ct gold and .925 silver.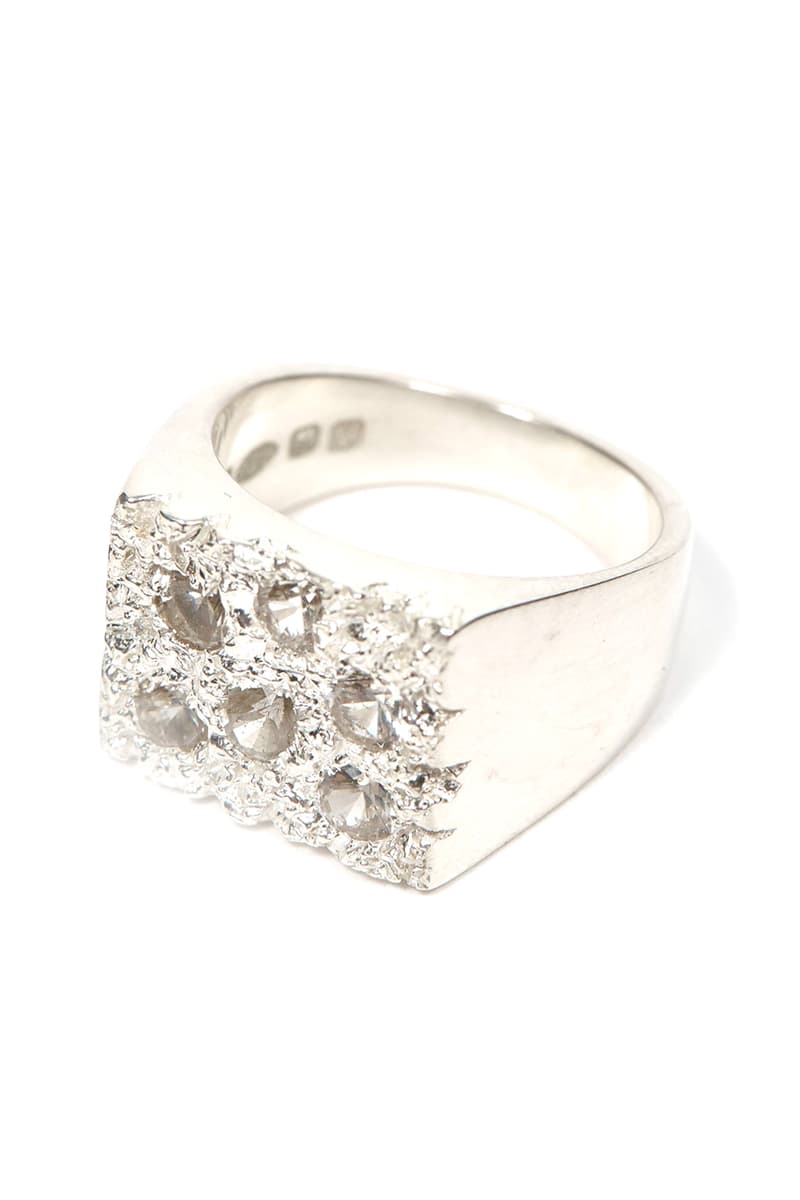 1 of 8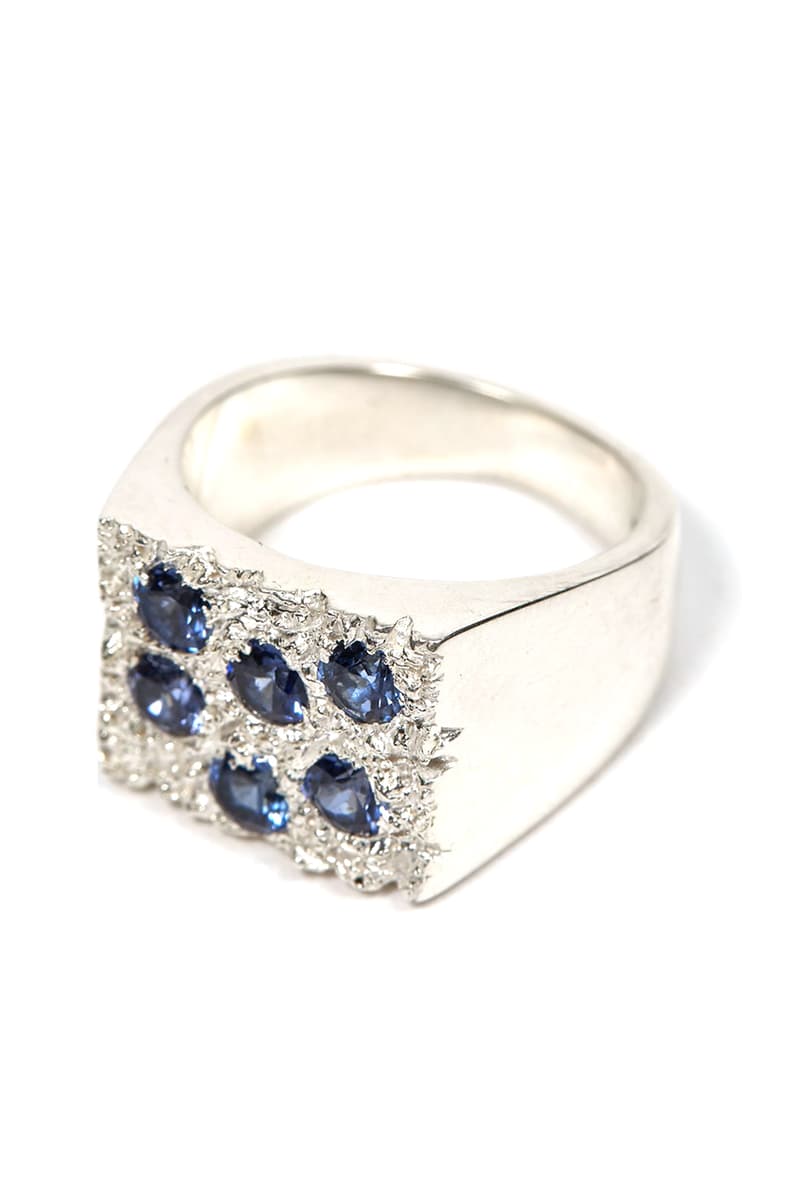 2 of 8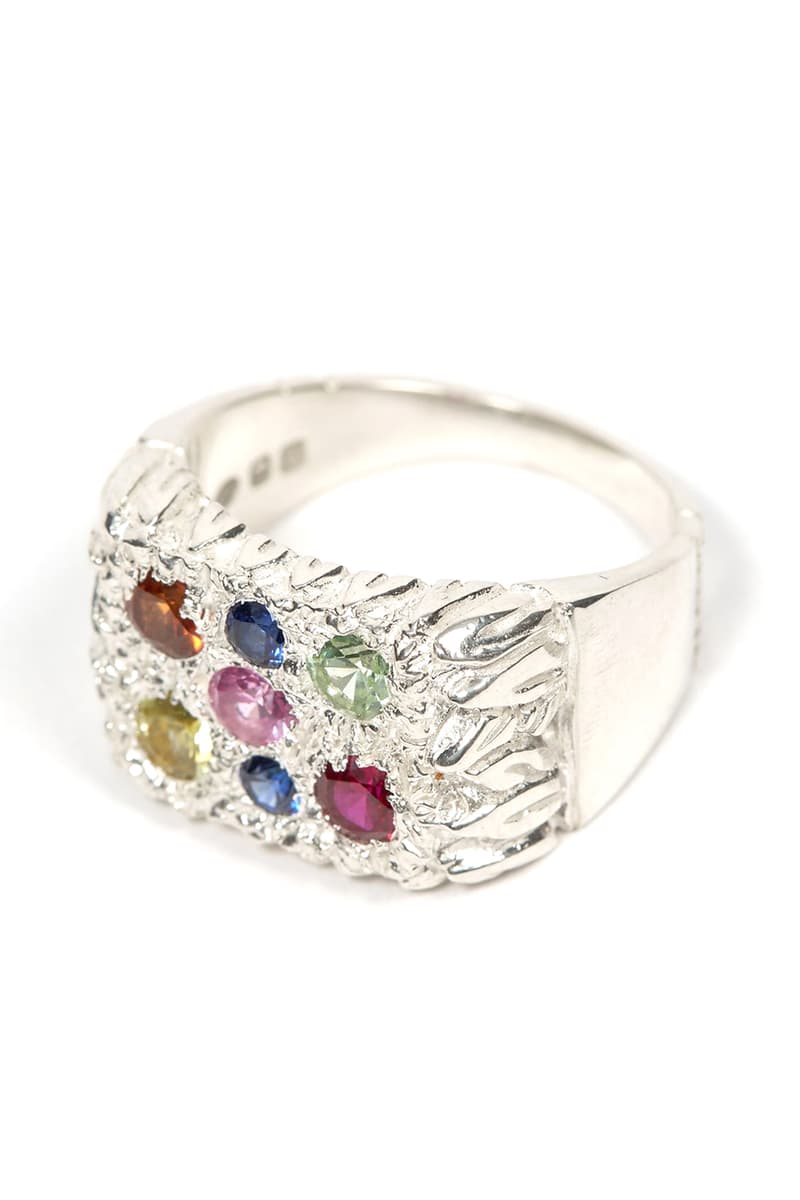 3 of 8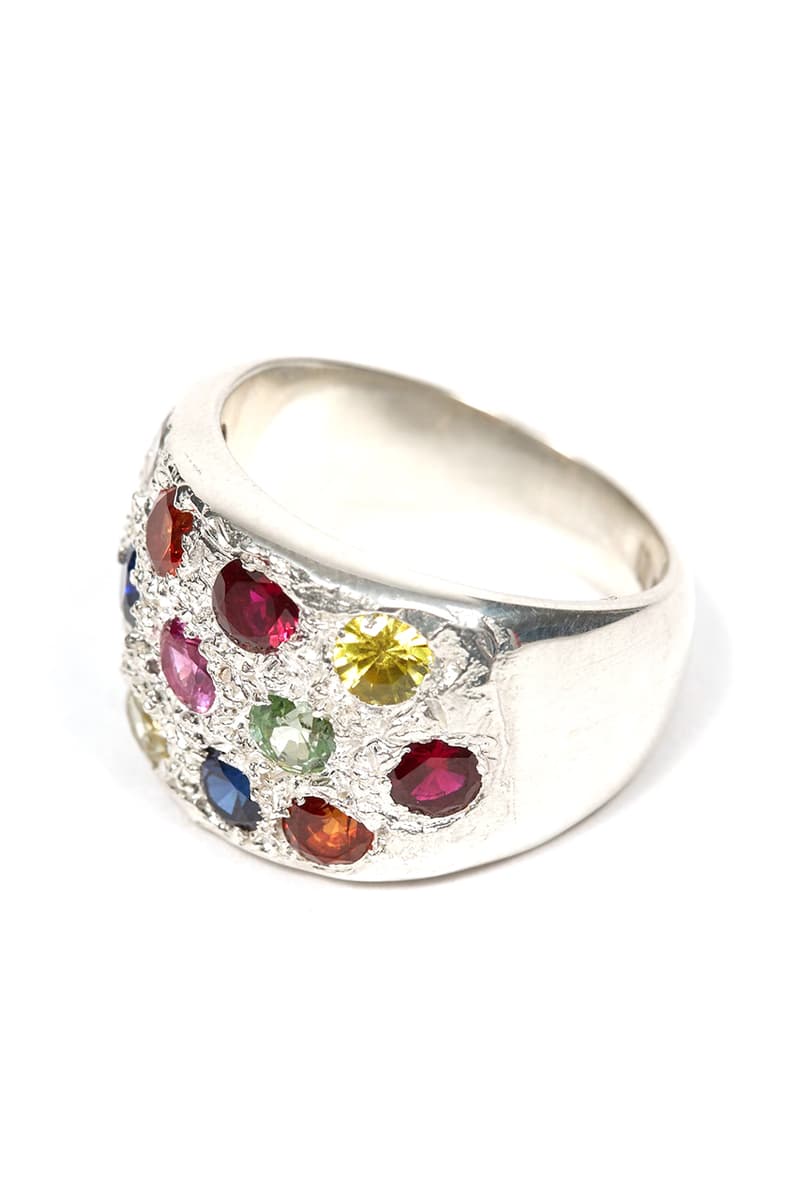 4 of 8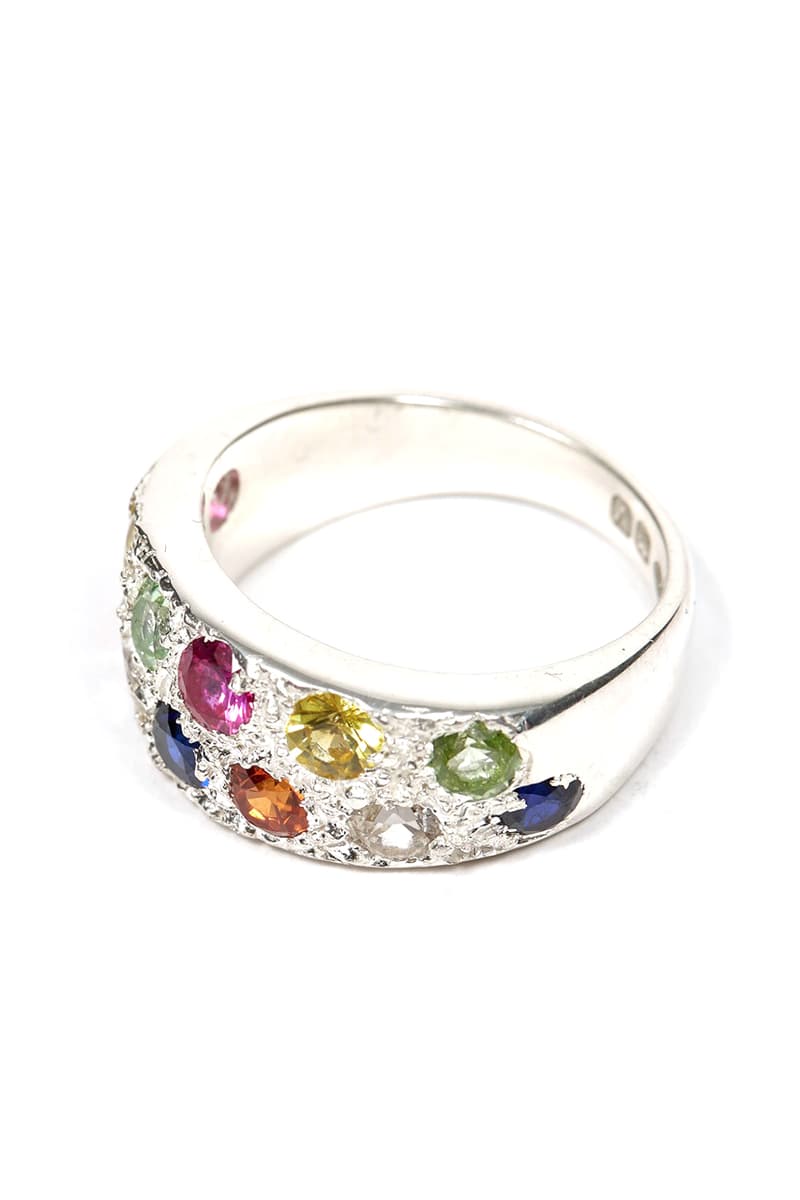 5 of 8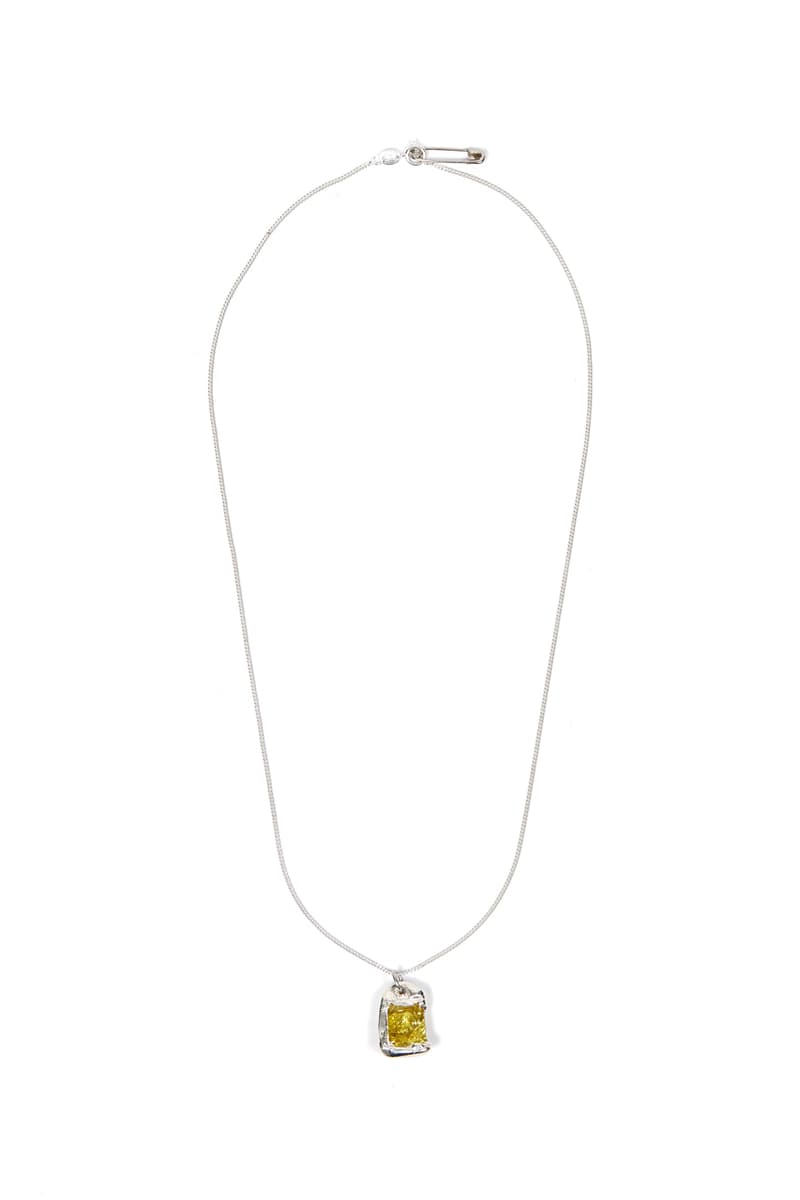 6 of 8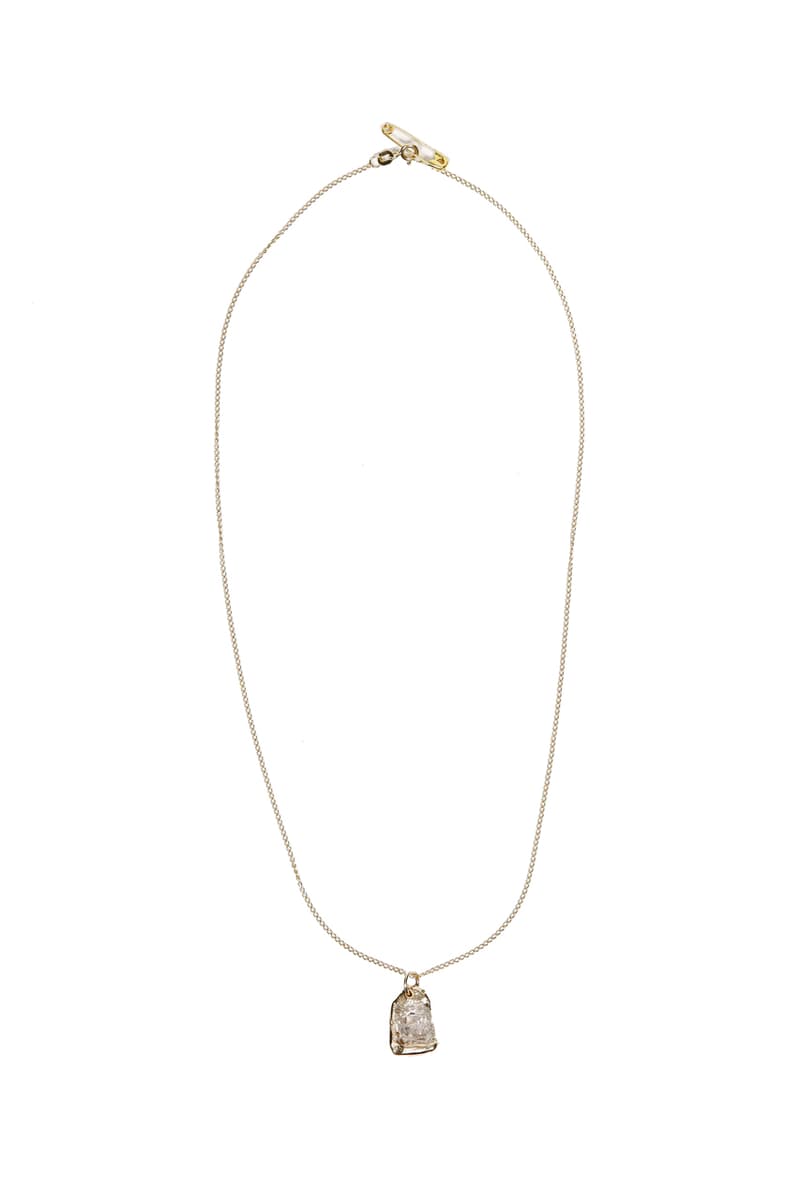 7 of 8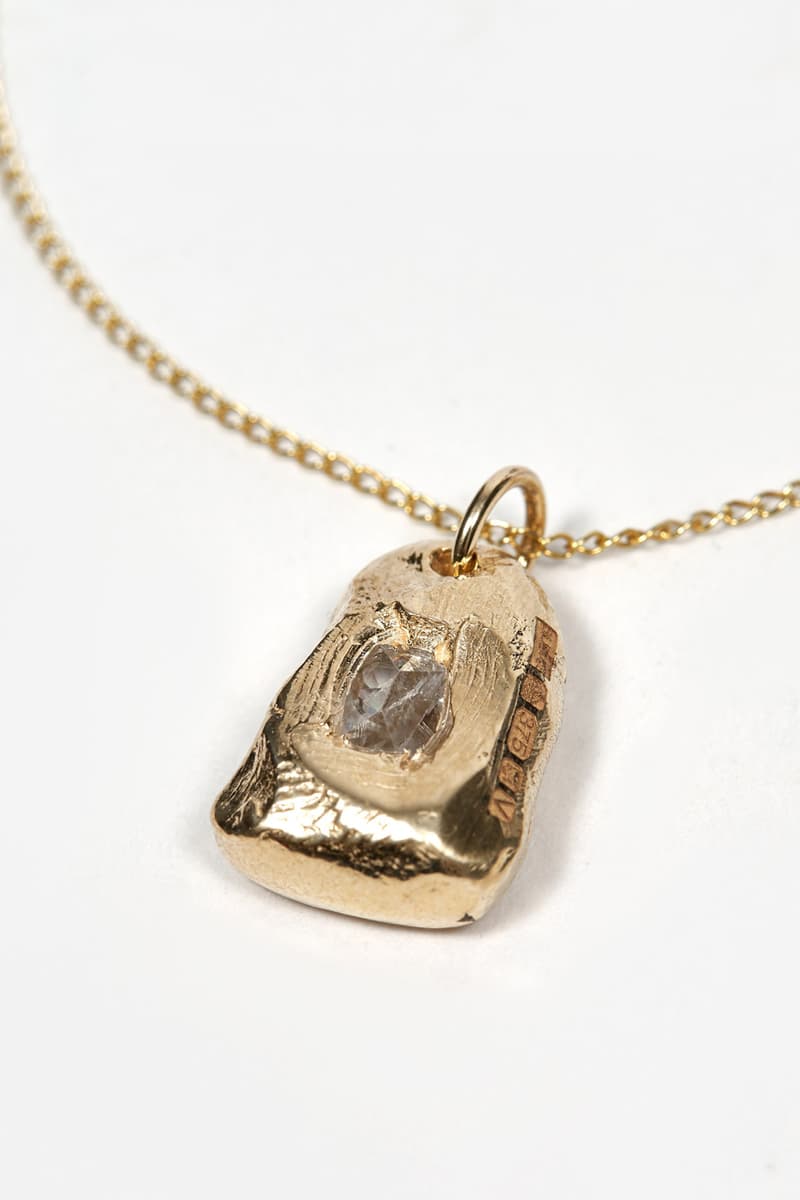 8 of 8
London has become a mecca for burgeoning jewelry brands and designers, introducing the likes of Ellie Mercer, Hatton Labs and 777 in recent years, and the latest brand to be fast-tracked onto the global scene is Bleue Burnham.
The emerging name has a knack for delivering affordable luxury, producing signet rings, bouquet rings, riviera rings and a variety of necklaces from materials such as 9ct recycled gold, lab-grown precious gems, and recycled .925 sterling silver.
Bleue Burnham has a clearly-identifiable edge thanks to its sustainable and conscious efforts to use recycled materials and lab-grown sapphires, which ultimately give the jewelry a unique look. For example, the Grand Rose signet ring combines a smooth ring with a hand-engraved face that emulates the texture of foliage, which is then encrusted with six clear sapphires. The overarching ethos is that the rose has maintained its message of wellness, vitality and love throughout its existence, which as the stones appear through the foilage aim to give these attributes to the wearer.
Elsewhere, the label presents a large Grand Riviera ring with a bouquet of colorful lab-grown sapphires, as well as pieces such as the Rose pendant that features a clear baguette-cut sapphire housed in a free-formed 9ct gold setting.
Take a look at the selection of Bleue Burnham items on Goodhood's website, and find more pieces on its own website. Prices on Goodhood range from $400 USD to $710 USD, while super-luxurious pieces on the Bleue Burnham website can reach four figures.
In other news, All Blues has opened a flagship store in Stockholm.