On Announces Tech-Driven New York Flagship Store
The brand's first New York retail location aims to provide a modernized, immersive experience.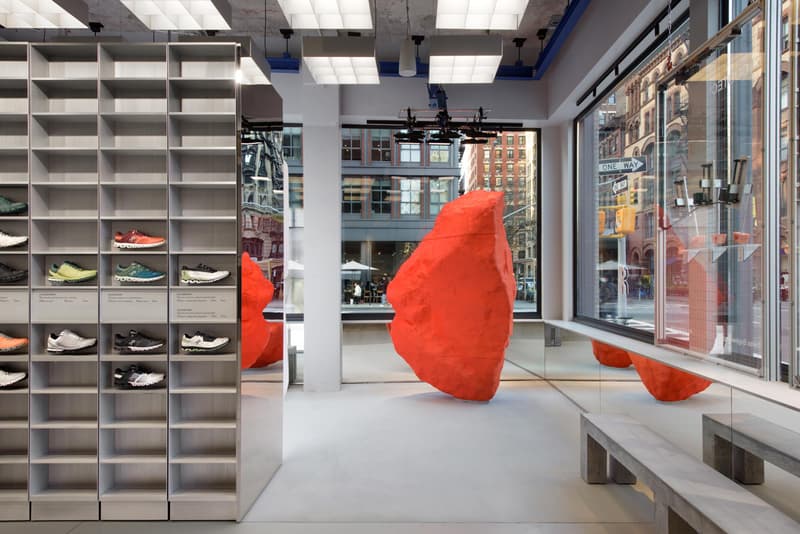 1 of 8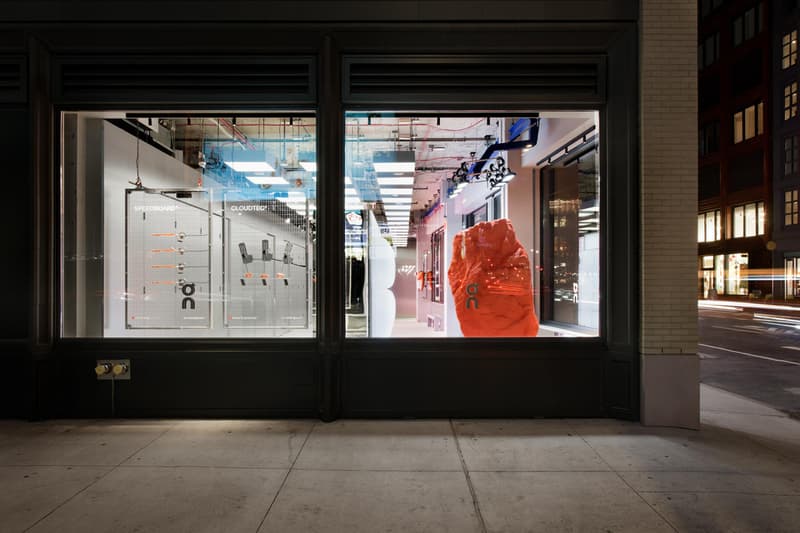 2 of 8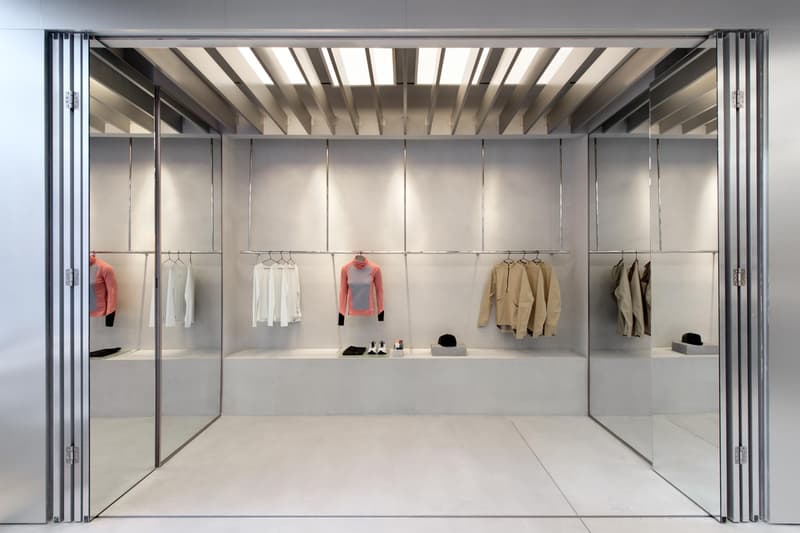 3 of 8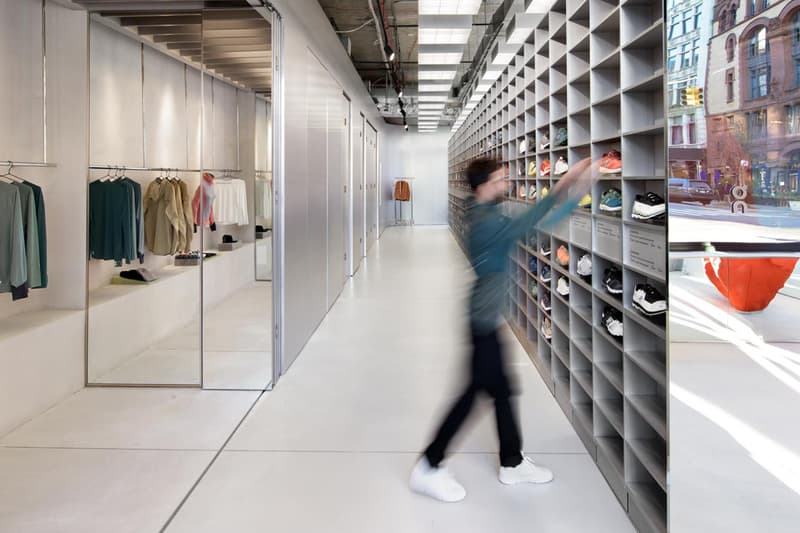 4 of 8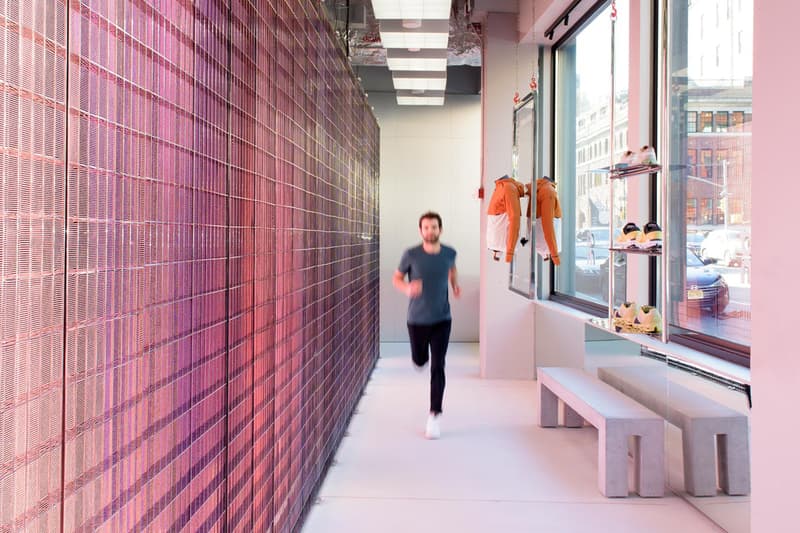 5 of 8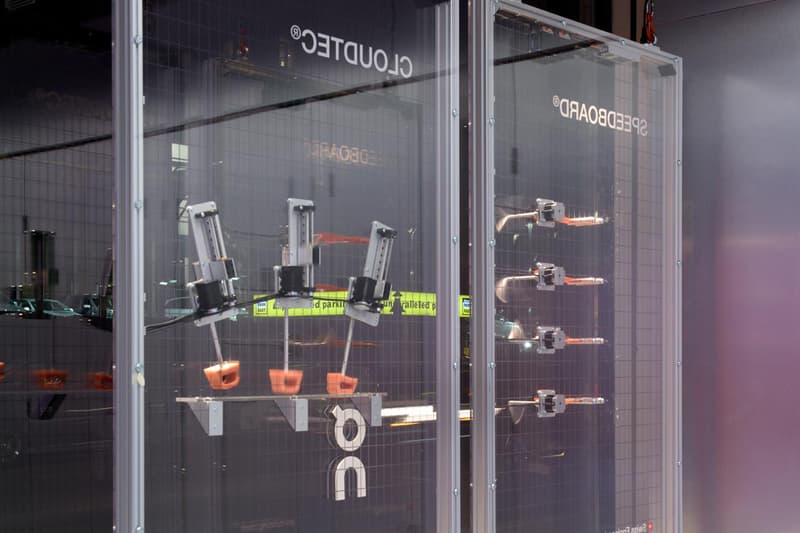 6 of 8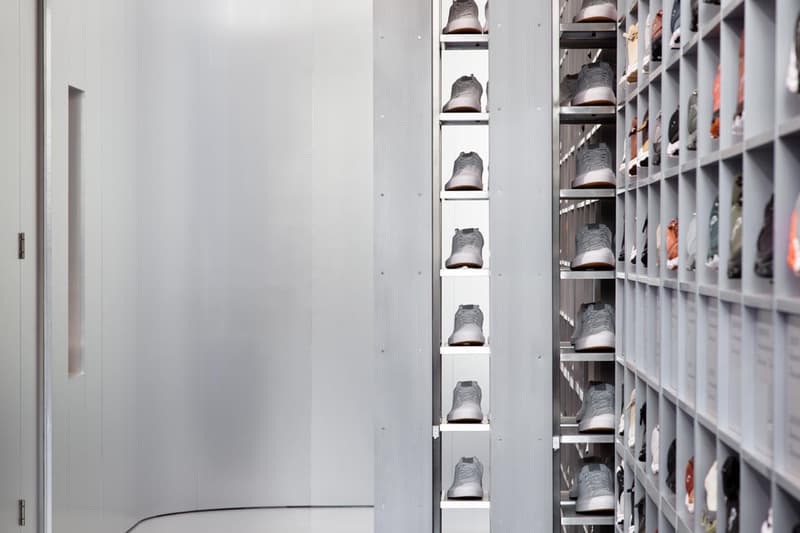 7 of 8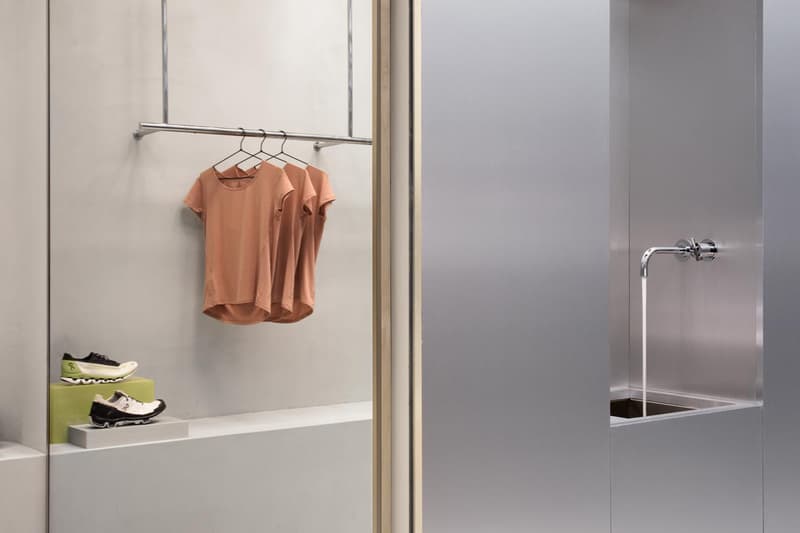 8 of 8
Since 2010, On has watched its ambitious desires of providing high-performing activewear and footwear become a reality, and now it's ready to embark on a brand ew journey: the opening of its first flagship store. The Swiss imprint has announced On NYC, a retail space located at 363 Lafayette Street in the NoHo neighborhood of New York City.
If there's anything to note here, it's that this isn't your typical storefront. Through the running brand's technologically driven approach to design, it has completely reinvented the consumer's shopping experience. It all starts out with the innovative "Magic Wall". The frontside of this high-tech piece features hidden gait-cycle analysis technology, and custom-built invisible foot scanners, both of which allows shoppers to examine their running styles and recommended shoe size all by simply just taking a few strides.
The back of the "Magic Wall" invites shoppers to easily browse On's entire catalog and inventory, which effectively rids of the sometimes painstakingly long waits required to receive a shoe in your normal sneaker store. Additionally, store associates at checkout will happily bring out the freshly-packaged product that you intend to purchase, followed by the execution of a contactless transaction.
Fitting rooms are located towards the back of the store and they have been enhanced with Alpine scents and sounds in an effort to metaphorically transport consumers to the Swiss Alps for a more immersive experience.
Peep more information about the space and all of its tech-heavy glory right here, and note that the store is now open for business under safe COVID-19 guidelines.
Previously, On unveiled its Clubhouse Collection that's inspired by tennis apparel.