EXCLUSIVE: Reggae Legend Peter Tosh Inspires NOAH's Charitable "Equal Rights" Shirts
A special remix of the New York brand's "Human Rights" program.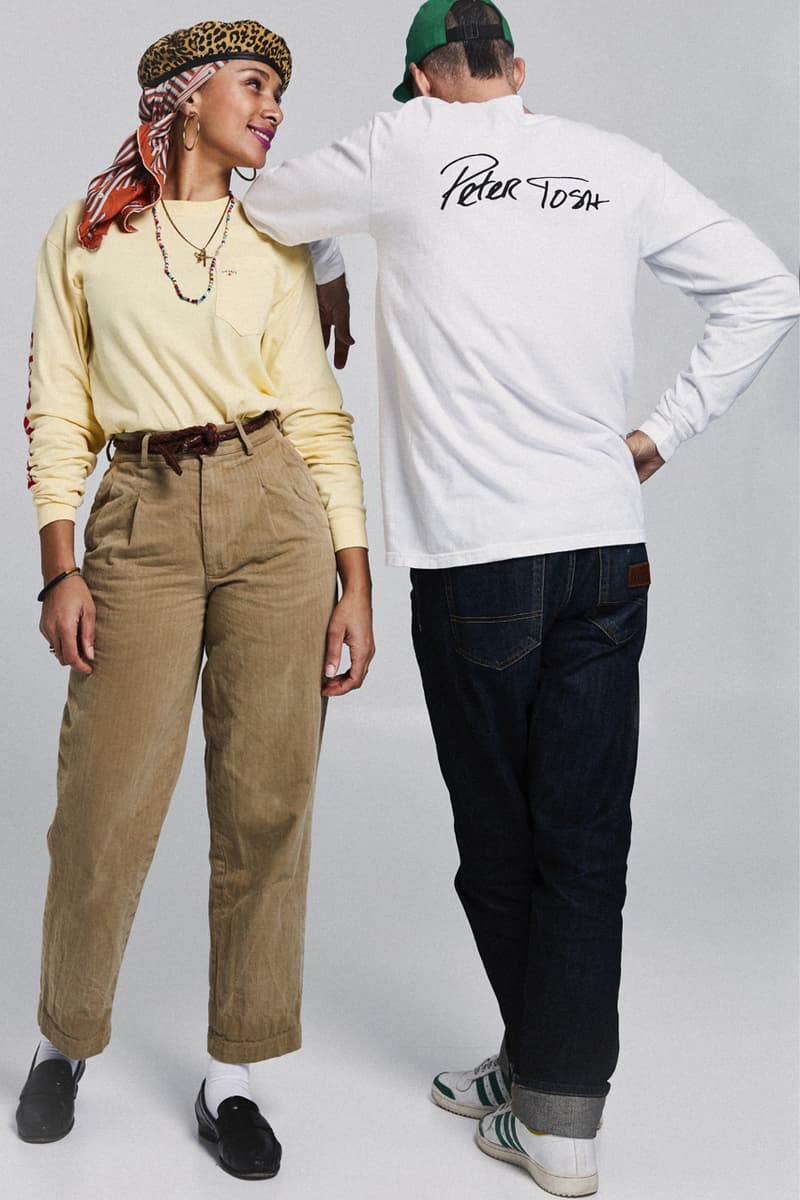 1 of 6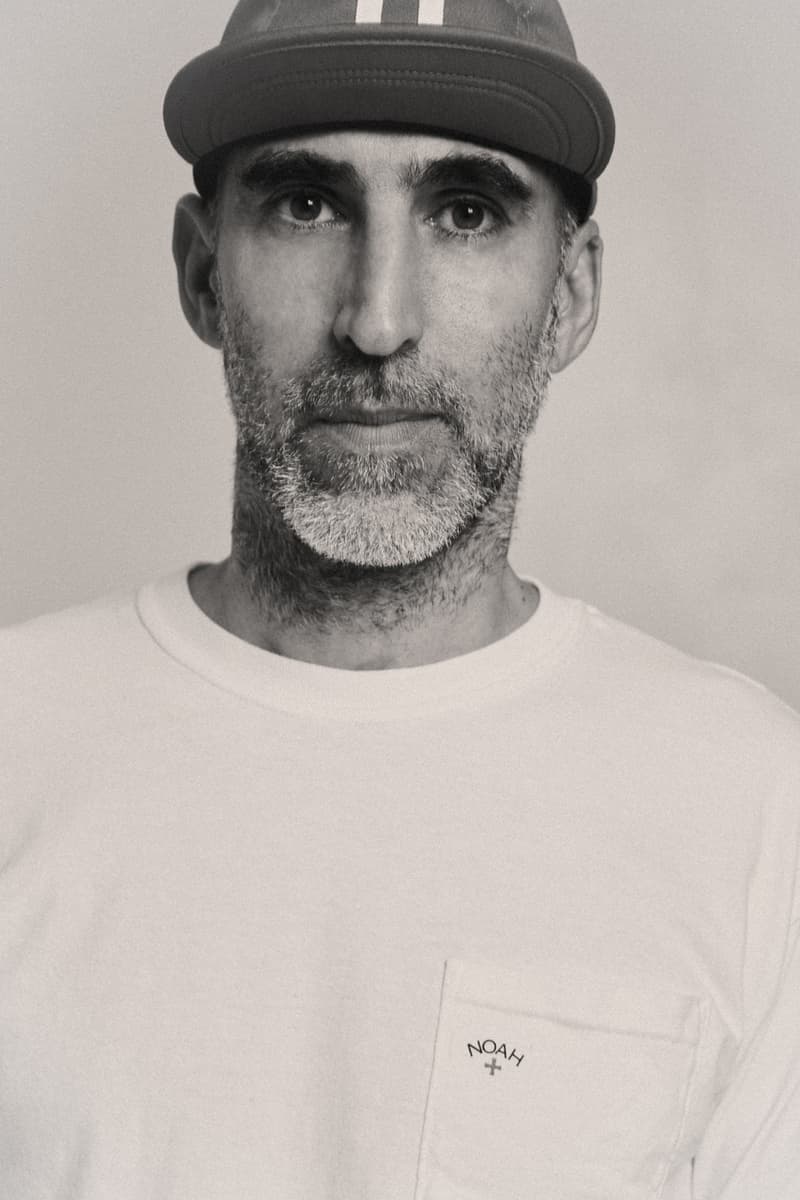 2 of 6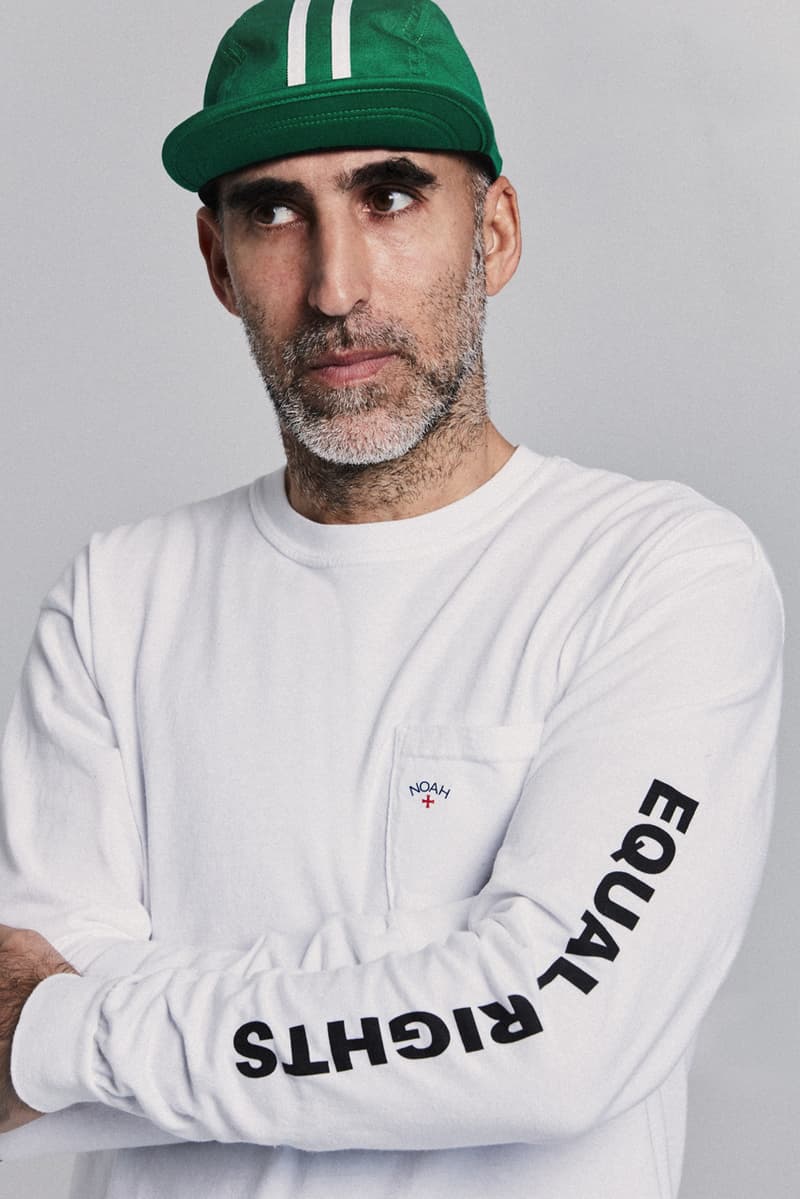 3 of 6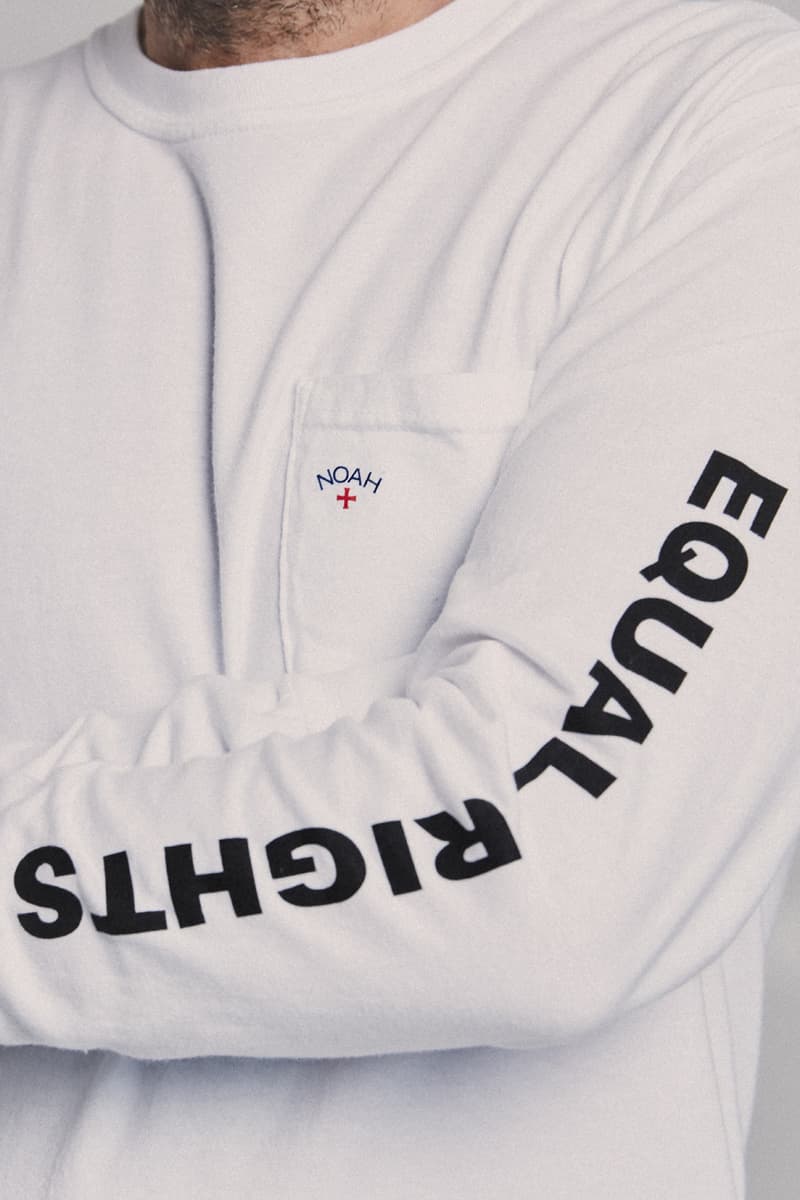 4 of 6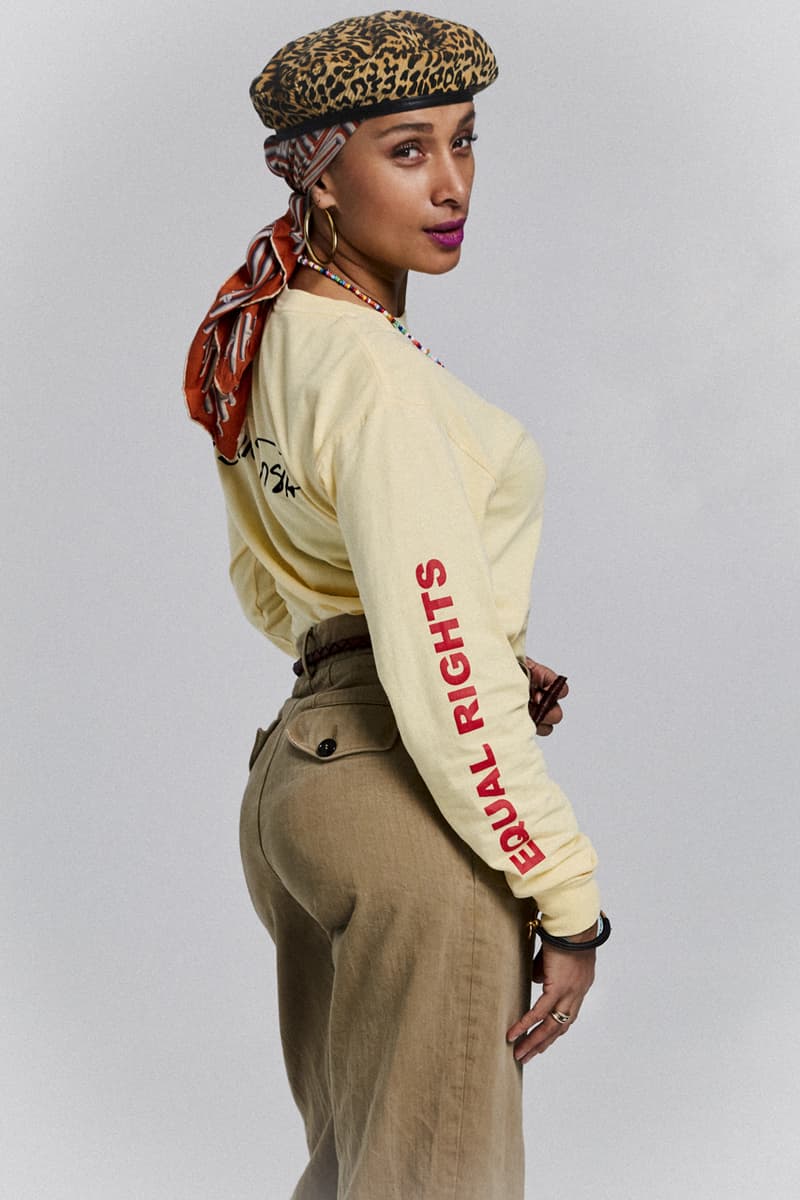 5 of 6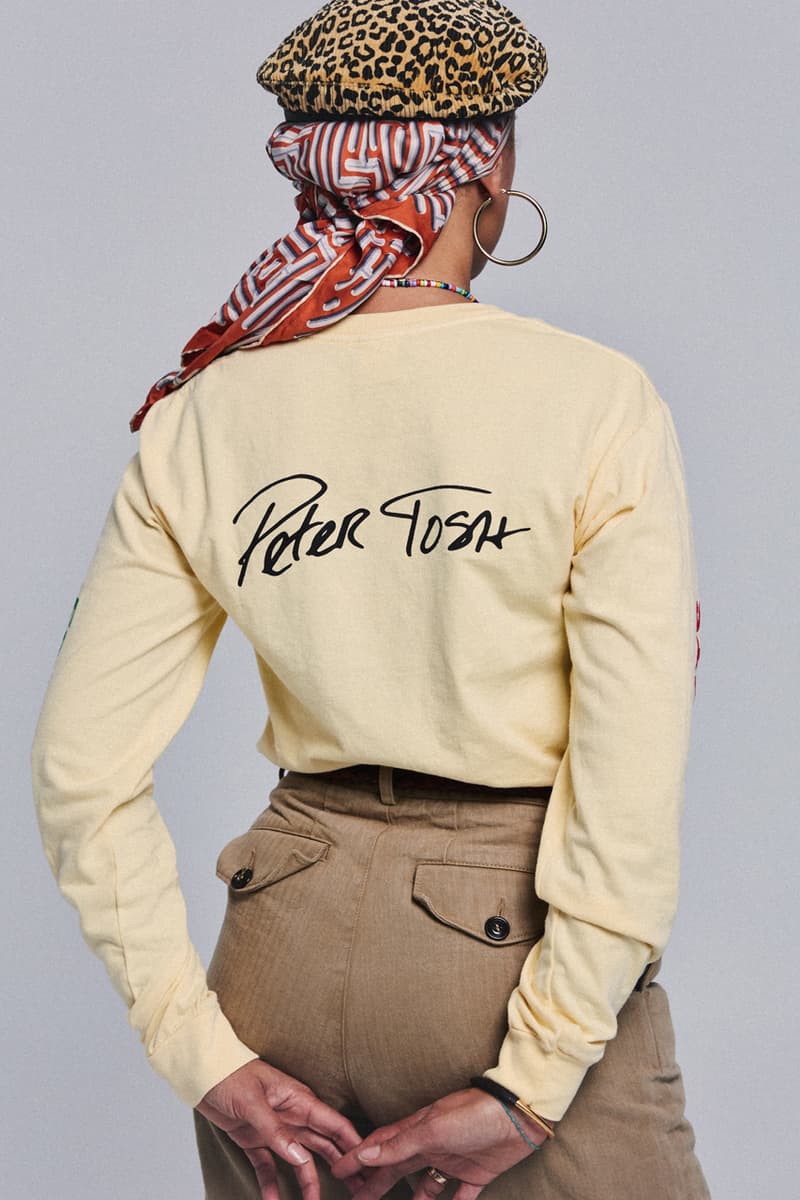 6 of 6
NOAH founder Brendon Babenzian knows his way around a collaboration, having overseen plenty of playful, pivotal and personal partnerships in his time. His brand's latest joint effort again sees NOAH align with a musical heavyweight, as it links with the Peter Tosh Foundation for a special spin on NOAH's "Human Rights" program.
Drawing from Tosh's seminal Equal Rights and its title track, NOAH has given its signature "Human Rights" shirts a thematic revamp. Each of the neutral-toned long-sleeved shirts retains the minute NOAH branding on the chest pocket, but the print on the sleeves now reads "EQUAL RIGHTS," topped off with Tosh's signature on the rear. Appropriately, proceeds from the shirts' sales will benefit the Peter Tosh Foundation and Colin Kaepernick's Know Your Rights Camp.
"Peter Tosh's daughter and estate were really into the idea when we asked them to participate," Babenzian told HBX. "It gave us the opportunity to not just put words on a shirt but to actually connect with the people who represent Peter Tosh. … We thought 'Equal Rights' spoke a little bit more to the current state of things in America. You know, our justice system does not operate on equal footing — your skin color has more than a little bit of influence on how the justice system treats you."
"I always like when messages aren't overdone, especially when the words speak for themselves and this is a powerful statement," continued Babenzian. "I've been listening to Peter Tosh forever. [He] always [put] his heart out there, speaking the truth way ahead of his time."
The "Equal Rights" shirt is available to shop now on HBX.