JPEGMAFIA Compiles Fan Favorites on New Project 'EP!'
Including his "BALD!" remix with Denzel Curry and the new single "SUPER TUESDAY!"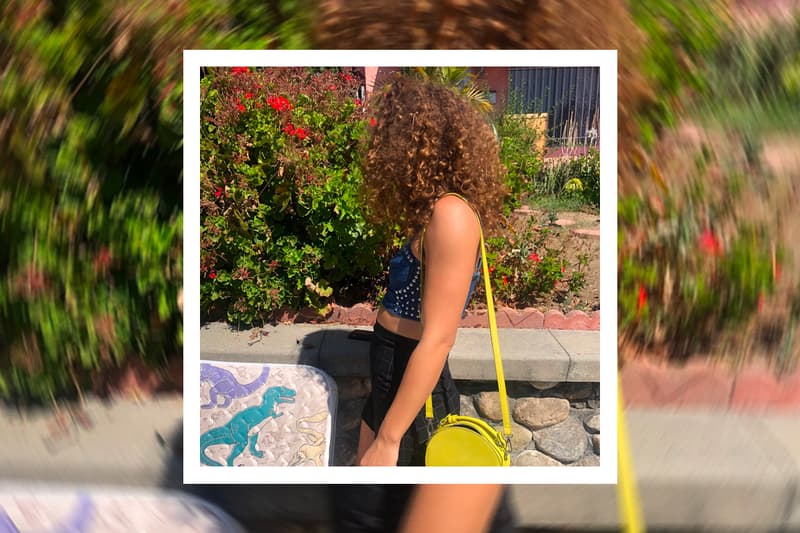 JPEGMAFIA has dropped off his holiday gift in the form of a new project, EP!
The nine-track record is a compilation of fan-favorite singles the New York rapper released throughout 2020, including the razor-sharp remix of "BALD!" with Denzel Curry, "CUTIE PIE!," "BODYGUARD!" and a new mix of "THE BENDS!" He also delivers a brand new single entitled "SUPER TUESDAY!" that arrives with a throwback sample that serves as a sonic backdrop for his quotable bars.
Speaking to Zane Lowe for Apple Music, JPEGMAFIA notes that he's got a lot planned for 2021. "Look, for me, I'm always working, but next year … I've wiped myself clean, I've cleansed myself these last four months, I've cleansed myself of 2020. You know what I mean? Trump is out. We have regular racist white people back in the office. Nice and normal again. So I'm just like, 'I'm ready for a reset in 2021,'" he said, adding, "I don't do anything without thinking about it very deeply beforehand. So I've already started. I actually didn't give away anything, but in 2021, you know, I didn't release a project this year, in 2021, I'm going to be doing a lot of sh*t. That's just all I'll say."
Stream JPEGMAFIA's EP! on Spotify and Apple Music.
In other music news, Tyler, the Creator and Tinashe joined Channel Tres on the mixtape i can't go outside.