H&M's Net Sales Plummet 18% Over 2020
A strong start to the year was quickly undermined by the arrival of the Coronavirus.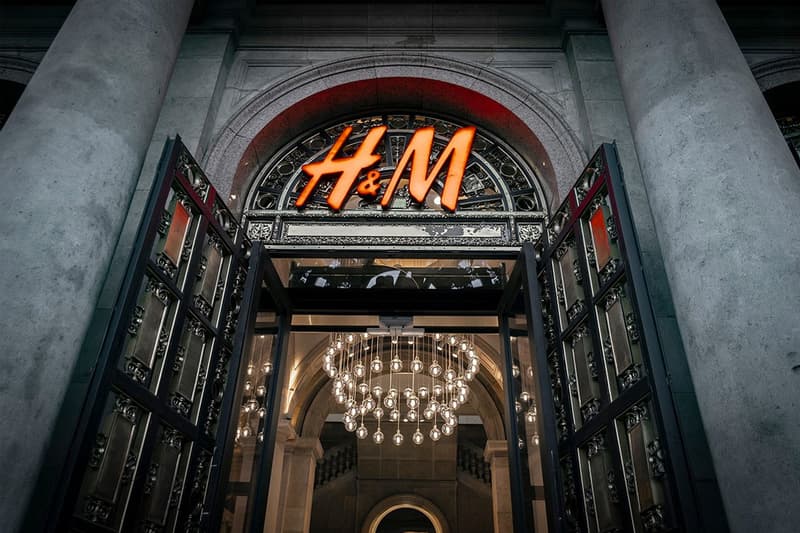 Despite managing to turn a profit during the third quarter of this year, Swedish fashion outlet H&M is nonetheless continuing to struggle through the end of 2020 amid the ongoing Coronavirus pandemic.
Net sales for the group dropped 10 percent during the Q4, decreasing from 61,694 million SEK ($7.3 billion USD) during the same period a year ago to 52,543 million SEK ($6.3 billion USD). The downward trend mirrored H&M's net sales for 2020 overall, which came in at an even higher 18 percent decline, plummeting from 232,755 million SEK ($27.7 billion USD) in 2019 to just 187,025 SEK ($22.3 billion USD).
"The H&M group started the year strongly and with a positive momentum until the first wave of COVID-19 had an impact," writes the company's CEO Helena Helmersson in the financial report. "Extensive social restrictions involving temporary store closures and large drops in customer footfall to physical stores led to a substantial decrease in sales, particularly in the second quarter."
She added that a "strong recovery in the third quarter continued for much of the fourth quarter" as sales only decreased by three percent between September 1 and October 21, although this was quickly overturned "as a result of the pandemic's second wave," which say sales drop 22 percent between October 22 and November 30.
In other business-related news, EA will be acquiring racing game developer Codemasters for $1.2 billion USD.