Jay-Z's Roc Nation and Random House Announce Book Publishing Partnership
Roc Lit 101 will feature a fantasy fiction book written by Lil Uzi Vert, Meek Mill's book on "criminal justice and survival" and more.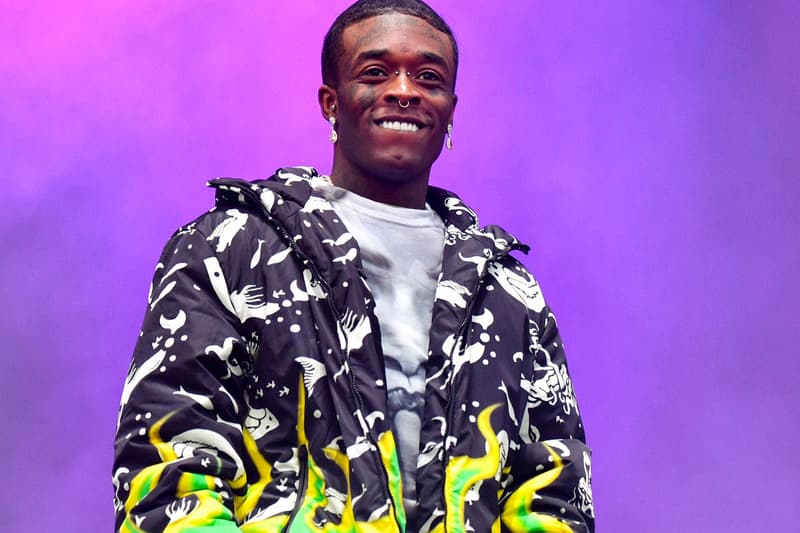 Jay-Z's entertainment agency Roc Nation has now announced a book publishing partnership with Penguin Random house. The new venture with the renowned publisher will be under a new imprint called "Roc Lit 101" and feature "books at the dynamic intersection of entertainment and genre-defying literature."
Reports go on to note that Lil Uzi Vert will be writing a fantasy fiction book and Meek Mill is releasing a book on "criminal justice and survival." Additionally, Yo Gotti and Fat Joe will be coming together for a memoir series that will include a chronicle of retired MLB star CC Sabathia called Till the End and a look at Black women in music called Shine Bright by music journalist Danyel Smith. Helmed by Random House imprint One World publisher and Editor-in-Chief, Chris Jackson, other releases from Roc Lit 101 are expected to come in the form of cookbooks and children's stories.
In case you missed it, Playboi Carti's Whole Lotta Red is expected to drop on Christmas.