'The Popular Times' Promises Luxury Industry Analysis Free of Traditional Allegiances
The publication is translating the zeitgeist into digestible reporting.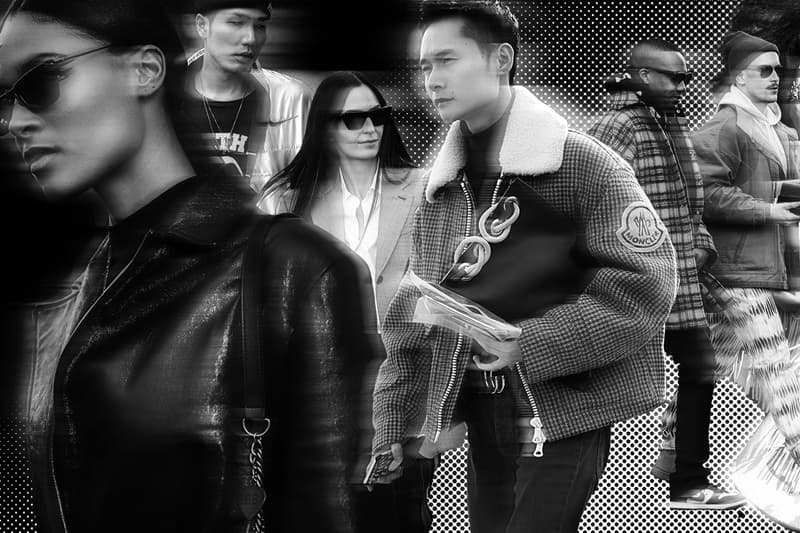 2020 is nothing if not a year of upheaval and The Popular Times fits right in. Though its genesis can be traced back by two years, the publication launched this month with aims to wholly upend coverage of the luxury industry, outstepping staid analysis with a fresh, inclusive approach to coverage.
"The Popular Times is not here to represent traditional luxury," it asserts. "We are here to question it." From the same publishing family behind Jing Daily, The Popular Times kicked off its campaign for change with an industry audit and call to action. The far-reaching editorial lays out the publication's goals to challenge luxury norms by sidestepping conventional quid pro quo practices and investigating unexplored slants at the crossroads of luxury and popular culture, to name only a few progressive principles.
"The Popular Times writes for the industry, but equally writes for consumers who deserve a higher quality of transparency around the industry's inner workings," says founder Enrique Menendez in a statement. "The Popular Times is born to fill the gap [left by traditional sources], and holds that in order for luxury to survive, it must turn elsewhere for its business insights. This means looking to POC, Black, queer, popular culture, and diverse voices not just as creative forces but as business authorities."
Keep up with the budding imprint via The Popular Times' website and Instagram page. Considering the industry's staggering excesses, any critical eye is especially welcome.