'Cyberpunk 2077' Sets New Record With One Million Concurrent Players
Not accounting for console or any other hosts.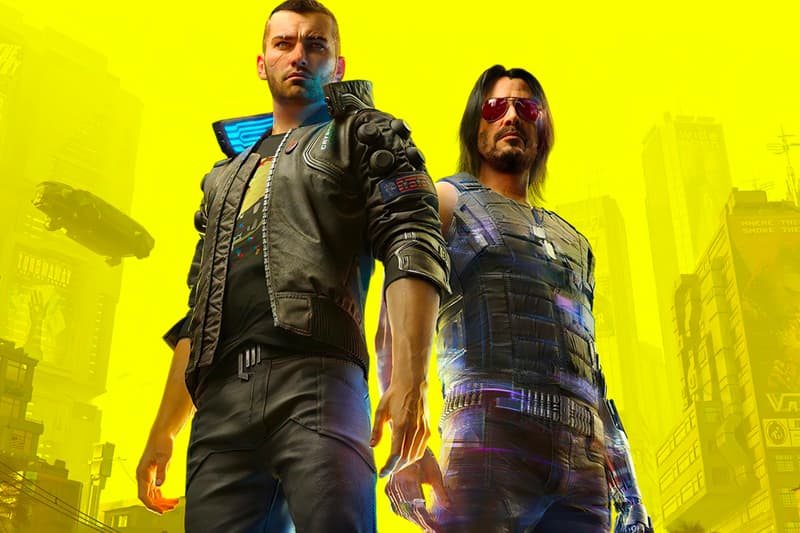 Cyberpunk 2077 has set a new record for having the biggest number of simultaneous players in a single-player game. The current record is set at 1,054,388 on Steam for its all-time peak, jetting past the count of 1,003,262 that was recorded shortly after the game's December 10 launch.
This new record more than doubles the previous record of Fallout 4's 472,962 players, set back in 2015. While the milestone is already staggering as it is, it doesn't account for all the players who were on the game on Gog, Epic Games, Stadia, GeForce Now, PC and even console. So far, the game's player count has been outnumbering that of other household titles like Counter-Strike, Pub-G and Dota-2, and it's been so popular that Steam crashed momentarily after the game's launch. CD Projekt Red tweeted, "Wow. The hype is real," in response. Will Cyberpunk 2077's momentum continue to propel? We'll just have to wait and see, but so far, the numbers are looking pretty astonishing.
Elsewhere in gaming, EA has set forth to acquire racing game developer Codemasters for $1.2B USD.