Giannis Antetokounmpo Agrees to Five-Year, $228 Million USD Supermax Extension with Milwaukee Bucks
The Greek Freak is committed to getting his first ring with the Bucks.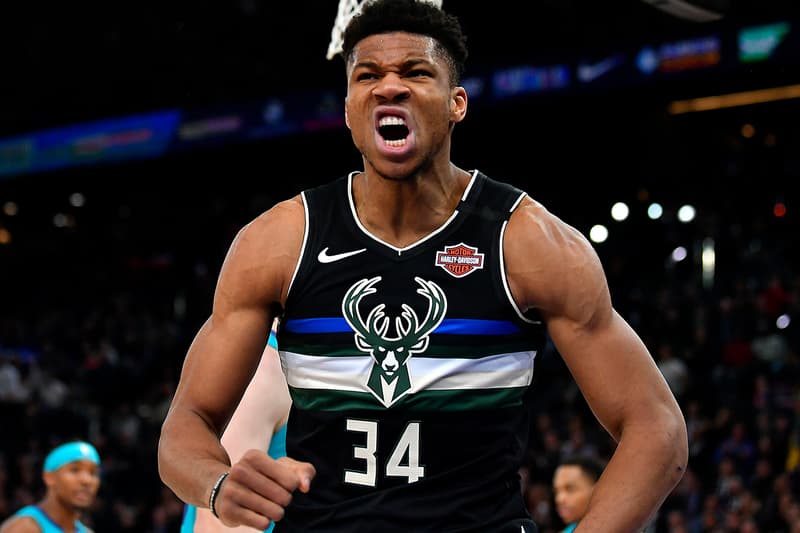 Coming off winning back-to-back MVPs and Defensive Player of the Year honors, Giannis Antetokounmpo finally put pen to paper and agreed to a five-year $228 million USD supermax contract extension with the Milwaukee Bucks. The league along with its fans were certainly on edge about what his next move was going to be considering that he was slated to be a free agent following the 2020-2021 season. However, it appears that the "Greek Freak" is committed to going all in with the Bucks in hopes of winning his first championship.
This is reportedly the largest deal in the history of the Association, and the contract gives Antetokounmpo an opt-out clause by his fourth year in 2025.
In recent years, Giannis has served as the centerpiece for the Milwaukee franchise as has lead them to the playoffs for the past four seasons. The only problem is that none of those postseason runs resulted in a trip to the Finals. This offseason however, the team's general manager Jon Horst and the rest of the Bucks front office managed to reload their roster with a healthy blend of veterans, one being Jrue Holiday, as well as promising draft picks in Jordan Nwora and Sam Merrill which likely played a huge role in Giannis' decision to stay.
Once the contract was signed, Antetokounmpo ecstatically took to Twitter to say, "This is my home, this is my city…I'm blessed to be able to be a part of the Milwaukee Bucks for the next 5 years. Let's make these years count. The show goes on, let's get it."
For more on the latest in sports, UFC has released a trailer for the upcoming Dustin Poirier vs. Conor Mcgregor rematch.