Dr. Dre and Jimmy Iovine Make Surprise Cameos in 'GTA Online'
As part of the game's "The Cayo Perico Heist" update.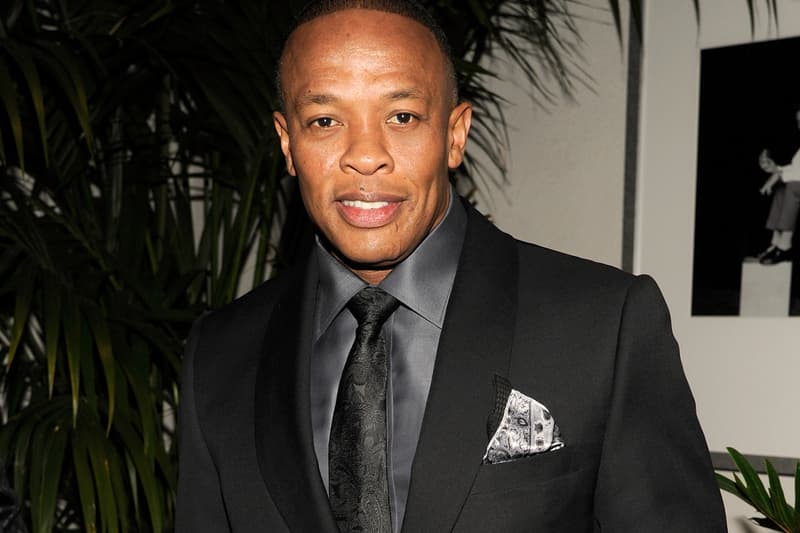 Fans who logged on to play the newest "Cayo Perico Heist" update of GTA Online were surprised to find two of music's most celebrated figures appear in the game: Dr. Dre and Jimmy Iovine.
Clips that have hit the internet shows the pair driving into a tarmac to board a private jet. Another character refers to them as "the big guns" as they pull up, and Iovine steps out of the car seemingly annoyed at the other group that's also waiting to board the jet. "Come on, Dre. Who the f*ck are these people?" he asks, and the prolific producer/rapper tells him to calm down with a laugh.
As Iovine and Dre, along with the help of DJ Pooh who drove them there, unload their bags from the trunk, the Interscope Records co-founder continues, "Okay, but I hope you brought the music. Tell me you brought the music." Dre remains unfazed by his friend and colleague's paranoid attitude, replying, "Look, the music is in my phone, in my car, at your house." DJ Pooh follows it up with a cheeky jab, adding, "Somebody's slipping."
New GTAO DLC is out today, Cayo Perico heist, apparently with a cameo from Dr. Dre! pic.twitter.com/CMoyTdS1N0

— Geoff Keighley (@geoffkeighley) December 15, 2020
In case you missed it, The Last of Us Part II won Game of the Year at the 2020 Game Awards.