Tokyo Banana Makes It Possible To Eat an Eevee
Joining its recently launched Pikachu-themed offering.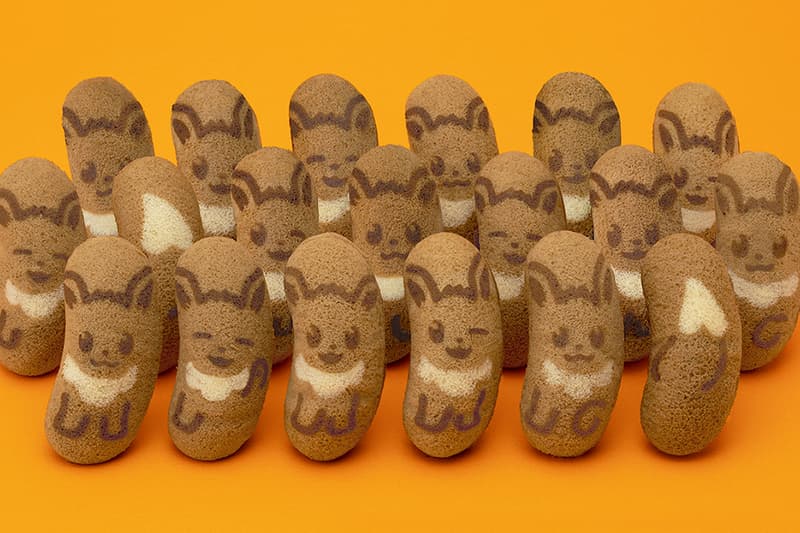 1 of 9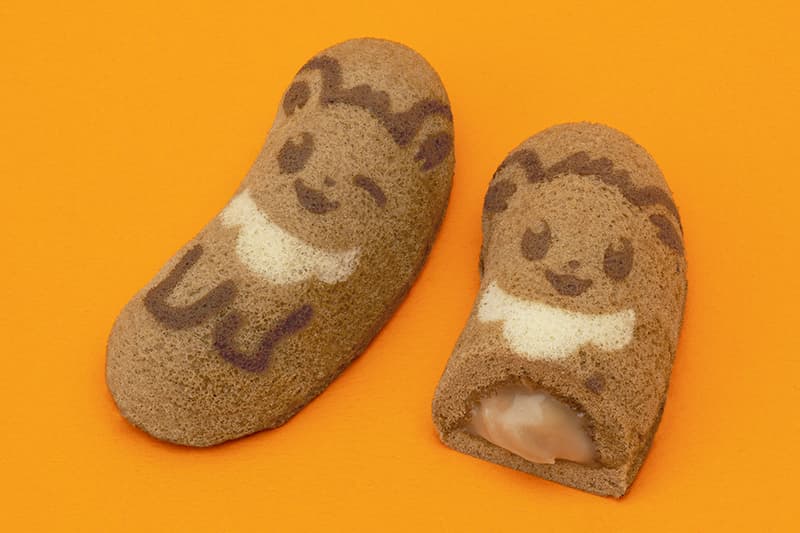 2 of 9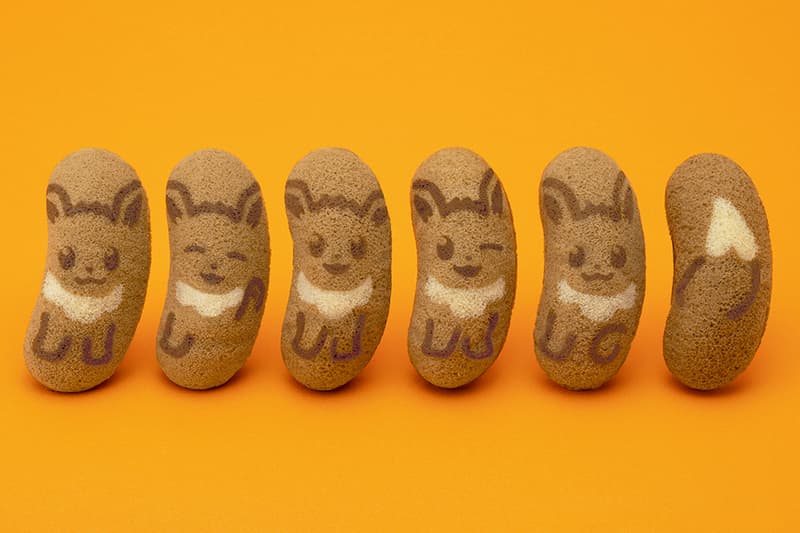 3 of 9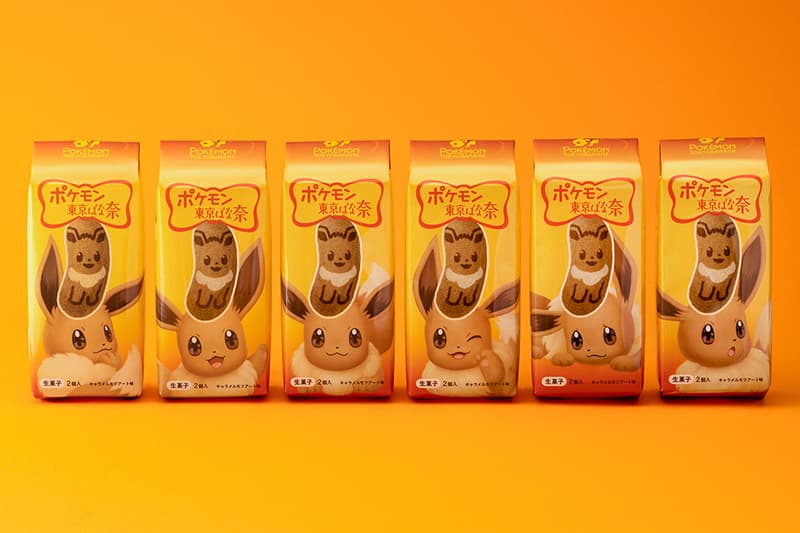 4 of 9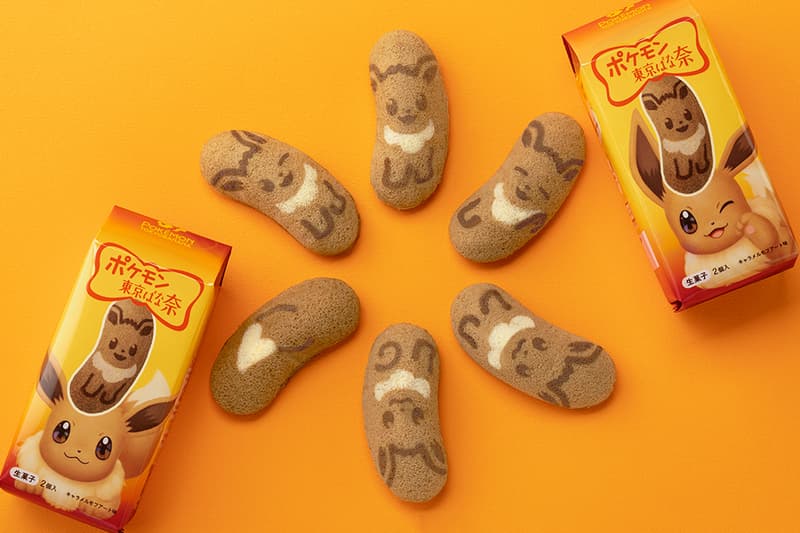 5 of 9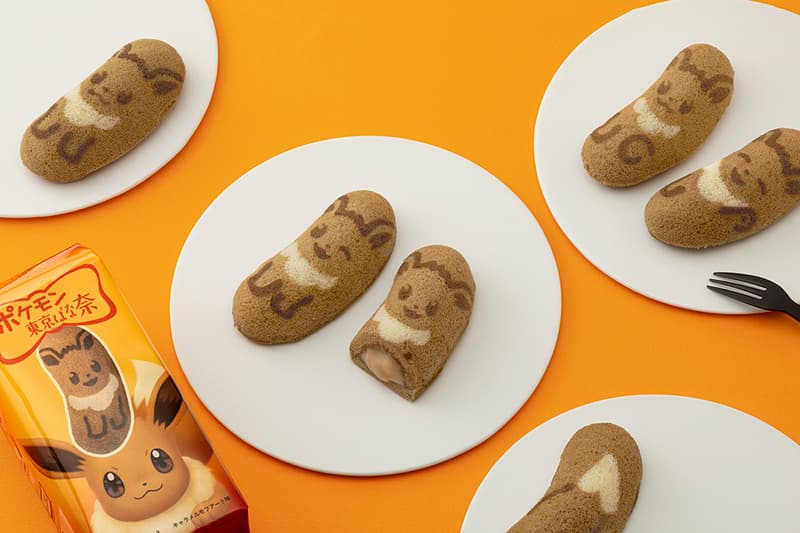 6 of 9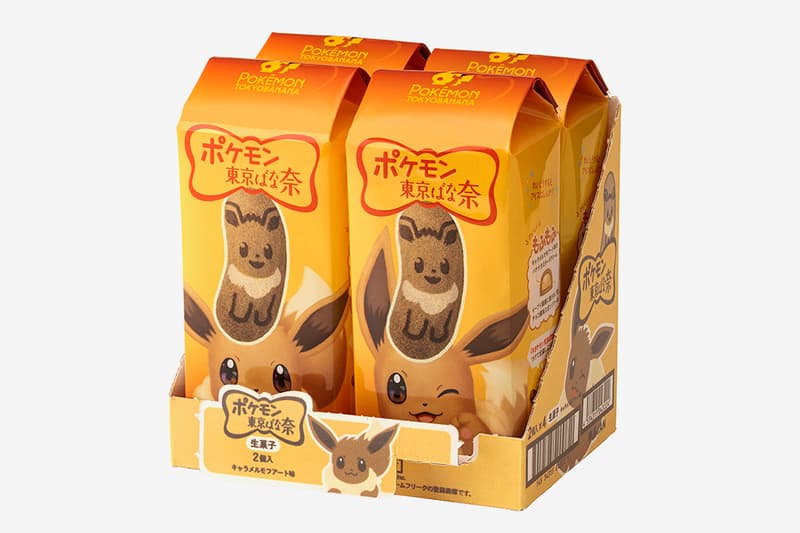 7 of 9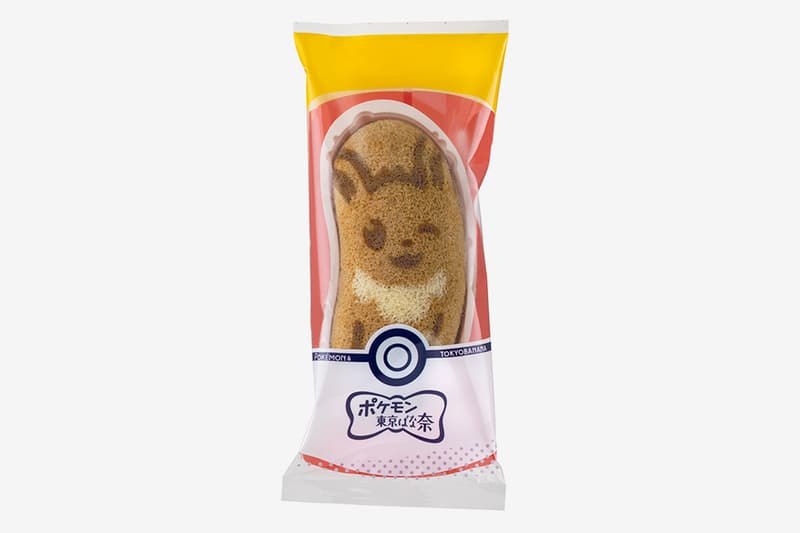 8 of 9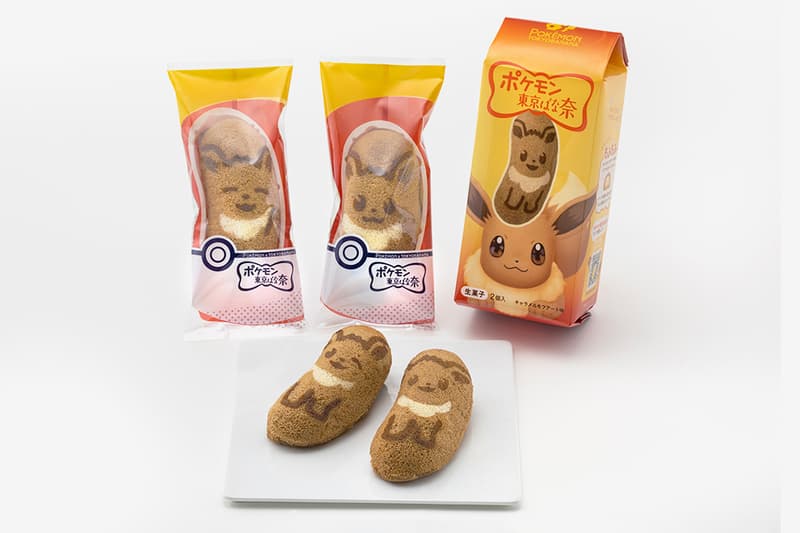 9 of 9
Shortly after launching a Pikachu-themed offering, Japanese confectionary Tokyo Banana is continuing its Pokémon with a new "Eevee" flavor.
Inspired by the mammalian, quadrupedal Pokémon with primarily brown fur, the Eevee Tokyo Banana flavor builds on the beloved cake treat with a caramel macchiato custard filling.
The collaboration also features six patterns with five different smiling Eevees and a look at the Pokémon's bushy tail. Each cake comes individually packaged in wrappers that look like Poké Balls and in boxes marked with six Eevee illustration variations. Tokyo Banana notes that new flavor can be enjoyed as is, frozen or lightly toasted.
Priced at ¥291 JPY (approximately $2.80 USD) for a two-pack, the Eevee Tokyo Banana offering will be available at 7-Eleven convenience stores in Japan January 2 with a wider release to follow.
View this post on Instagram
For more food and beverage news, Pizza Hut recently launched Beef Wellington and Fire Spicy Hot Pot pizzas.