'Cyberpunk 2077' Has Sold More Than 13 Million Copies
Despite refunds.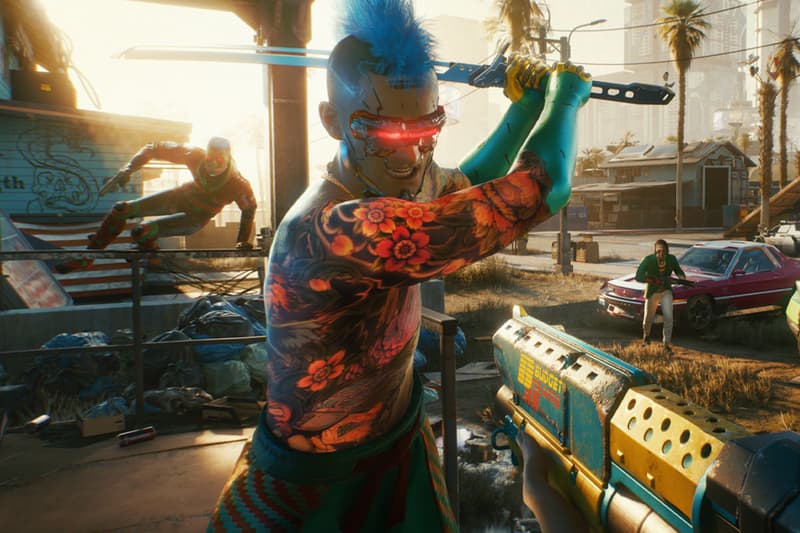 Despite its turbulent and subsequently controversial release, CD Projekt Red has managed to sell more than 13 million copies of Cyberpunk 2077.
According to a statement from the Polish video game developer, the sales figure includes copies of the game across all different hardware platforms. There were eight million pre-orders alone, largely thanks to CD Projekt Red's assurance that the game would run smoothly on last-gen consoles, but the claim ultimately came to be questioned, with Sony completely pulling the game from it's PlayStation 4 store.
Most notably, the 13 million figure excludes all refunded purchases by those who have emailed the company through its recent "Help Me Refund" campaign. As it stands, Cyberpunk 2077 has yet to break into the top 50 bestselling games of all time, with the minimum required being 19 million, but it's likely that sales will continue to grow as the studio releases more patches to fix playability in the near future, as well as more copies for next-gen consoles when they become more readily available. The game also currently trails behind CD Projekt Red's other massive hit, The Witcher 3: Wild Hunt, which sold a whopping 28 million copies.
Elsewhere in gaming, KFC has actually created its long-teased chicken-warming console.