Pizza Hut Launches Beef Wellington and Fire Spicy Hot Pot Pizzas
Packed with flavor.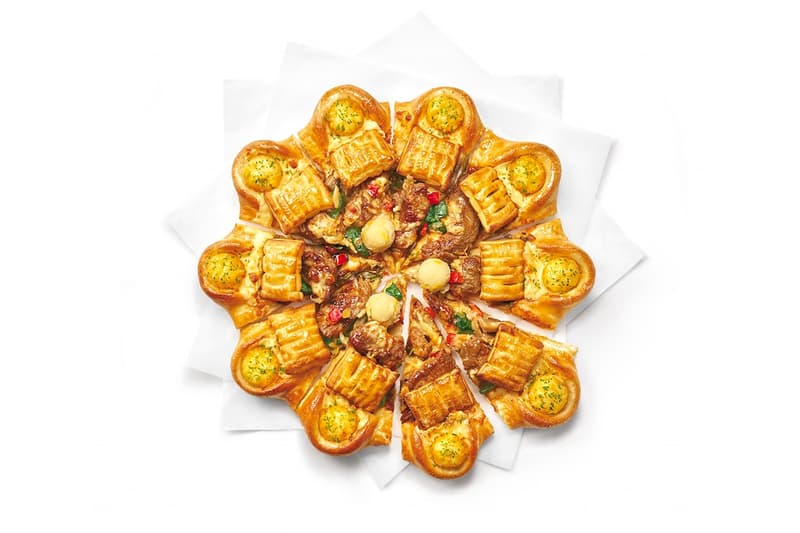 1 of 2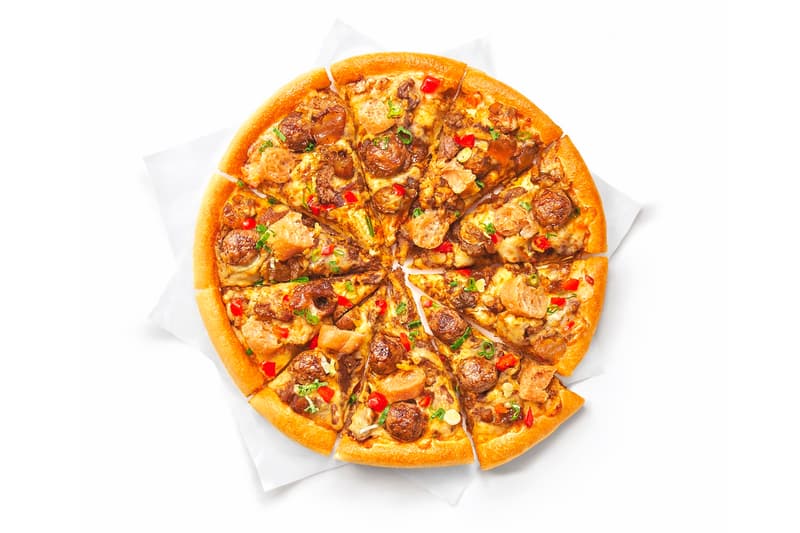 2 of 2
After putting together a ramen pizza, Pizza Hut's Taiwan division is back at it with two new menu options inspired by beloved dishes.
The Beef Wellington Pizza is an incredibly over the top flavor celebration inspired by the classic British dish. Staying true to the luxurious components of beef wellington, the new pizza option is topped with cheese, slow-cooked beef in a red wine and balsamic vinegar reduction that replicates the tender filet mignon sauce pairing and squares of puff pastry are baked into each slice. Coming complete with sides, mashed potato and corn are baked into the crush with spinach, mushrooms and red peppers topping the creation.
Teaming up with hot pot chain Tripodking Hot, Pizza Hut TW has created the Fire Spicy Hot Pot Pizza. Inspired by "Mala style hot pot, which features a spicy, numbing broth riddled with Sichuan peppercorns, the pizza is made with hot pot spices and brushed with Sichuan pepper oil for a tingly sensation. Topping the pizza are hot pot favorites chicken meatballs, brisket, tendon, shank, honeycomb tripe and the essential element of cheese.
The Beef Wellington Pizza and Spicy Hot Pot Pizza is available now from Pizza Hut Taiwan for a limited time only.
For more food and beverage news, McDonald's is introducing Katsu Curry Chicken McNuggets.